We Know What TV Show You Should Watch Based On Your Mood
You got:

A show that'll make you laugh
You need to tune the rest of the world out, and there's nothing like a comedy or uplifting show to do that. Binge it up with Lovesick, Master of None, Unbreakable Kimmy Schmidt, Schitt's Creek, or Crazy Ex-Girlfriend.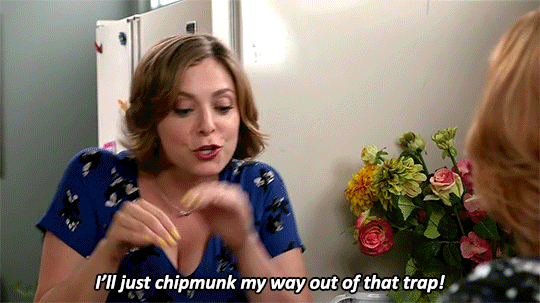 You got:

A laid-back show
We know you need that nap, and these are some shows you can put on, take a nap to, and wake up without having missed much, tbh: Planet Earth, Gilmore Girls, Call the Midwife, New Girl, Parts Unknown, and Fuller House.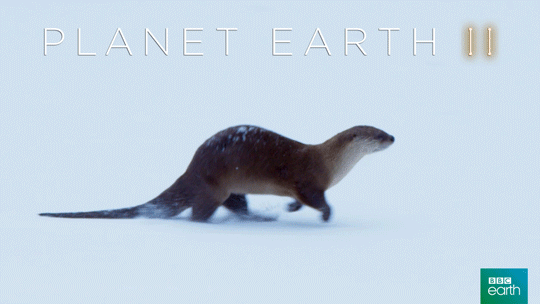 We all need sexual healing sometimes, and these shows will definitely bring you there: Easy, The Tudors, Luke Cage, Californication, Skins, and Queer as Folk.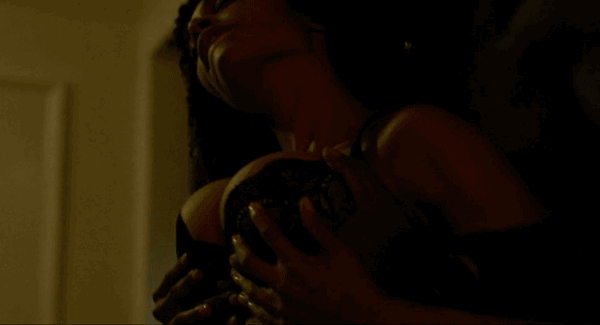 A good cry can do you good, and these shows will take you to tear town: Parenthood, Grey's Anatomy, Friday Night Lights, Rectify, and One Day at a Time.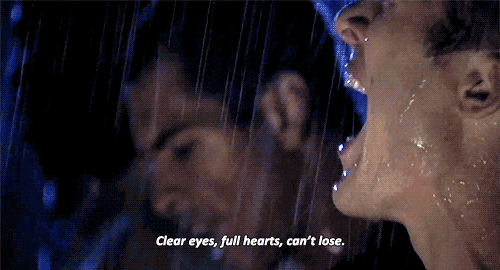 You got:

An uplifting hug-fest of a show
The world isn't all bad — these shows are proof of that: The Great British Baking Show, The Paradise, Jane the Virgin, Parks and Recreation, and Doctor Who.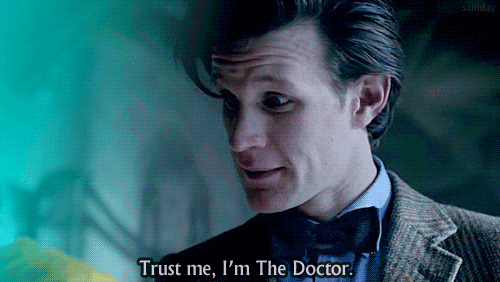 Honestly, you just need something kickass — so here you go: Crazyhead, Jessica Jones, The Fall, Orange Is the New Black, Happy Valley, 3%, and Breaking Bad.