Since it's Halloween weekend and the best things are ~spooky things~, Anna Kendrick, Jimmy Fallon, and John Lithgow decided to read some scary ghost stories.
Except these scary stories were all written by kids who were under the age of 10.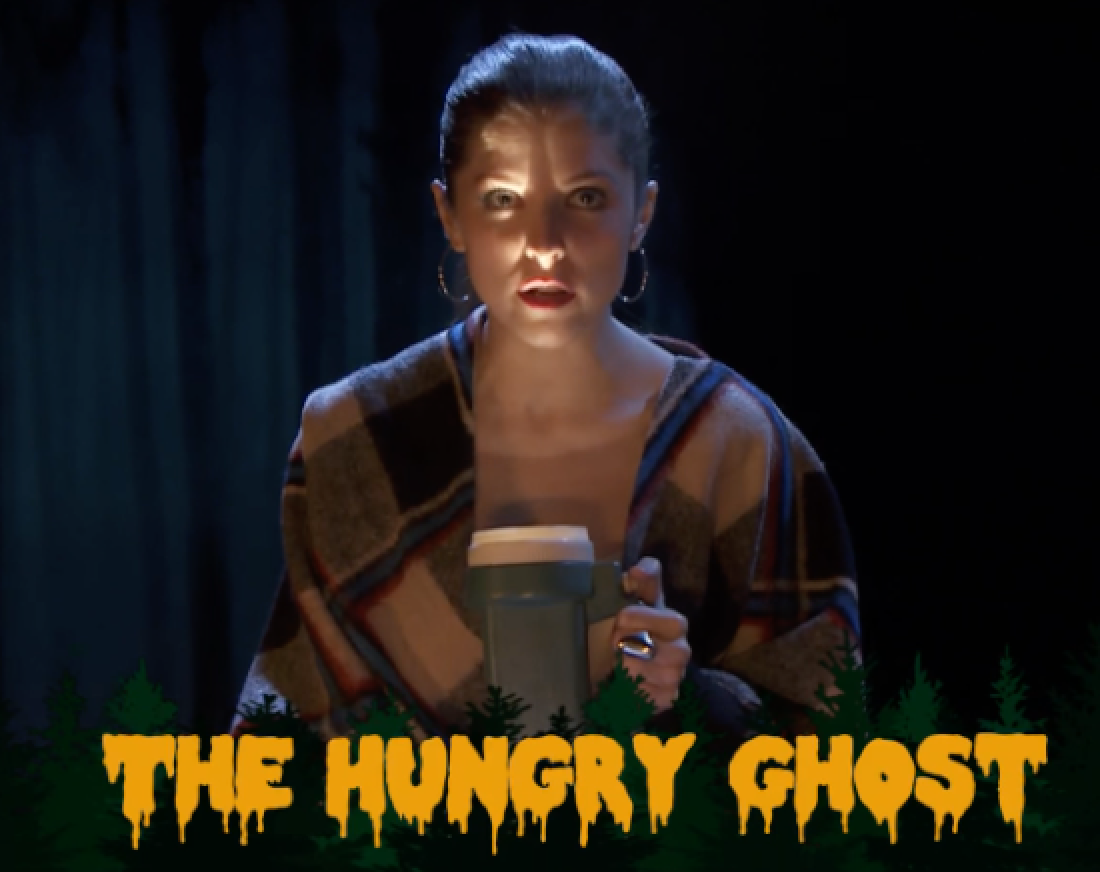 The first spooky tale was, "The Anonymous Man."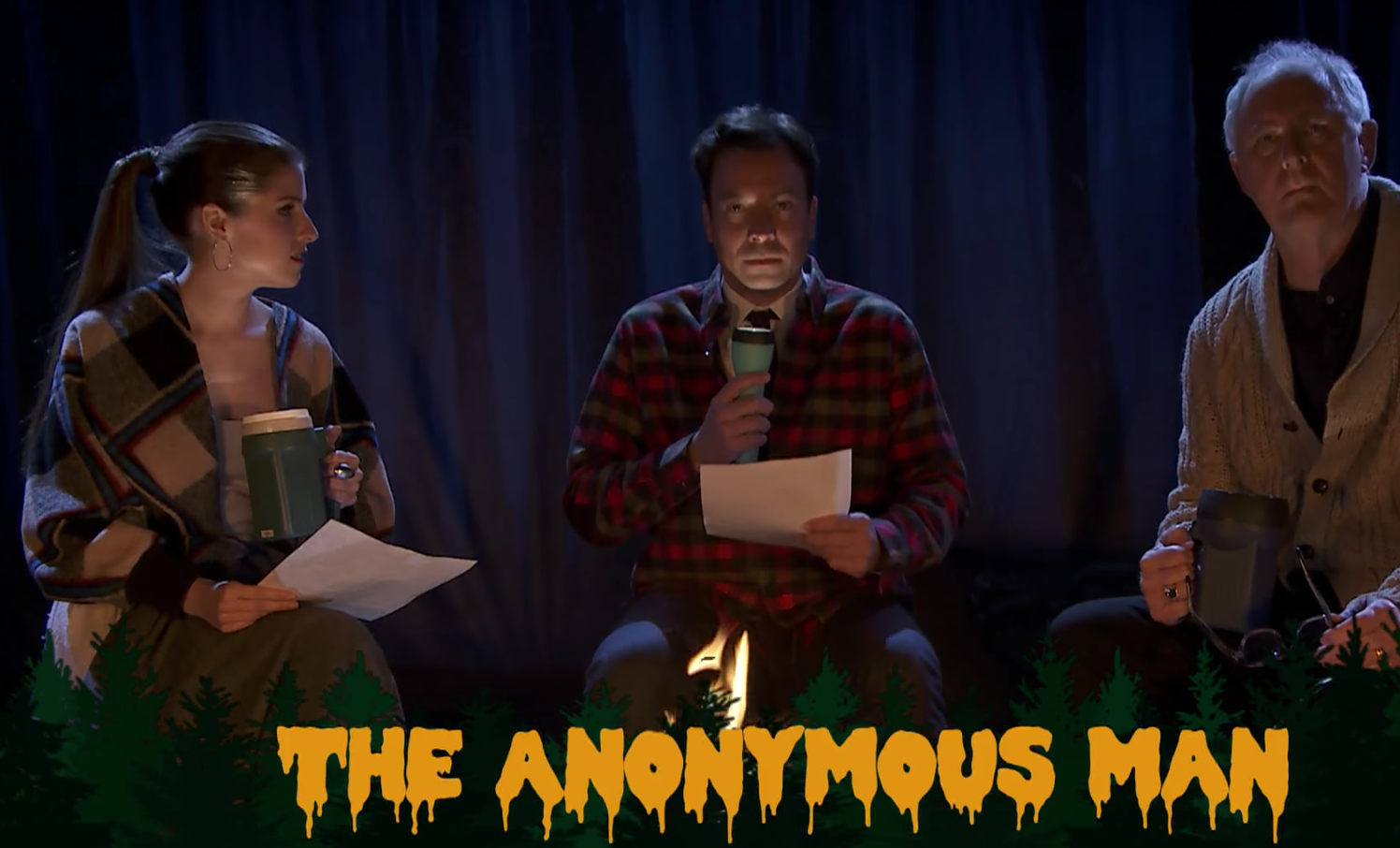 Which follows a child who keeps hearing noises that are so scary, his underwear almost falls off!
THIS IS NOT A JOKE. YOUR UNDERWEAR COULD FALL OFF TOO.
Then there's "The Hungry Ghost." 👻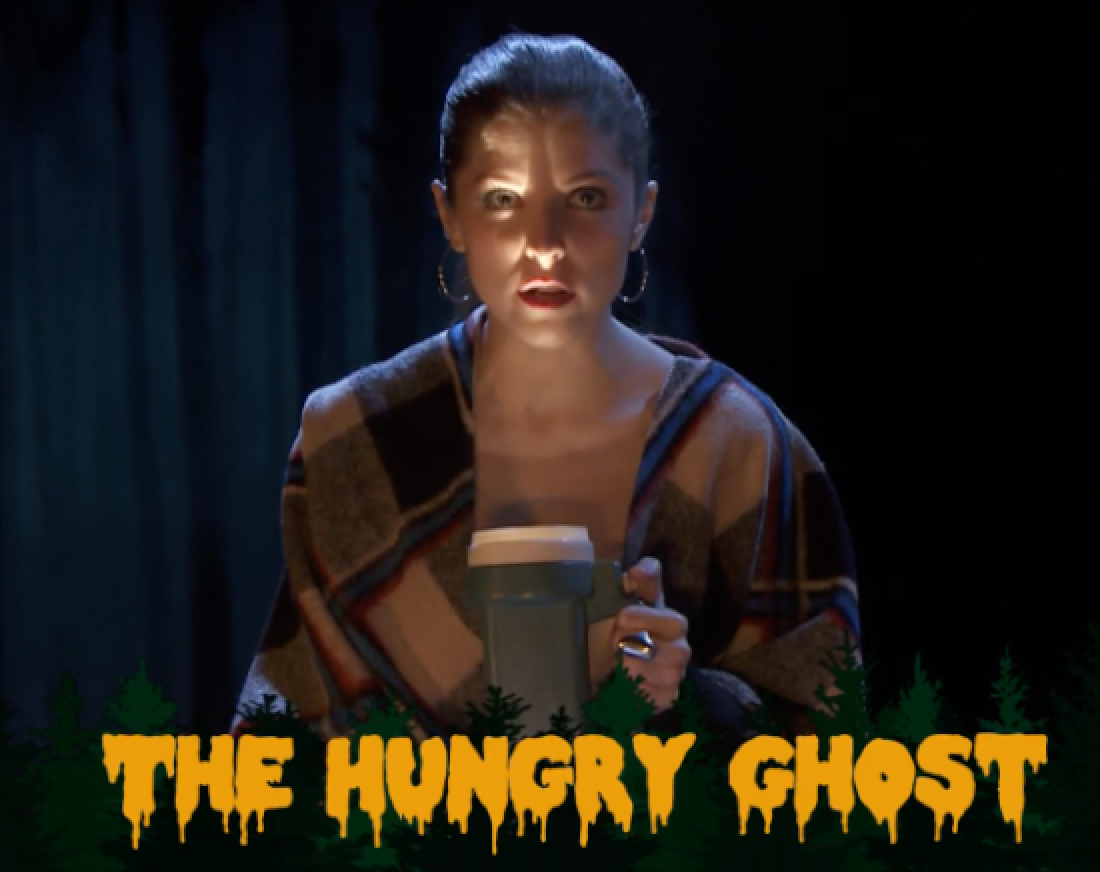 Which is about a REAL GHOST who can't get any candy on Halloween, and instead has to go to McDonald's because he's SO HUNGRY.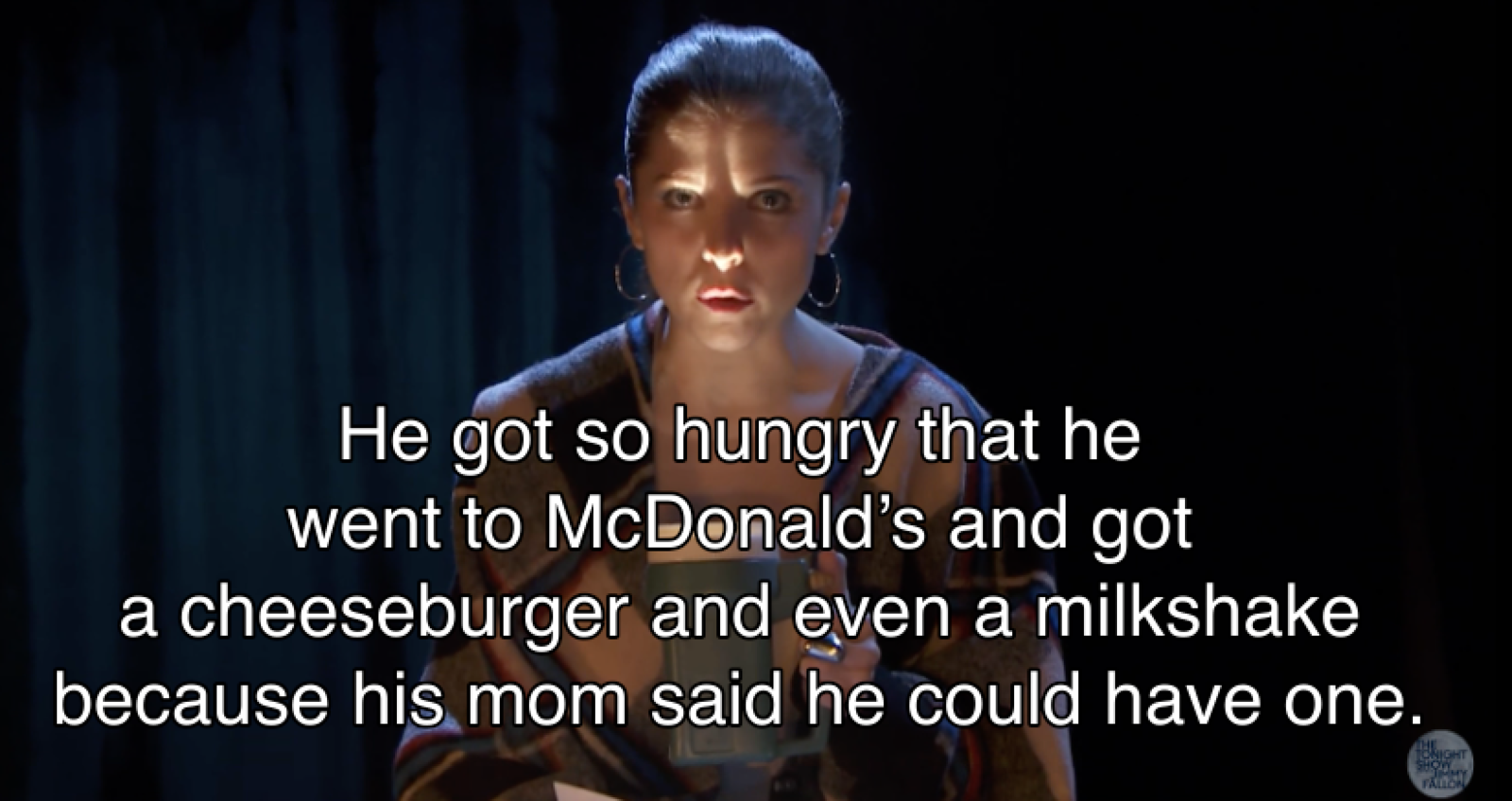 And finally, there's "Ghost Boy."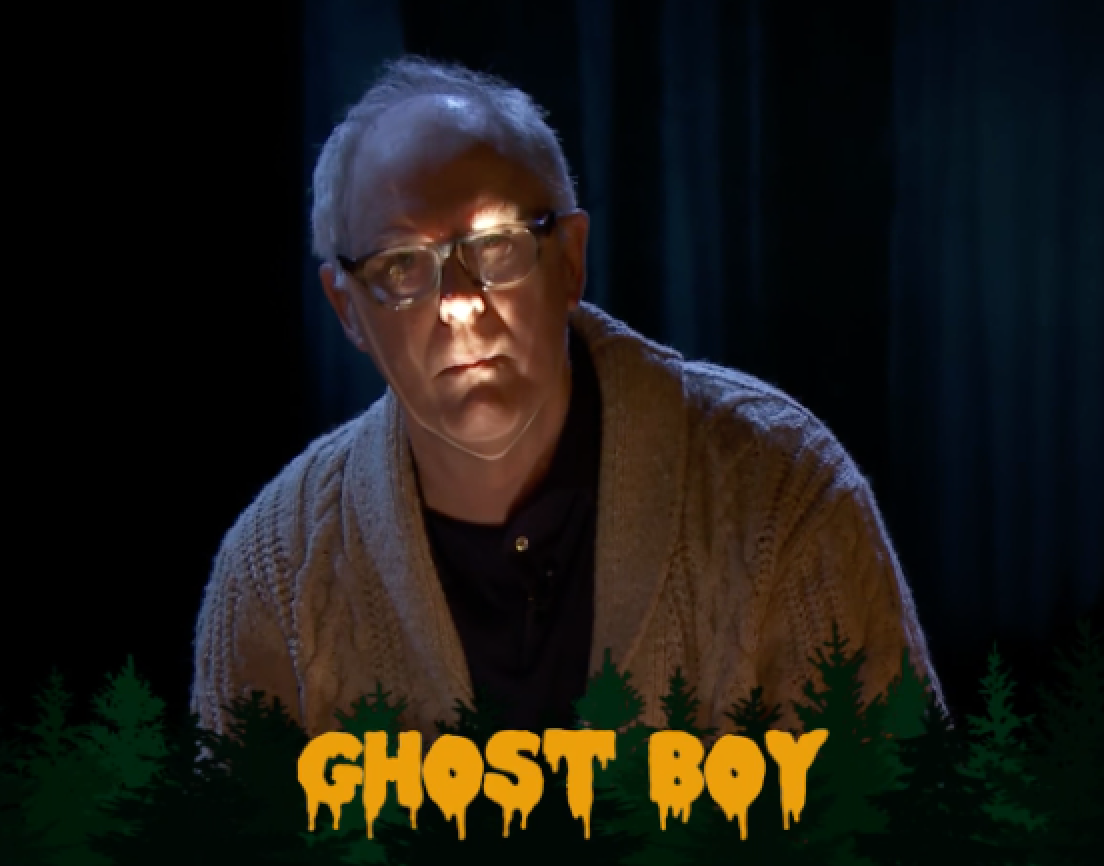 About a boy turned into a GHOST, who then goes on to scare all of the fourth graders at recess!