Look, I don't have to tell you that This Is Us is the emotional roller-coaster ride we all need right now.
And if you've been keeping up, then you know World's Hottest and Greatest Dad™, Jack, dies at some point in his kids' lives.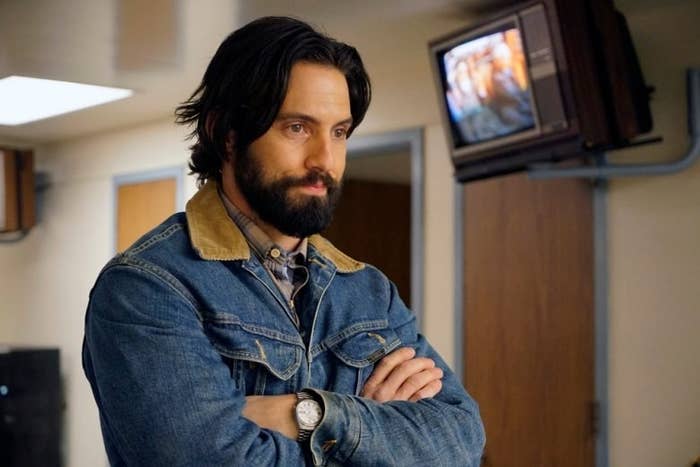 Here's the evidence: 1) Kate gets really freaked out while on a plane, and 2) we see Kevin destroy all of his model planes at some point in his childhood. Plus, 3) Randall works in New York City, and he and his mom live in a nearby suburb, which means the family likely grew up there, and Daddy Jack could've gotten a city job at some point.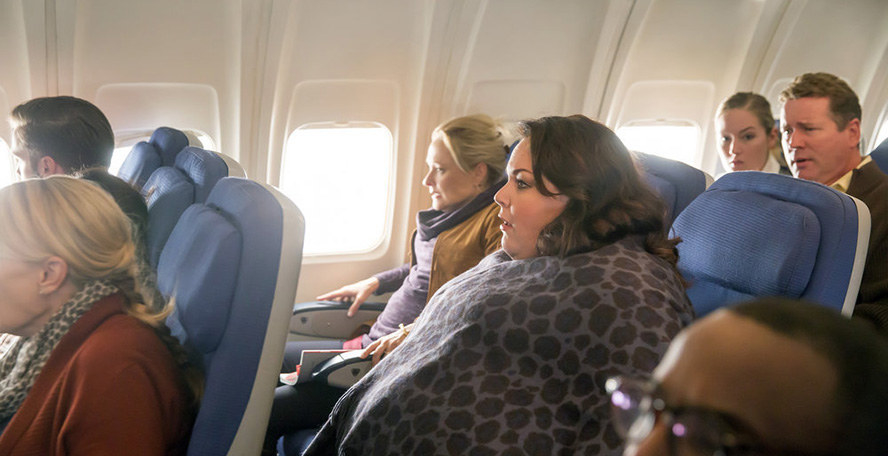 Of course, there are ways to poke holes in this theory.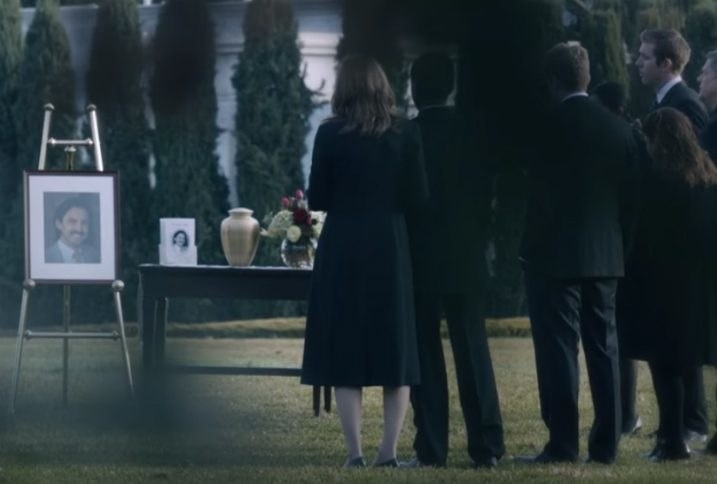 Oops. Something went wrong. Please try again later
Looks like we are having a problem on the server.
So, is this theory on to something? Did Jack die in the Sept. 11 attacks?
Sure, and yes, it would make me weep.

Not at all. But I'm still crying!
All I know is that I'm started to tear up just thinking about it, so, yeah...brb.