Not only is whiskey delicious, but the Gaelic word for whiskey, uisge beatha, translates to mean "water of life," and we could all use some of that.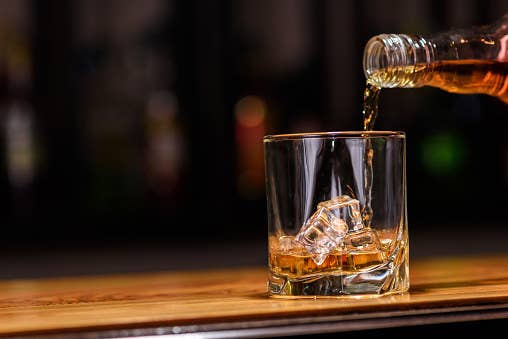 But as you may already know, whiskey is a bit of an acquired taste because the flavors tend to be bold and rich.
So here are the steps to finding a whiskey you'll actually love drinking:
1.
For the purpose of finding your favorite kind of whiskey, order it neat — meaning served at room temperature and poured into a glass without ice or mixers.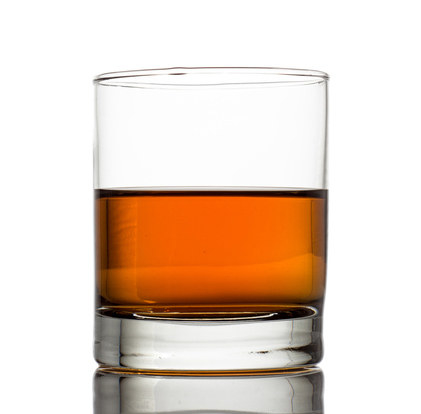 2.
But if you're a beginner and can't bring yourself to sip whiskey solo, start off with a solid whiskey cocktail to ease into the taste.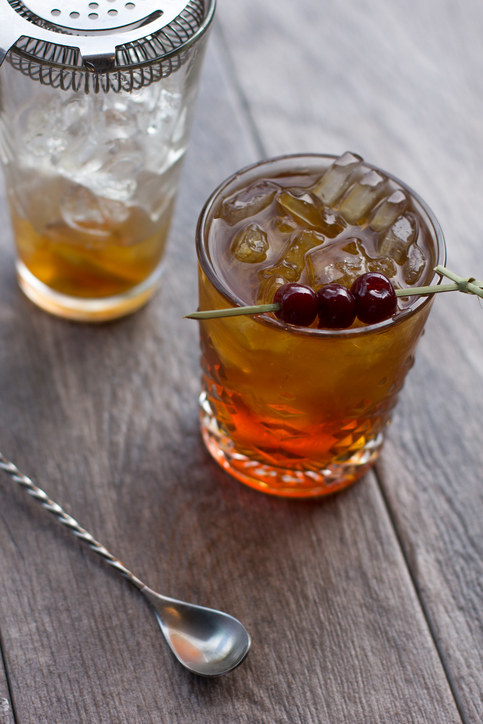 3.
Smell the whiskey before you taste it.
4.
In terms of taste, if you like things on the sweet side ask for a spirit that uses corn, like bourbon.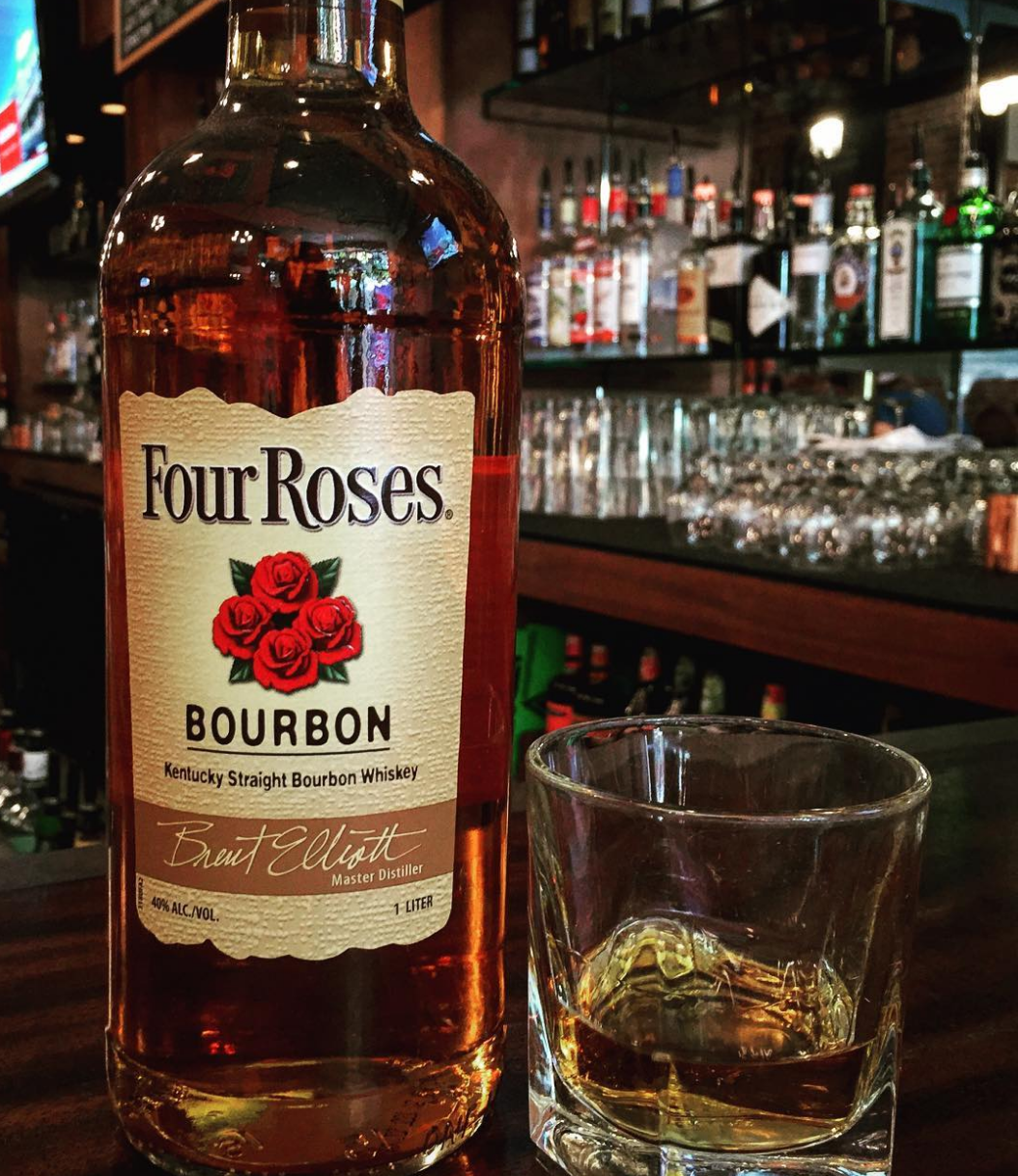 5.
For a spicy taste, a rye whiskey will knock you off your feet in the best way possible.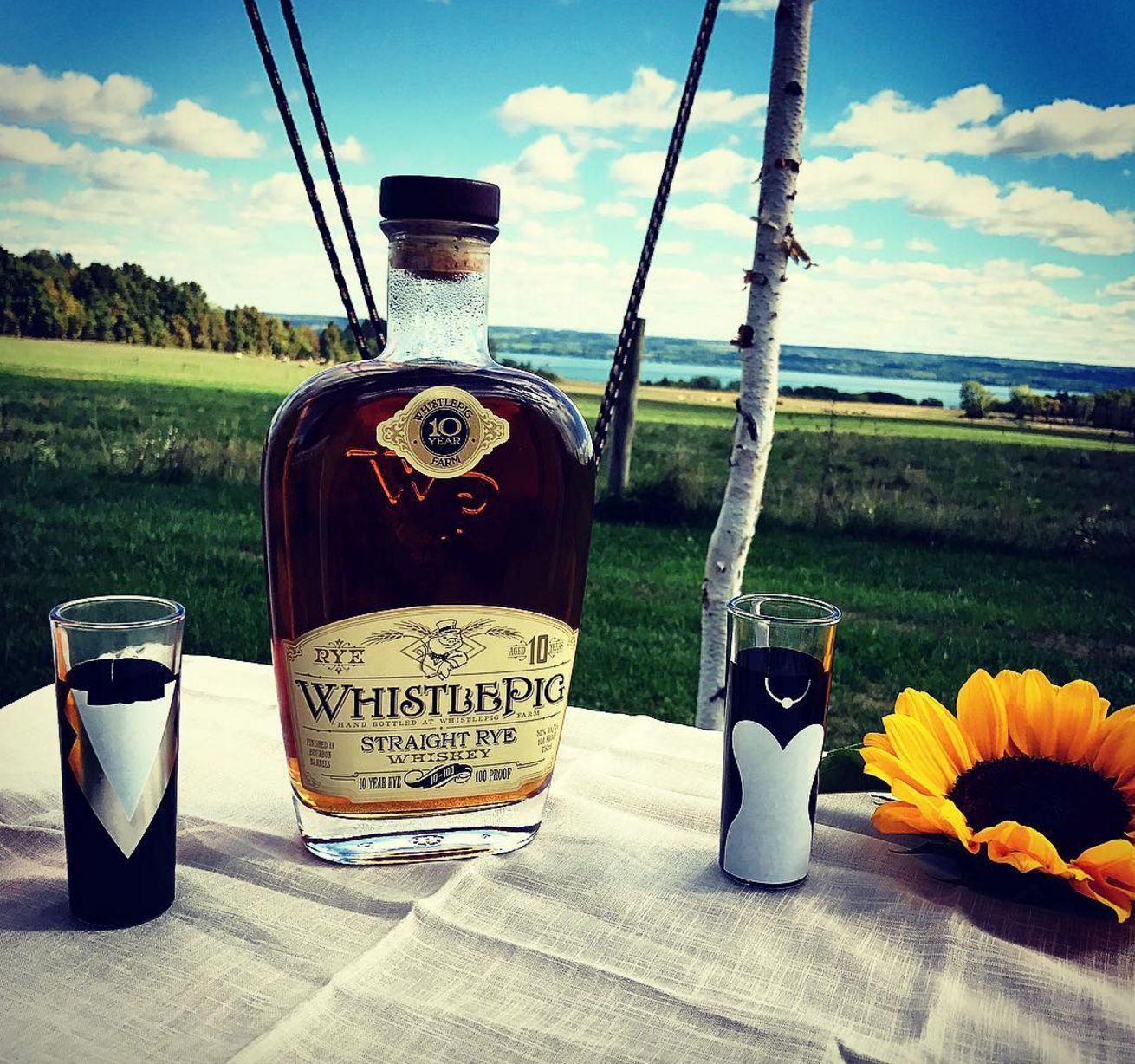 6.
But if you prefer a smoky flavor, Scotch can be a good place to look.
7.
Order a flight tasting to sample multiple whiskeys without going broke.
8.
And don't be afraid to ask your local bartender for recommendations.
9.
If you're out and can't remember any of this, two basic things to look for are the color and smell.
Want to read more about whiskey? I wrote a book called Womanskills that talks about whiskey and how to drink more of it, if you're interested!