Erin and Leo, two Americans spending a week in London, decided to do the most English thing we could think of: an afternoon of high tea.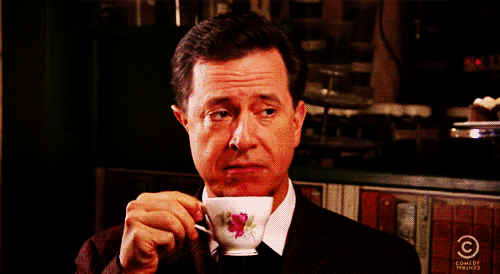 1.
It's surprisingly OK to wear jeans to tea.
2.
"Afternoon tea is quintessentially English," per what we read on the menu.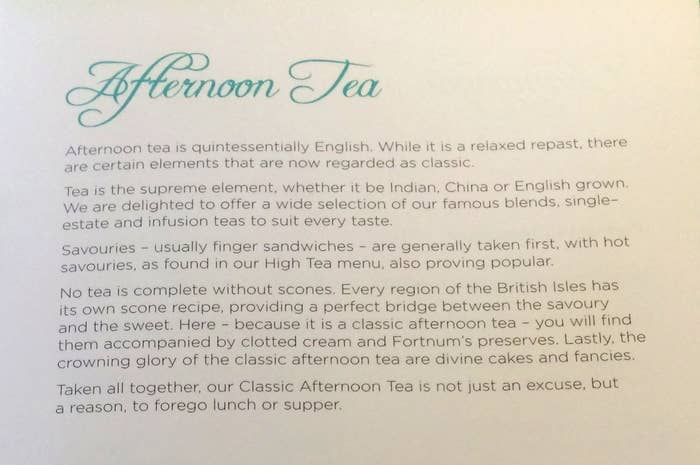 3.
You can apparently have alcohol at tea time.
4.
There is an ENTIRE MENU for tea.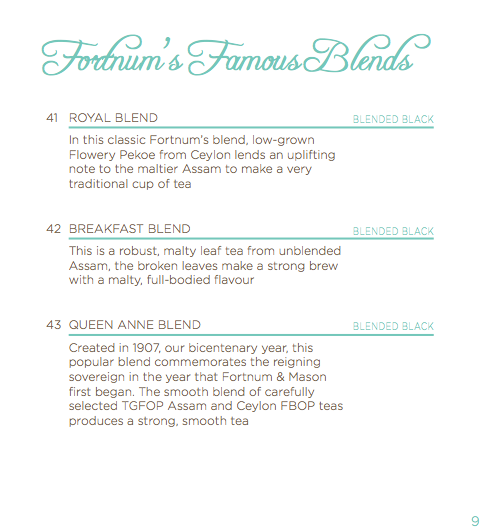 5.
There are several different types of tea menus. And they are kind of confusing.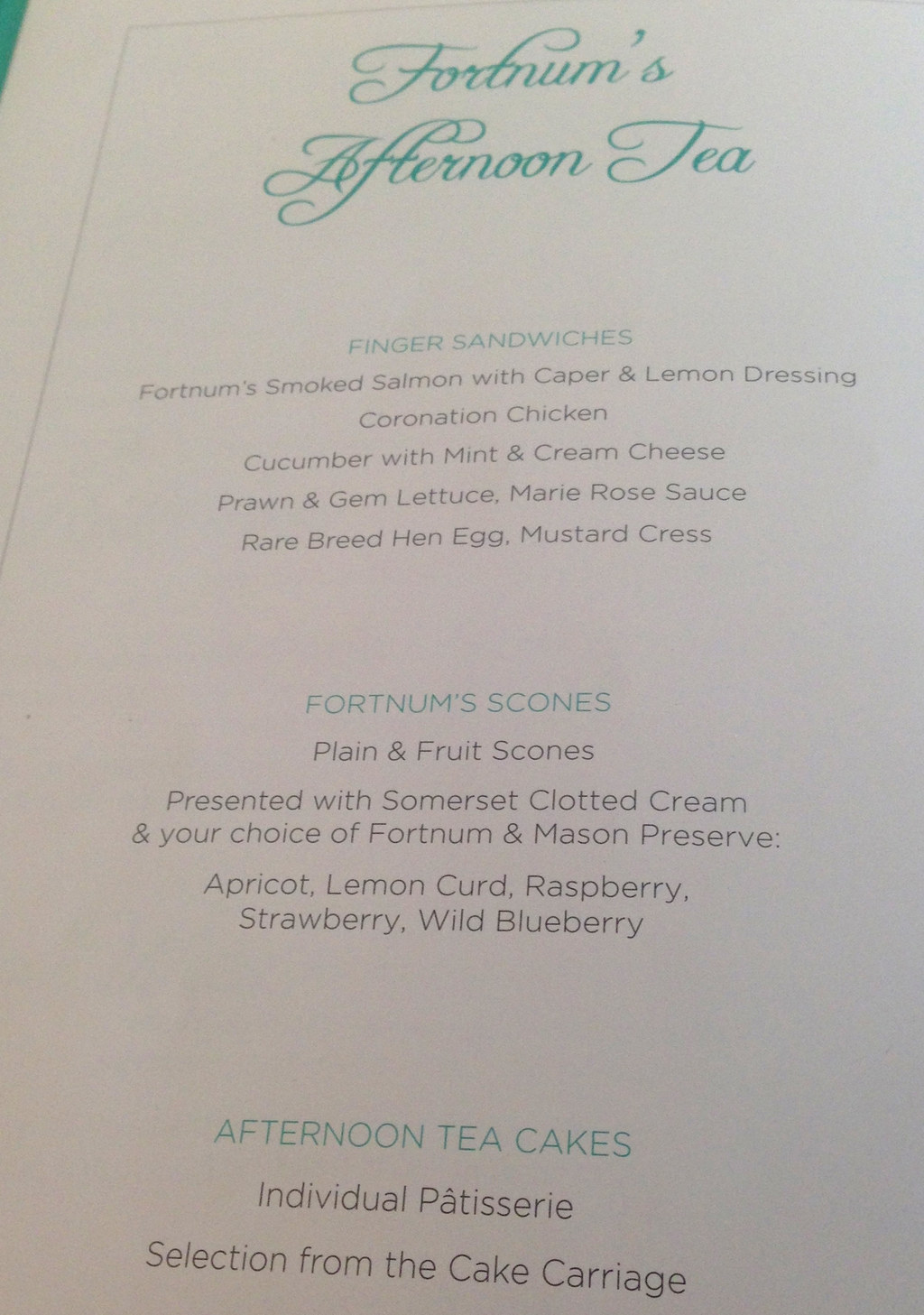 6.
Maybe avoid ordering the novelty teas, like the "Wedding Breakfast Blend" in honor of Prince William and Kate Middleton. It's embarrassing.
And after you drink it, it means you're married! (OK, made that last part up...)
7.
The tiers of cakes and goodies are so perfect, for a minute you think they almost look fake.
8.
You start from the bottom of the tier, working your way up.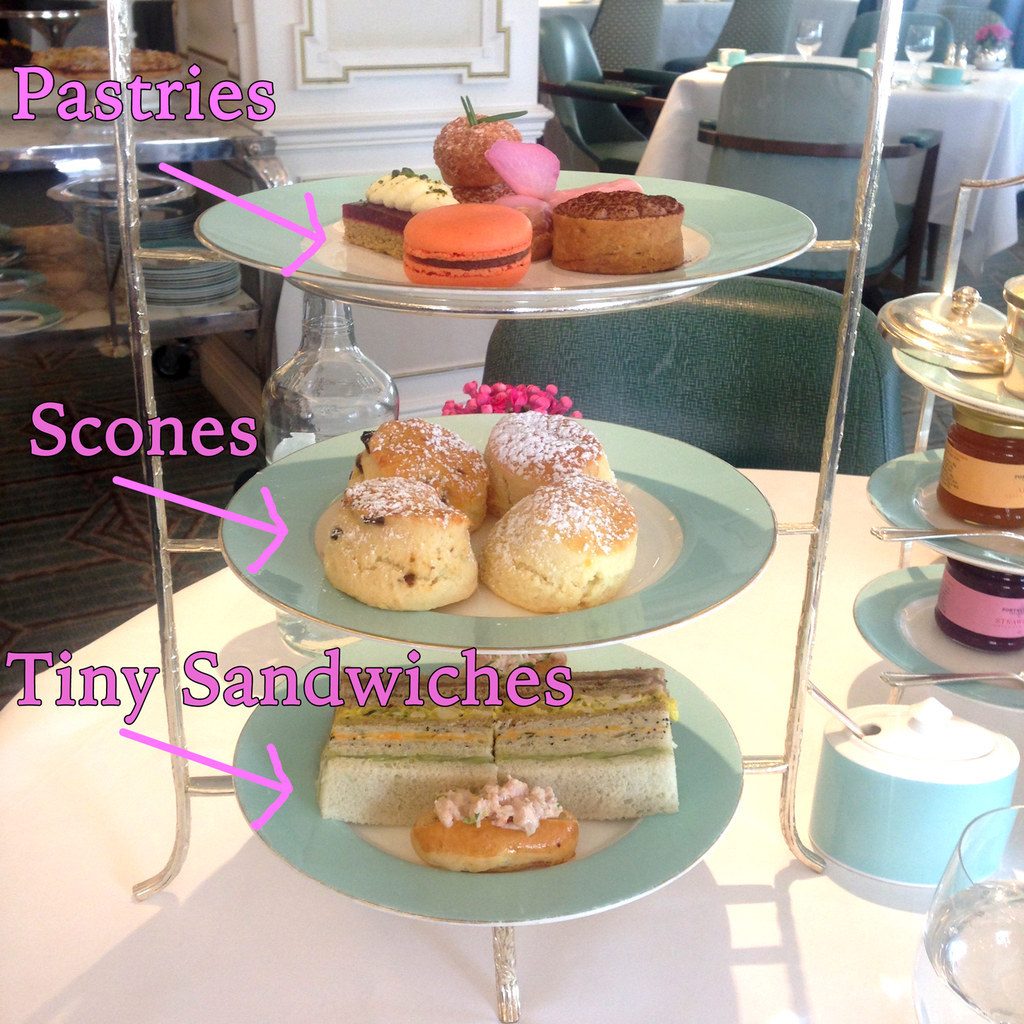 9.
You cannot pour your tea directly into the cup. Oops.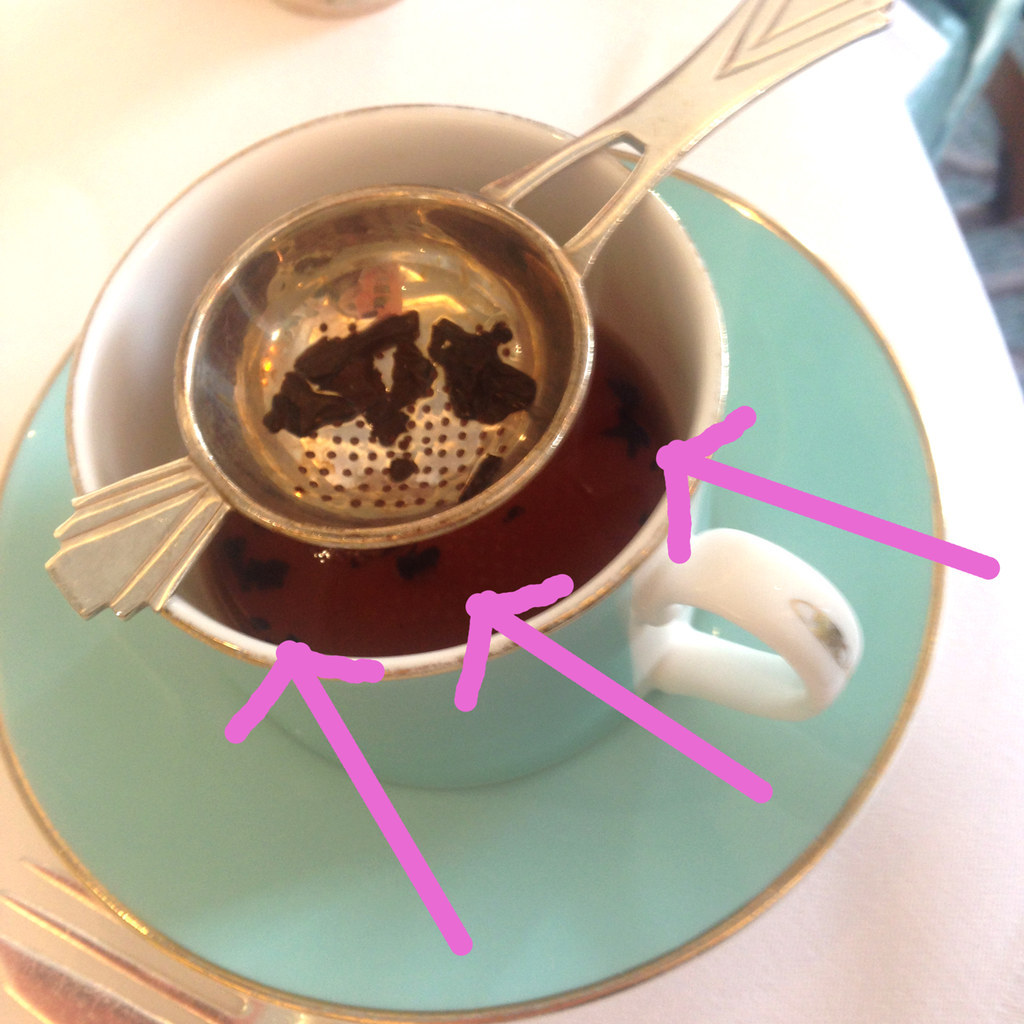 10.
It's OK to take photos because literally everyone else is a tourist.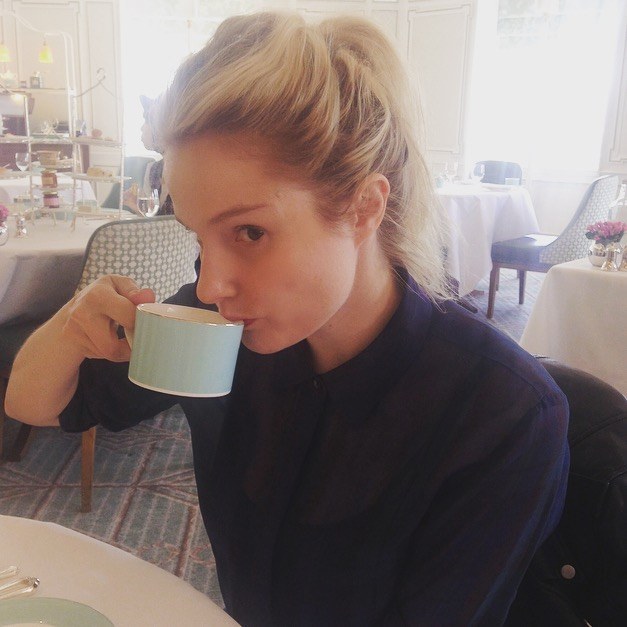 11.
Don't go to teatime feeling extremely hungry, because you will eat way too many tiny things way too fast.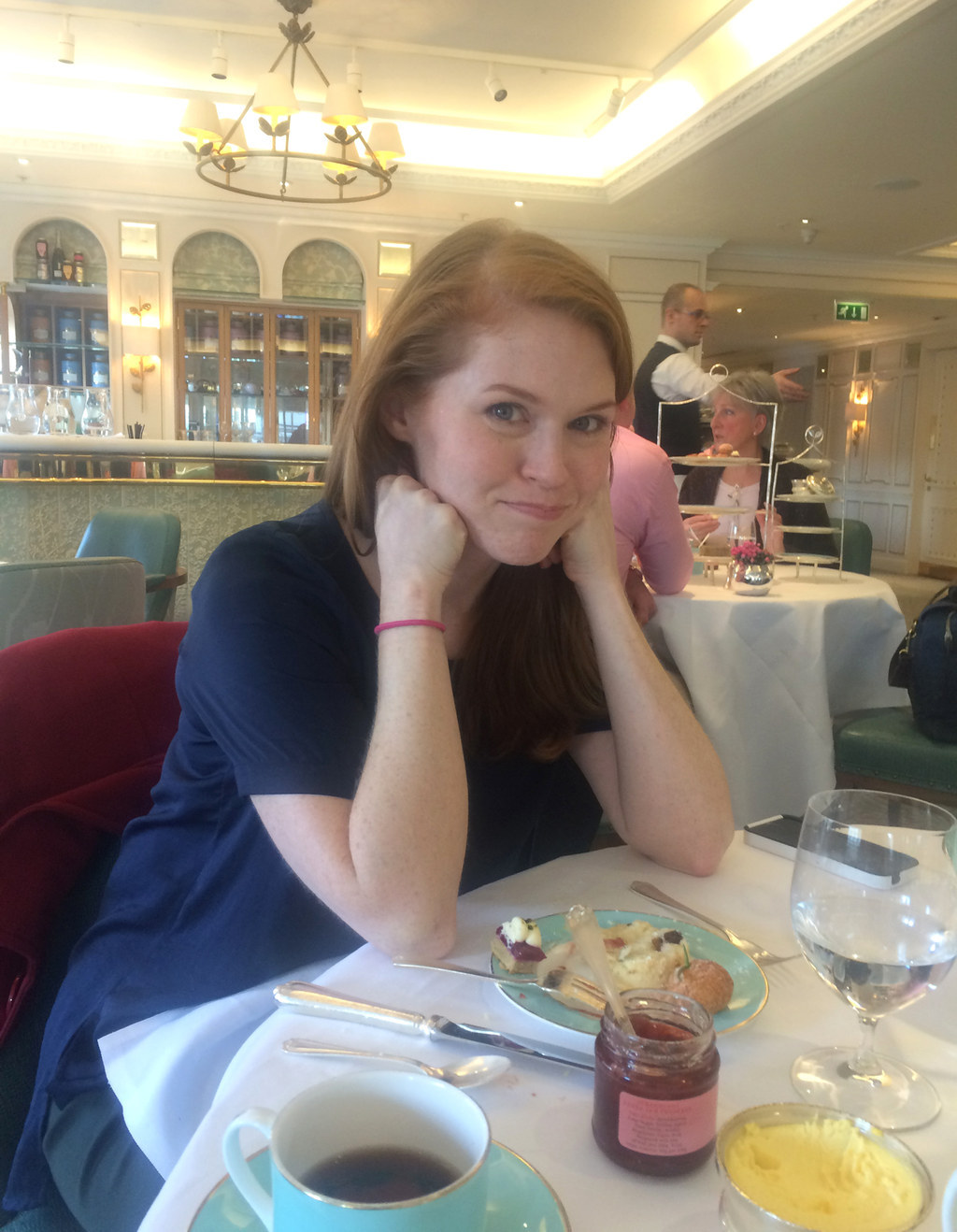 12.
You should not order refills of sandwiches.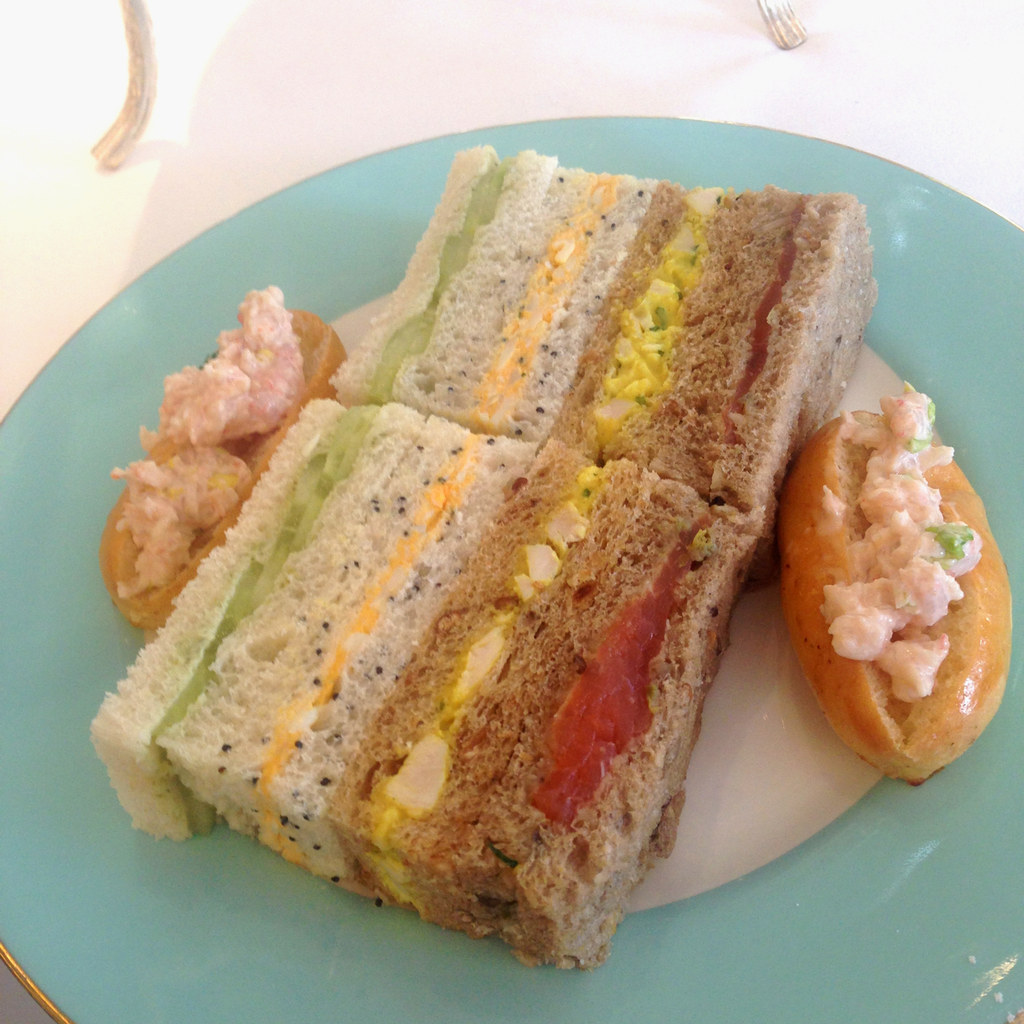 13.
Clotted cream is more like a butter than a cream.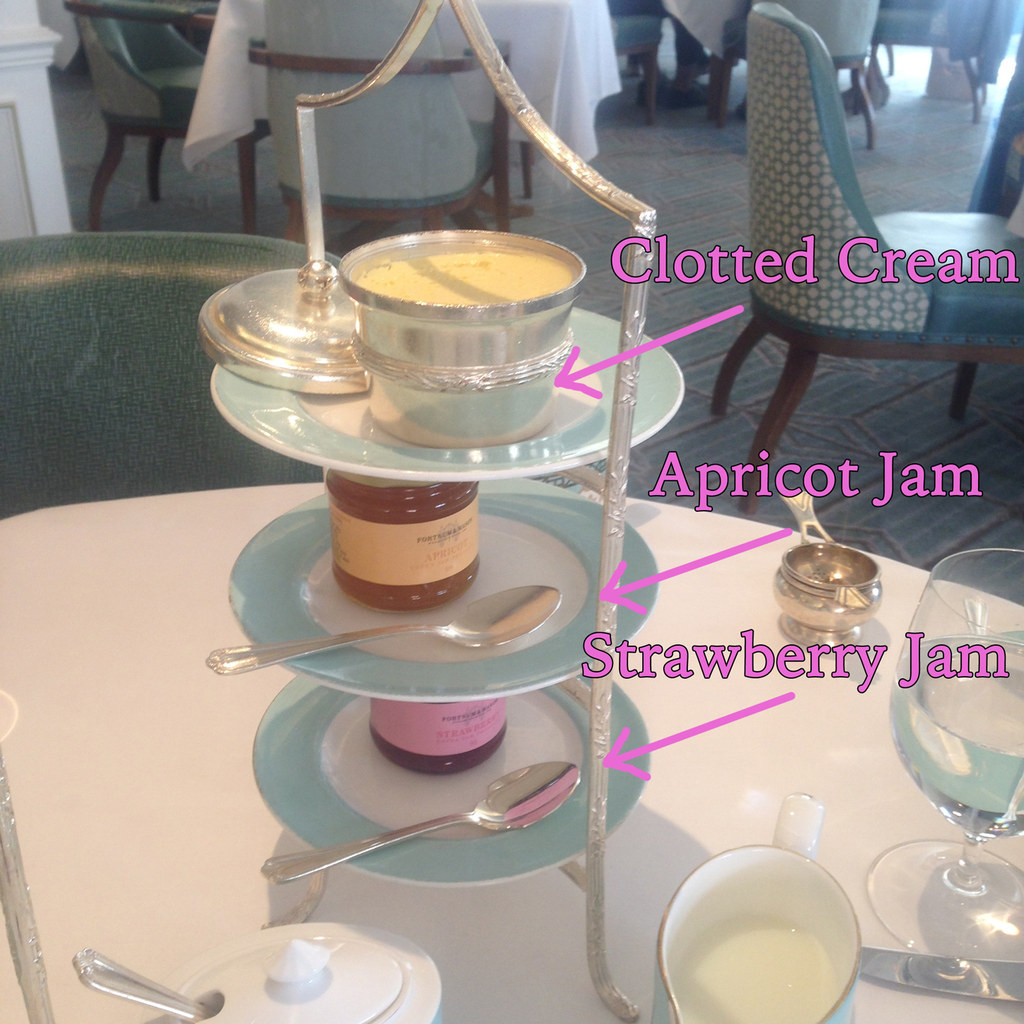 14.
By the time you finish your second scone, you begin to question all of your life's decisions.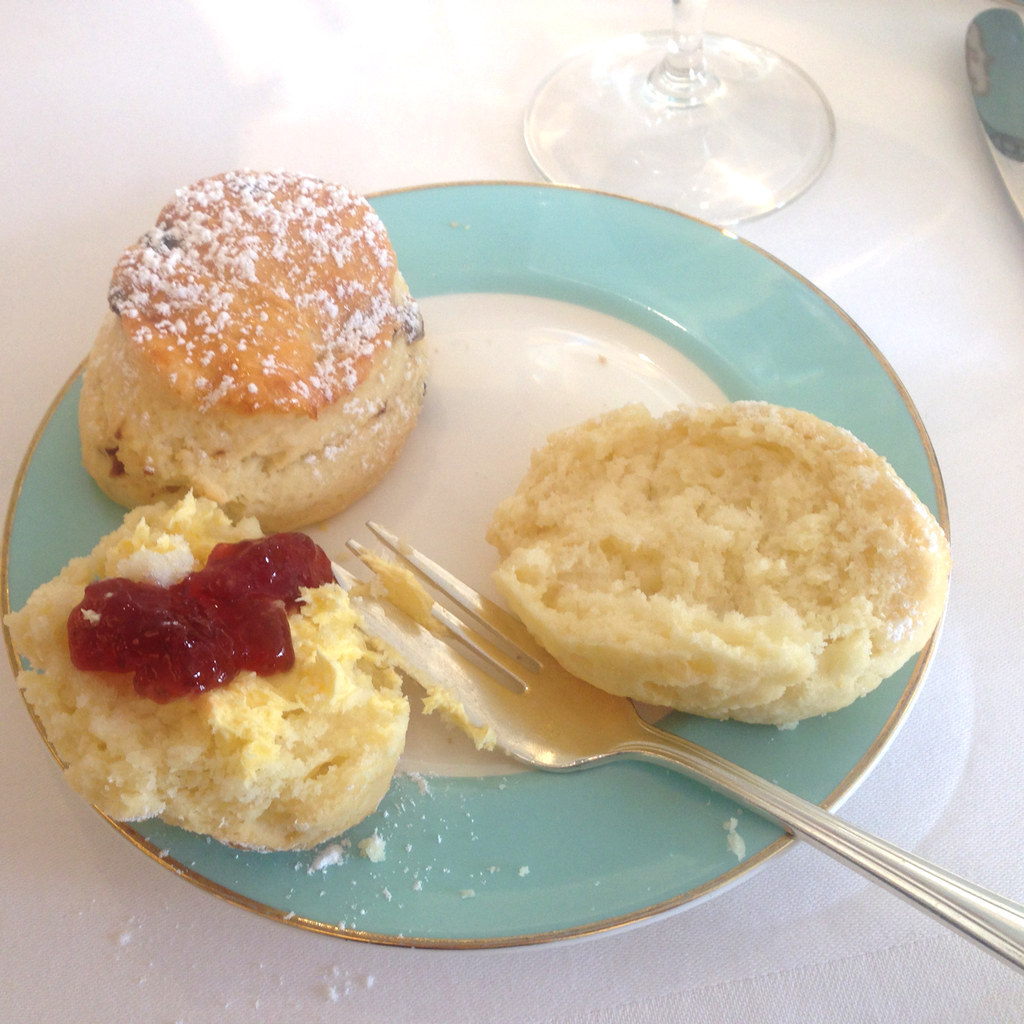 15.
A fancy tea salon might employ a "tearista," like barista (but, you know, for tea).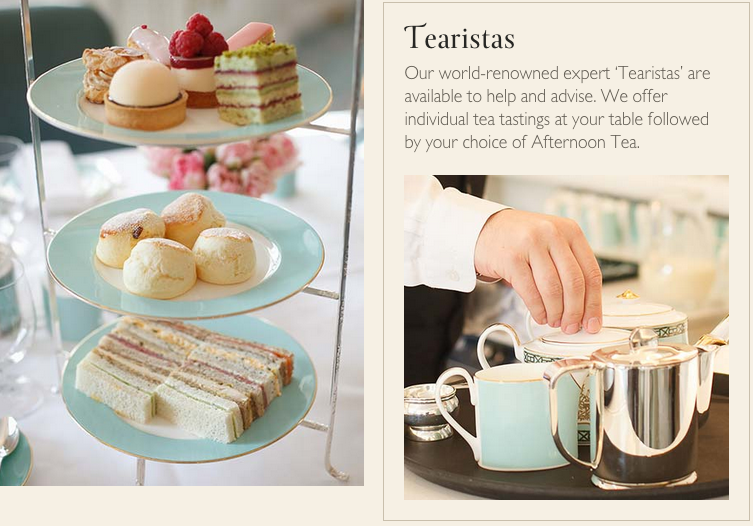 16.
You should save room for the cake cart.
17.
If you try to finish your entire pot of tea, you'll be spinning in caffeine circles soon after.
18.
You will be tempted to steal the tiny servings of jam and pastries. Probably don't?
19.
You will not know what this funky fork is for.
20.
Even if you're obsessed with sweets, there will come a point where the thought of eating one more dessert will make you wanna die a little inside.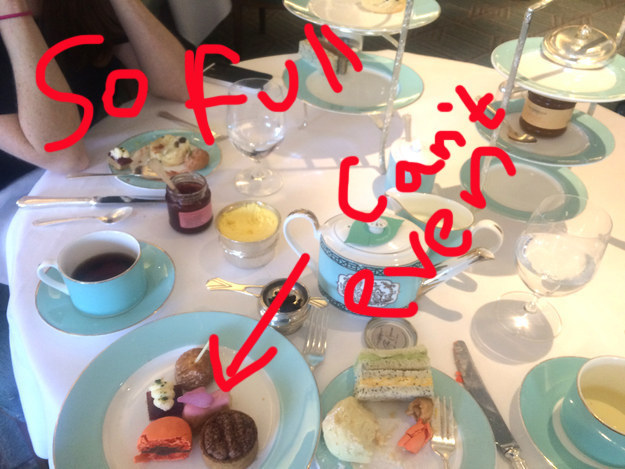 21.
Then you'll leave afternoon tea and realize that, while you don't regret everything you ate/drank, it's best to wear comfy clothes next time.