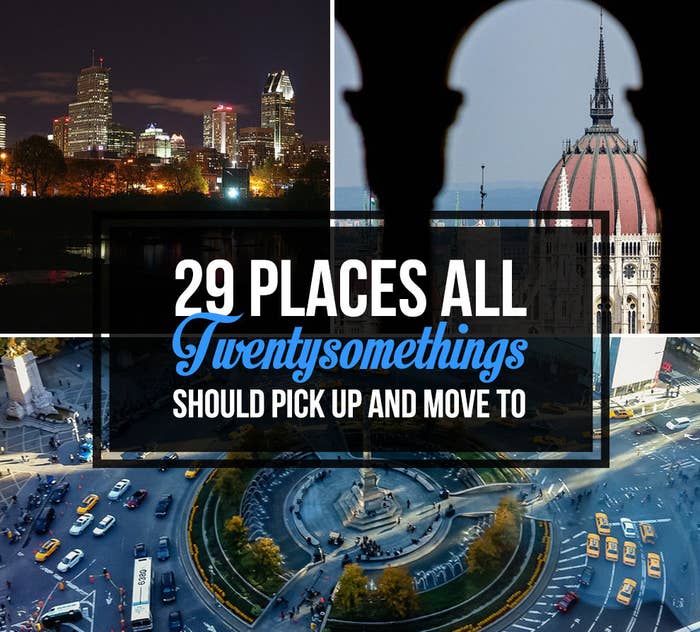 1.
Kansas City, Missouri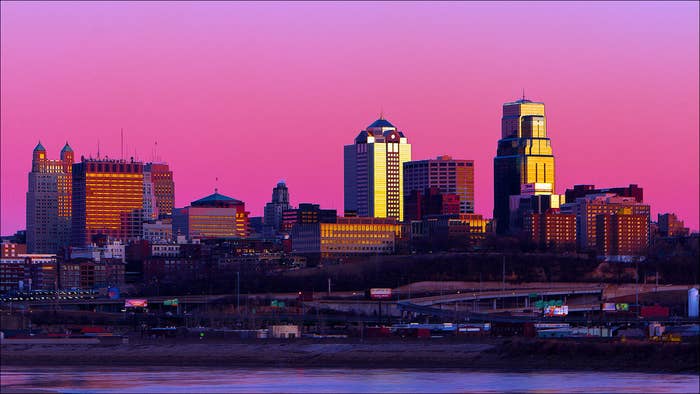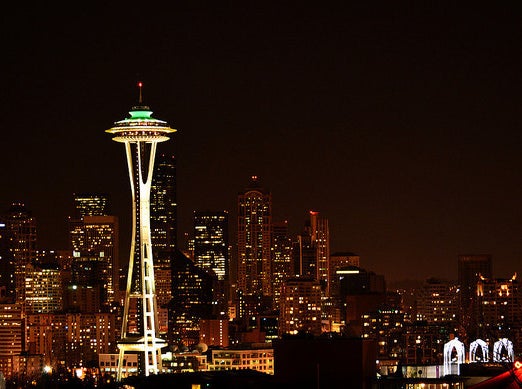 "Rent is decent, great food, museums, and it's known for its music scene." —Submitted by ashn4b59d5db6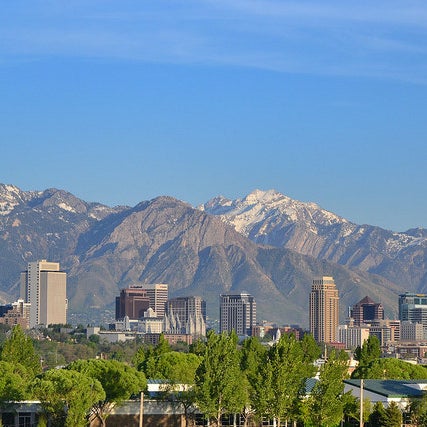 "We have inexpensive homes, there are a million and one things to do, lots of bars, craft beer, art festivals, and you can go skiing before you go to work." —Submitted by Cellardoor221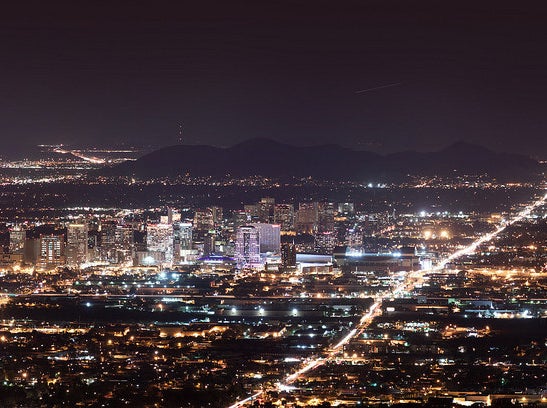 "It's easy to navigate, everything's kinda cheap, there are great colleges, and California's a short and fun road trip away." —Submitted by Kayla Livingston via Facebook
5.
Raleigh, North Carolina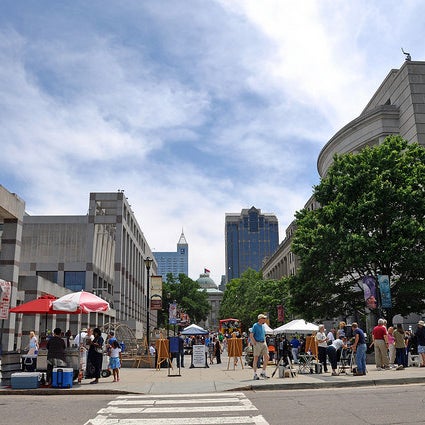 "It's really inexpensive and has a lot of cool restaurants and nightlife. The city is sort of up-and-coming (as evident by the increase in hipsters). Sweet lil' cheap city — check it out." —Submitted by malburger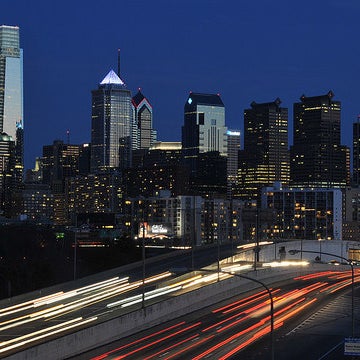 "It's close to a bunch of other big cities, an hour from the beach, way cheaper than NYC, and there are great bars and food...specifically, cheesesteaks." —Submitted by Lizz Kula via Facebook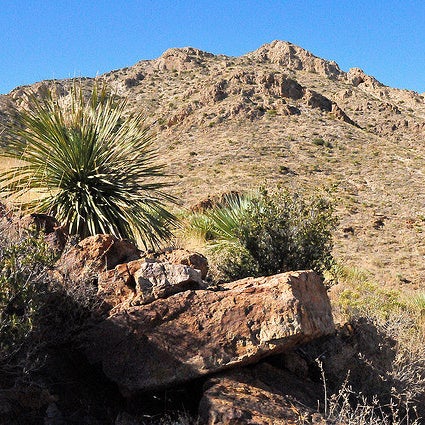 "We have a great university, a low cost of living, amazing weather pretty much year-round, plenty of nightlife, theaters, outdoor activities, a zoo, a baseball team, a hockey team (in the desert!)... Someone stop me before I write an essay." —Submitted by Elizabeth Olivas via Facebook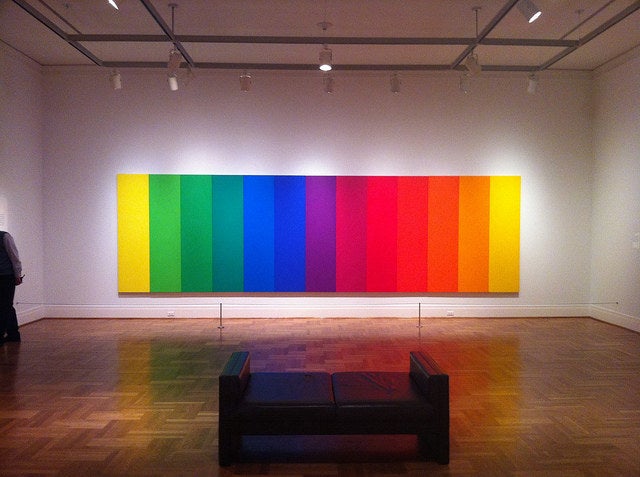 "The zoo, art museum, history museum, science center, planetarium, Anheuser-Busch brewery tour, and Cahokia Mounds (super-cool ancient Native American metropolis) are all FREE!" —Submitted by Janet Prieto via Facebook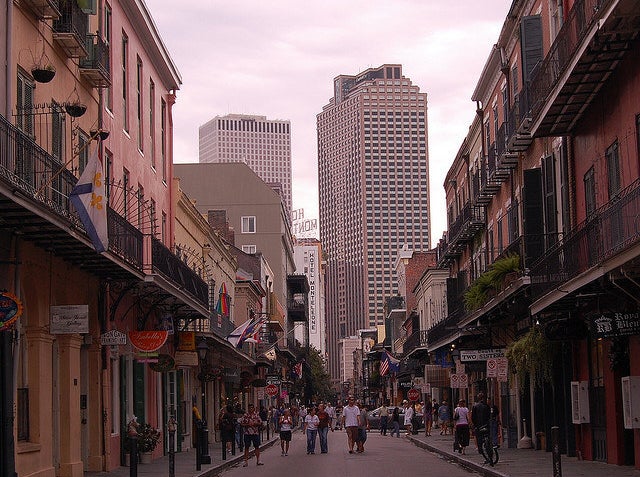 "If Solange can move to NOLA, I figure it must be pretty awesome." —Submitted by Paige Kay via Facebook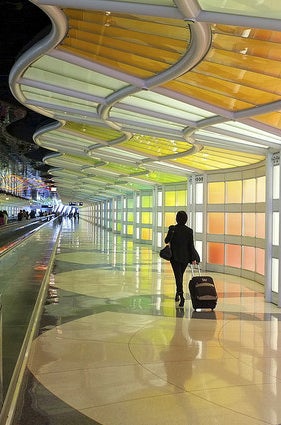 "We have art, culture, beaches, a variety of interesting or quiet neighborhoods, amazing food, several good colleges, reasonably reliable public transportation, and it can be very affordable if you're willing to have roommates and/or not live in the super-trendiest neighborhoods." —Submitted by MrsKChicago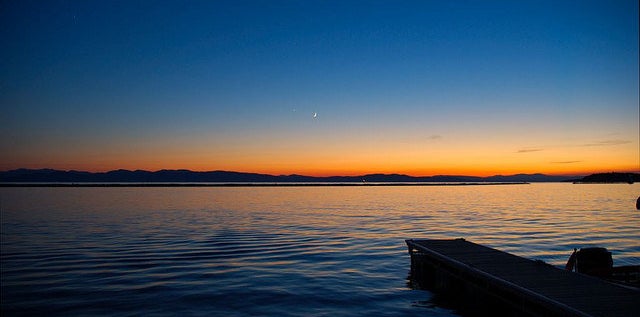 "It is kinda pricey, but it has amazing food and music. It's just a great small city!" —Submitted by Kay Hadley via Facebook
12.
Baltimore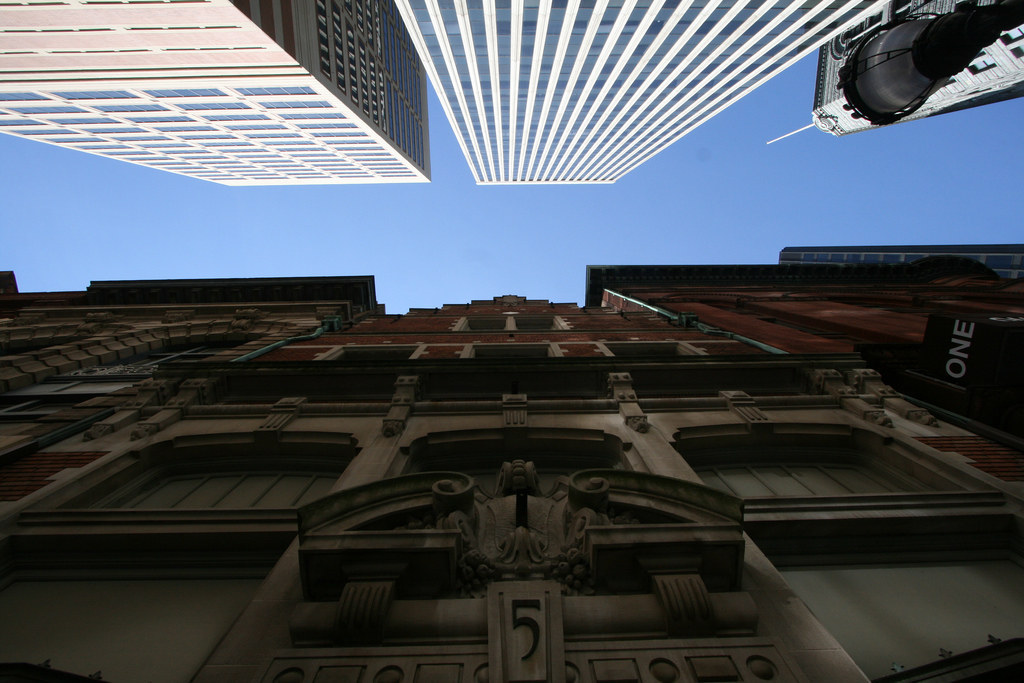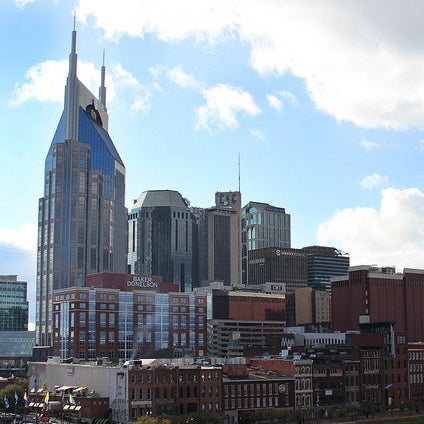 "It's a musical city and country isn't the only scene. There are a few colleges and so much nightlife. It's a city with a hometown feel." —Submitted by maddieh41f19ef50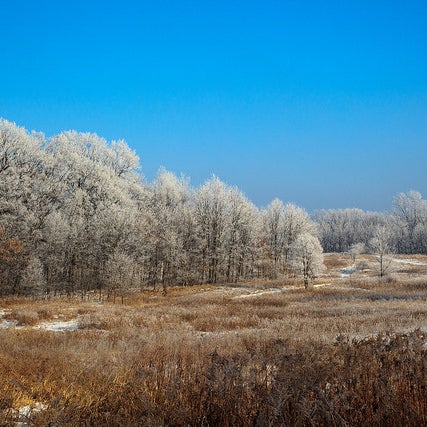 "The cost of living is fantastic for twentysomethings fresh out of college. There are tons of local restaurants that carry locally grown foods as well as being one of the forerunners in the craft beer game. And it's home to companies like Pfizer and Stryker which both offer entry level positions." —Submitted by Janette Scott via Facebook
15.
Los Angeles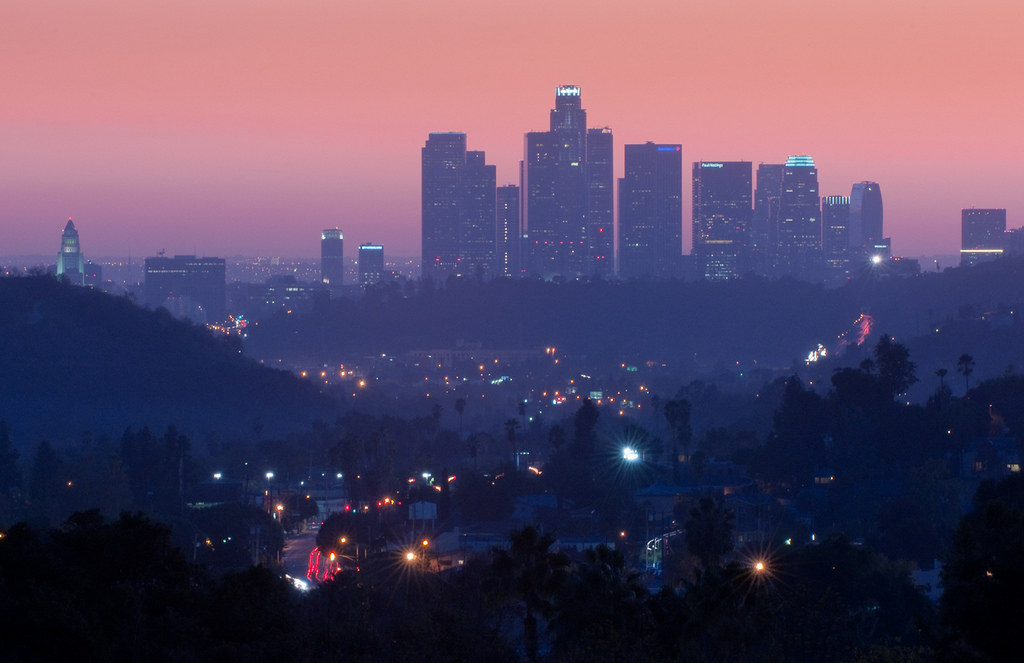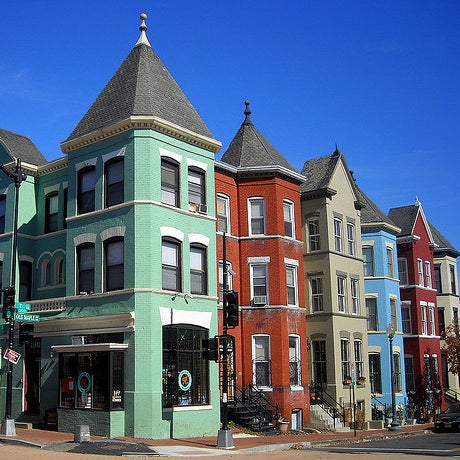 "Tons of young people, endless receptions with free food, and amazing public transportation. In one day, you can easily walk from a lunch barbecue in the suburbs, to a free art museum, to a festival on the national mall, to a downtown bar." Submitted by Isabel Lane via Facebook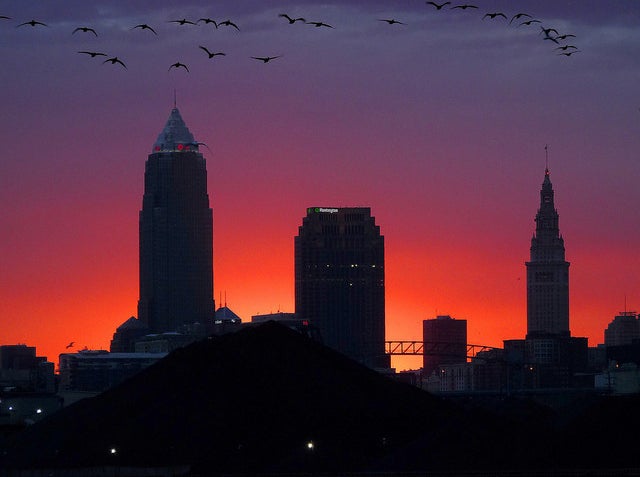 "It's cheap, their museum scene is on point, and they have excellent taste in beer." —Submitted by jennacaye
18.
New York City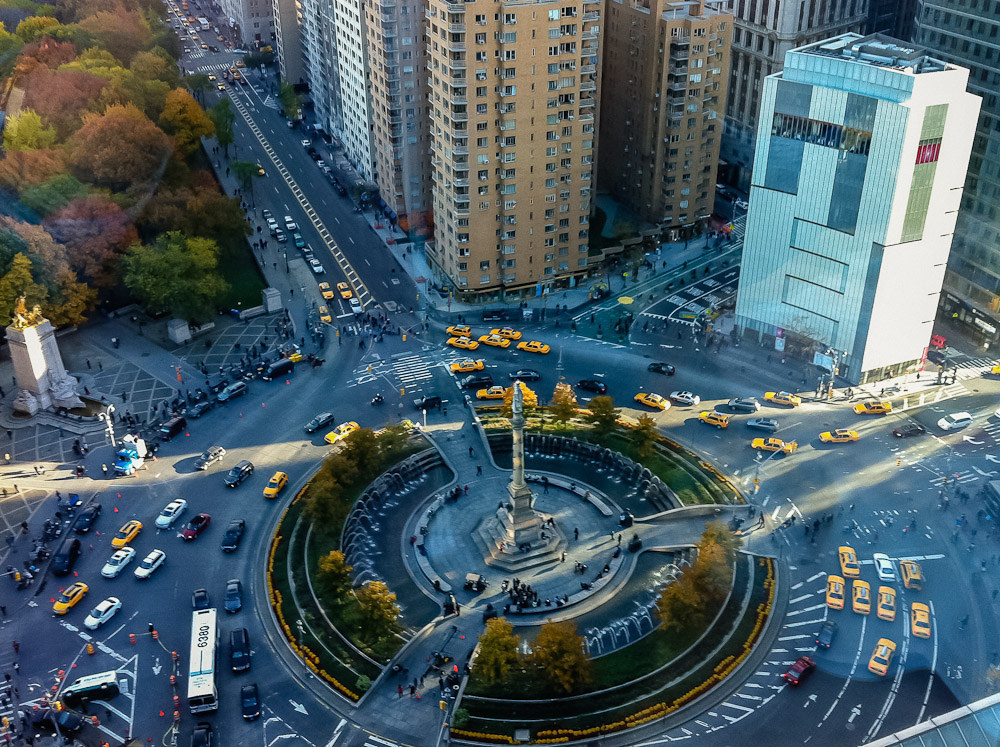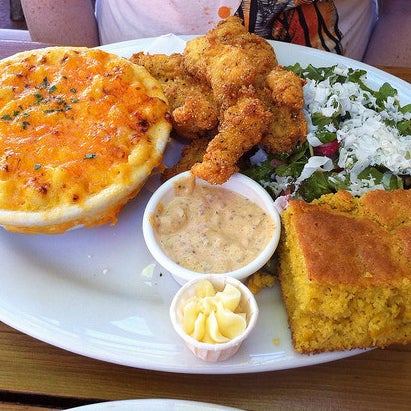 "You can make pretty good money doing almost anything and actually afford to live. There's a lush natural scene, a really avid nightlife, and let's not forget the abundance of cool restaurants always popping up! It just has just has a really cool vibe that's perfect for twentysomethings." —Submitted by KikiTee1
20.
Atlanta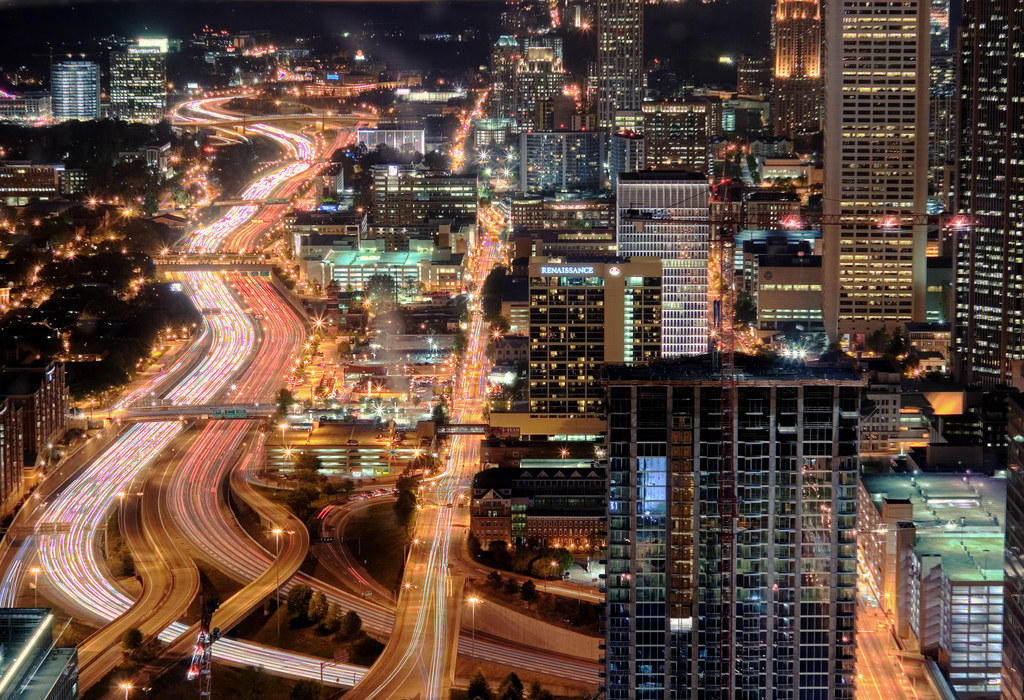 And if you're longing to live outside of the United States...
21.
Prague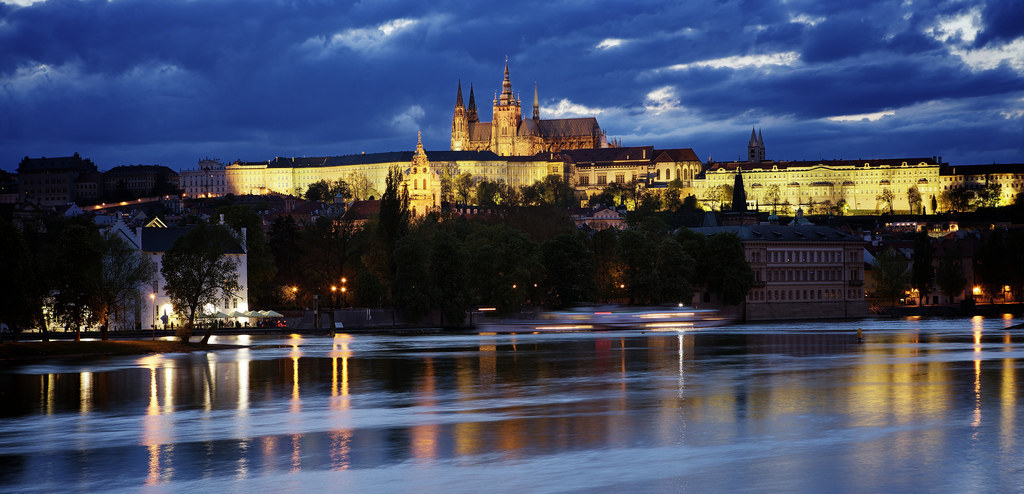 22.
London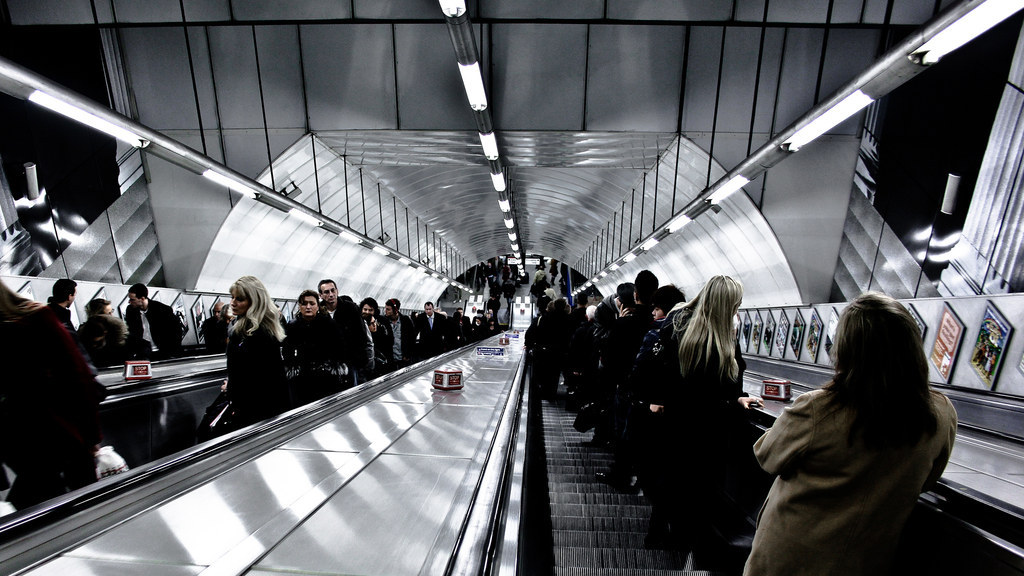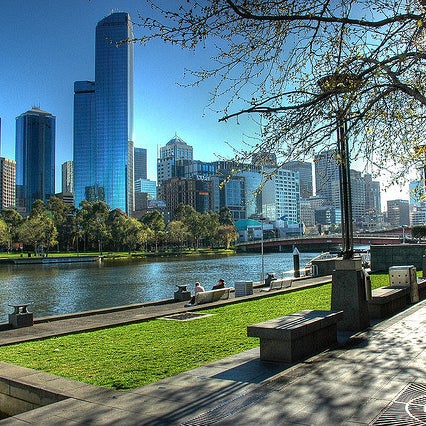 "Social services, amazing food and drink, beautiful insular suburbs, great universities, natural beauty, and large pockets of progressive culture." —Submitted by Kiri Quokka Crocker via Facebook
24.
Zurich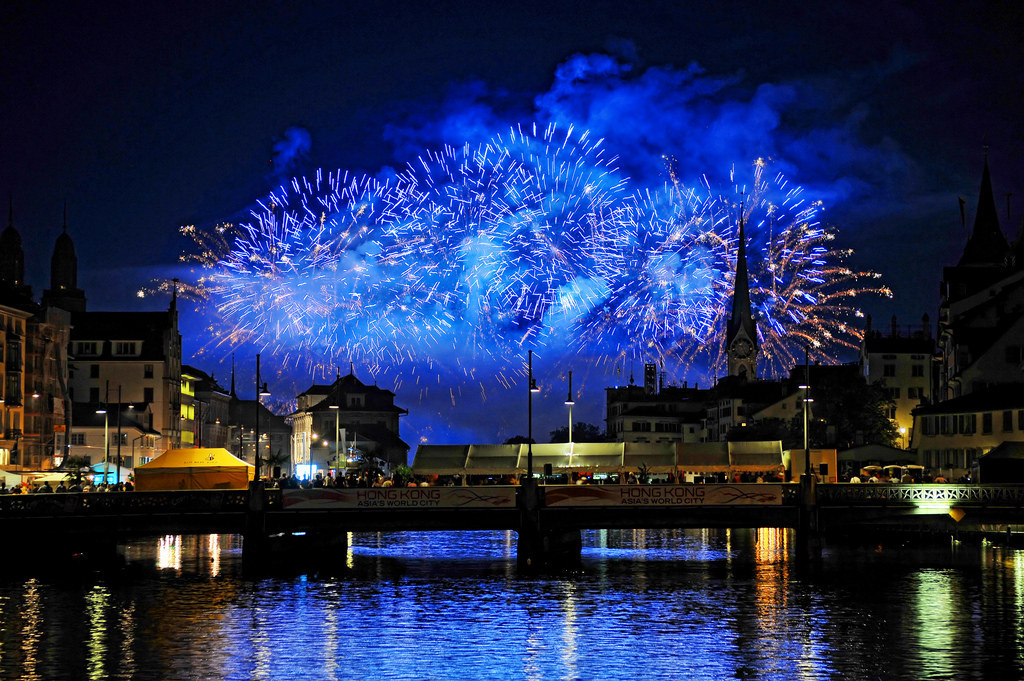 25.
Fukuoka, Japan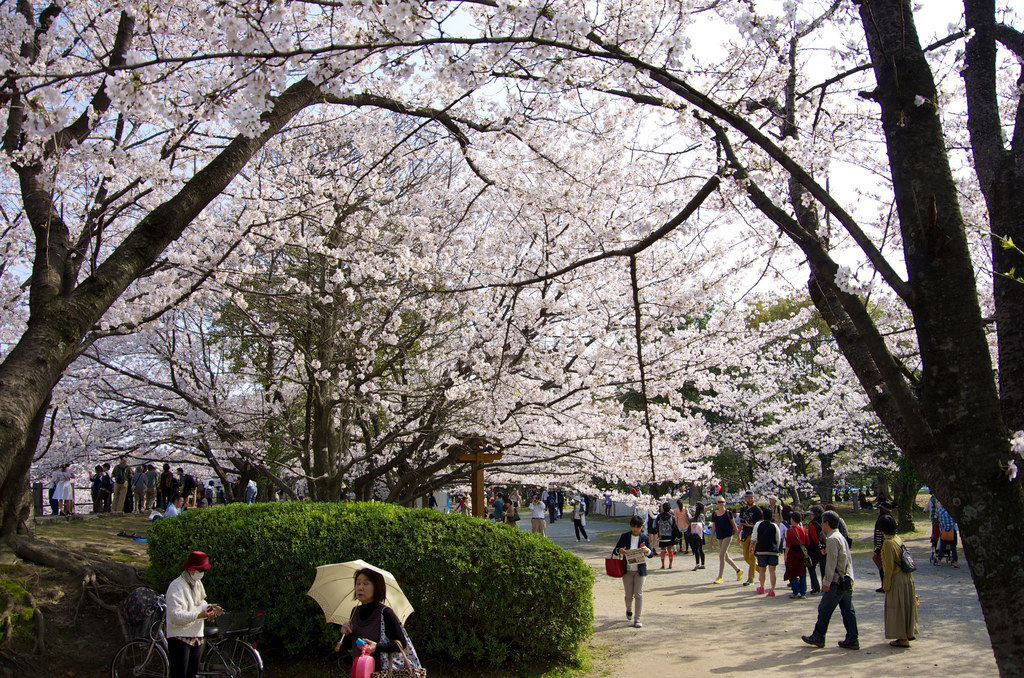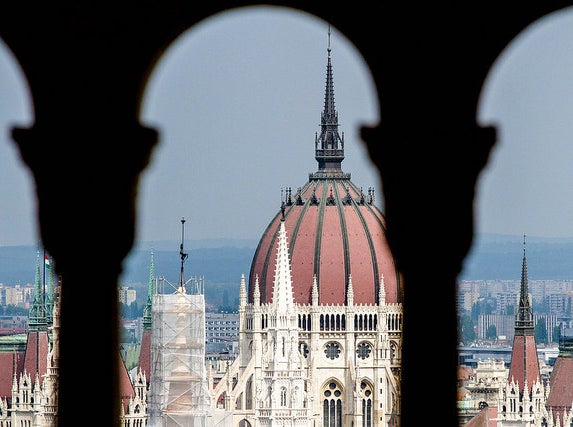 "Amazing street food, various unique parties, cool people, lots of festivals, plus a beautiful city = everything you need." —Submitted by francyka94
27.
Seoul, South Korea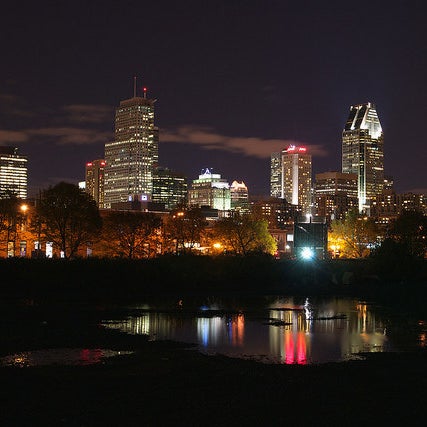 "Great food, great nightlife, cheap rent, lots of universities, there's always a festival going on, rich history, and the people. Montrealers are amazing!" —Submitted by marie-michelelv
29.
St. Petersburg