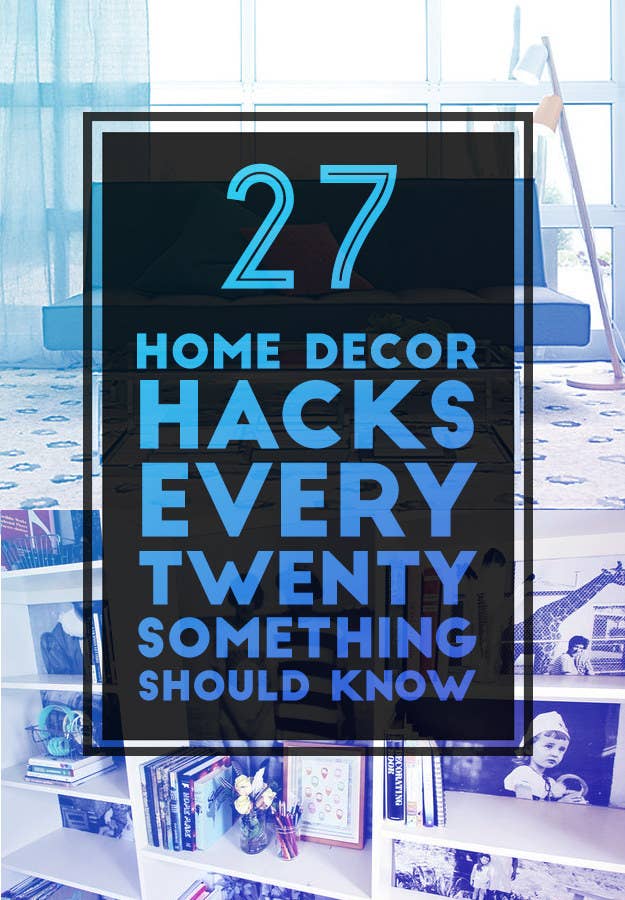 1.
Use accessories in place of art.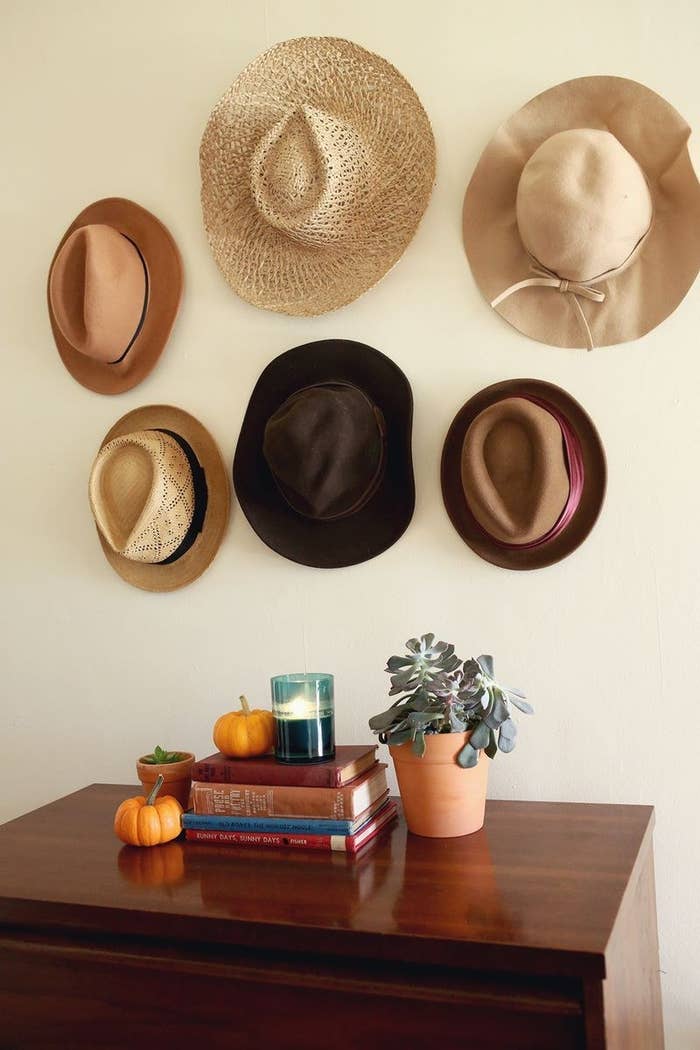 2.
Print out those Instagrams.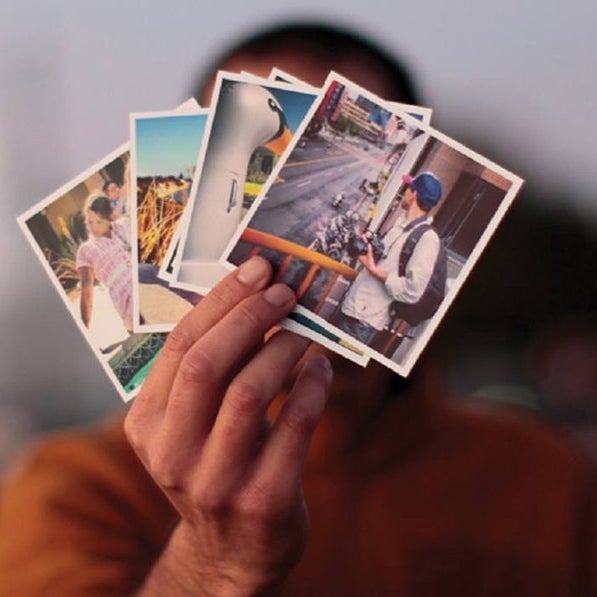 Instagram is probably where you're documenting your daily life. So, print out the photos at Print Studio ($12 for set of 24) and bask in that Valencia filter.
3.
Put a clock on the wall.
5.
Consider hand-me-downs your BFFs.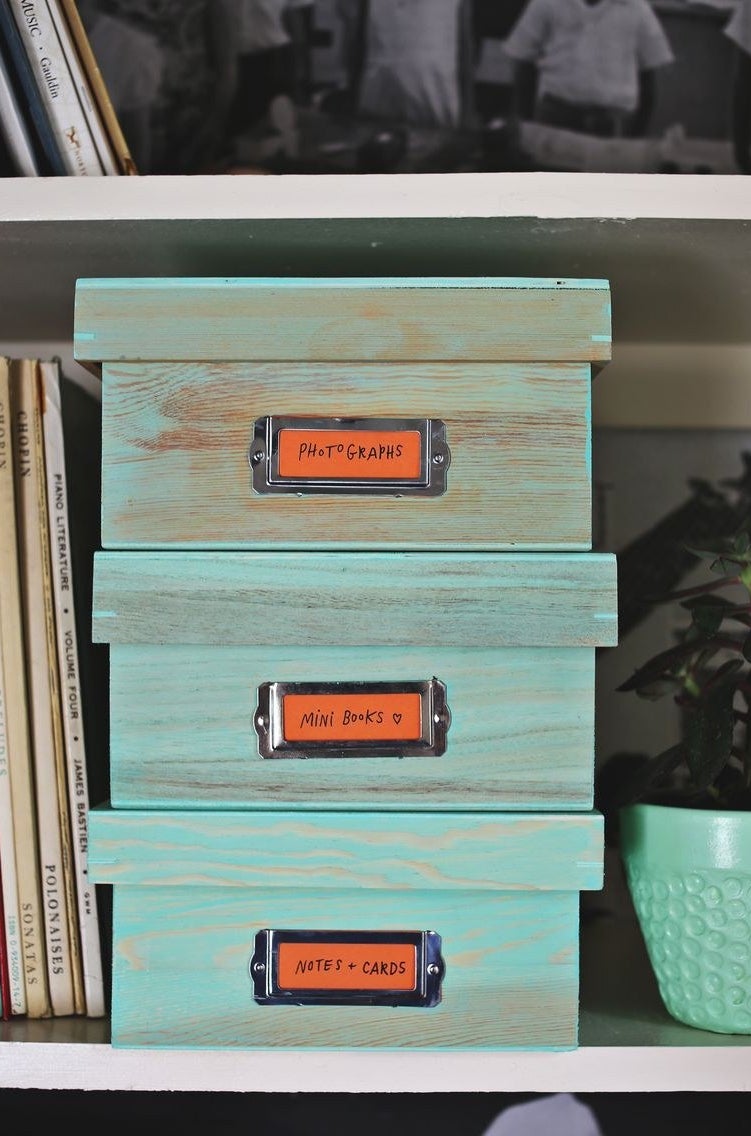 The cheap boxes you have storing all your odds and ends could use a makeover. Follow this tutorial on how to stain them and line the interior with fabric.
7.
Don't recreate your dorm room.
8.
Get thrifty.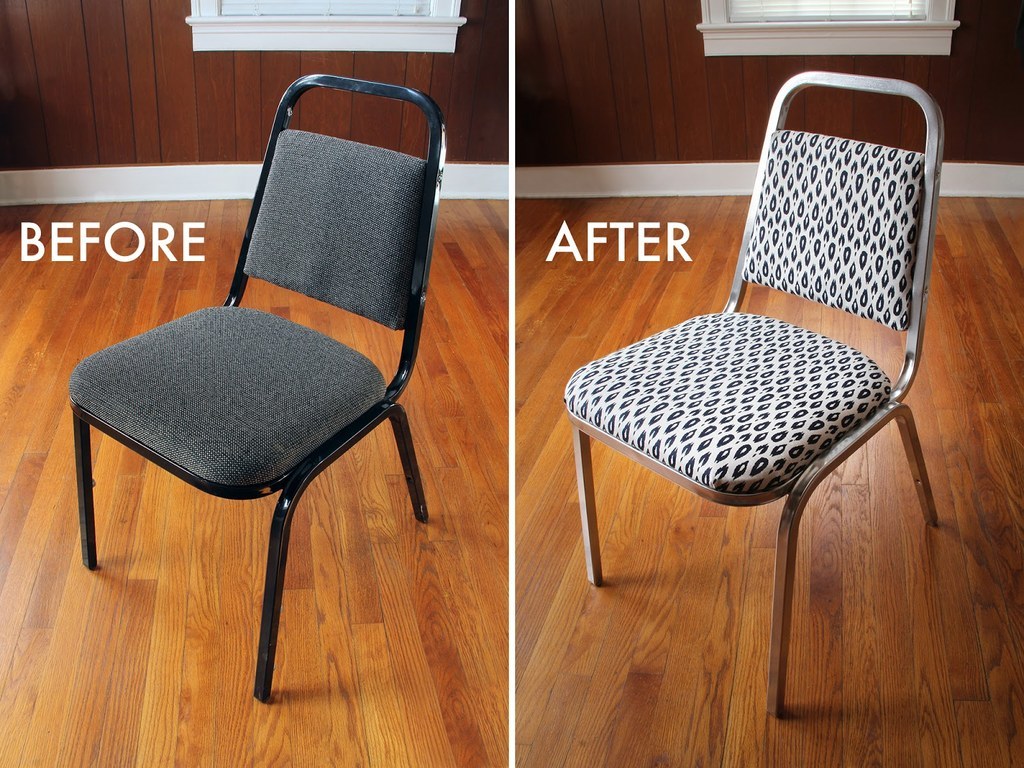 9.
Washi tape is a great alternative to paint.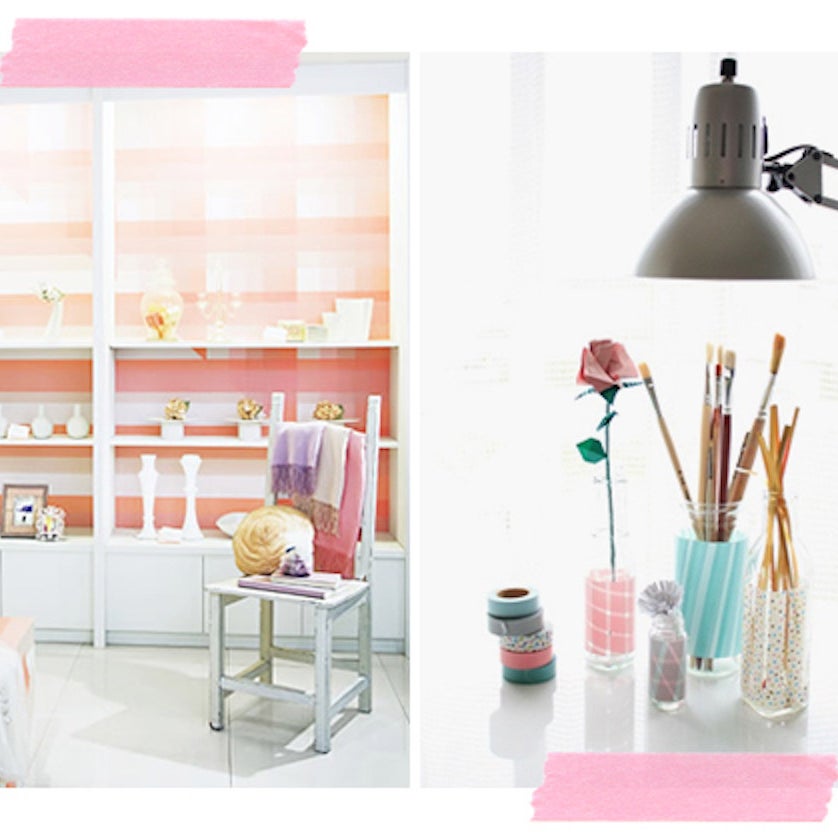 10.
If you're going to splurge, do it with intention.
11.
Organize all those cords.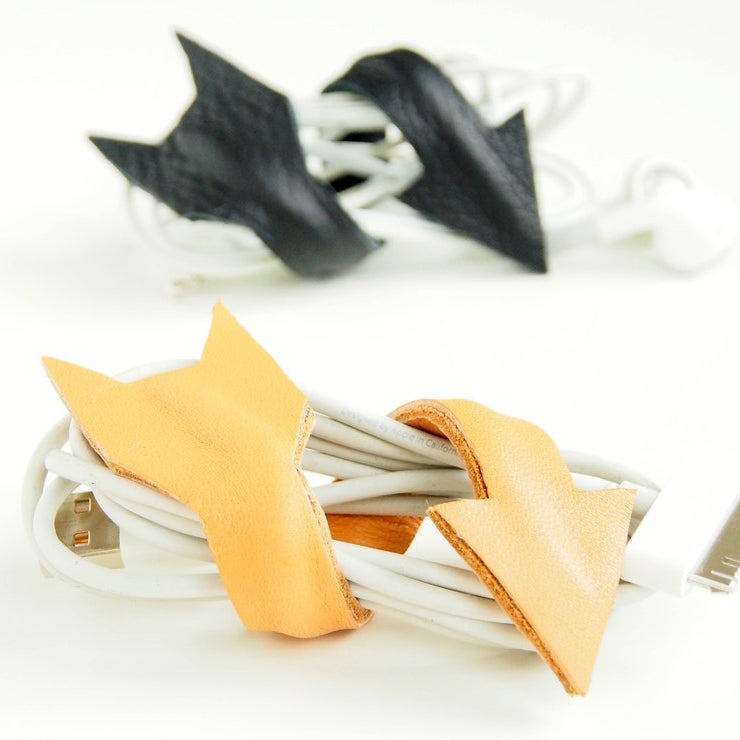 Laptop charger, headphones, GPS watch charger, iPhone charger...the list goes on. Don't let all those cords get tangled and take up lots of space when you can craft a cute way to store them.
12.
Create multi-functional spaces.
13.
Personalize your utensils.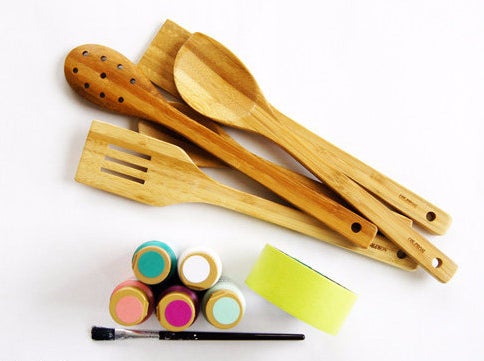 So, your kitchen isn't your ~dream kitchen~ yet, but easy and cheap DIY tricks like painting your utensil handles will add some color and lots of personality to the space.
14.
Color code your stuff.
15.
Invest in a cool coffee table.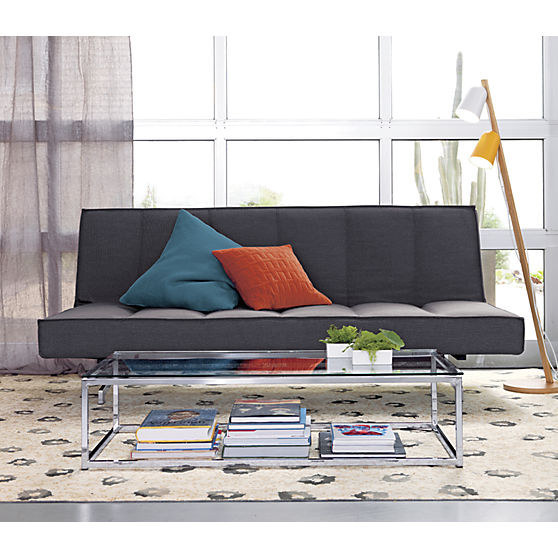 16.
Lightweight furniture is the way to go.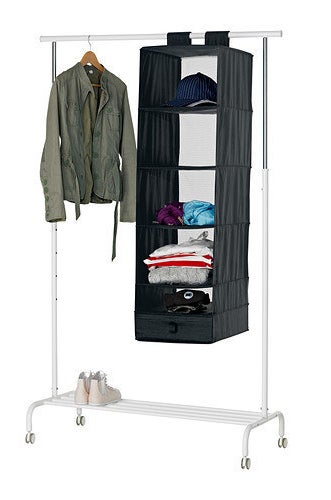 You're probably going to be moving. A lot. And suddenly that sleigh bed might not seem like the best idea. Get this one that will be a lot less hassle for just $79 at IKEA.
17.
Rugs and mats can drastically change a floor.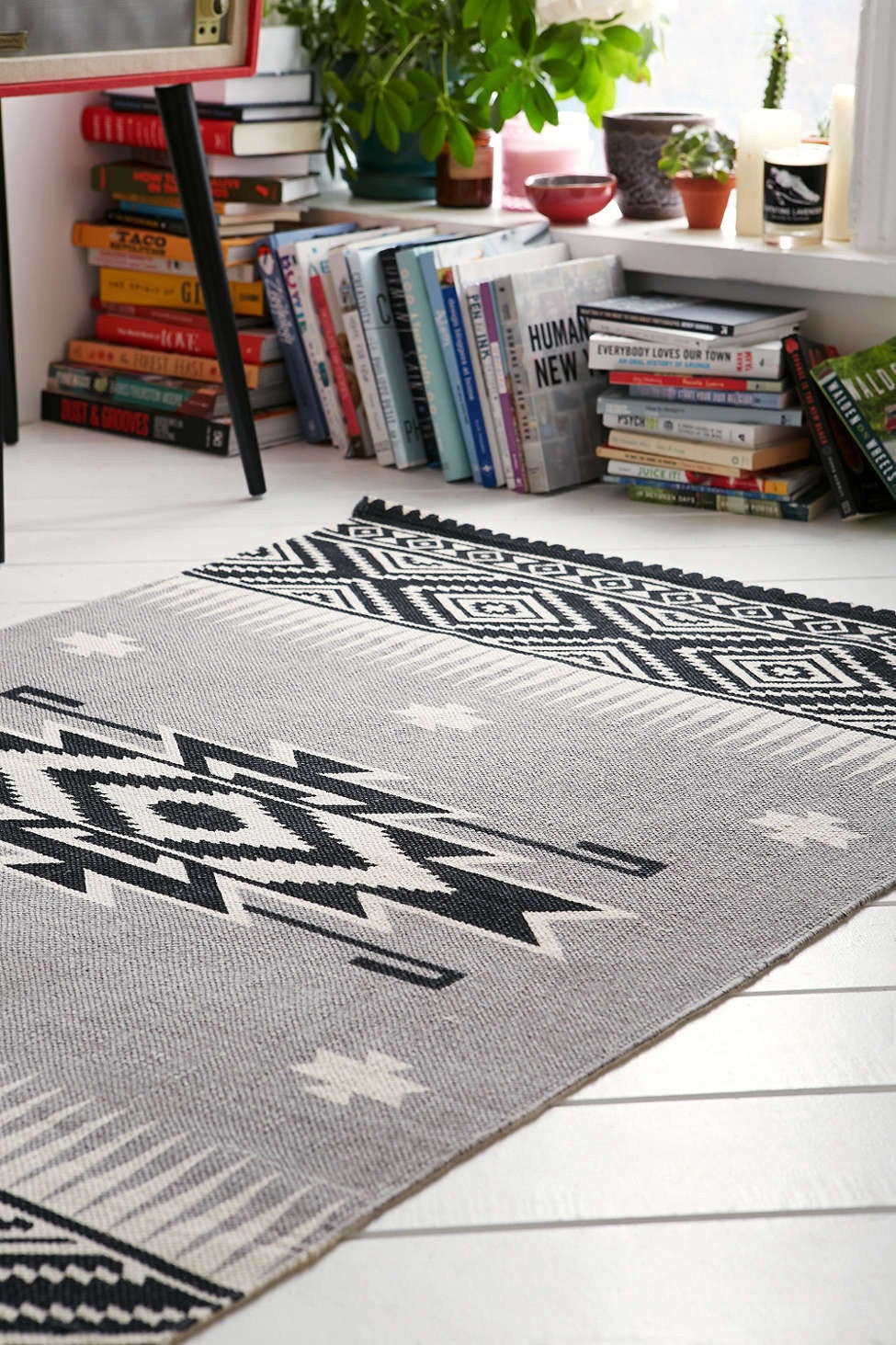 Shitty laminate flooring? Massive red wine stain you need to hide? Rugs are an amazingly easy way to shift the attention away from the less-than-stellar aspects you may be working with at your place.
18.
Think beyond picture frames.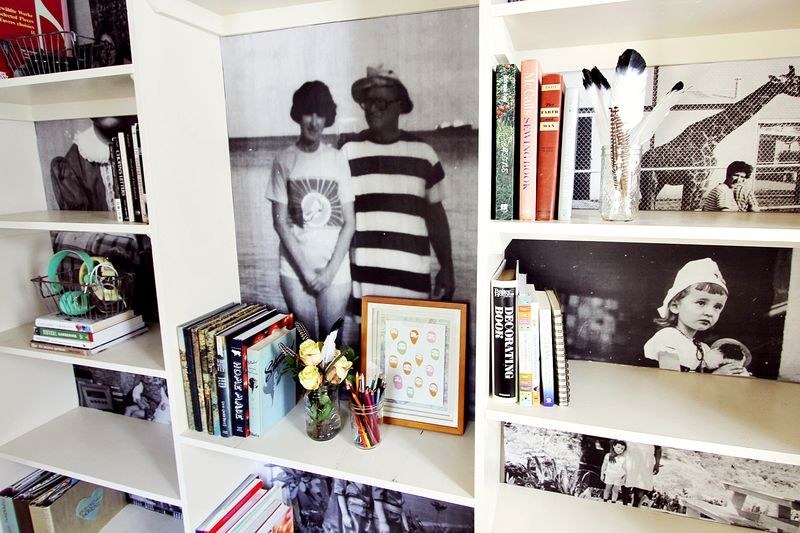 20.
Don't be too serious.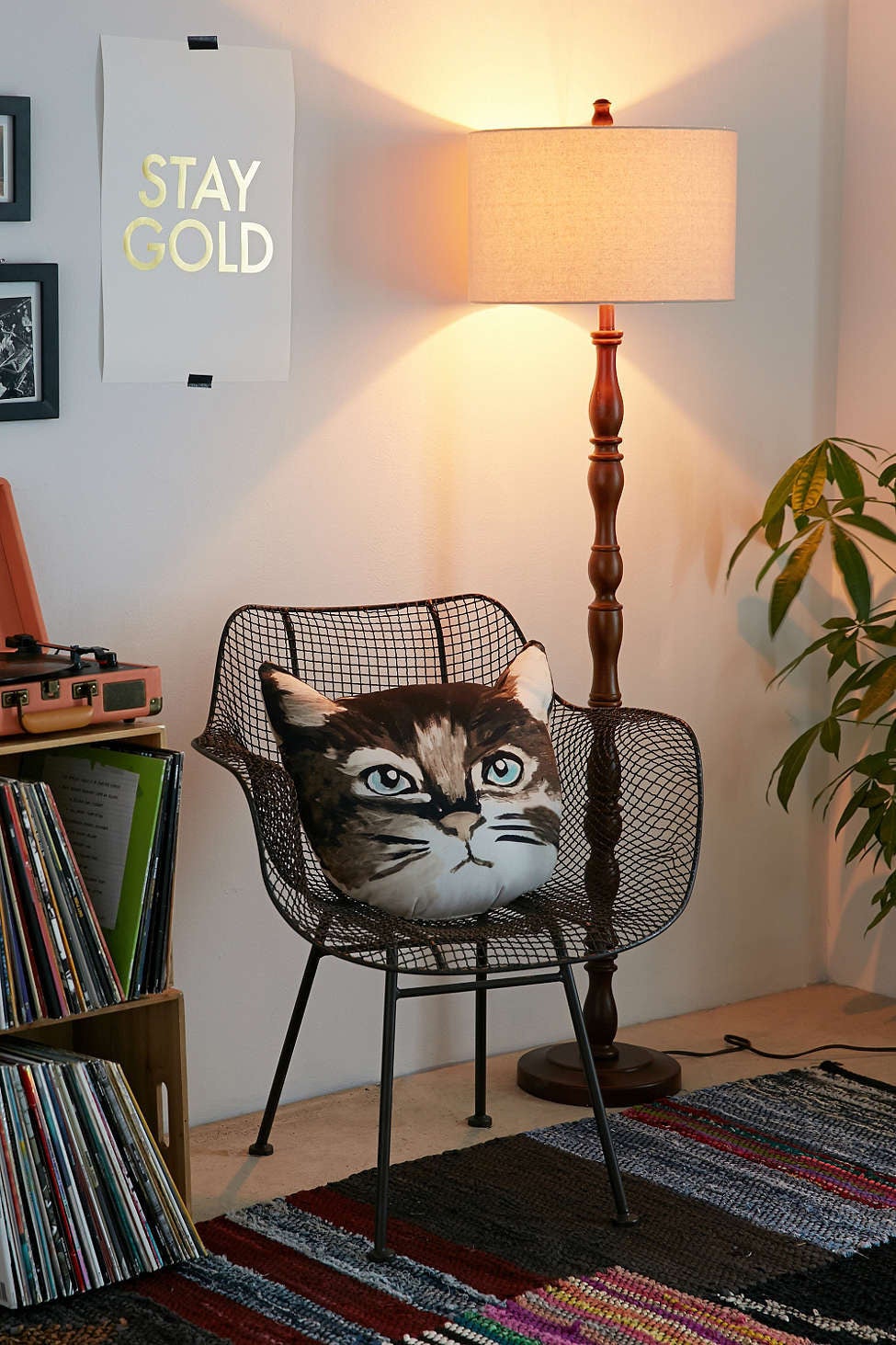 You don't want your bedroom to look like it did when you were a teenager, but that doesn't mean you have to model your place like your parents house, either! Nix the bedroom set and spend your (probably limited) decorating fund on stuff YOU really love.
21.
A DIY charging station will resolve the battles over outlets.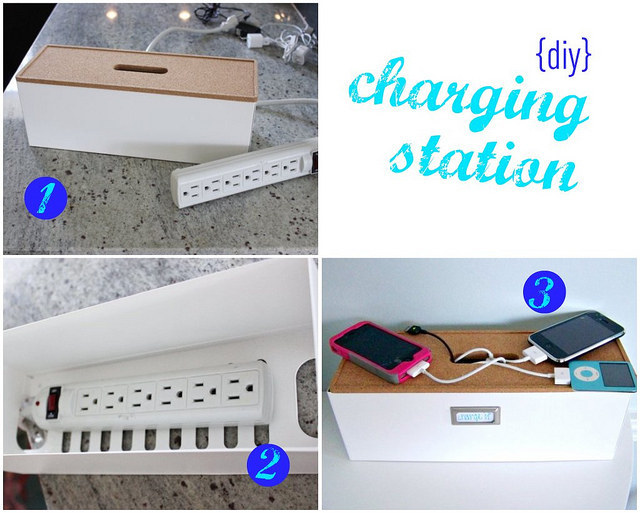 23.
This is the time to display all your stuff.
24.
Beautify your shower supplies.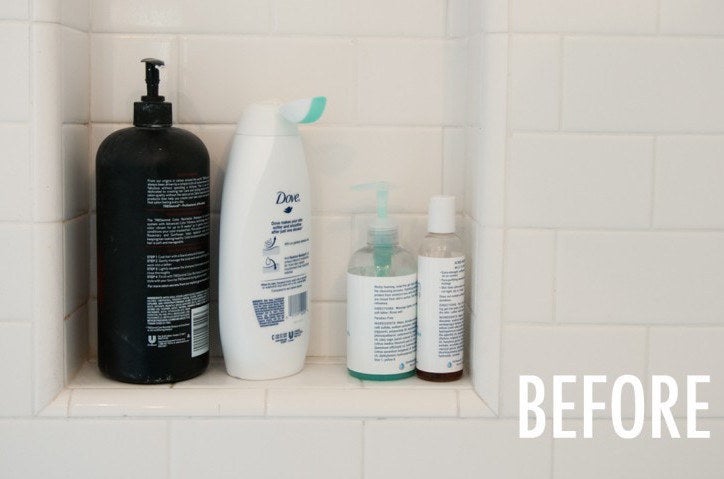 Does your bathroom look like the before photograph? Thought so. Follow this easy tutorial to have it looking a lot more cohesive and organized. Just be sure to mark what's what!
25.
Plants will make the space come alive.
26.
Buy a bed frame first, then spend money on a headboard later.
27.
Make wall art that reminds you of home, or where you're headed next.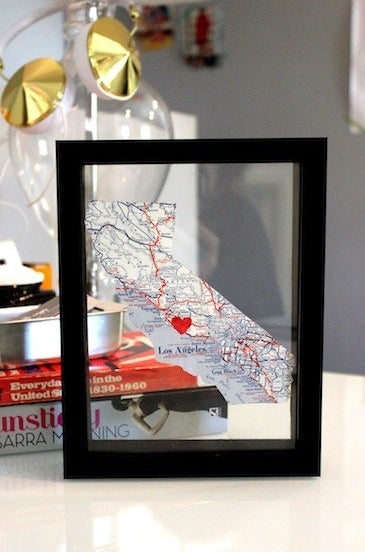 As a twentysomething, you may no longer be in your home city, or even state! This DIY map art is a fun way to display where you come from. And if you have yet to move, but aspire to, it's a great visual to keep you inspired.
Want awesome DIY tips in your inbox four times a week? Sign up for the BuzzFeed DIY newsletter!