1.
The Eternally Wise Winged Sloth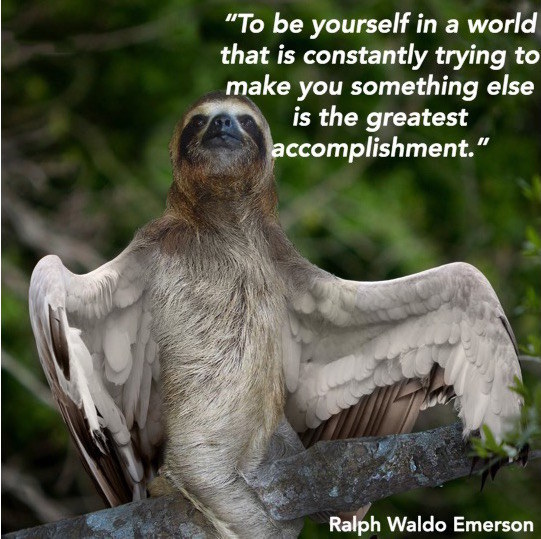 2.
Her Majesty the Guinea Pug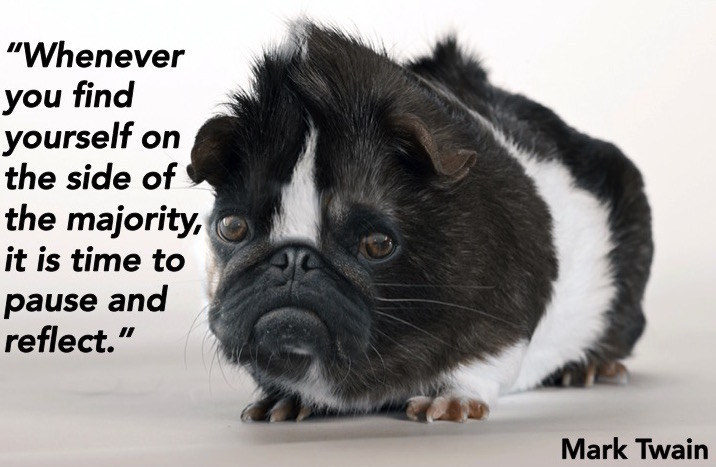 3.
The Sapient Baby Penguicat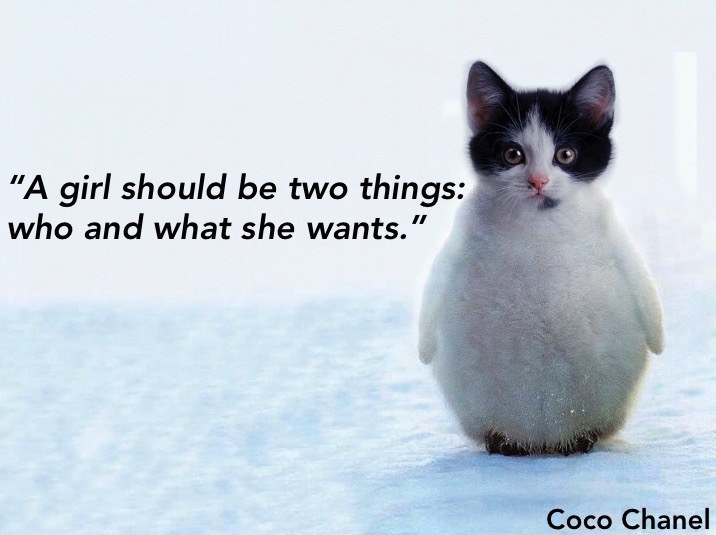 4.
This Insightful Pair of Docks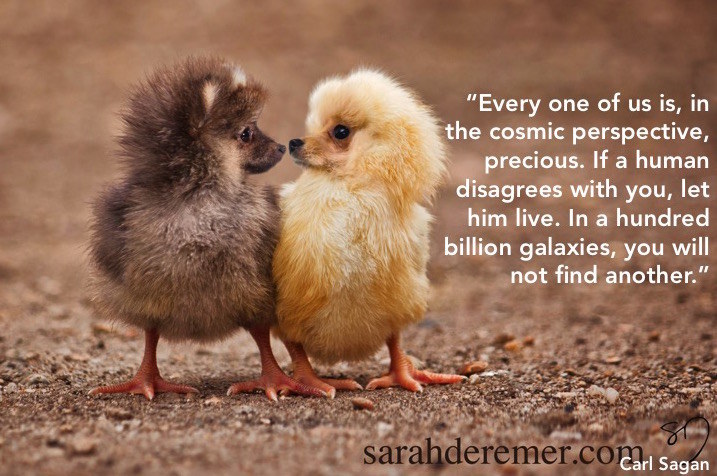 5.
This Puppit-Rabby Dream Team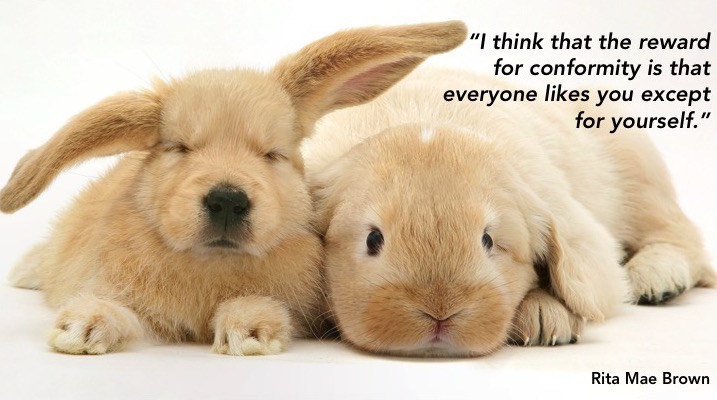 6.
These Dignified Slittens
7.
The Immortal and Omniscient Fennec Pug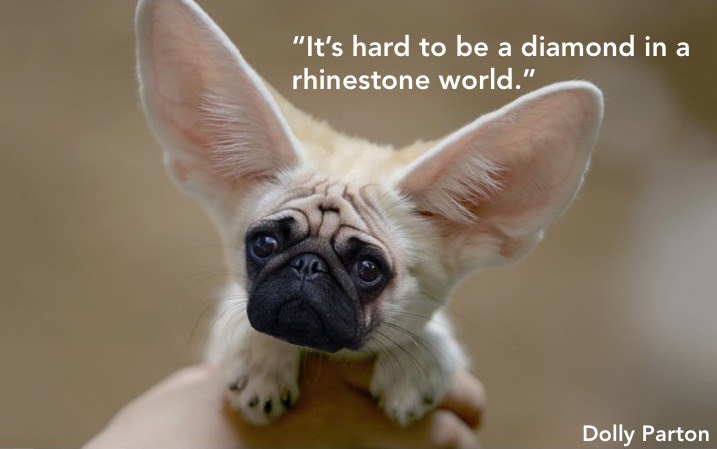 8.
Sir Shibu Ibear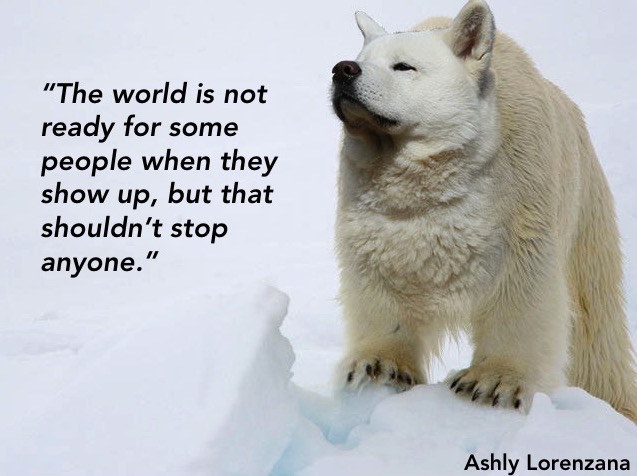 9.
The Meowl, Guardian Of The Night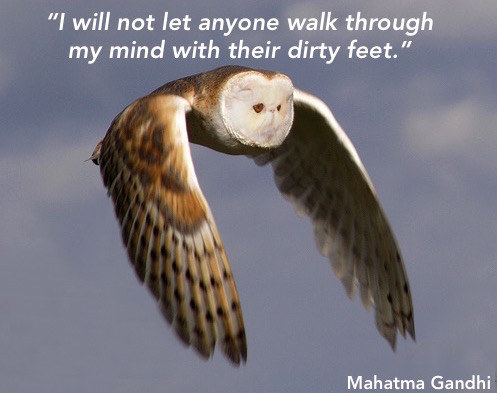 10.
The Noble Forest-Dwelling Squird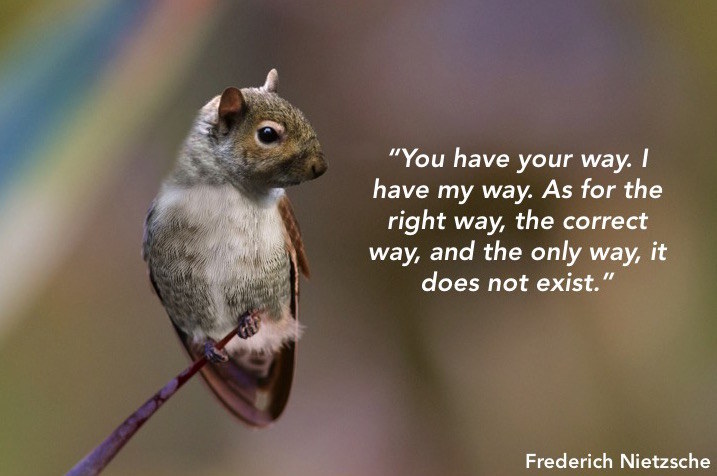 11.
This Sassy Little Ladypug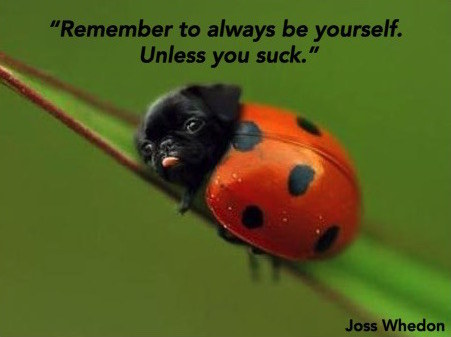 Well, you heard them! Now take to the back of your hippogriff, fly, and be free!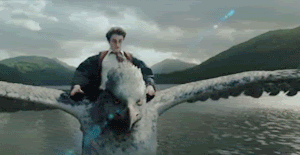 Thank you, weird citizens of r/HybridAnimals, for giving birth to these truly one-in-a-million creatures.
This post was created by a member of BuzzFeed Community, where anyone can post awesome lists and creations.
Learn more
or
post your buzz!