Where can you be found after school?

Complaining about politics

Favorite quick stop food location?

You need to marry someone by your 16th birthday....who do you choose?
Are You More Brett Or Erin
You are fierce as hell, with the occasional (always) inappropriate joke. You are THE sly demon of death, also known as Father Homo. Your friend is trying to find you? You're in the theatre being the lead in a Westwood High School show, which is basically Broadway. Icon? Bernie Sanders. Dream role? Conway.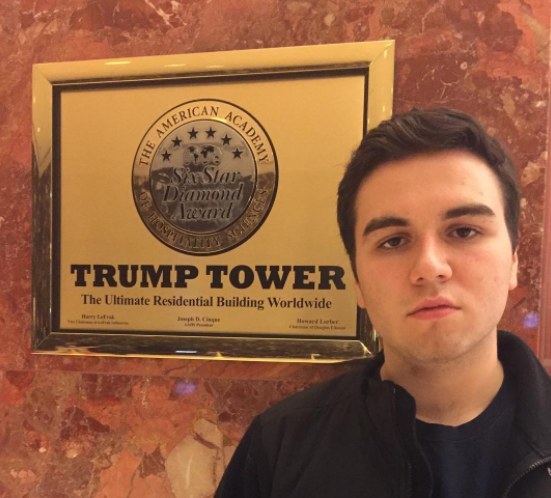 You're constantly talking at 1000 miles a minute. Everything you do is a musical. You'd consider yourself a hipster, but we all know that's not true. You think you're hilarious, but only you laugh at your jokes. Let's be honest... you're kinda a birch (tree).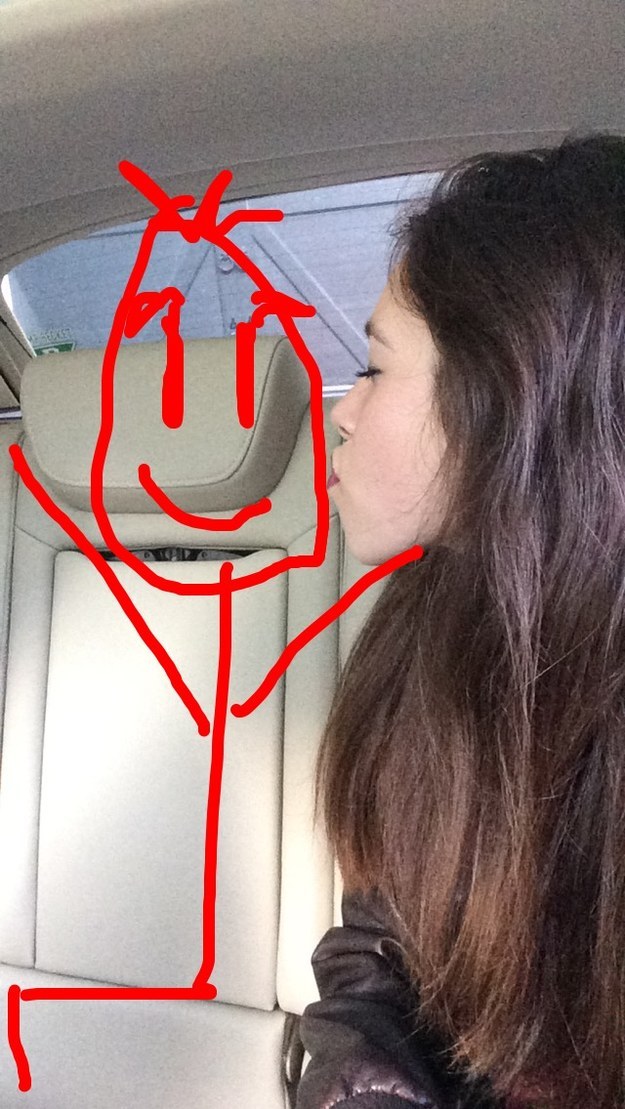 This post was created by a member of BuzzFeed Community, where anyone can post awesome lists and creations.
Learn more
or
post your buzz!