1.
"I like the crotch on you...what's going on inside my pants I can't explain"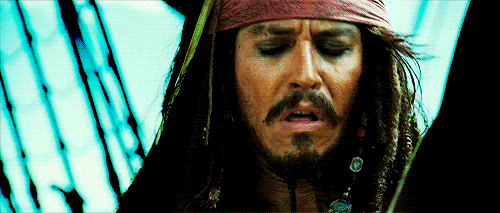 2.
"And inside of your walls there will dwell a Capricorn that will feast your body all night"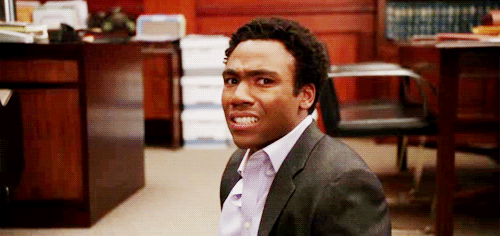 3.
"After cheesecake with all of your friends and family who's gonna front the bill? Me"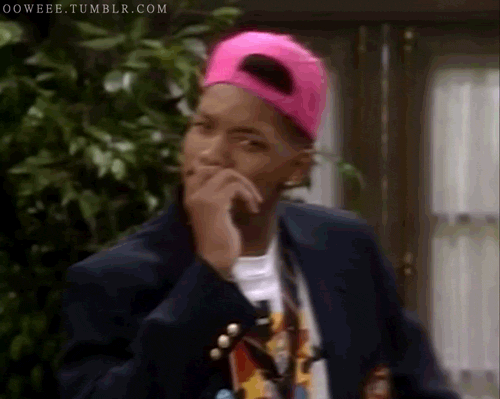 4.
"You remind me of my jeep, I wanna ride it. Something like my sound, I wanna pump it. Girl you look just like my cars, I wanna wax it"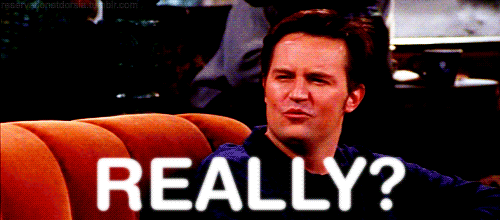 5.
"Tonight I'm gonna pull a switcheroo, do you mind if I strip for you?"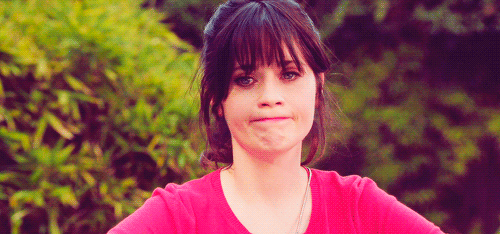 6.
"Pulled her hair, pushed it deep. Pound da meat, sound asleep"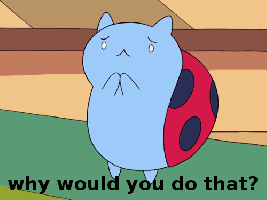 7.
"Baby.. tonight we'll be, naked. Oooooooh, oooooooh, oooooooh. I'll take a stroll through your garden of love and show you so so much ... Gettin you open like matchin doors"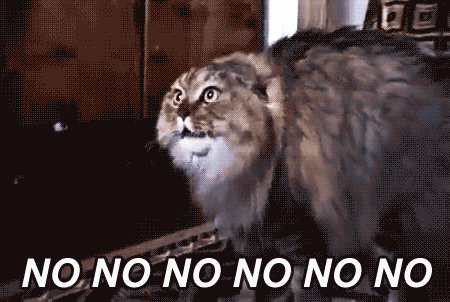 8.
"The P is for the pearl tongue that I like to tickle. The U is for uterus, down deep in the middle. SS is so slippery when I go up inside."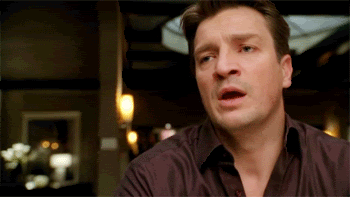 9.
"I want sex in the morning, sex in the evening, sex in the noon day. Even when we sleeping. I want sex on all the holidays and every single weekend"
10.
"I'm about to tickle it and touch your soul, once I enter into your black hole...We'll stick a flag on the Moon, first couple to ever make love on planet Neptune"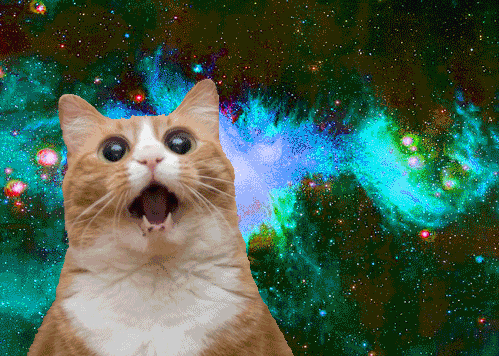 11.
"Sex in the kitchen over by the stove, put you on the counter by the buttered rolls"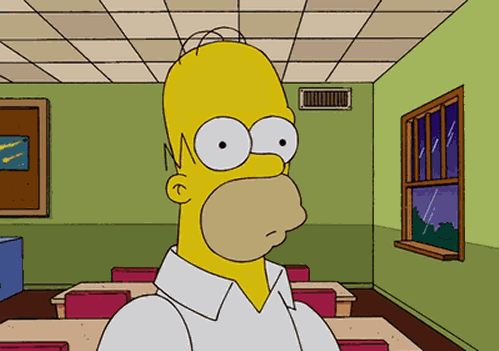 12.
"Girl you make me wanna get you pregnant, Lay your body down and get you pregnant, Knock you up, pregnant, Knock you up"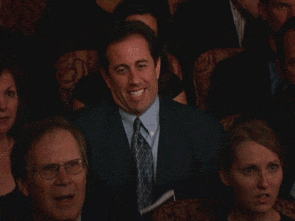 This post was created by a member of BuzzFeed Community, where anyone can post awesome lists and creations.
Learn more
or
post your buzz!