Using a sex toy can be super fun.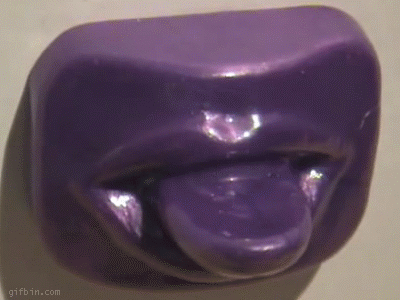 But sometimes things go from super fun to total disaster in seconds.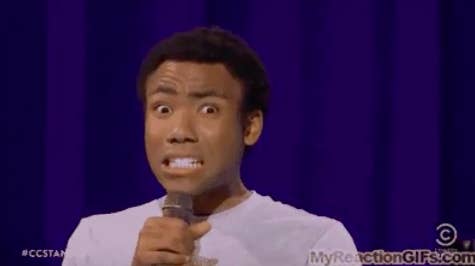 Maybe you got a little ahead of yourself and lost something in the cave of wonders: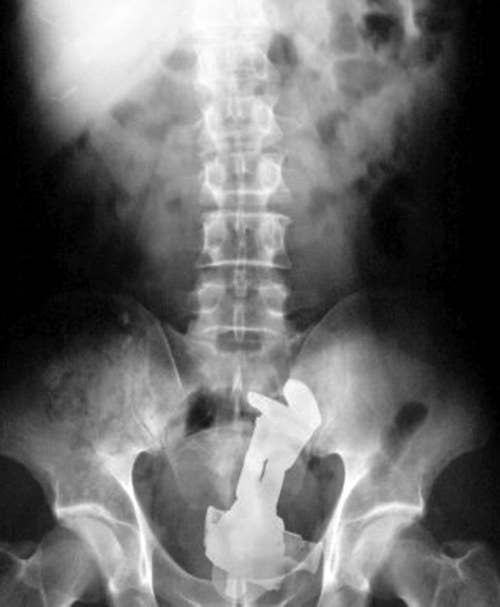 Or maybe you didn't realize it was *that* time of the month when you got down and dirty with yourself.
Or maybe someone walked in and found you really going to town.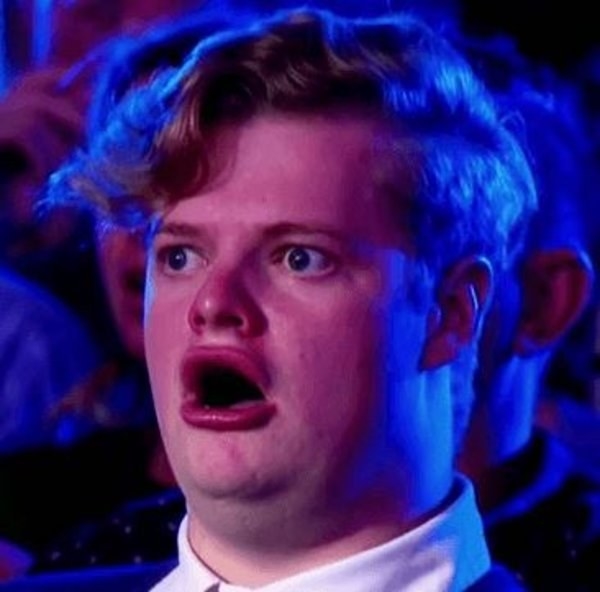 Whatever it is, we want to hear about it! Tell us your sex toy horror story in the comments below!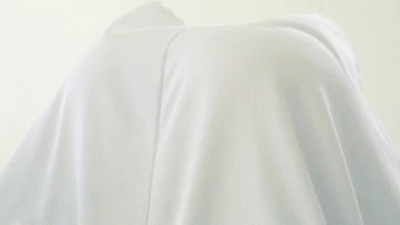 Additional thumbs sourced here.