1.
When you're at a weird party and someone you just met asks you about politics: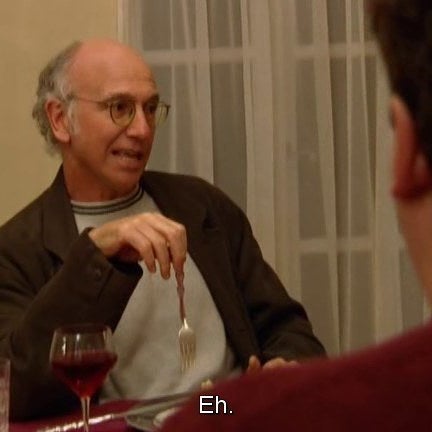 2.
When you're just trying to get from the subway to your front door without someone ruining your entire day: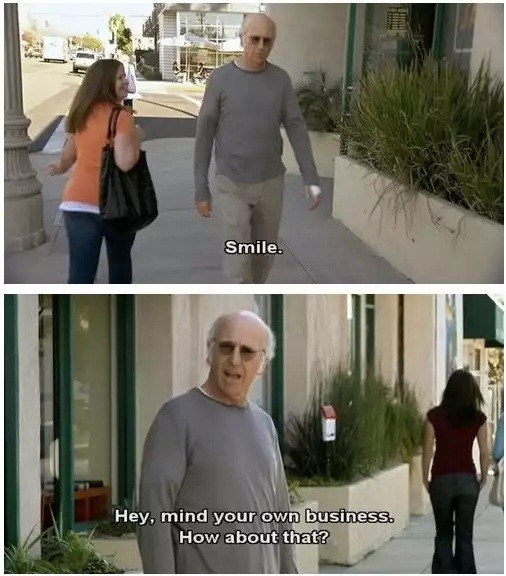 3.
When you're on a Tinder date with someone in a different tax bracket than you: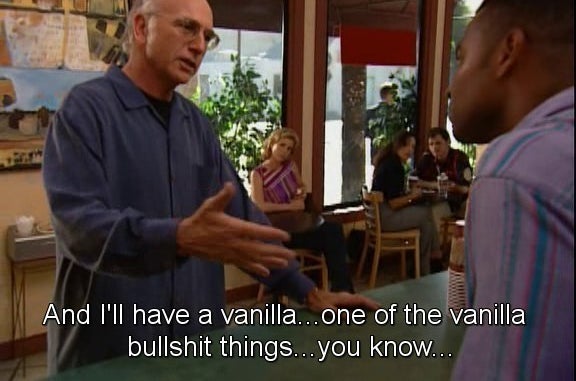 5.
When your mailman keeps delivering bills, bills, and more bills: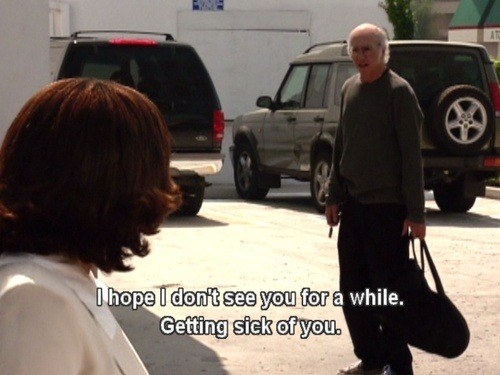 6.
When you're falling asleep at night and your brain goes to that "Why am I like this" place: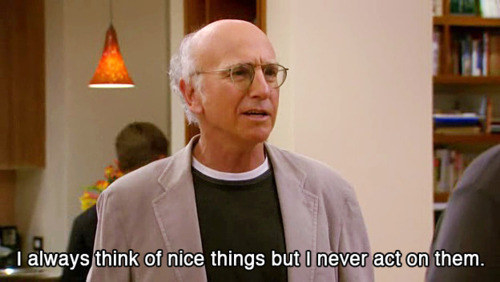 7.
When your favorite pizza place closes: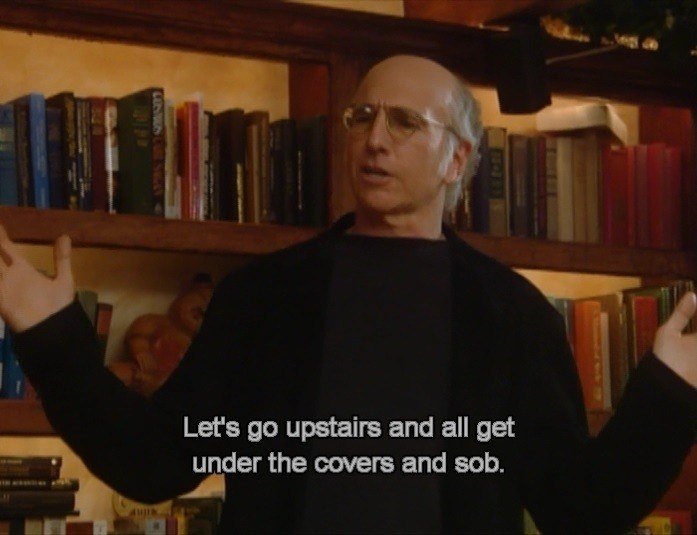 8.
When your mom asks you at the dinner table why you're still single: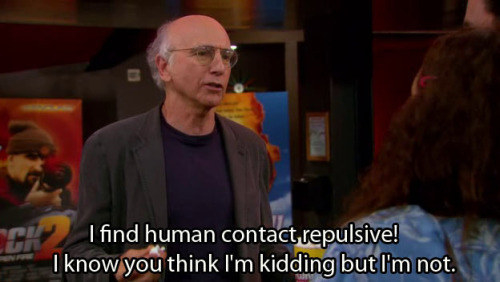 9.
When your racist aunt says something problematic at the family BBQ and then tries to act like it never happened: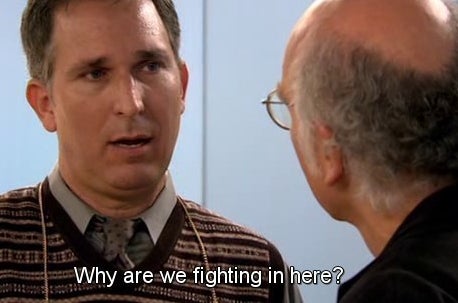 10.
When your boyfriend points out you've only eaten Swedish Fish for dinner: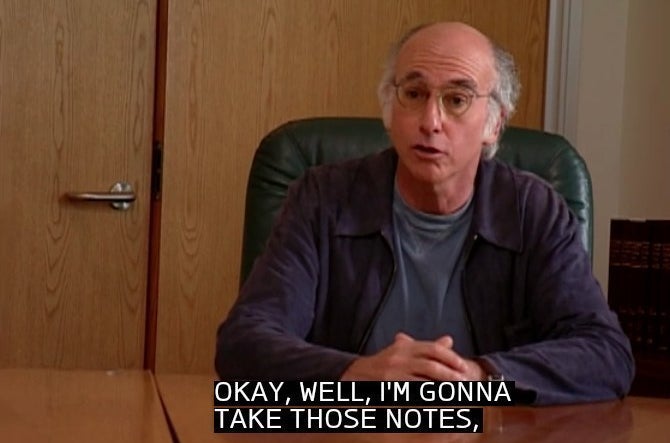 11.
When you only tip 15% and feel bad about it for weeks: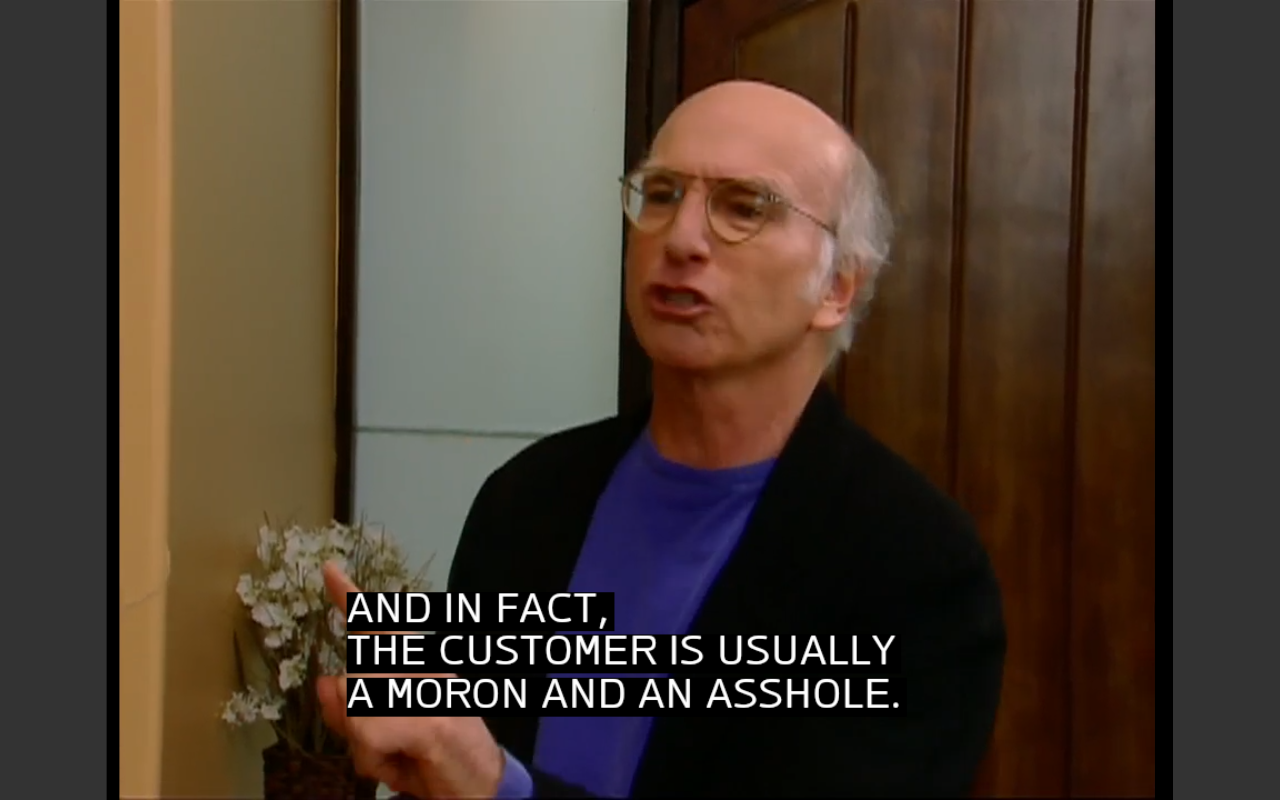 14.
When someone's telling you about their weekend plans and all you were gonna do was lay vertical for 48 hours: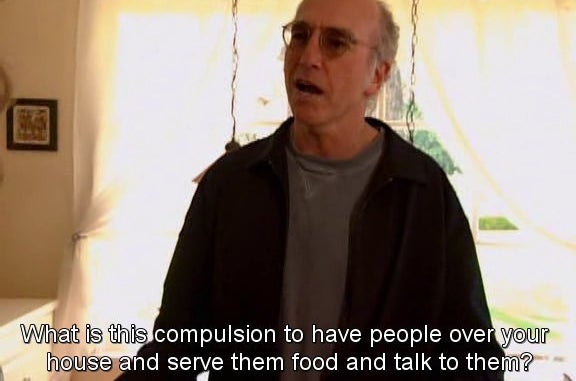 15.
When your boss gives you more responsibility because of your good performance: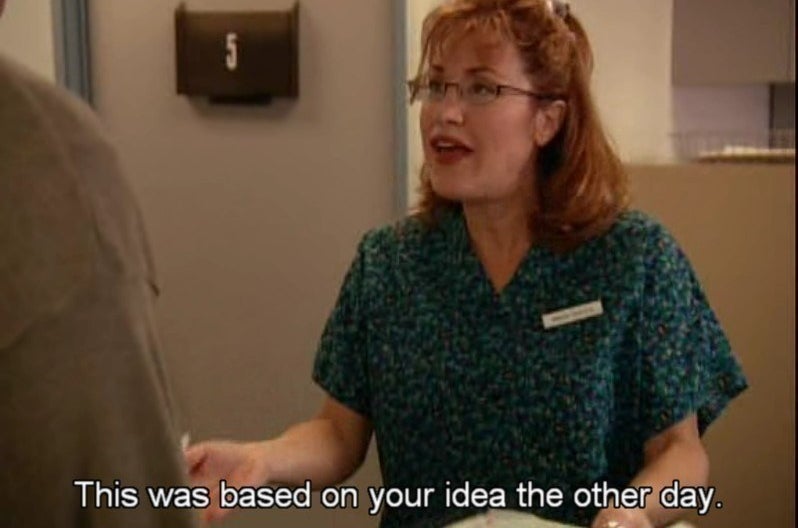 16.
When a cop gives you a parking ticket three minutes after the meter runs out: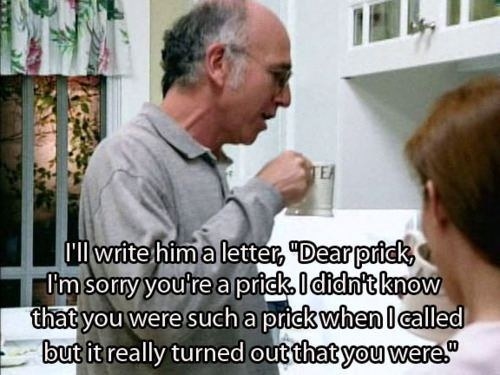 17.
When your coworker asks you out for drinks three times in one week:
18.
When a Chipotle employee catches you filling your water cup up with Sprite: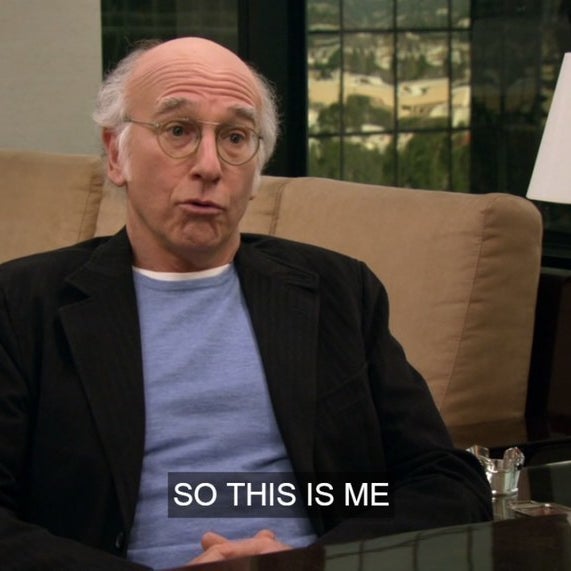 19.
When it's May, June, July, August, or September: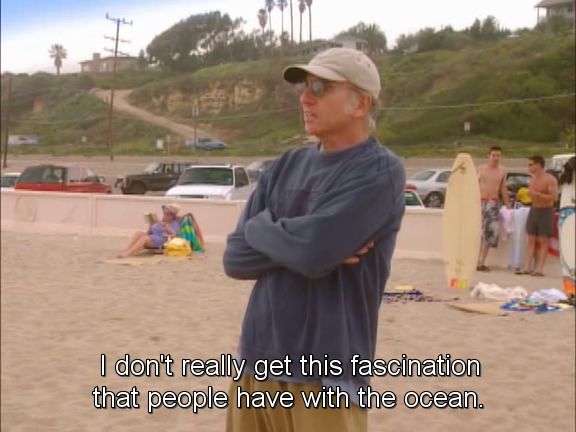 20.
When your date asks you what types of exercise you're into: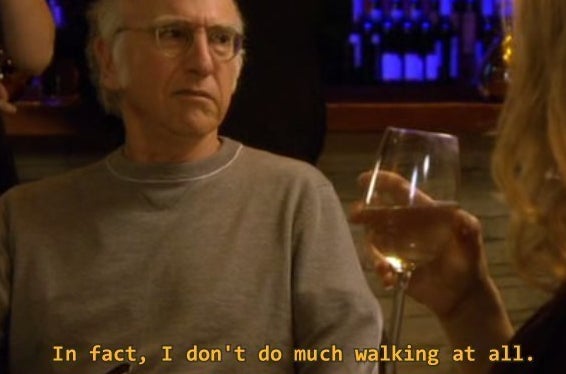 21.
When you get invited to a wedding in another state: