The Most Monday Things To Happen In 2015
There were 52 Mondays in 2015. These people felt every single one of them.
1.
The person who probably wishes they used the bathroom before coming into this room.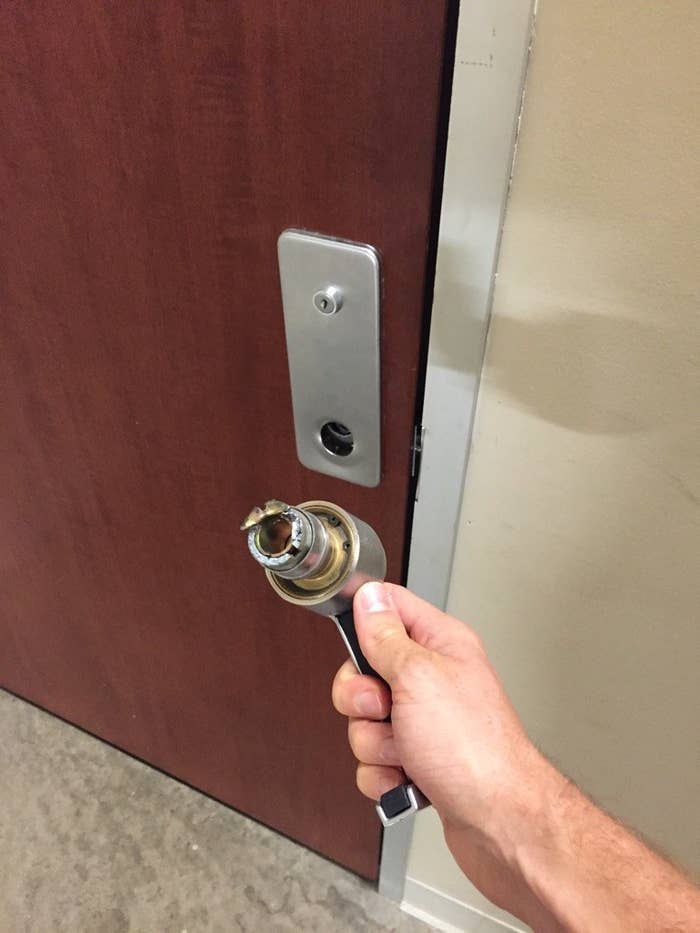 6.
The girl who accidentally dropped her last clean pair of underwear in the toilet.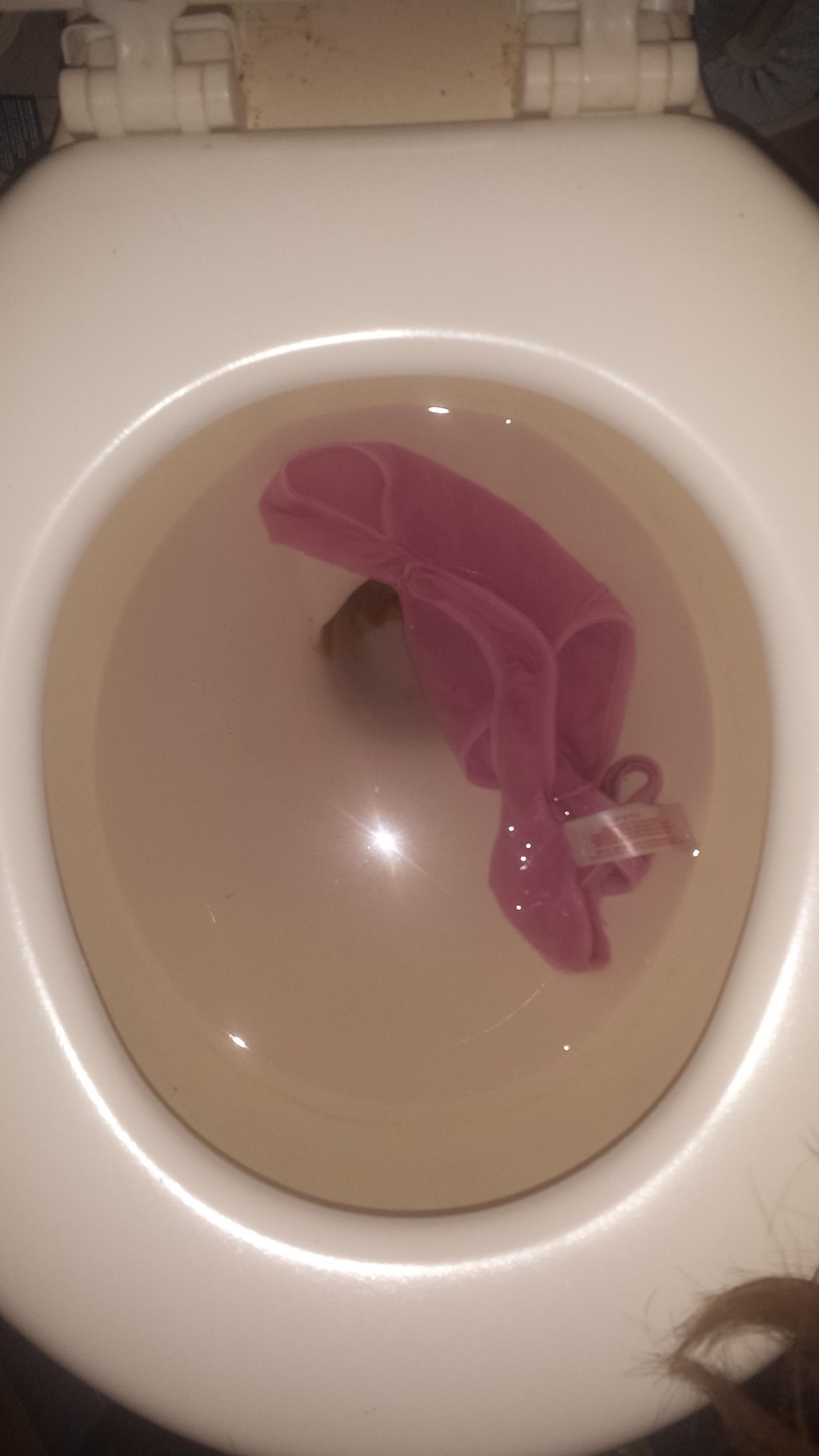 9.
The policeman who drove around all day with electrical tape obscuring his identity.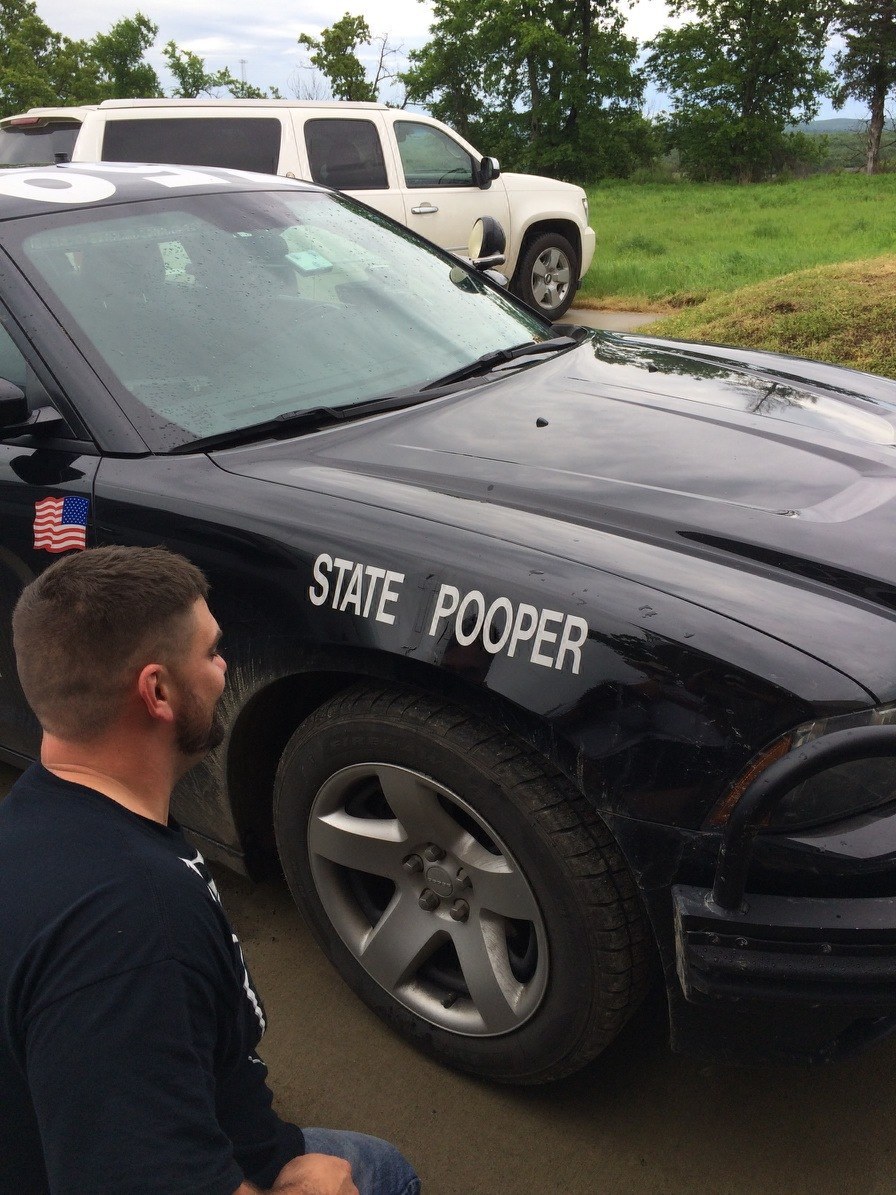 14.
The girl who managed to hit the only obstacle in the entire parking lot.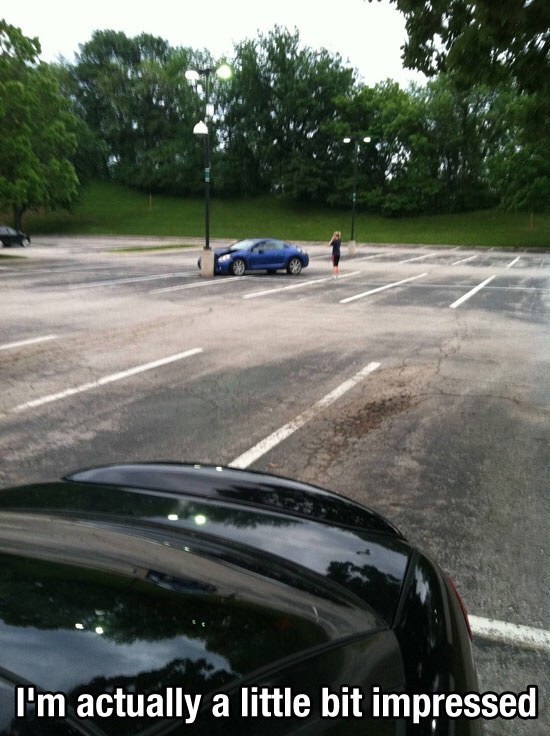 Need more buzz like this in your life? Sign up for the BuzzFeed Today newsletter!