Ponyboy Curtis played by C. Thomas Howell: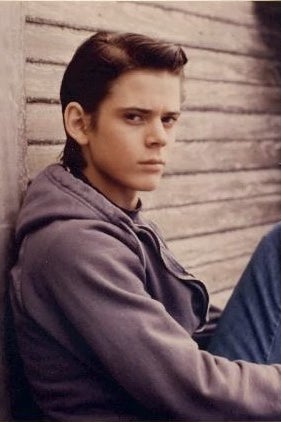 C. Thomas Howell has been in over 90 feature films since The Outsiders, including Gettysburg (1993), Asylum Days (2001), and The Amazing Spider-Man (2012). He has since gone on to direct.
Sodapop Curtis played by Rob Lowe: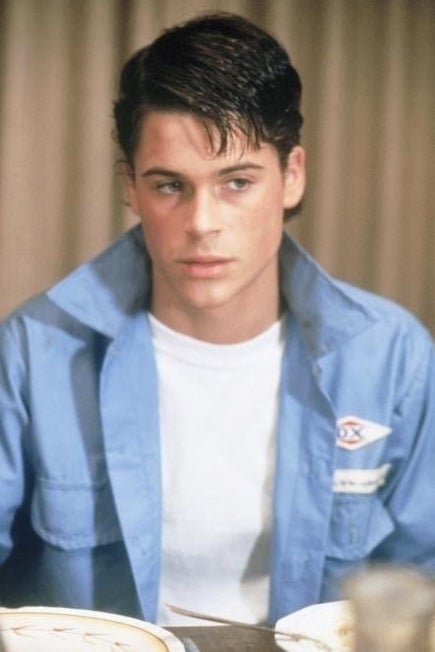 Rob Lowe appeared in many films in the '80s and '90s before transitioning to television in the 2000s. He won an Emmy for his work on The West Wing and the hearts of many for his role on Parks and Recreation. Currently he stars on the drama Code Black.
Darrel Curtis played by Patrick Swayze: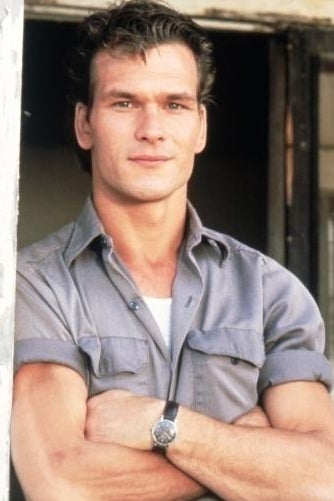 Patrick Swayze had many prominent roles in films like Ghost (1990), Road House (1989), and Point Break (1991). He is probably most known for his iconic performance in Dirty Dancing (1987). He died in September 2009 from pancreatic cancer.
Dallas Winston played by Matt Dillon: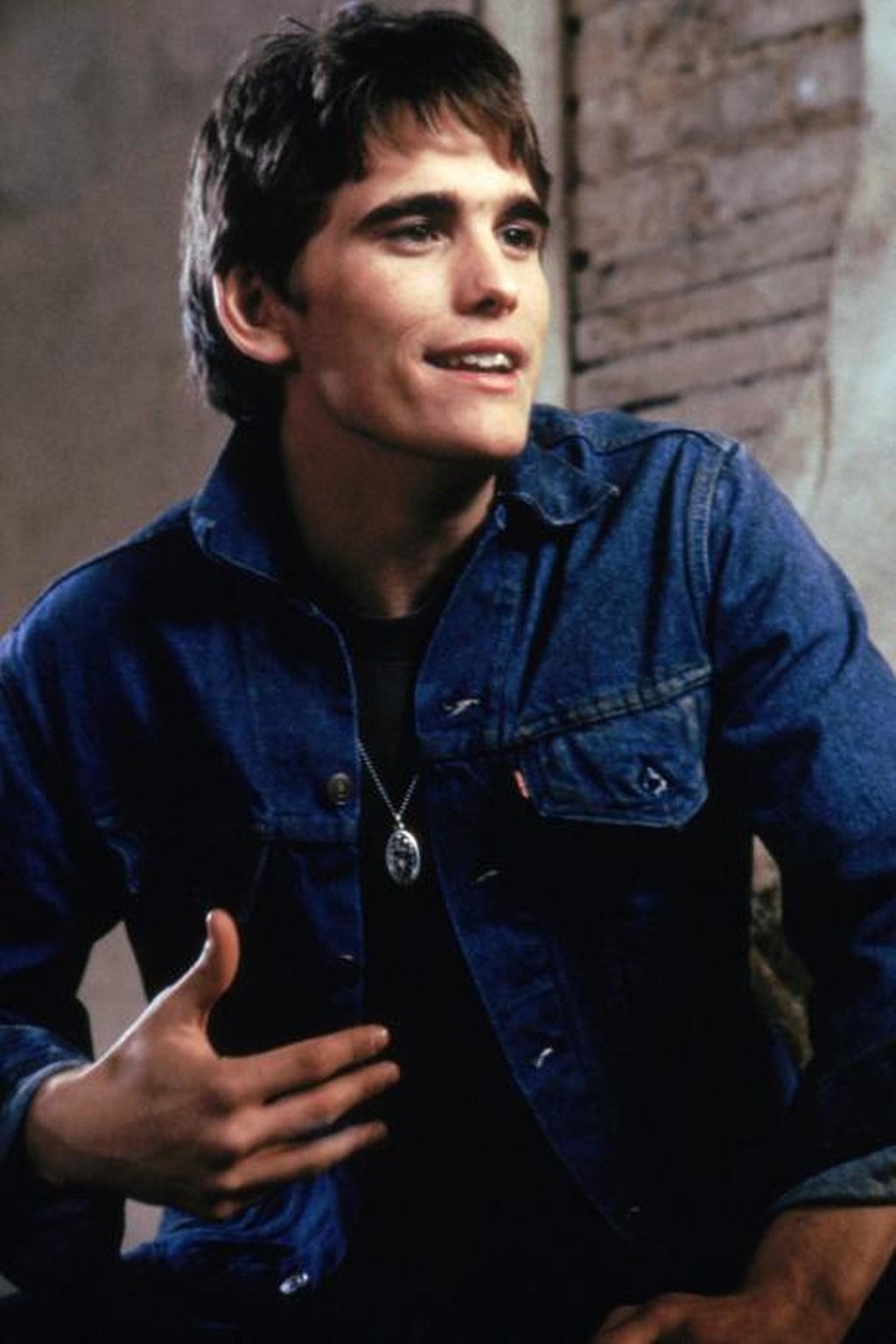 Matt Dillon's film career dates back to 1979 when he made his debut in Over the Edge. Since then he's been in countless feature films and was called one of the best actors in his age group by movie critic Roger Ebert. He currently stars in the television series Wayward Pines.
Johnny Cade played by Ralph Macchio: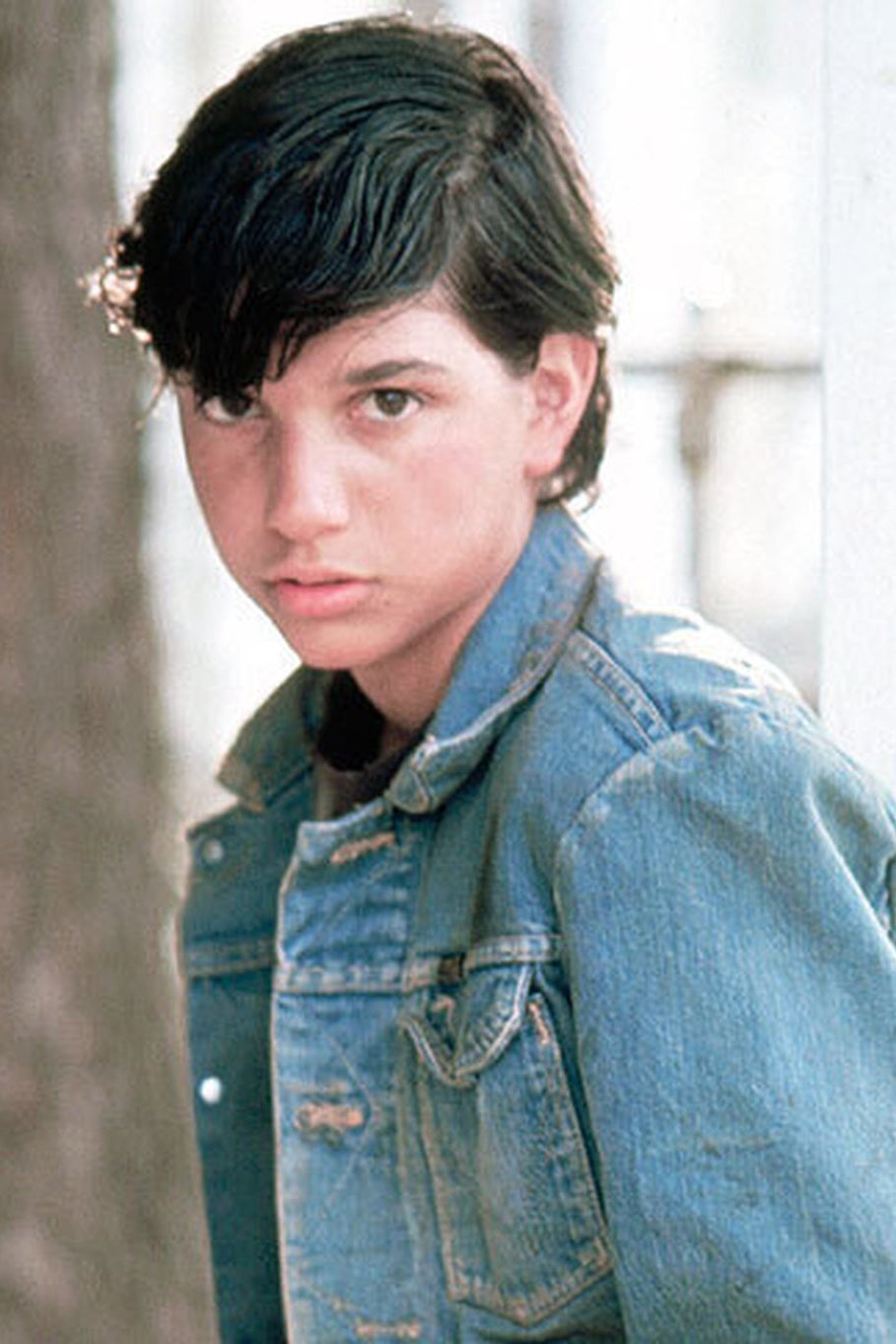 Ralph Macchio has had many film and television roles, most notably Daniel LaRusso on The Karate Kid franchise (1984–1989) and Bill Gambini on My Cousin Vinny (1992). In 2011 he placed fourth on Dancing With the Stars.
Keith "Two-Bit" Mathews played by Emilio Estevez: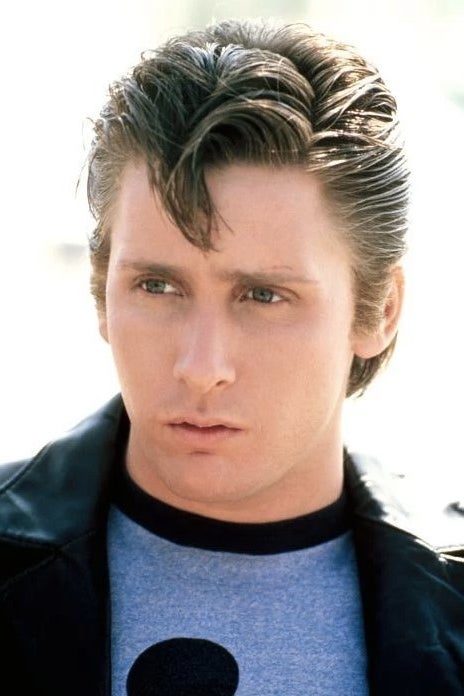 Emilio Estevez is most known for his work on The Breakfast Club (1985) and the Mighty Ducks franchise (1992–1996). He has written and directed multiple films including the comedy Men at Work (1990) and the drama Bobby (2006).
Steve Randle played by Tom Cruise: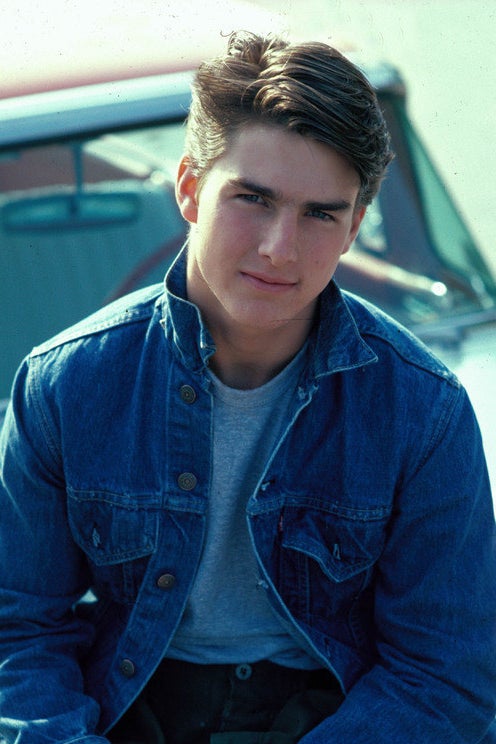 Tom Cruise has had a prolific film career. He's been nominated for three Academy Awards and won three Golden Globes. His most notable roles are the Mission Impossible franchise (1996–2018), Risky Business (1983), and Jerry Maguire (1996).
Cherry Valance played by Diane Lane: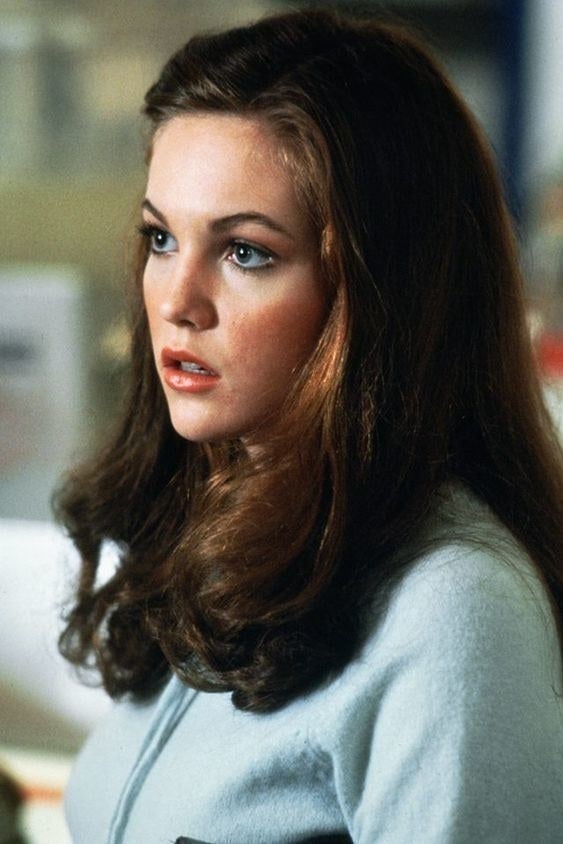 Most recently, Diane Lane played Martha Kent in Man of Steel (2013) and Batman v. Superman: Dawn of Justice (2016). She was once called "the new Grace Kelly" by Time magazine.
Bob Sheldon played by Leif Garrett: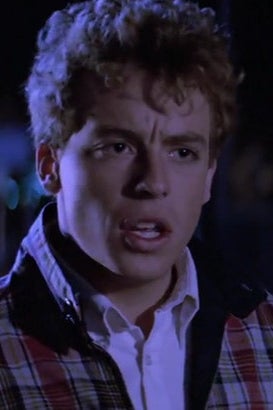 Leif Garrett continues to transition between his acting and music career. In the '70s he had multiple singles crack the Billboard Top 100, including "I Was Made for Dancing" and a cover of "Surfin' USA." More recently, he's had appearances on reality shows like Celebrity Rehab With Dr. Drew and Fear Factor.
Randy Anderson played by Darren Dalton: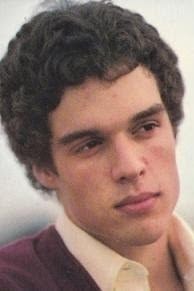 The Outsiders was Darren Dalton's first role! He went on to appear in Red Dawn (1984) with C. Thomas Howell and Patrick Swayze. Since then he's not only acted but produced and written for multiple projects.
Jerry Wood played by Gailard Sartain: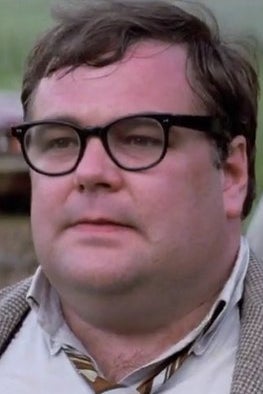 After The Outsiders, Gailard Sartain was most known for his reoccurring role on the Ernest films and TV series (1988–1990). He retired from acting in 2005 and found success as a painter/illustrator.
Buck Merrill played by Tom Waits: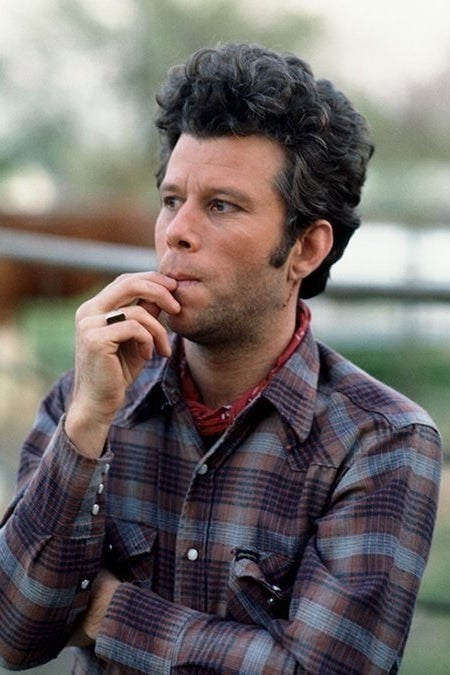 Tom Waits is a singer-songerwriter known for his distinctive vocal style and experimental music genres. He has won multiple Grammys and was nominated for an Academy Award for his work on the soundtrack for One From the Heart (1982). In 2015, Rolling Stone magazine named him one of the 100 Greatest Songwriters of All Time.