24 Thoughts I Had While Watching "Sex And The City" For The First Time
I realize I'm the last person on earth to watch this series but I finally did it AND I HAVE SOME THINGS TO SAY.
1.
What the heck did Big do for a living? Buy money? Sell money?
2.
Did Carrie introduce him to strangers as Mr. Big??? Did that not make him feel like a tool?
3.
I feel like...Samantha should have written the Sex and the City column since she was having the most sex in the city.
4.
Why do people always hate on Miranda when she is clearly the dopest character?
6.
How did Carrie and Samantha's friendship survive when Sam moved to the Meatpacking District? It's like 40 minutes away in a cab!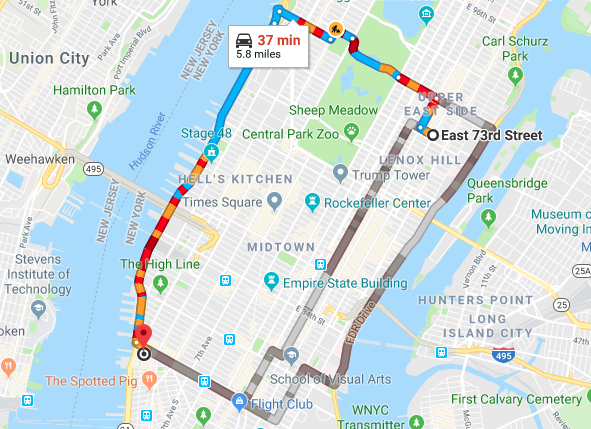 7.
And that goes double for when Miranda moved to Brooklyn.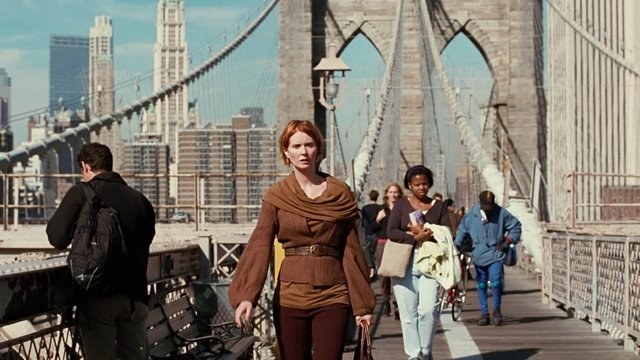 8.
Remember when that woman fell out the window and died?
9.
After Miranda and Steve got married, did Brady's name become Brady Hobbes-Brady?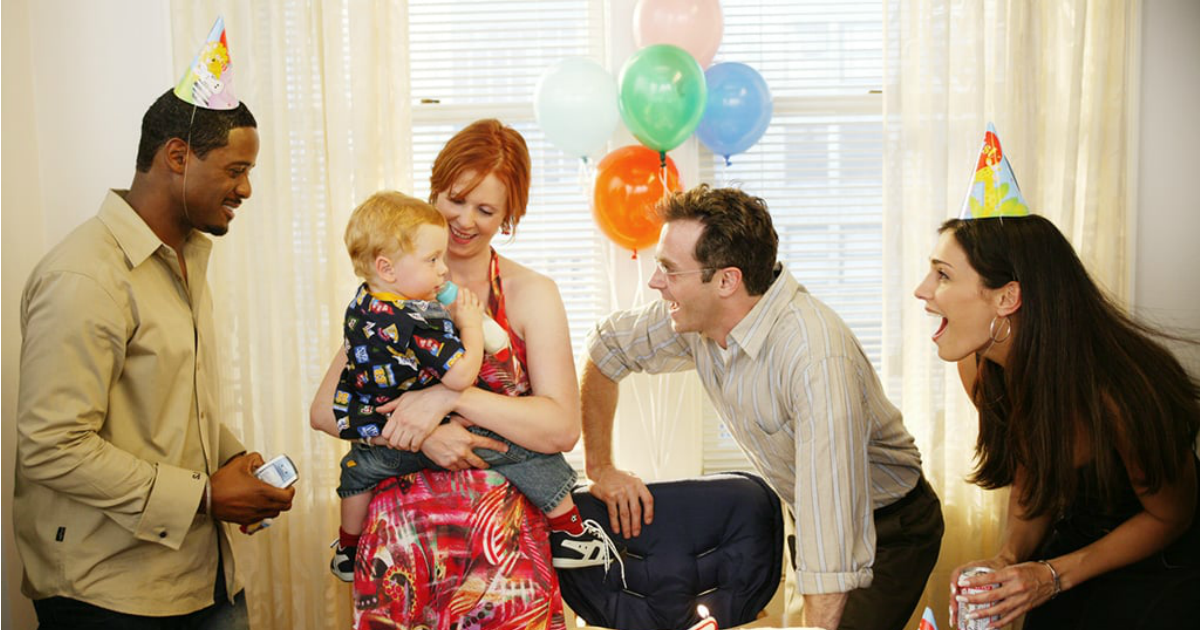 10.
And if Aidan and Carrie had a baby would they have named them Brad so that their full name could be Brad Bradshaw-Shaw?
11.
Speaking of Aidan, Carrie cheated on him WHILE HE WAS REFINISHING HER FLOORS and we're all just supposed to continue watching the series like she isn't Satan incarnate?
12.
Did Skipper die?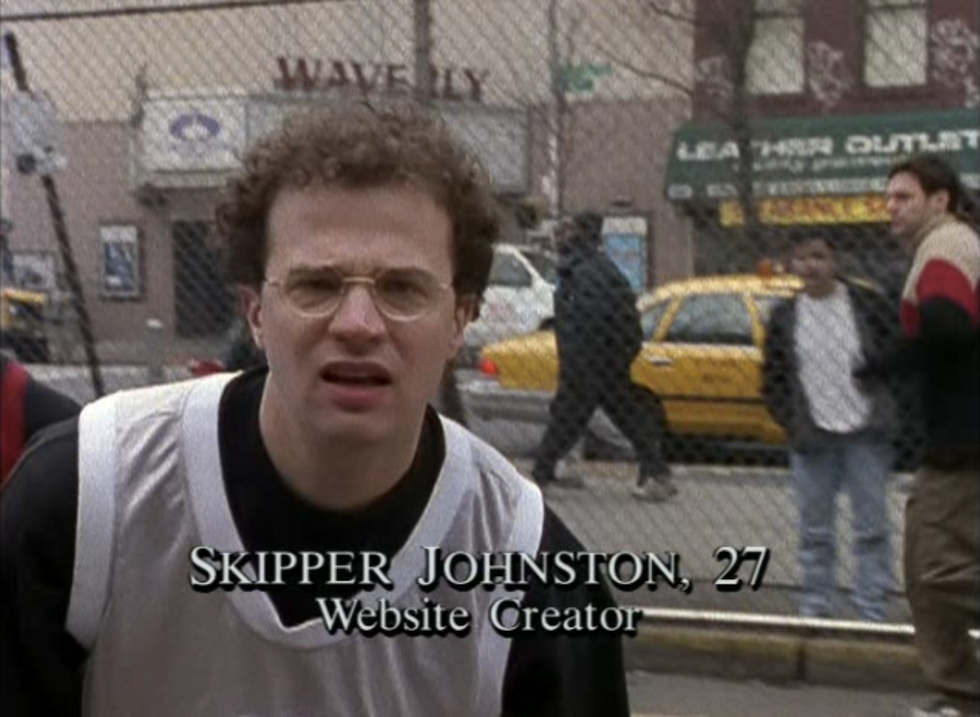 13.
The episode where Samantha dates Maria and everyone is weird about it? Not woke!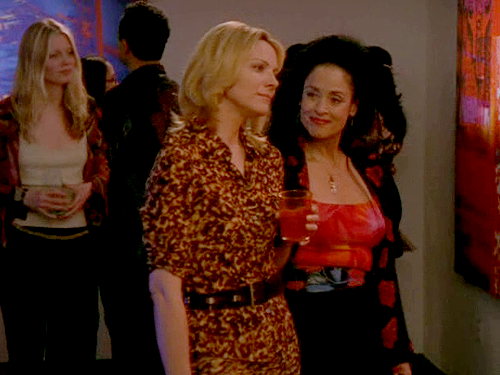 14.
The episode where Samantha dates Chivon and then cries reverse-racism when his sister wants to keep them apart? Not woke!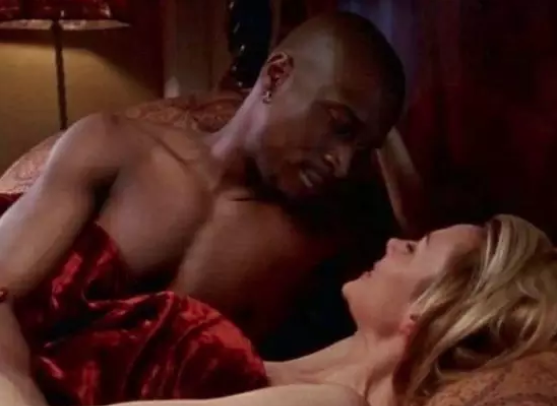 15.
The episode where Samantha picks a fight with trans women in her neighborhood and calls them awful names that I will not repeat on this good Christian website? SUPER NOT WOKE.
16.
How tf is Carrie afraid of SQUIRRELS? They're everywhere in New York!
17.
Robert and Miranda were the only good couple!
18.
Remember when Samantha left a party she came to with Smith to go bang Richard and then Smith WAITED FOR HER TO BE DONE and IMMEDIATELY TOOK HER BACK?
19.
What! Did! Smith! Get! Out! Of! This! Relationship!
20.
We never hear about Carrie's family. Where is she from? Does she have siblings?
21.
Two questions here: 1) Who robs someone at gunpoint in broad daylight and 2) Are we really supposed to believe this man can identify Manolo Blahniks from feet away without checking the label?
22.
And how was this not the only pair of Monolo Blahniks she was robbed of???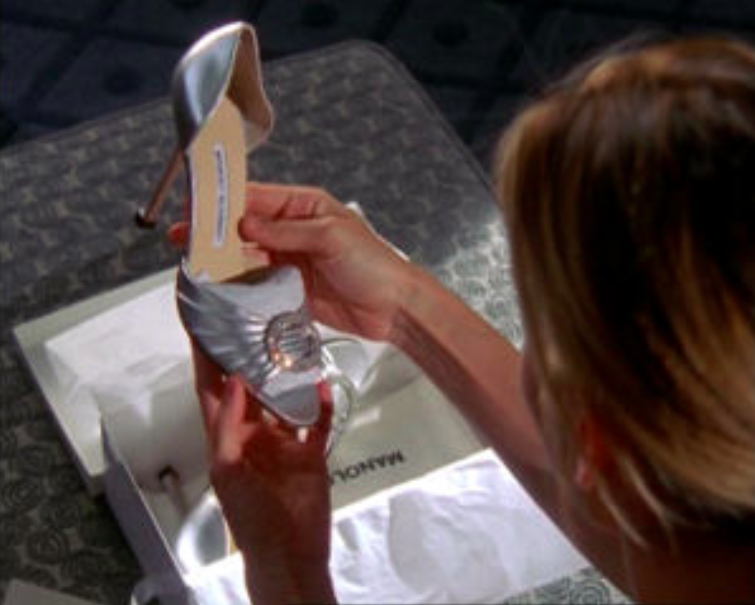 23.
Is this fashion?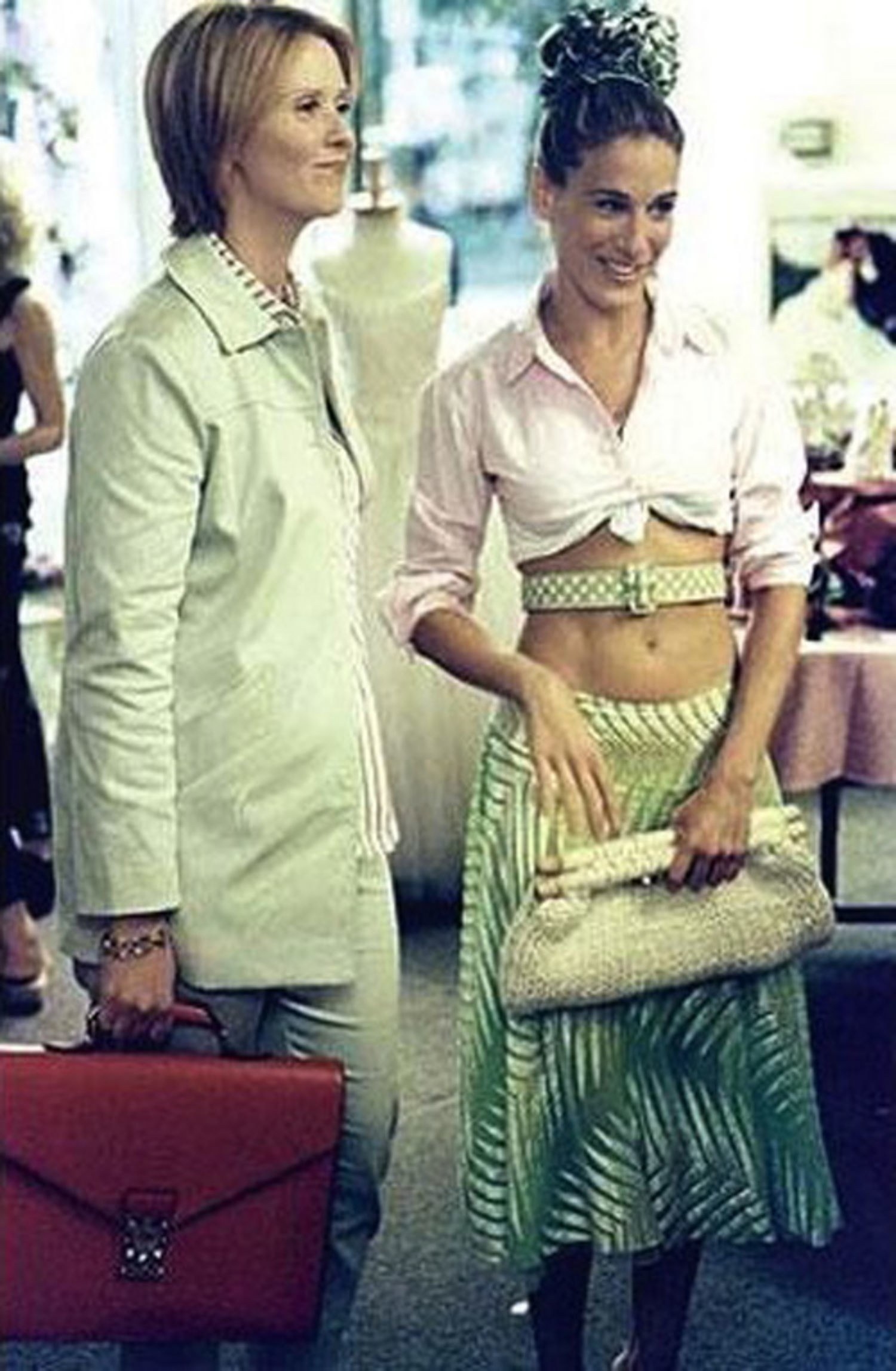 24.
How did these people even meet?
25.
And finally, I honestly need to know: Are we supposed to be happy that Carrie ended up with Big? They were both awful people to each other.