These days it's waaay more common to see crop tops on female-identifying people than otherwise.
But I'm here to tell you two things: It hasn't always been this way and it doesn't have to be this way.
*Whispers* Boys can wear crop tops too.
So without further ado, here are a bunch of cute boys who wore crop tops in the '80s and '90s. Let us begin.
Johnny Depp in Nightmare On Elm Street: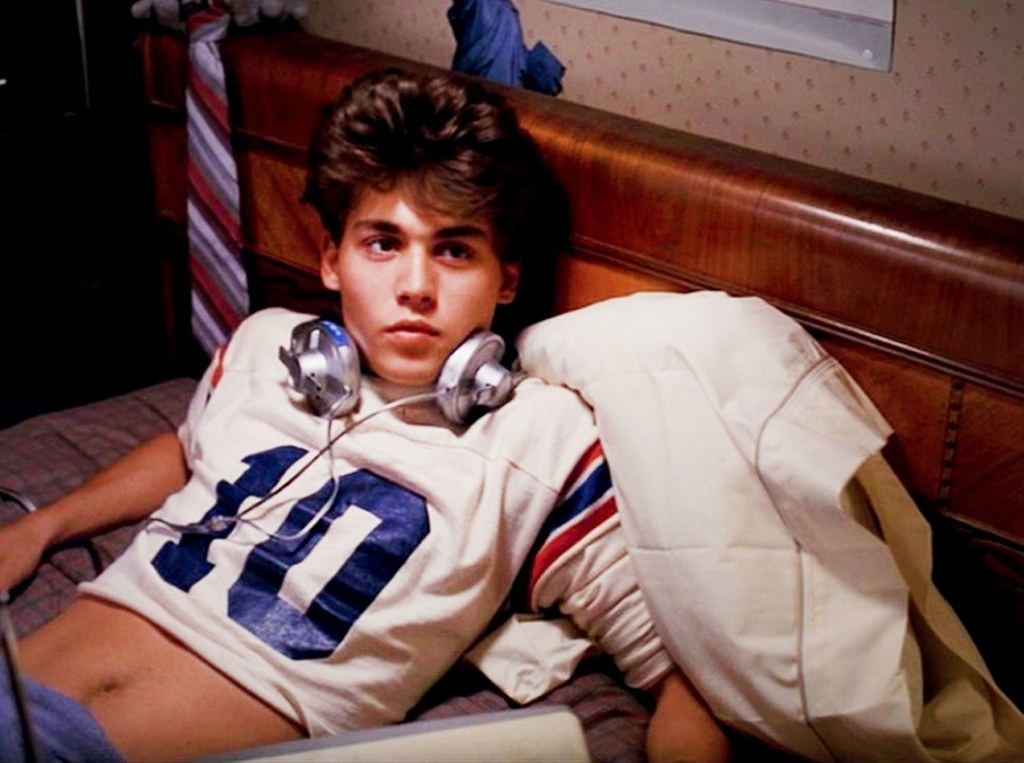 Will Smith in The Fresh Prince of Bel Air: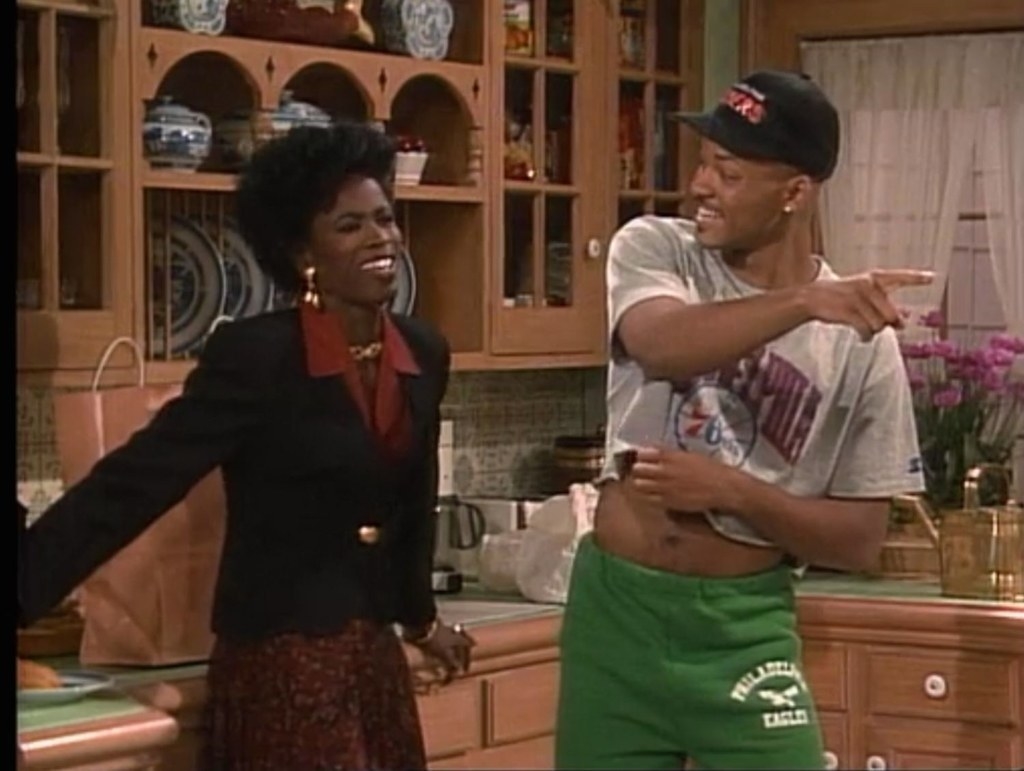 Alex Winter in Bill and Ted's Excellent Adventure: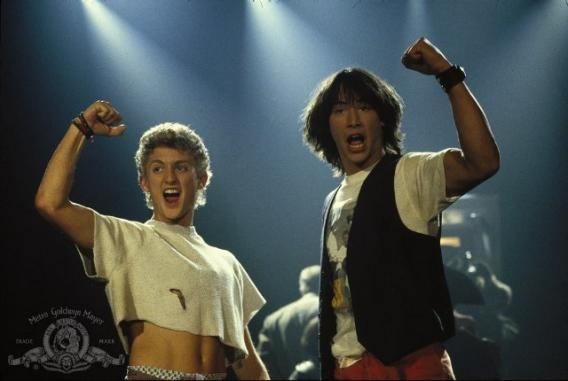 Adam Sandler in Airheads: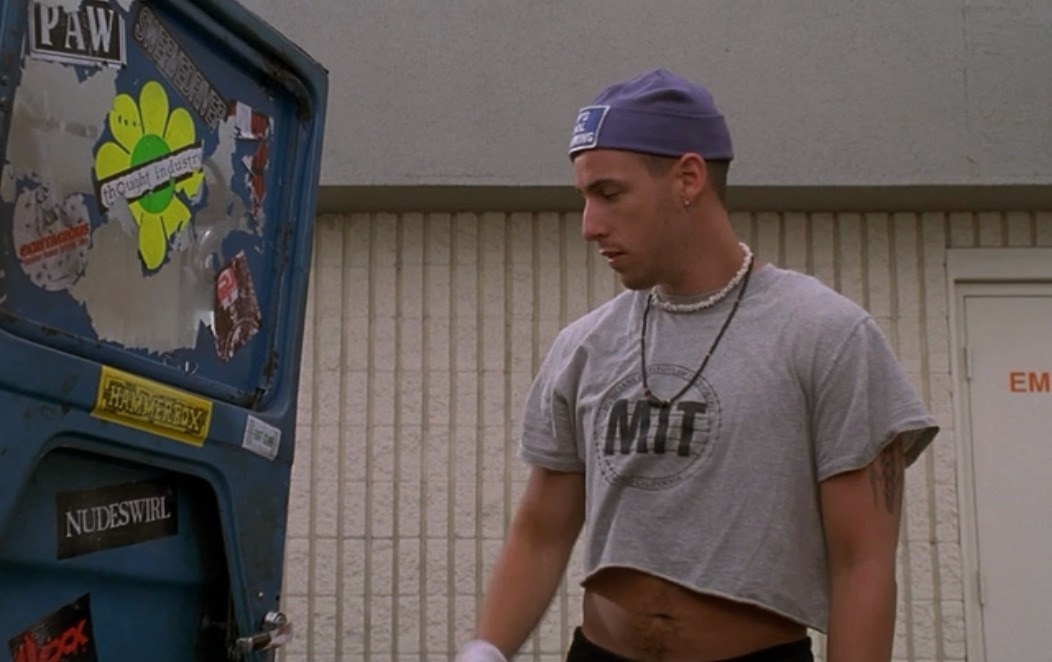 Carl Weathers in Rocky III:
Loris Sallahian in Sleepaway Camp: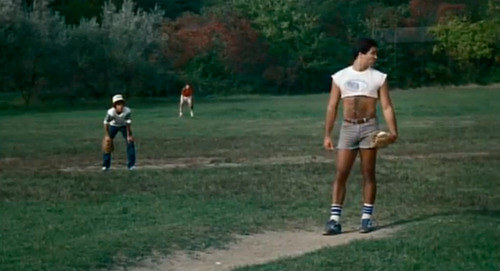 Mark Wahlberg in this Calvin Klein ad: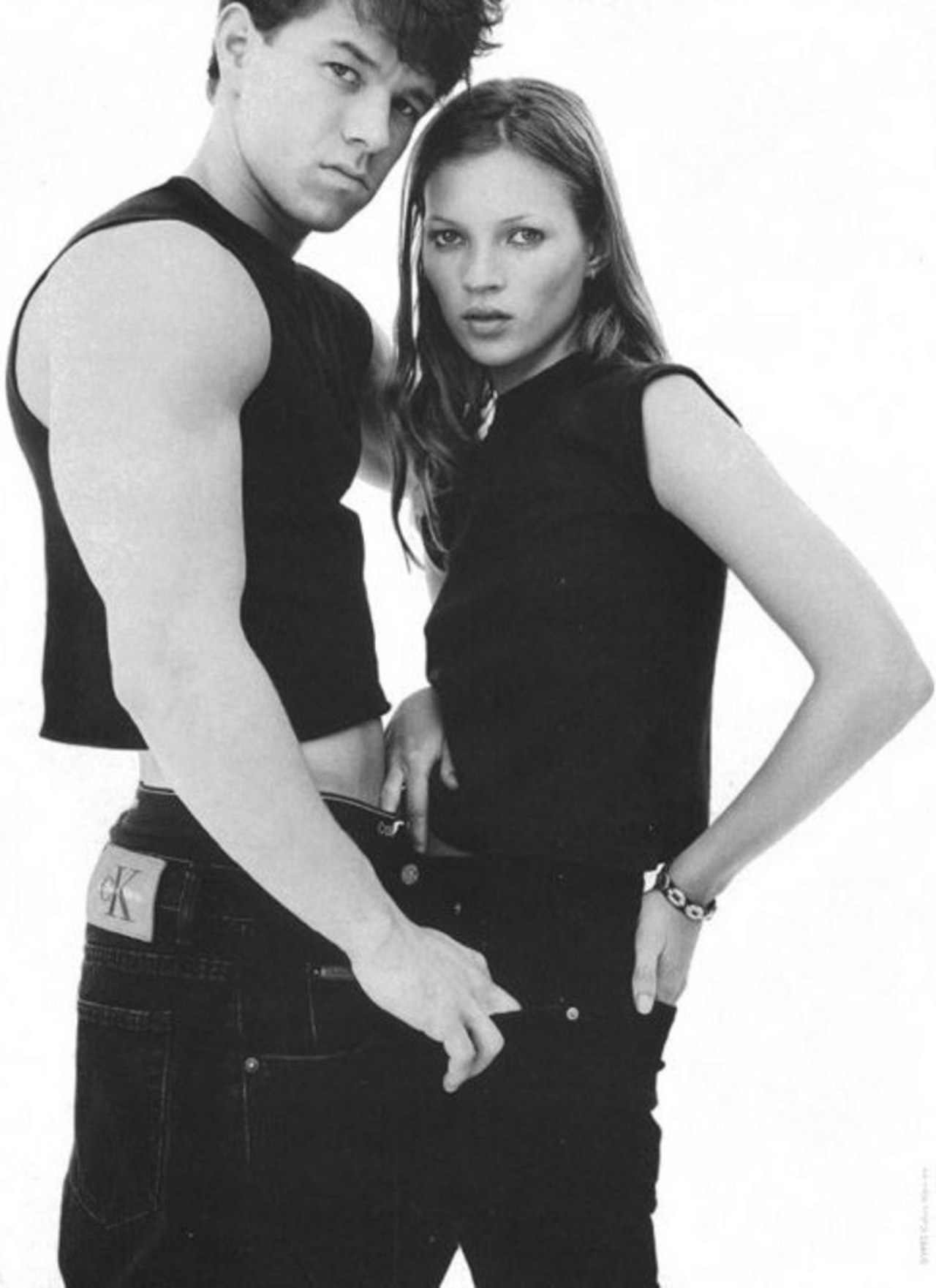 Adolofo Quinones in Breakin' 2: Electric Boogaloo: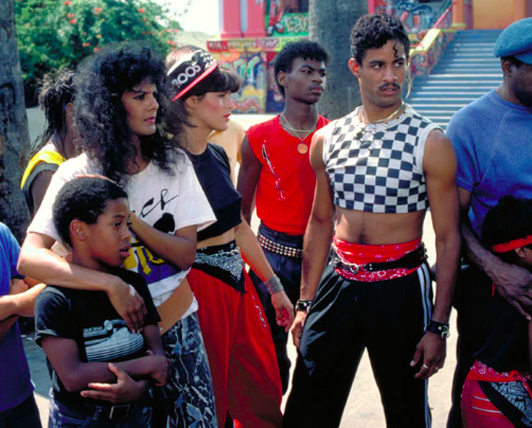 Prince IRL: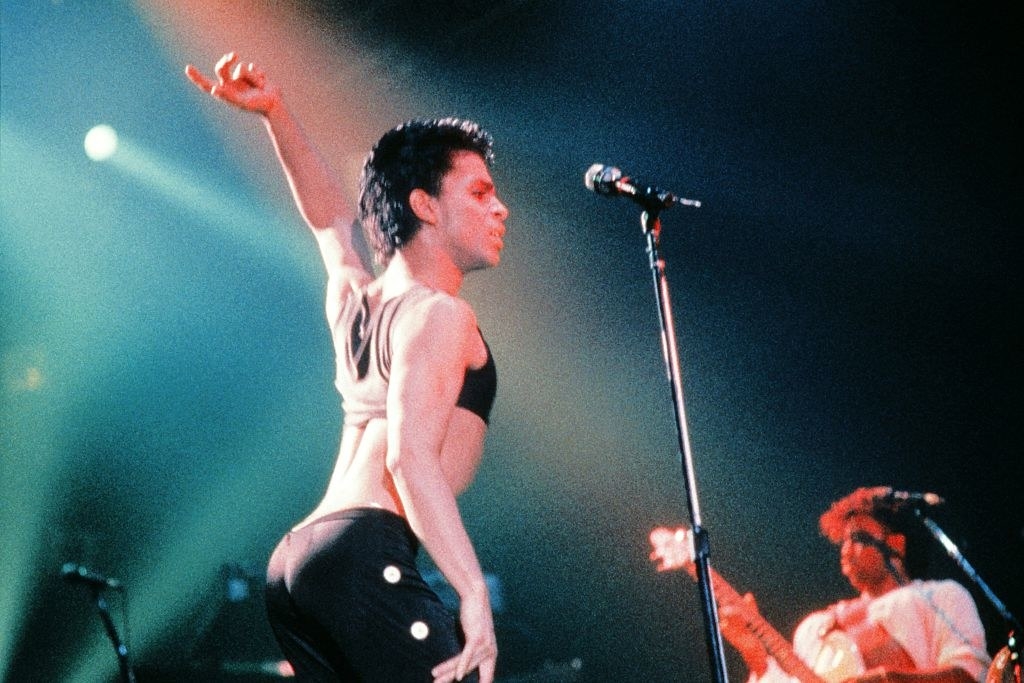 And that's all for now. FREE THE TUM.