1.
WHO DID THIS TO YOU?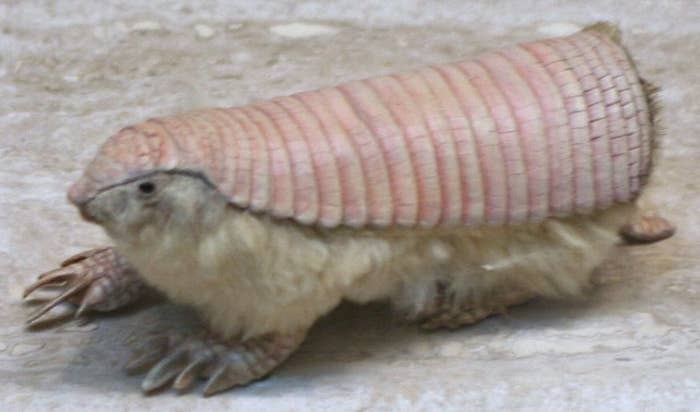 2.
WHY DO YOU LOOK LIKE A PIECE OF SUSHI DESPERATELY TRYING TO RETURN TO THE OCEAN?
3.
WHAT WIZARD RIPPED A SCAB OFF HIS OWN KNEE AND BONDED IT WITH DARK MAGIC TO A DEPRESSED MOLE TO CREATE YOU?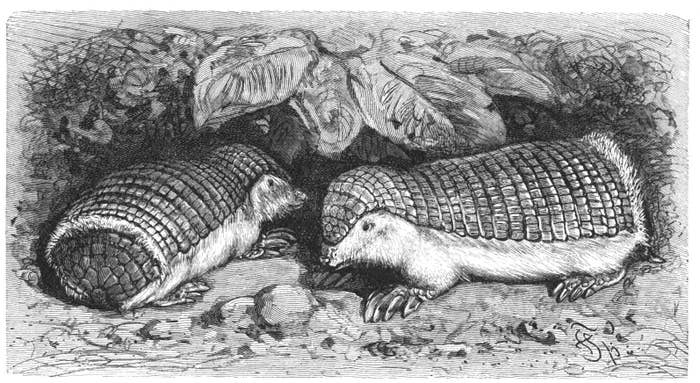 4.
IS IT THE SHAME THAT DRIVES YOU UNDERGROUND?
5.
WHY ARE YOU CALLED THE PINK FAIRY WHEN YOU ARE NOT THAT AT ALL?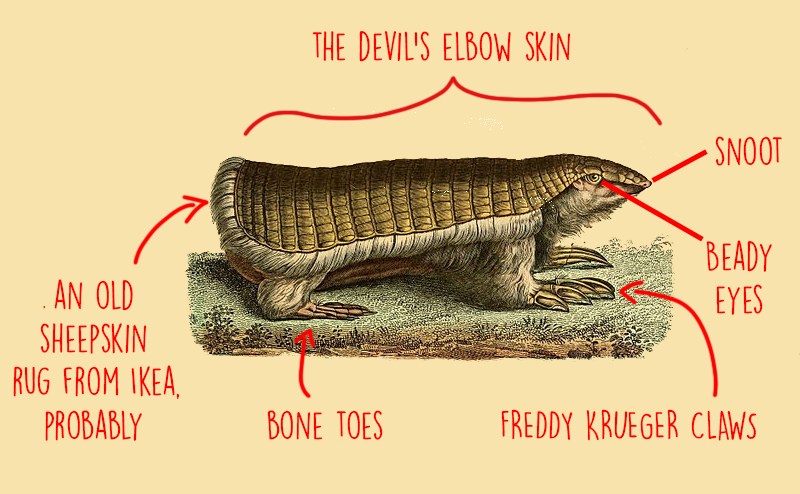 6.
I AM SO SORRY YOU LOOK LIKE THIS.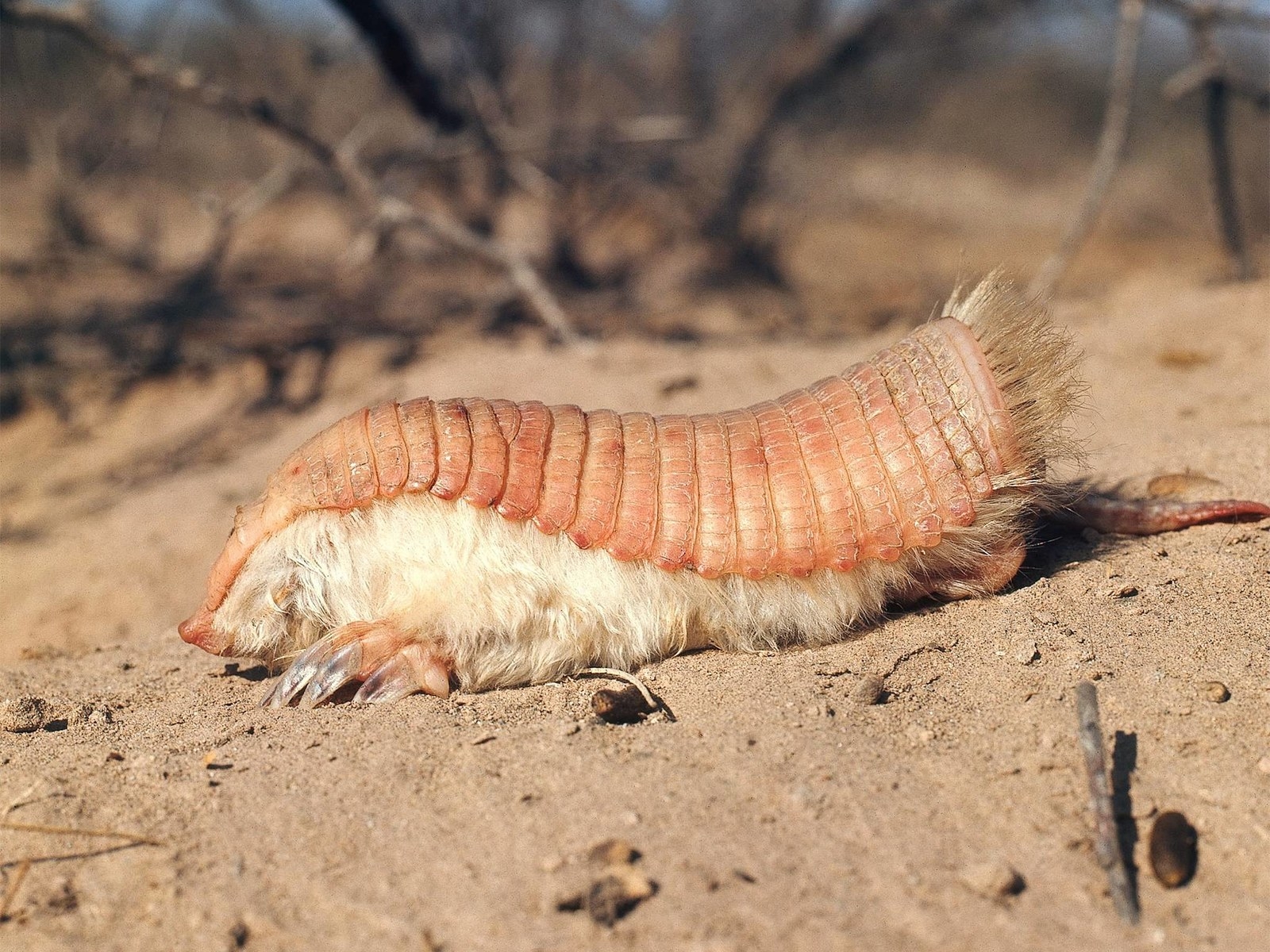 7.
HOW MANY WORMS DO I HAVE TO PAY YOU TO CLAW OUT MY EYES SO I CAN STOP SEEING YOU?