She's basically BuzzFeed's resident love expert.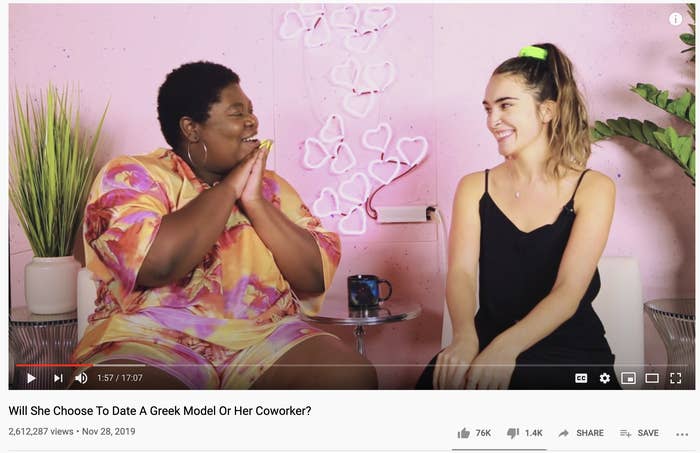 So we gave her her own ~interactive~ love advice show!
video.eko.com
Just because you're stuck inside doesn't mean you don't have love problems!
Our love guru, Joyce, has juicy customized advice just for you and your boo (or ex-boo). So go on — swipe on the video above to get going!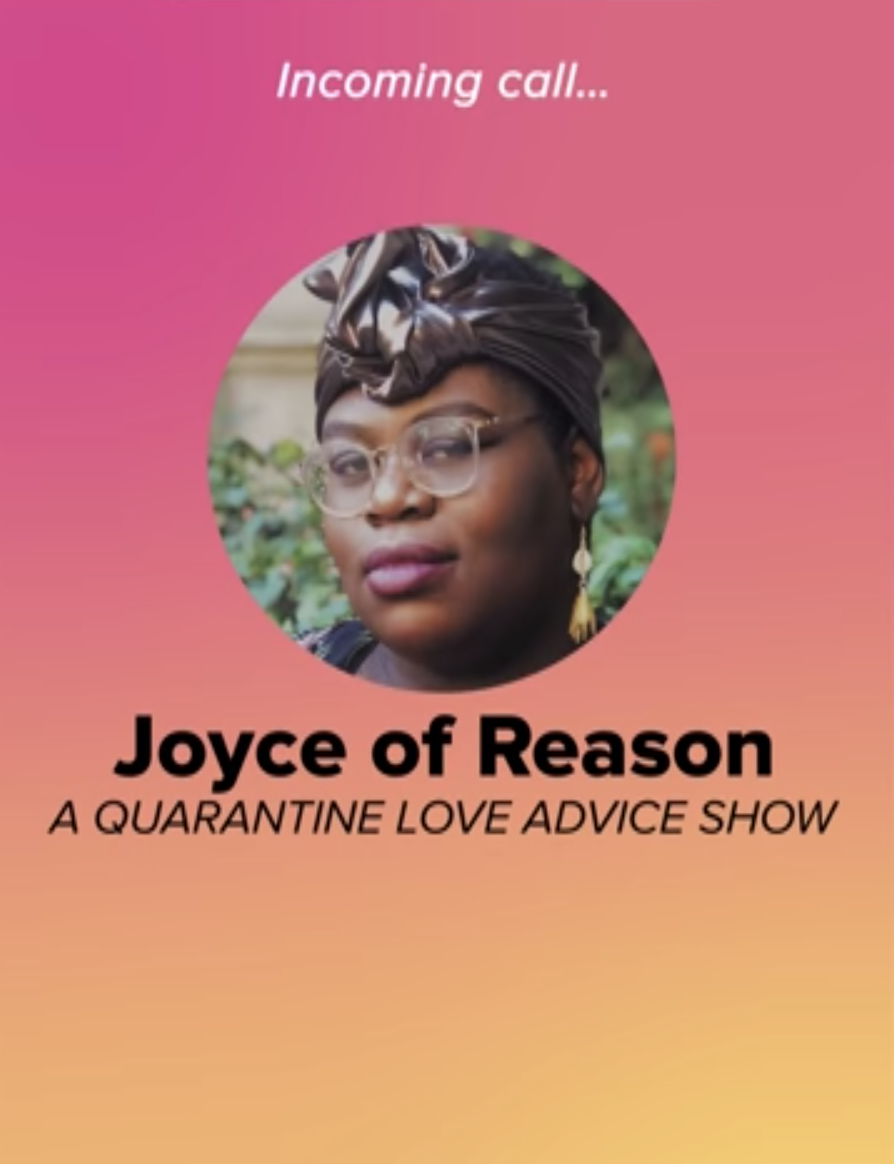 If staying indoors is killing your love life, Joyce has some steamy tips that'll put the "OH!" back in isolation!
And don't worry, we've got every type of romantic situation covered.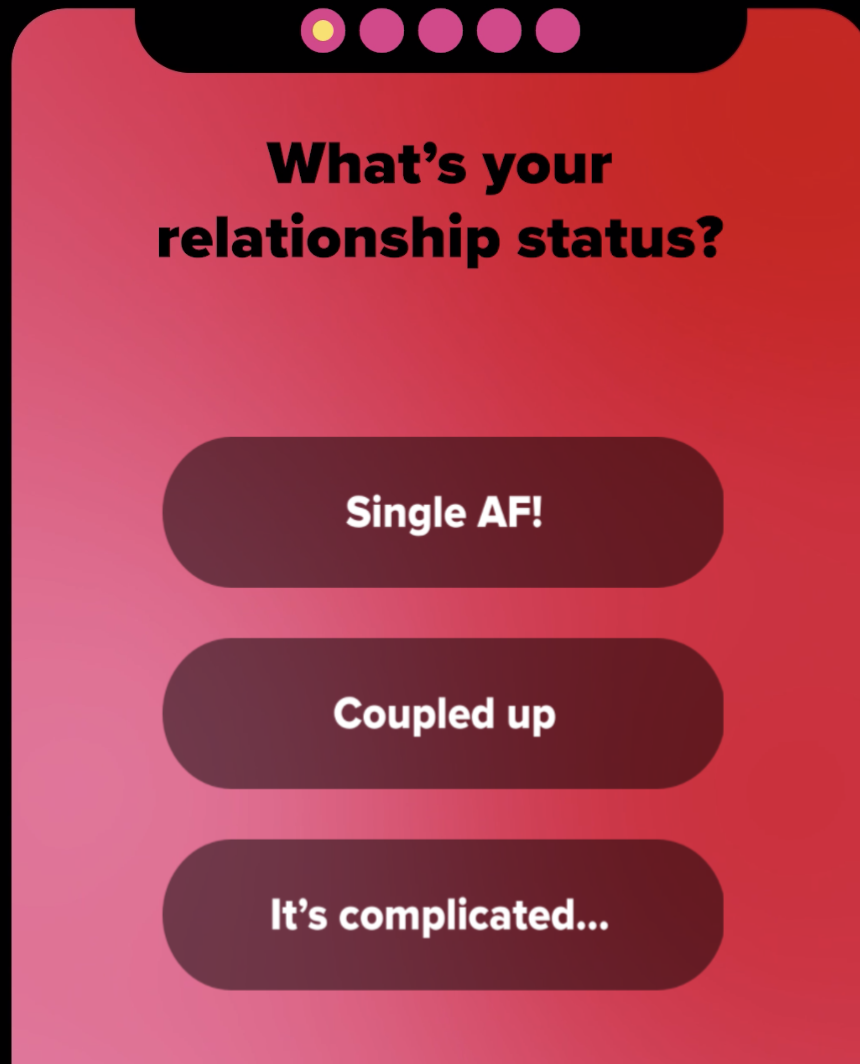 No topic is too taboo for this love boo! So ask away!