HELLO. Have you been watching 13 Reasons Why? OK, so there's a character named Mrs. Bradley — she's one of the teachers at Hannah Baker's high school: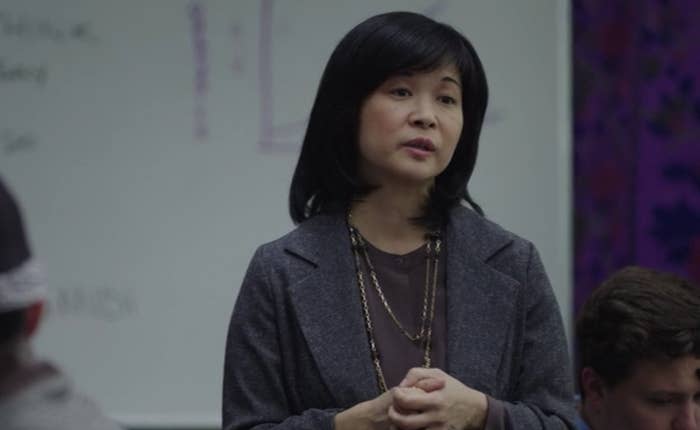 The second Mrs. Bradley came on-screen I felt a sense of calm. She's professional. She's stern, but approachable. She has an affinity for prints and cardigans.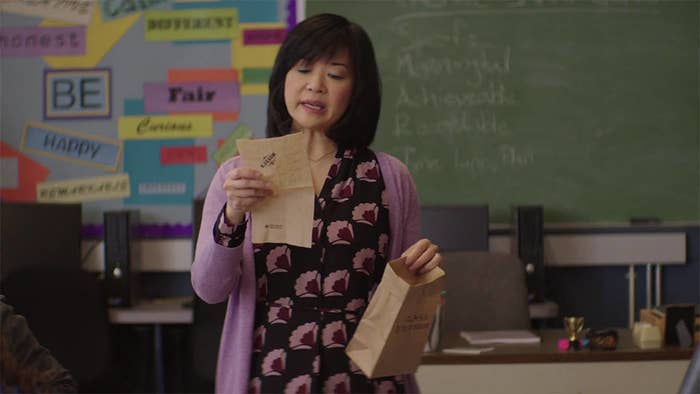 What IS IT about this teacher that seemed so endearing to me, I wondered. She's like an aromatherapy candle in human form. Is she...my real mom?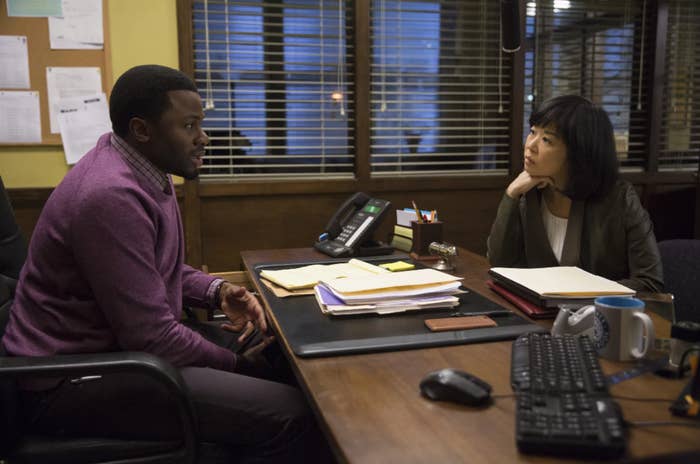 And then I realized: MRS. BRADLEY IS LANE KIM FROM GILMORE GIRLS.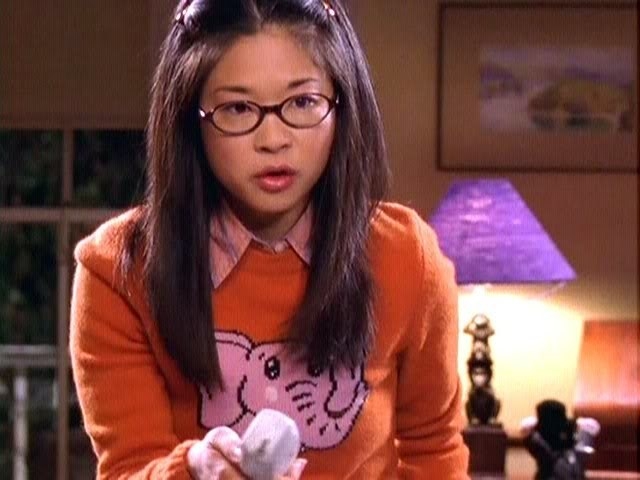 As in RORY GILMORE'S BFF, LANE KIM!
As in BELOVED ACTRESS KEIKO AGENA.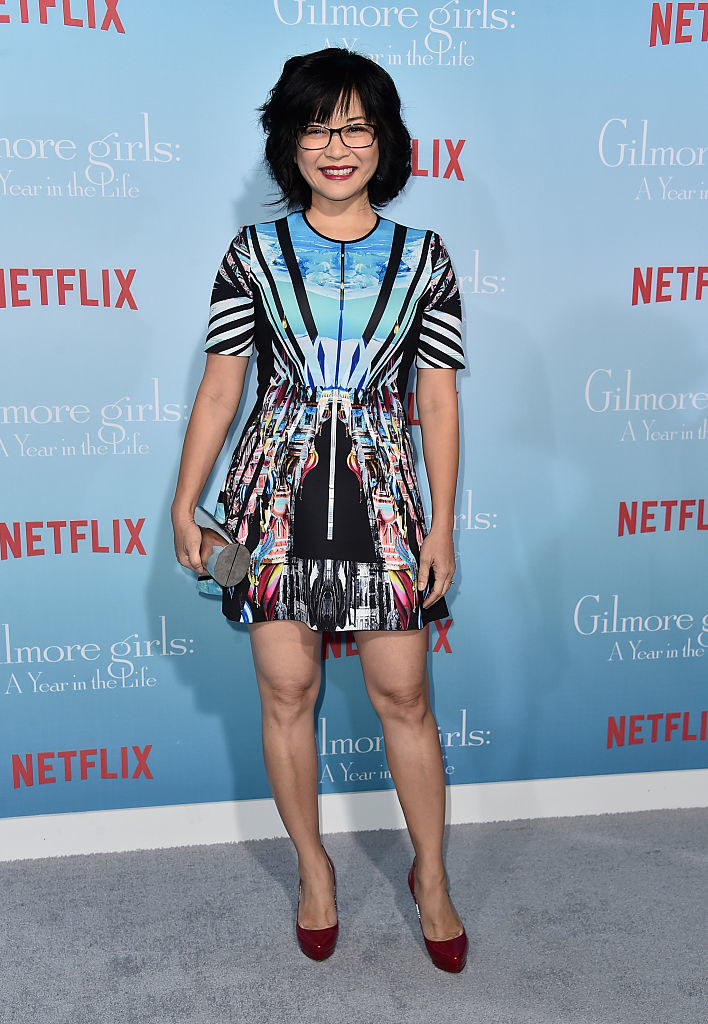 As in this HUMAN ANGEL WITHOUT WINGS:
Never change, Keiko (lol literally, you haven't changed).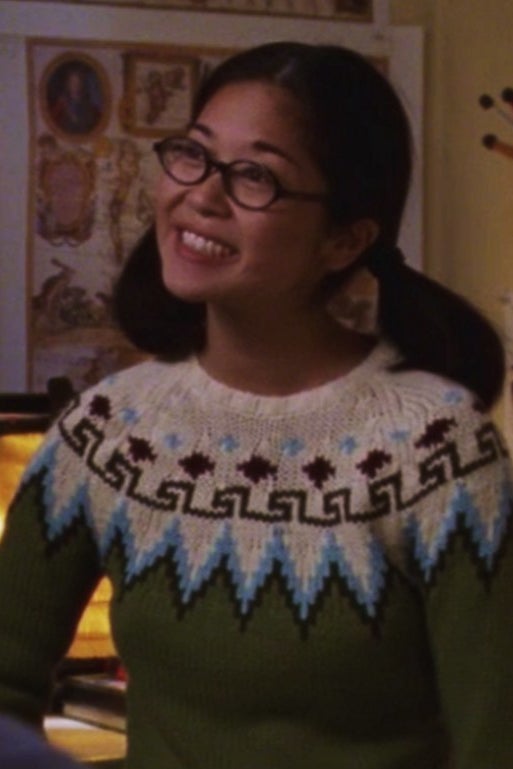 (And yes, I realize I'm the last to know).