Thinkstock

Check off all the foods you've tried:

Peanut butter and jelly sandwich

Grilled American cheese sandwich

Peanut butter and banana sandwich

Doughnut breakfast sandwich

Chocolate-dipped soft serve
How Many Of These American Foods Have You Eaten?
What, you think you can eat one burger and call yourself an American connoisseur? Get back out there and shotgun a can of spray cheese!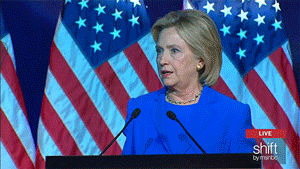 OK, OK. Not bad. You've guzzled a gizzard and chomped a chili dog. But there's more to taste! Go forth and consume! It's the American way!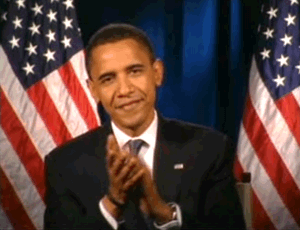 Yes! You're a true American foodie inside and out. But mostly inside...your arteries. Go take an antacid and celebrate with a root beer float — you've earned it!