Parks and Recreation is one of the greatest shows on television.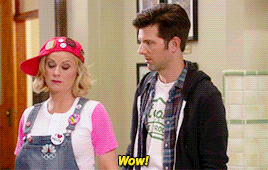 And chances are you've seen an episode or two.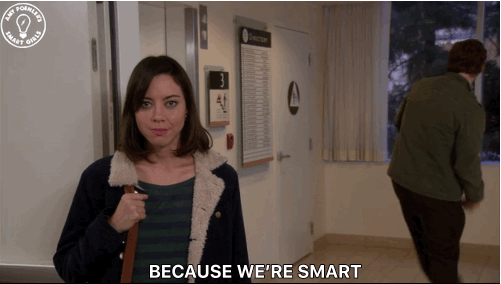 But can you name every employee of the Parks and Rec department?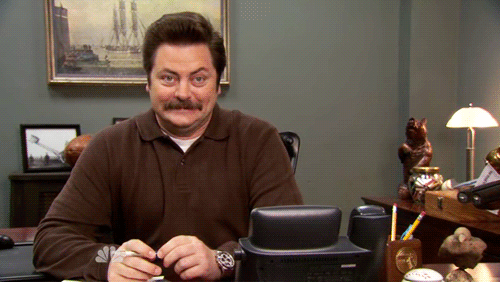 SOME HINTS:
* We're only talking about people who work in Pawnee, Indiana. So suck it, Eagleton!
* We're looking for employees who specifically work in the Parks and Rec department — not all government employees! So forget people like Chris Traeger, who worked as City Manager.
* We're not counting former Parks directors (Clarence Carrington, Michael Tansley, David Moser, Craig Middlebrooks, Lindsay Carlisle Shay).
* There are only seven.
* You only have ONE MINUTE. Good luck!