Getty / Jackie2k

Narragansett Del's Shandy

Michelob Ultra Lime Cactus
Are You A Cheap Beer Champ Or A Total Beer Snob?
Oh, I get it. You're too good for cheap beers. You're all about hops and ABV and big heads. Well guess what? YOU CAN'T PLAY FLIP CUP WITH US.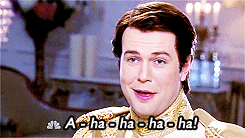 You're not so pretentious that you won't go near a cheap beer, but your tastes are varied. You play the field, liquidly speaking.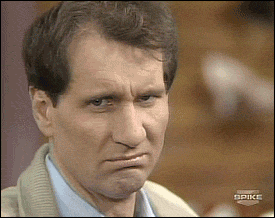 You're a real down-to-earth, unpretentious good time guy or gal. Yes, you've pretty had 'em all! Just hopefully not in the same night...