Check off all the foods you've tried:
How Many Of These Foods Have You Tried?
So just a slice of bread and a glass of water for you, then?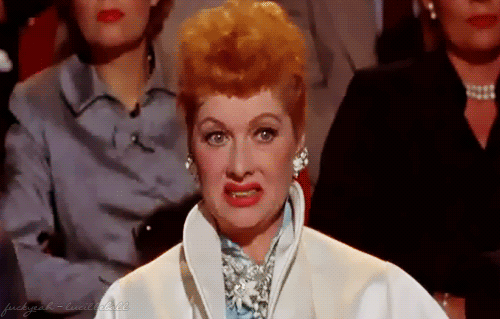 You've tried your fair share of foods but there are still more out there to taste!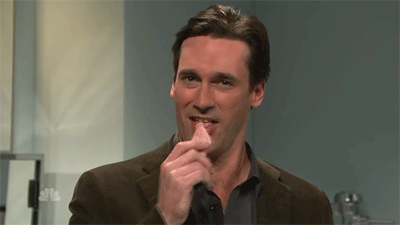 Wow, you'll eat pretty much anything!