1.
When this gentleman helped this other gentleman with his tie before a job interview.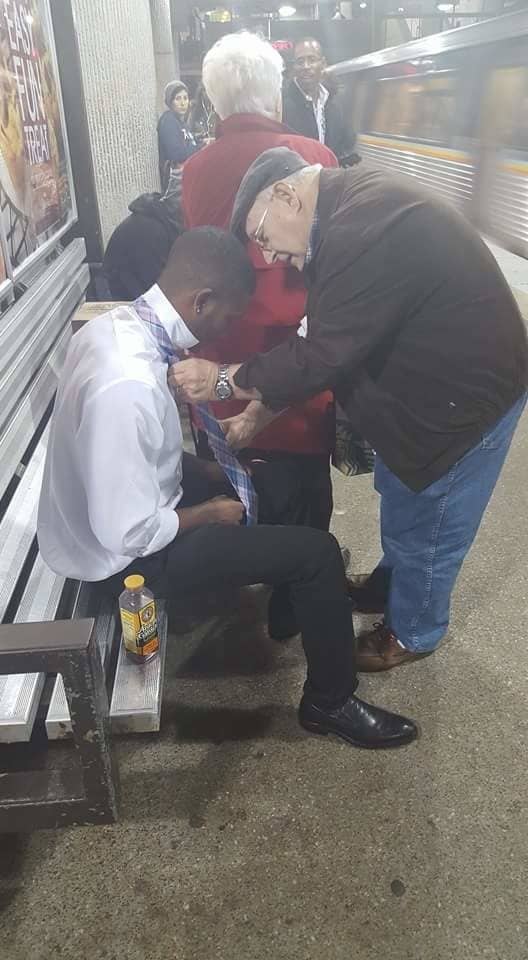 2.
When these strangers hugged it out in a food court.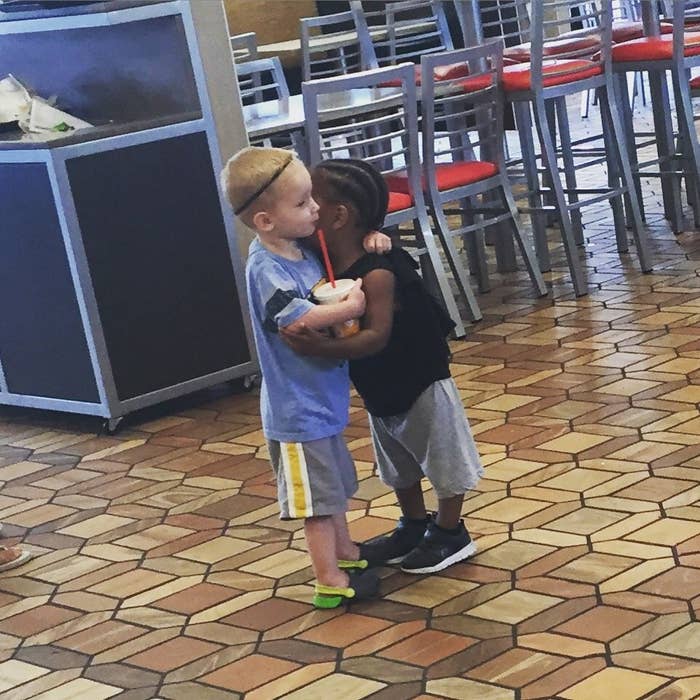 3.
When this adult decided to hand 1,000 arcade tickets to a random kid.
4.
When this pizza hero came to class.
5.
When this group that handed out extra bouquets from an event to strangers on the street.
6.
When this generous tipper made a server's night.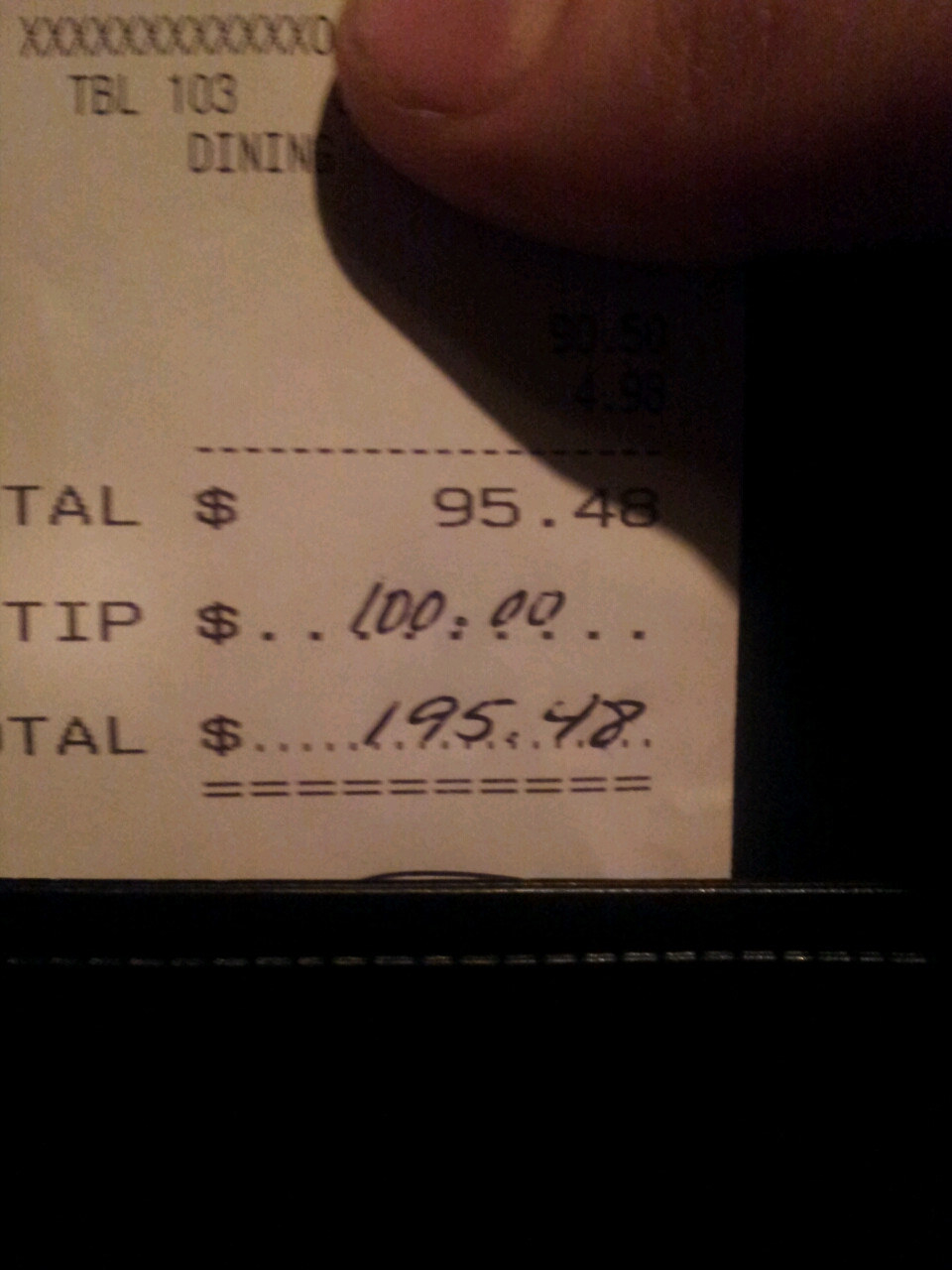 7.
When this person paid the bill for these new parents of twins.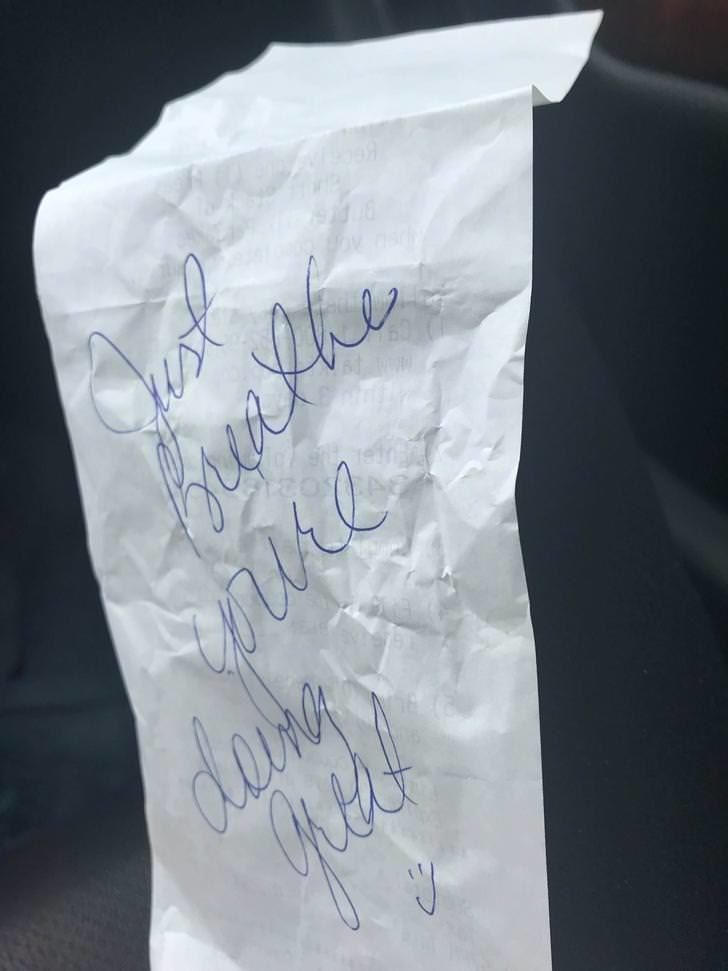 8.
When this commuter hooked it up.
9.
When these strangers with similar fashion taste bumped into each other at the airport.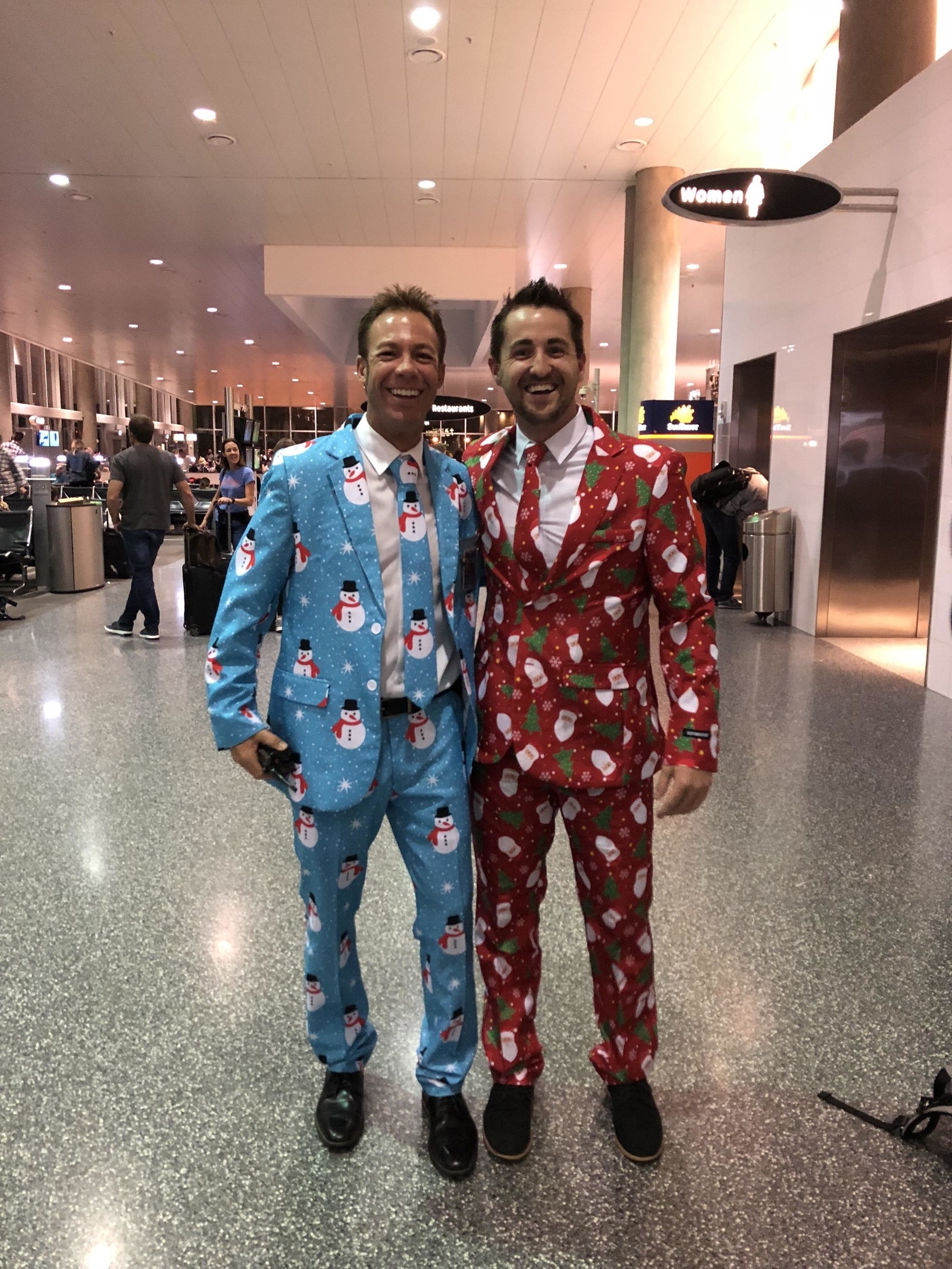 10.
When this man let this woman have the last generator for her father's oxygen tank.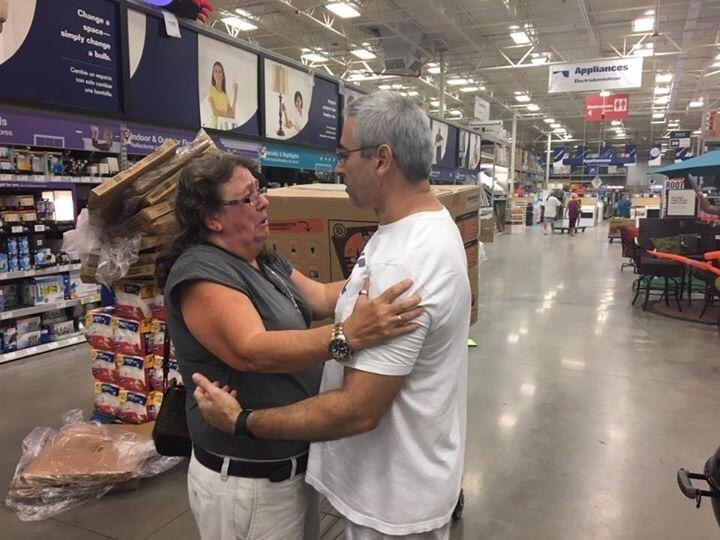 11.
When these strangers who are total twins got seated next to each other on a plane.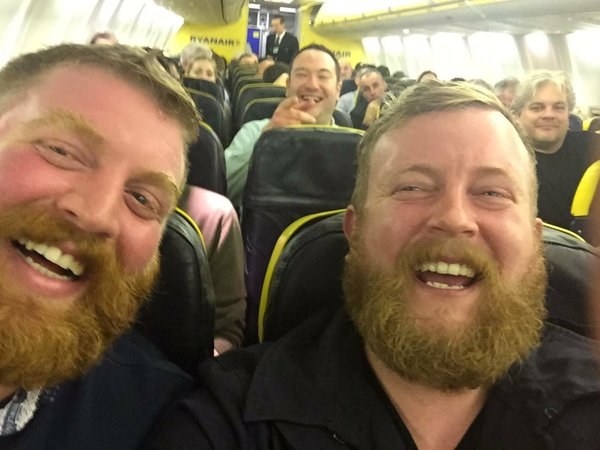 12.
When this Chick-Fil-A employee went above and beyond.
13.
When these subway riders split a bottle of wine that rolled out from under the seat.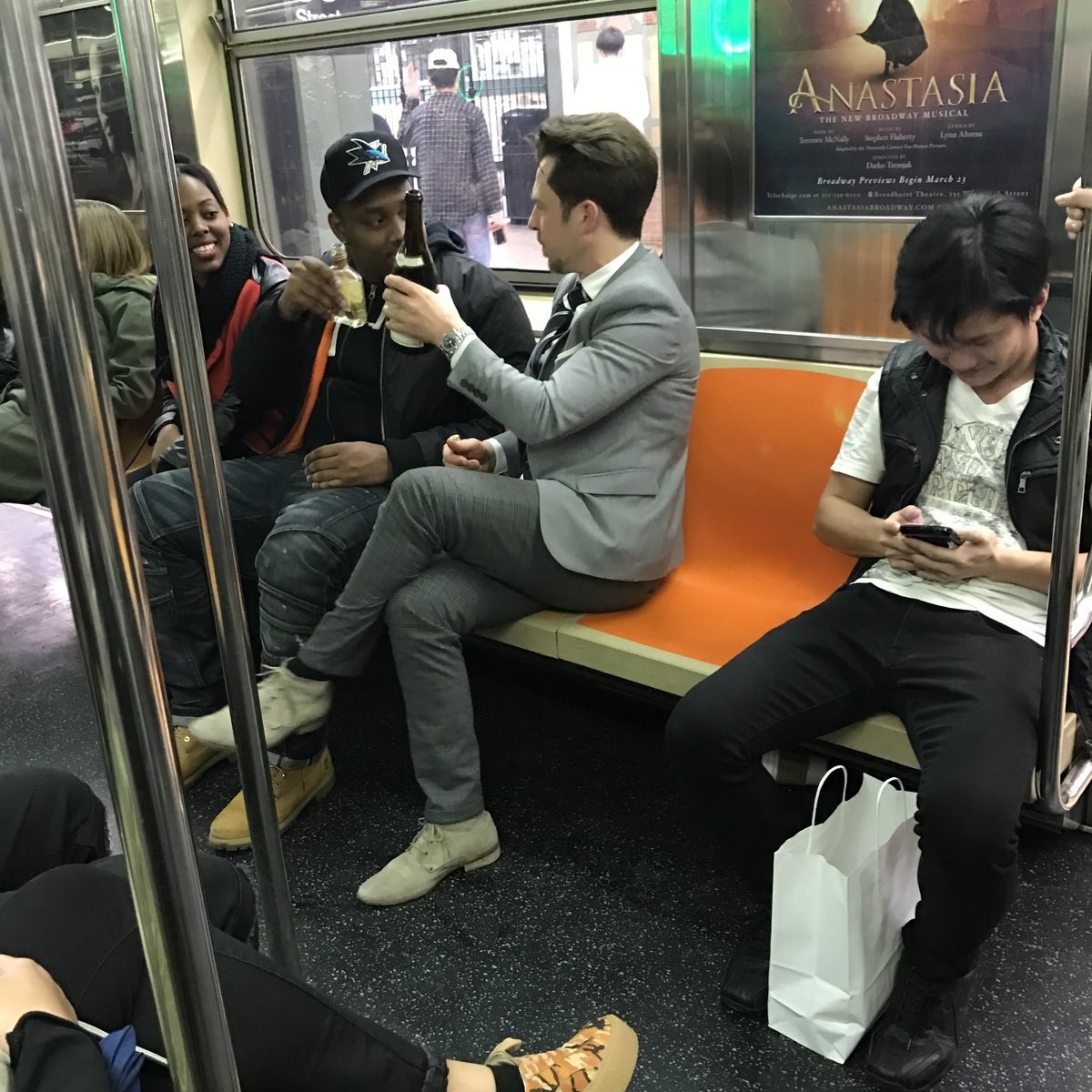 14.
When this gentleman offered to help this man down the escalator.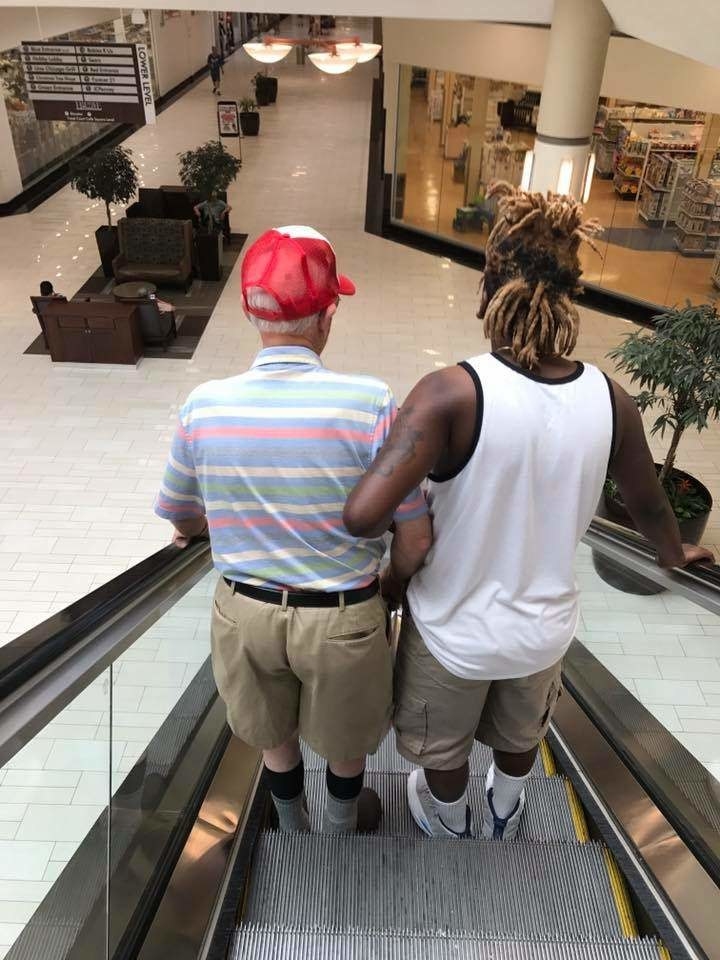 15.
When this generous neighbor gave the green light to a young basketball player.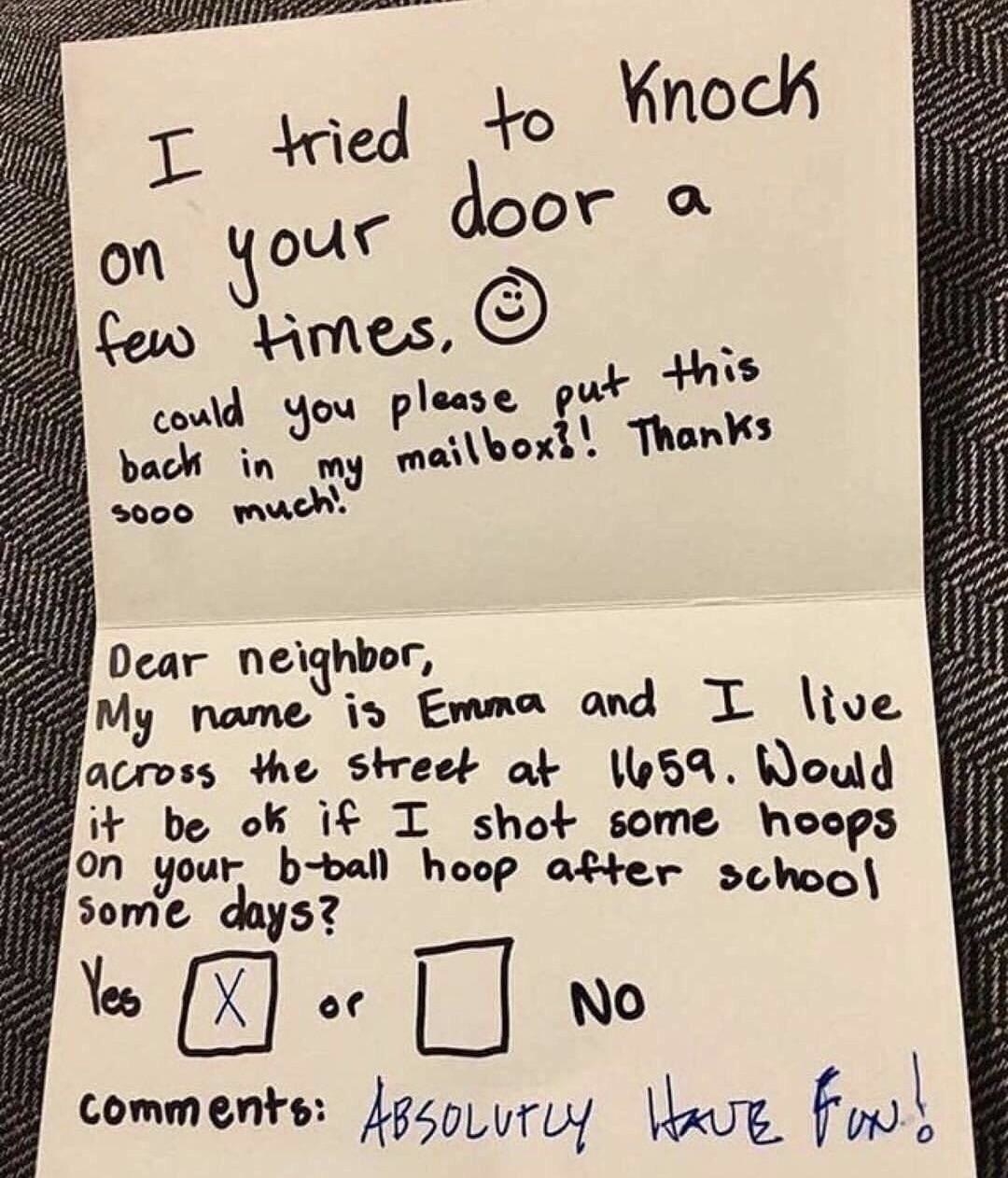 16.
When this driver looked out for his passenger.
17.
When this person sacrificed their umbrella to save a car's sunroof.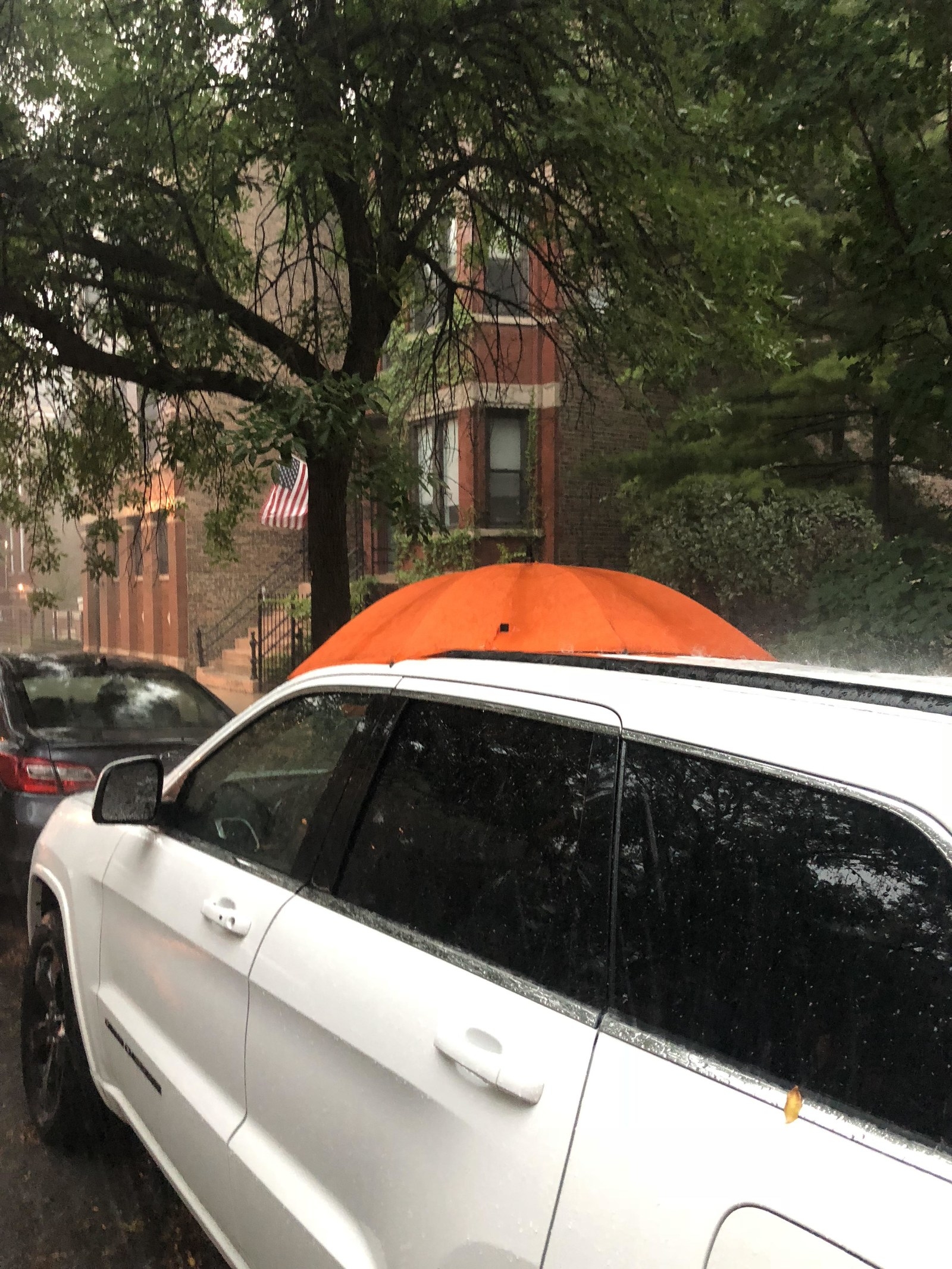 18.
When this anonymous benefactor paid for a stranger's tires.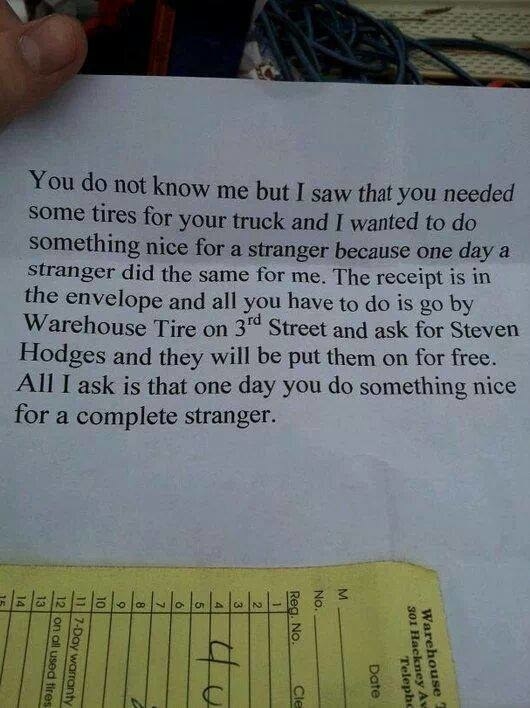 19.
When this man offered to split his tips with those in need.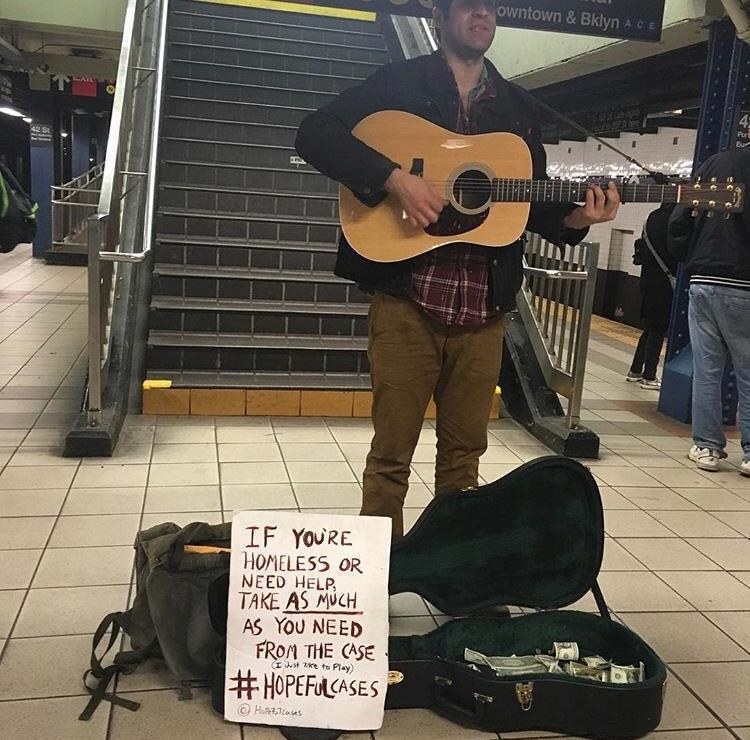 20.
When these ladies had the best girls' night of all time.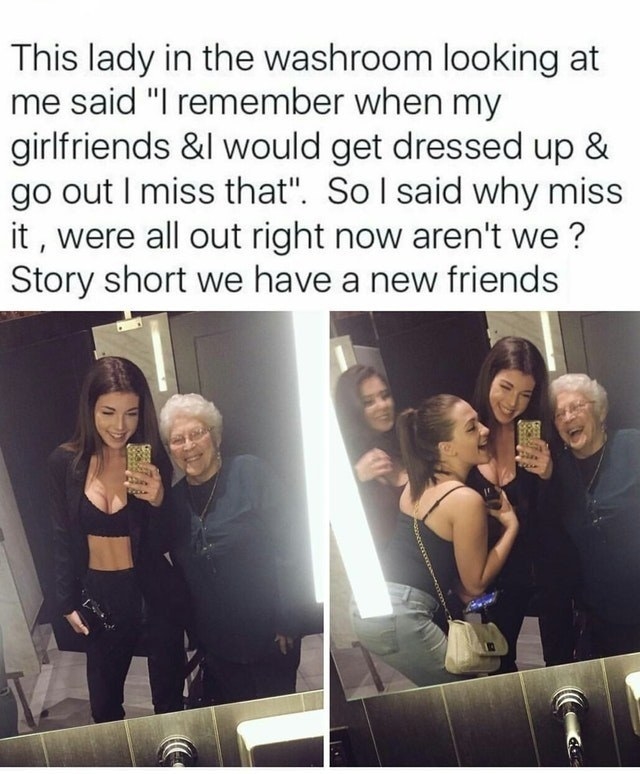 21.
When this person helped complete a touching tribute for a stranger.
22.
When an undercover parking authority reserved a spot for this special bike.
23.
When this photographer captured so much love in one frame.
24.
And when this student didn't leave a fellow student behind.