And now she's REALLY here...in the plush!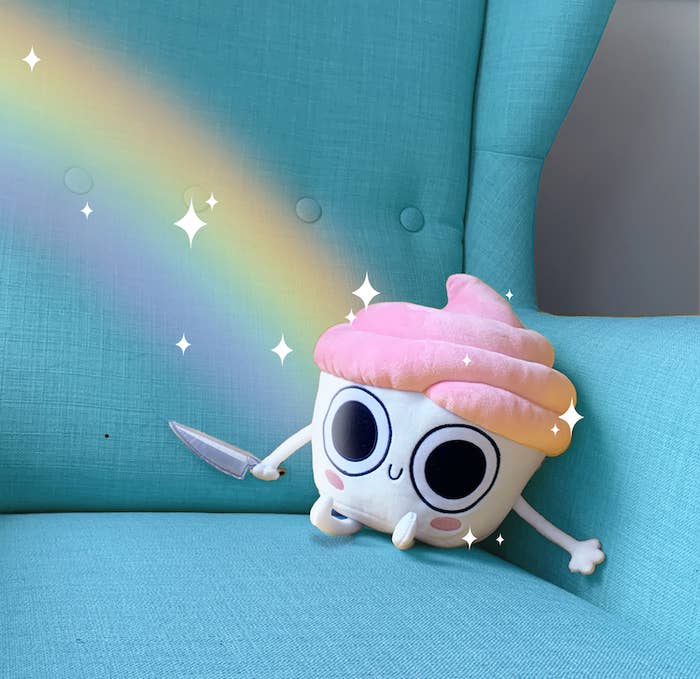 This crazy-cute, talking, knife-wielding plushie will protect you and your friends from toxic people.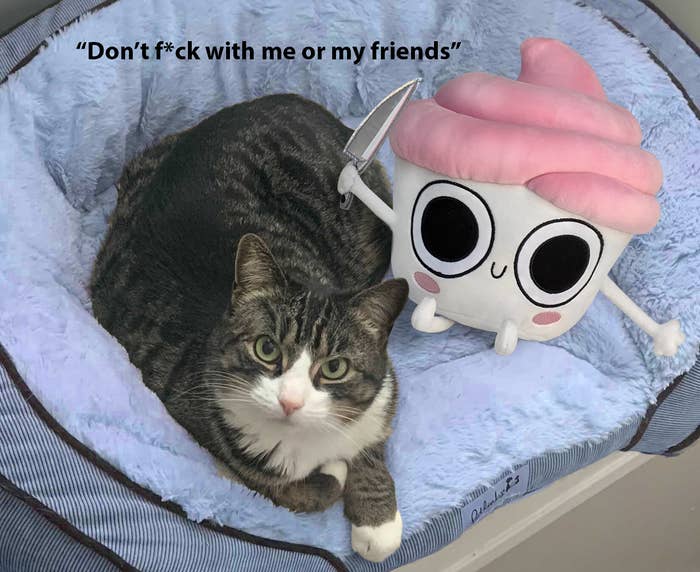 And she only costs $24.99! So you should probably fill a bathtub with them just for fun.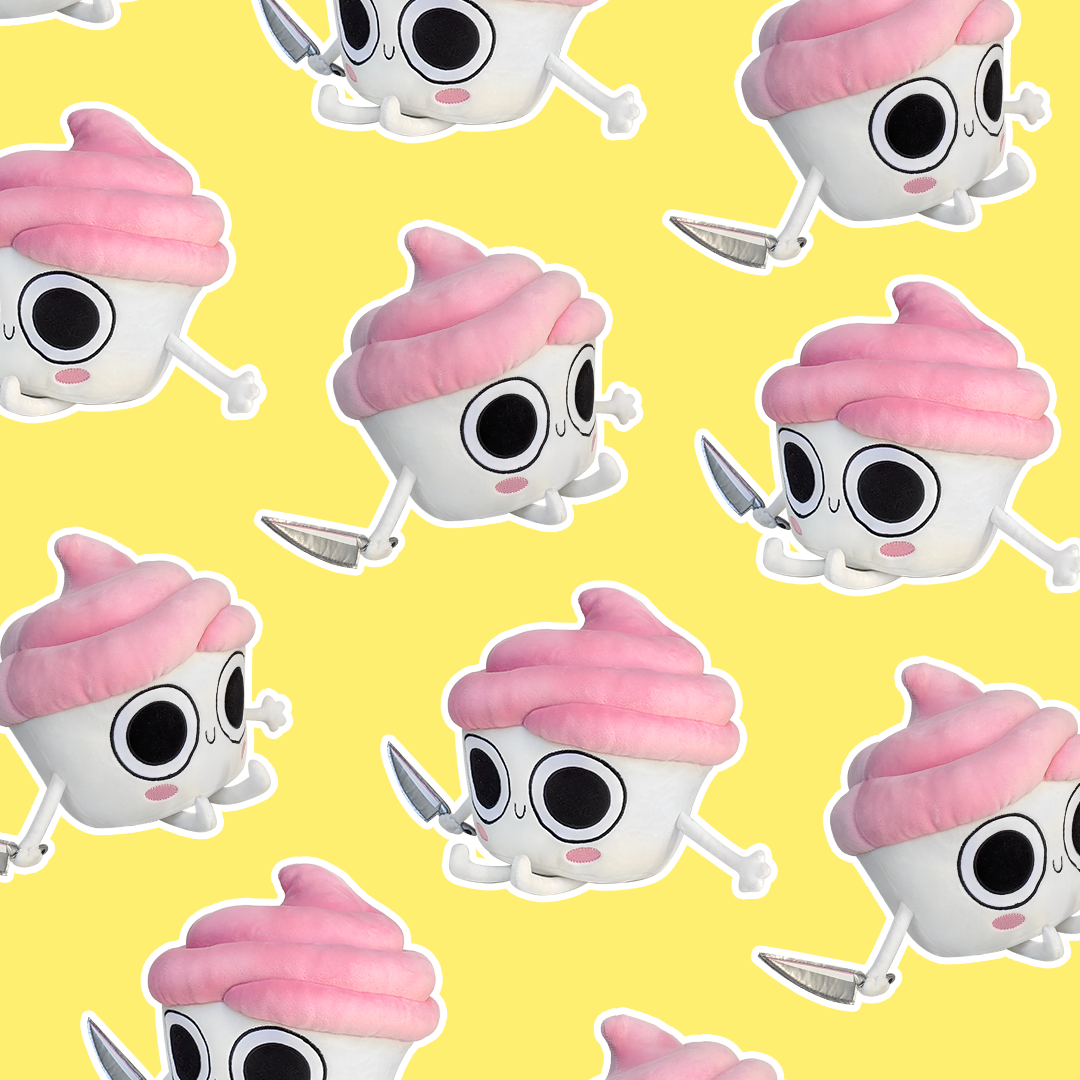 These one of a kind plushies will only be available until March 28th so be sure to order from here ASAP!
...Or else...