Need a moment to chill out? The Good Advice Cupcake has three calming interactive activities to help you do just that. Just tap the video below to start:
You can relieve stress by popping bubbles with the Bubble Popper game.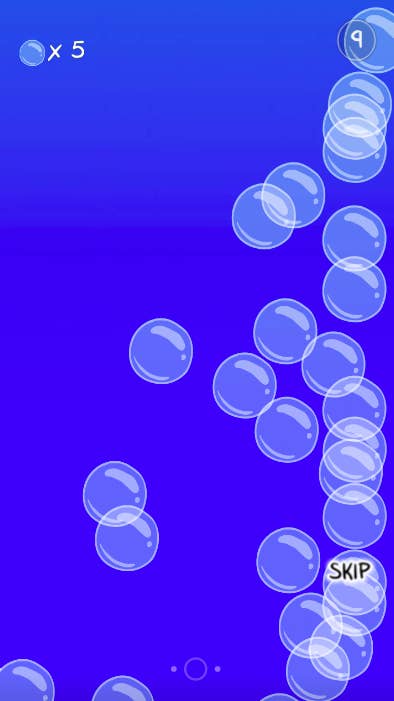 Or zen out by banishing orbs to the void in the Calming Colors game.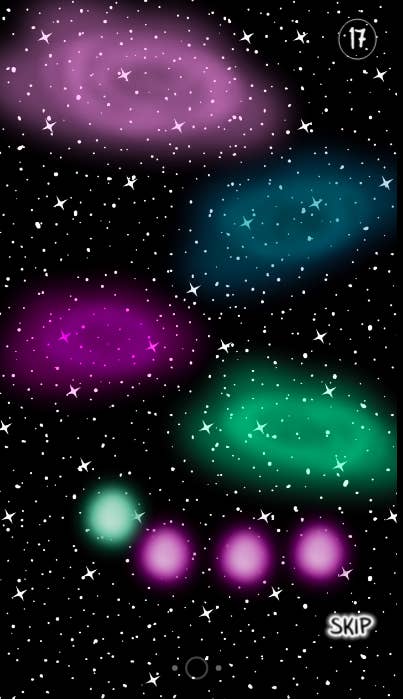 Or maybe you're more in the mood for a straight-forward guided meditation. Don't worry, Cuppy's got you covered. Just find a comfortable spot and listen your sweet a** up.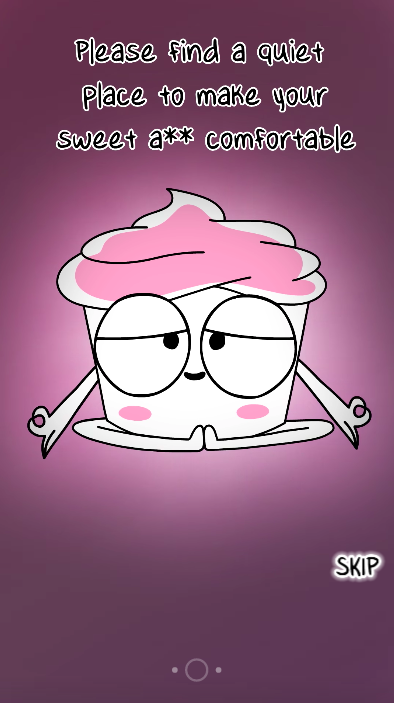 Whatever you choose, you'll be well on your way on your journey to sweet bad*ssery.