OH MY GOD, it's your first day of high school and Brent, the senior bully, is running down the hallway, ripping up all the freshmen's class schedules. WHAT A DICK. Get a good look at yours before he tears it to shreds!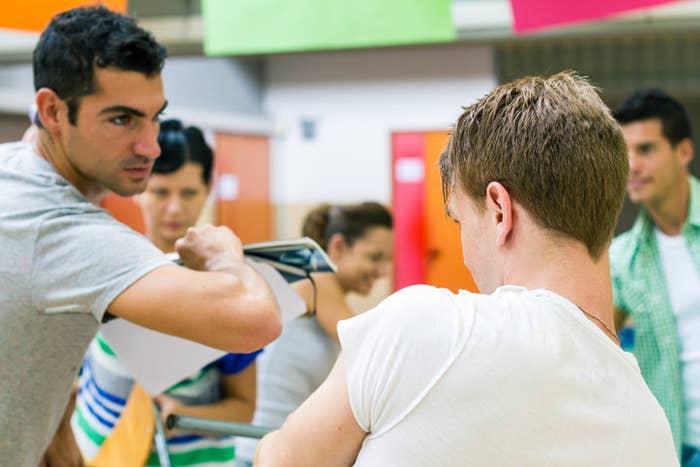 That guy is a total jerk and probably has a troubling relationship with his father. Oh well, at least you memorized your schedule before he went berserk on it, right?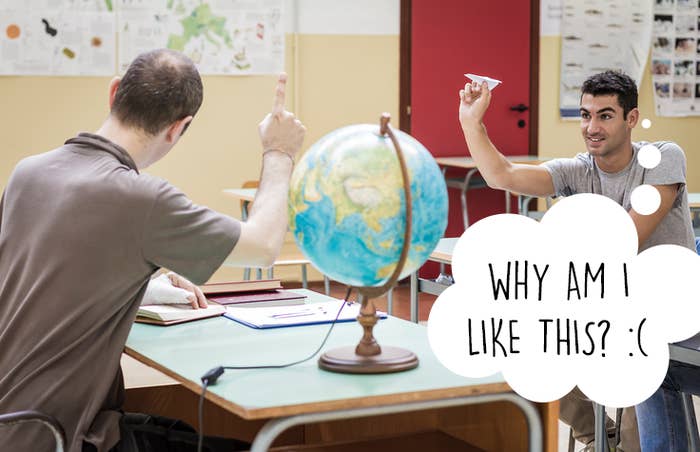 Shit — There's the bell! Better get going or you'll get detention on your first day.