The Mandela Effect is a phenomenon where a large number of people share a collective false memory about a cultural event.
What's the name of this literary Bear family?

Random House

What's the iconic quote from Forrest Gump?

Paramount Pictures

Does this chocolate wafer cookie have a hyphen or not?

Nestle

What does the evil queen say into her mirror in Snow White?

RKO Radio Pictures

What are these guys called?

Warner Bros.

How does Mr. Rodgers greet his viewers?

PBS

What's this show called?

HBO

How does the famous Star Wars line go?

20th Century Fox

What's the name of this popular air freshener?

PG

What's that famous line in Jaws?

Universal Pictures

What is this cereal called?

Kellogg's

Does the logo for this car have a break in it or not?

Hulton Getty / Getty

Which is the right Monopoly Man?

Hasbro
Are You Actually From A Different Universe?
You're in the right universe! Most of your answers align with this reality. You're exactly where you're supposed to be! Here are the correct answers: 1. Berenstain Bears 2. "...Life was like a box of chocolates." 3. KitKat 4. "Magic mirror on the wall..." 5. Looney Tunes 6. "It's a beautiful day in this neighborhood..." 7. Sex and the City 8. "No, I am your father." 9. Febreze 10. "You're gonna need a bigger boat." 11. Froot Loops 12. VW has a break in the logo 13. The Monopoly Man is not wearing a monocle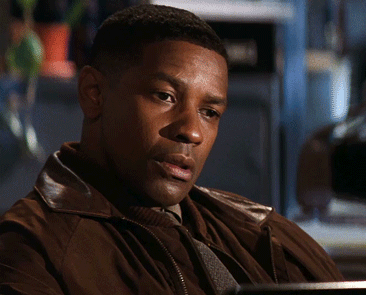 You got:

Another Universe
You're in the wrong universe, friend! Most of your answers didn't align with this reality. You're from...somewhere else. Here are the correct answers: 1. Berenstain Bears 2. "...Life was like a box of chocolates." 3. KitKat 4. "Magic mirror on the wall..." 5. Looney Tunes 6. "It's a beautiful day in this neighborhood..." 7. Sex and the City 8. "No, I am your father." 9. Febreze 10. "You're gonna need a bigger boat." 11. Froot Loops 12. VW has a break in the logo 13. The Monopoly Man is not wearing a monocle