1.
Britney Spears' iconic strip-tease VMA performance
People were like "IT'S SO RACY." People were so naive then.
2.
The Nokia 3310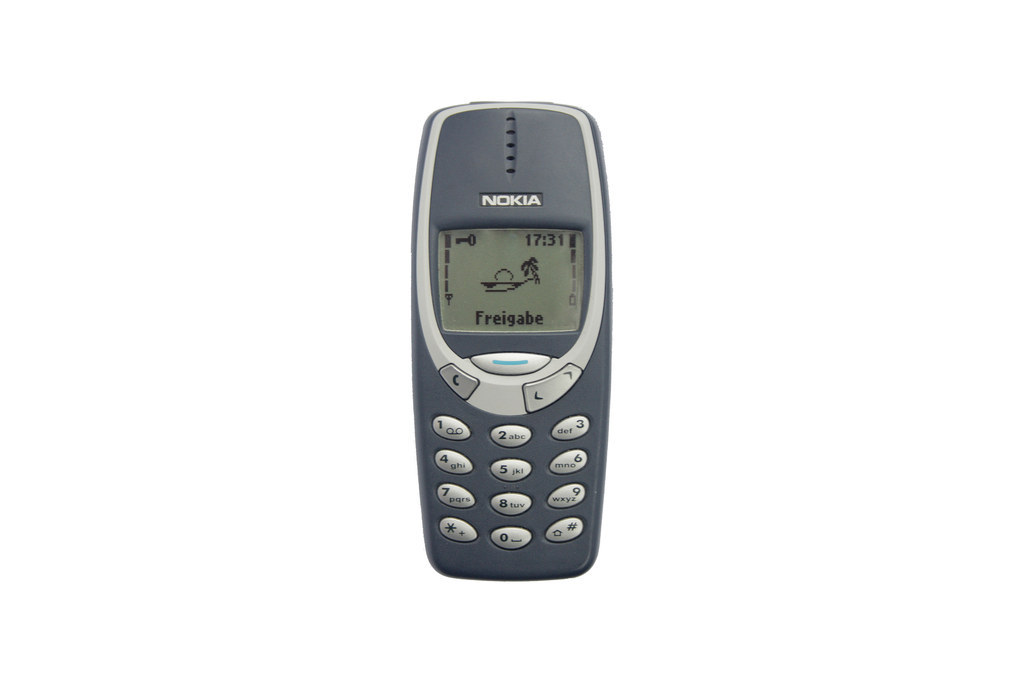 3.
The music video for Destiny Child's "Say My Name"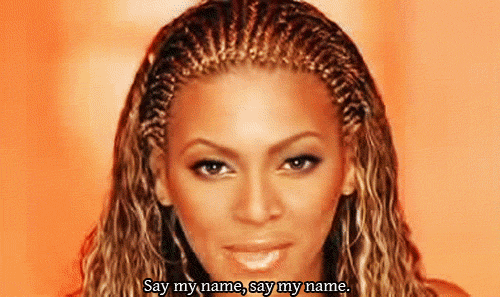 4.
Willow Smith
5.
NSYNC's No Strings Attached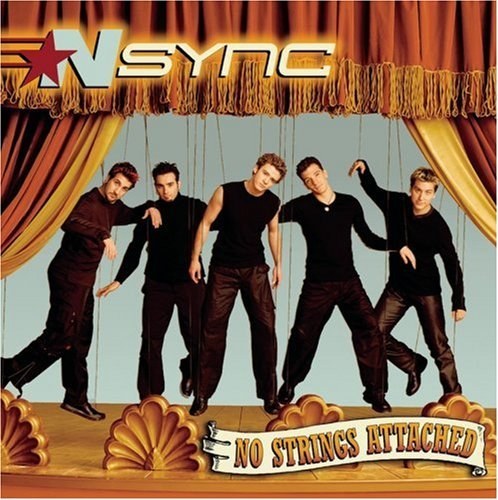 6.
Sex and the City's first Golden Globe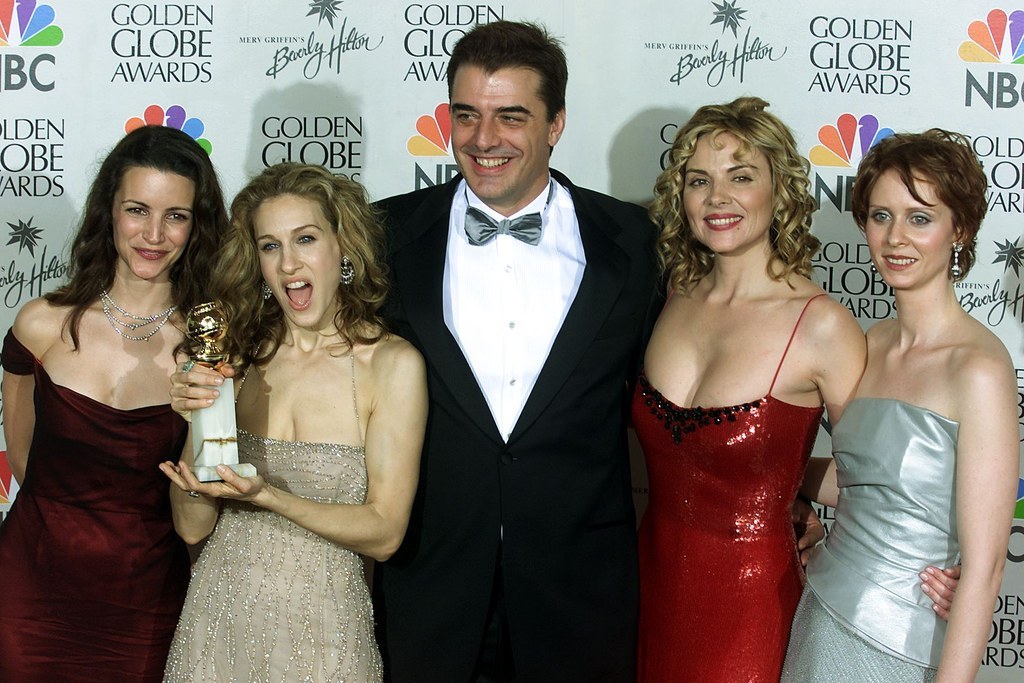 7.
The music video for Blink-182's "What's My Age Again?"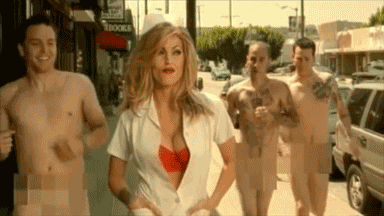 8.
Chrysler PT Cruiser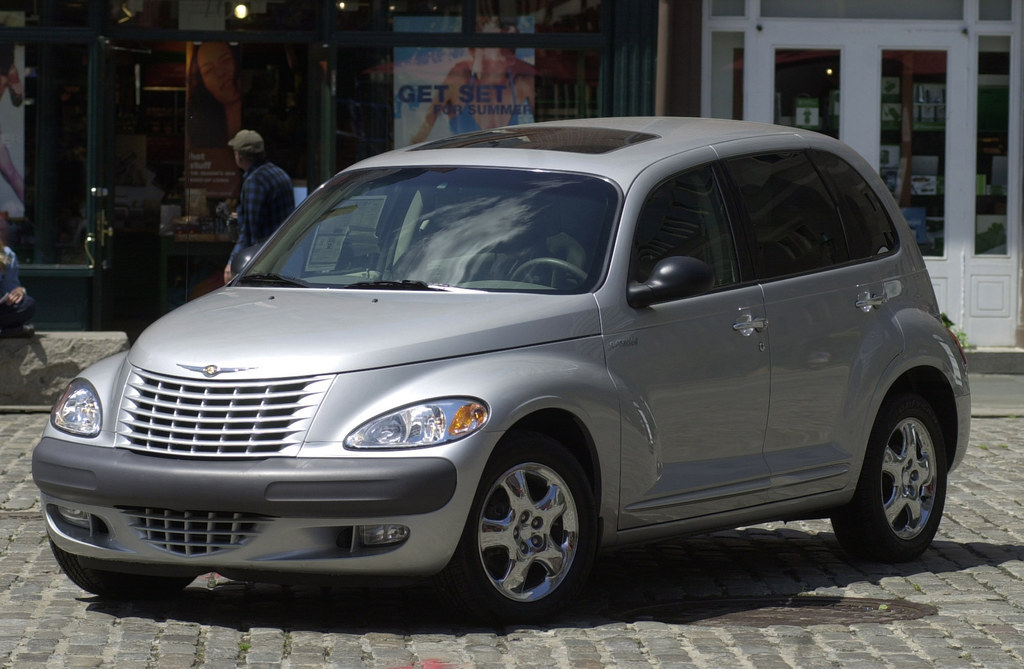 9.
Harry Potter and the Goblet of Fire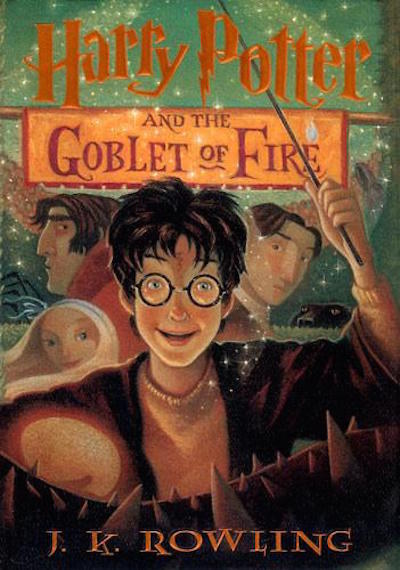 11.
The first episodes of MTV's Cribs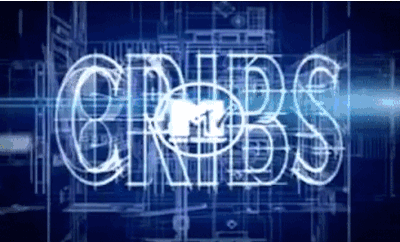 12.
Pepsi Twist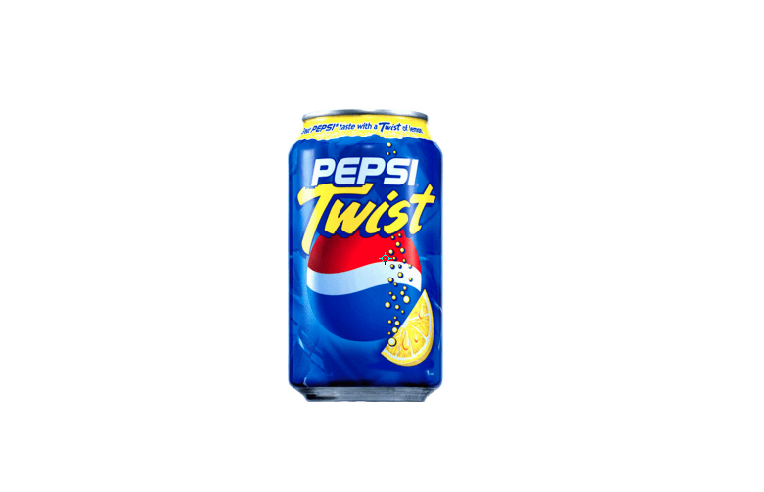 It was all fun and games until you took the ladder out of the pool, drowned your entire family, and sold their gravestones for §5 a pop.
14.
The first episodes of TLC's Trading Spaces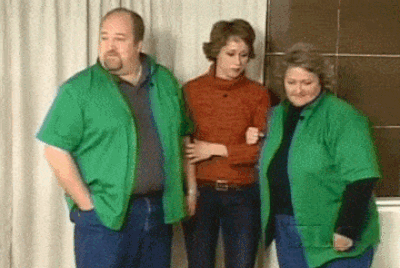 Nothing like hours of chopping your shins to bloody bits trying to land a tailwhip.
16.
And J-Lo's infamous Versace dress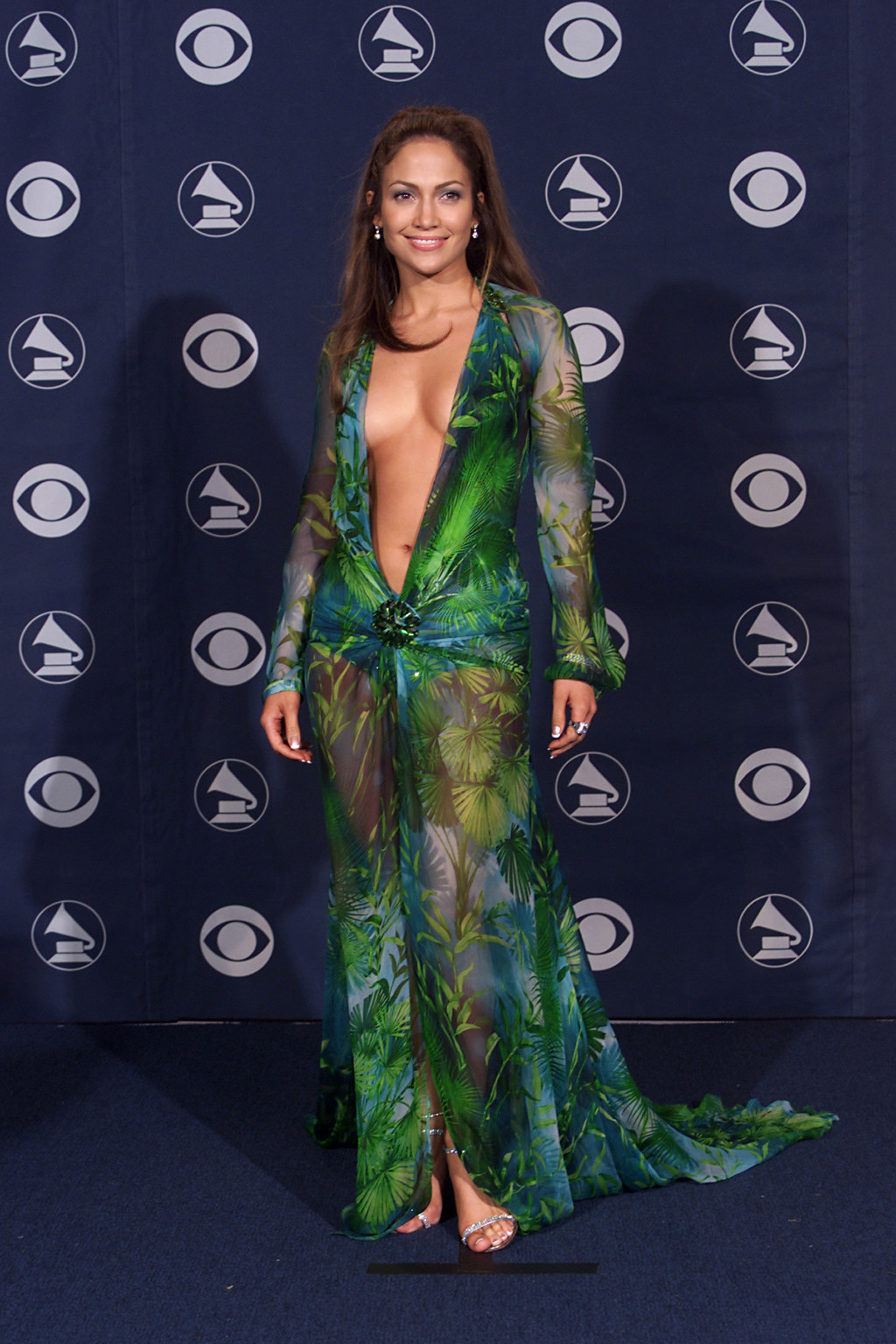 ~*~HaPpY sWeEt SiXtEeN!!!~*~