Why would you miss rehearsal?

Flip I have a Dr appointment

getting hair dyed for role in the play

What Disney/Pixar Character are you?

Who was your first result in the "Club Sweet" quiz?

What Stereotype are you most likely to get cast as?

Nightmare before Christmas soloist

the one with the angelic voice

the one who kisses Julian

What is your guilty pleasure?

Buzzfeed Unsolved Mysteries

judging people's instagram pictures
Which Show Girls Member Are You?
ern cerbern is yer nerm. peaked as Johanna u/s. sometimes funny, most times not.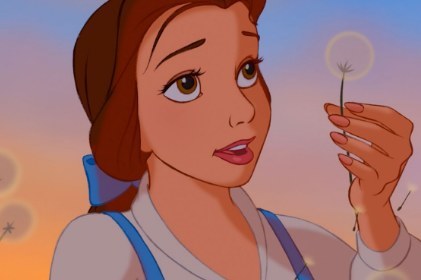 You got:

Monster Iguanadon
honestly not sure how you are gonna play a flipping lizard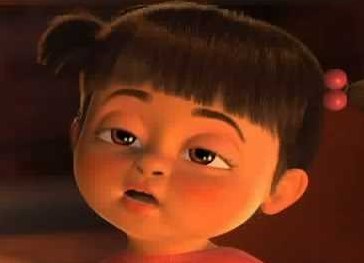 You got:

literally just cait
ray of sunshine but could honestly roast the heck out of you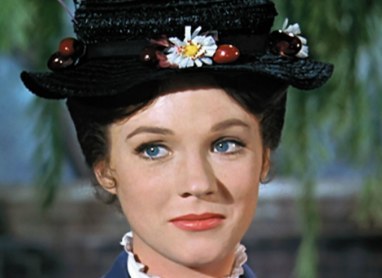 smol child who is life and also queen at baking and also perfect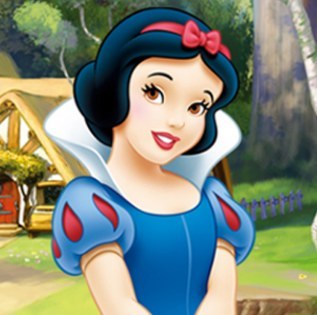 honestly does not give a single f*** most times and has some of the best Meo roasts and they are great cause they are unexpected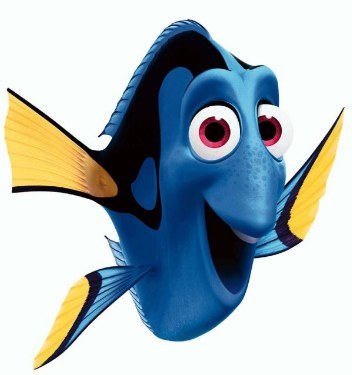 You got:

"My name can be newbie or smth"
new to scene (kinda like Baby Dimples) flipping hilarious and also dance moves for days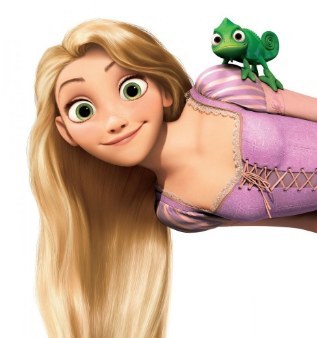 smol human with lil glasses and lil ponytail but BIG voice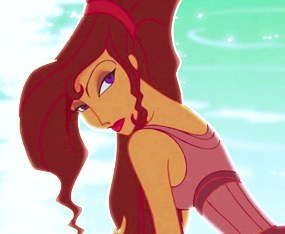 went away for awhile but is back and everyone is very pleased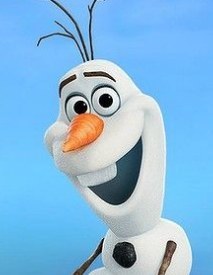 You got:

Jedidiah Jacobson
My name is Jebidiah Jacobson put me in your choir!!! *kshea*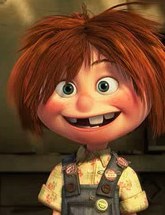 born back in nam, affinity for night beat and drinking games that involve hitting people also her birthday is tomorrow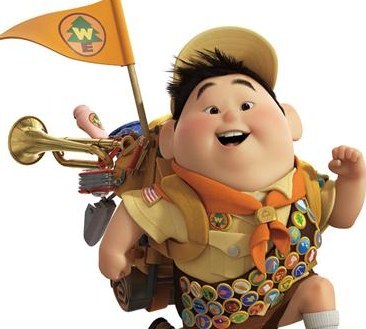 smexy smol and sassy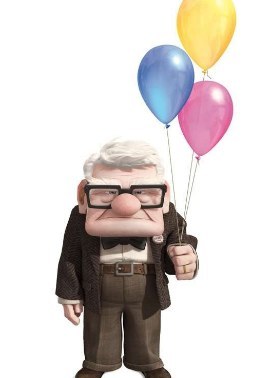 new to the scene and the school smol and ginger and perfect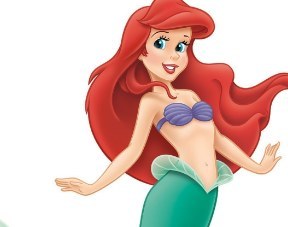 You got:

I feel you Johanna
always happy always ready to give a smile and can do wicked cool dances and splits and also hosts the best sleepovers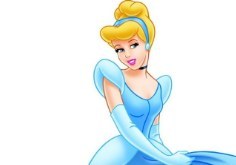 This post was created by a member of BuzzFeed Community, where anyone can post awesome lists and creations.
Learn more
or
post your buzz!