Why would you be most likely to miss rehearsal?

Honestly I dont think I have ever missed rehearsal

I GET TO MEET MY LORD A SAVIOR DONALD TRUMP

What would Mary yell at you for?

staying for rehearsals you do not have to be at

What stereotype are you most likely to get cast as?

understudy to the tall one

the understudy to the creepy uncle or the brother

What image do you identify with the most?
What Club Sweet Member Are You?
you are the human equivalent of the Empire State Building. you enjoy running for reasons not understood to most.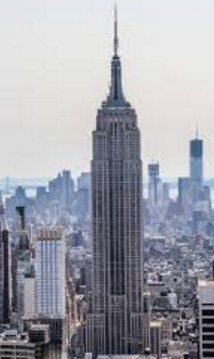 you are a noodle in every form imaginable. you have an aggressive obsession with everything French, Greek, or Canadian. Also you really enjoy eating your weight in macaroni and cheese on a daily basis.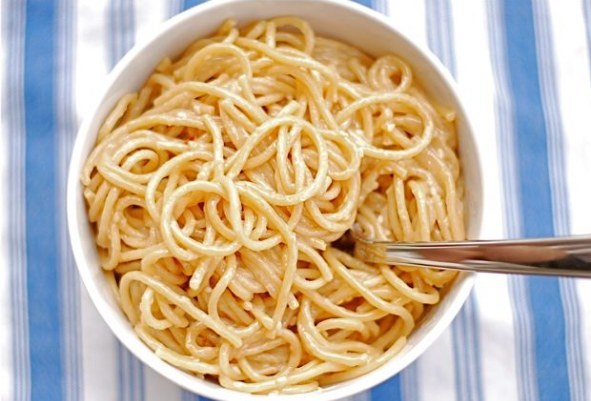 martial arts. scores 1600 on SAT. A PLANT. tight shirts.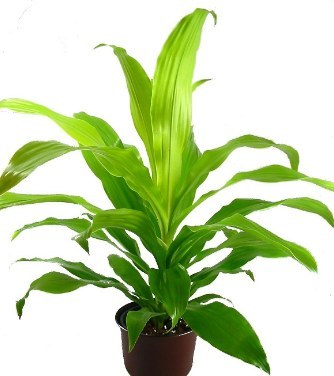 creepy dad figure.
You got:

Dance My Brother FESTER
everyone eventually has an epiphany that they love you and are surprised by that. Stay you Julian.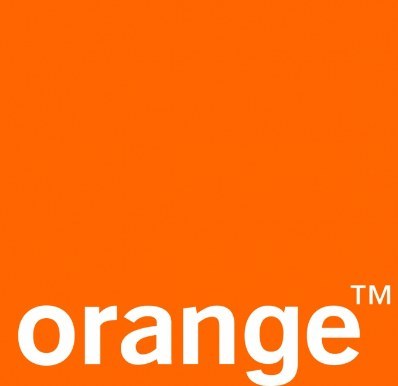 you are honored with the title "PS" (p**** s*****) and that pretty much sums you up. also you are the running boy emoji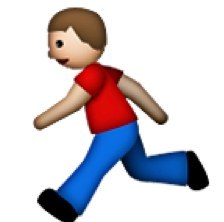 you are kind of like a dog. Sometimes the dog can be really annoying and peeing on your rug, BUT it is a dog so you have to love it. MOTHER MOTHERRRRR IT DOESNT ACCOMPLISH ANYTHINGGG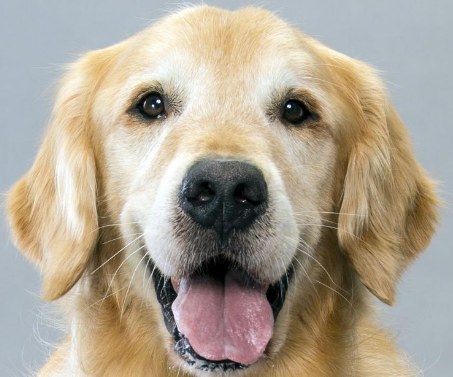 you are new on the scene but already everyone loves you (especially the ladies) and wants to mother you, so go you! STAR WARS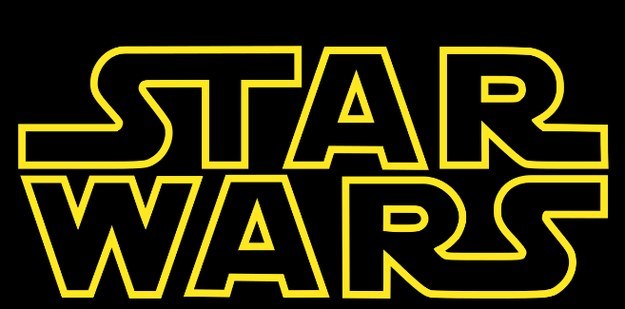 cursed with an unfortunate solo in the concert, but everyone appreciated the effort, including chopta -"oh he tried"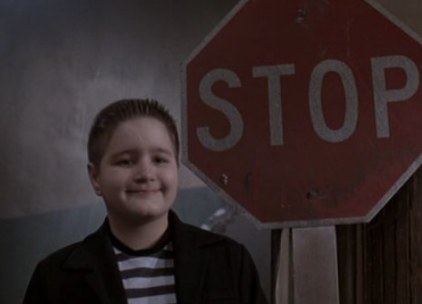 smol awk boi who is victim of endless "Benny and the Jets" jokes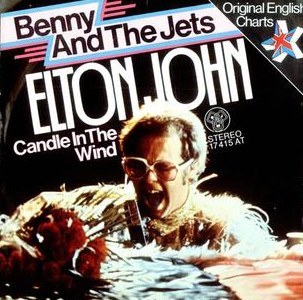 You got:

RAPgar or Wonder Bread
smooth ladies man who looks like Dash from the Incredibles also a Trump supporter which can *sometimes* be overlooked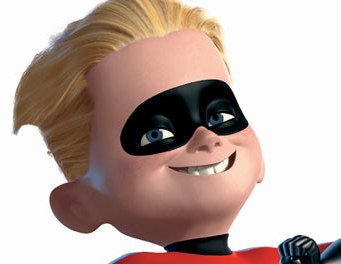 This post was created by a member of BuzzFeed Community, where anyone can post awesome lists and creations.
Learn more
or
post your buzz!