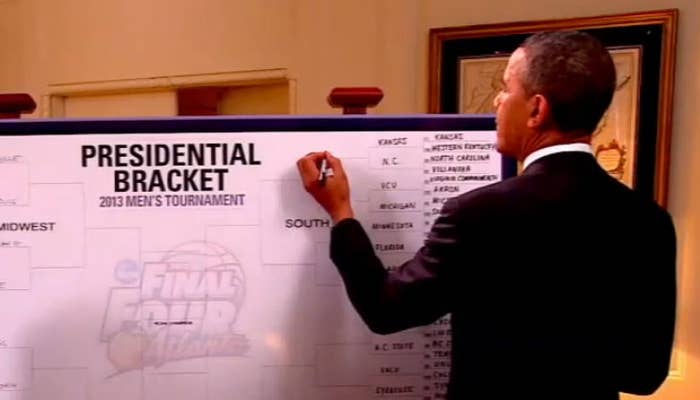 For the fifth straight year, President Obama has filled out a special presidential version of a March Madness bracket on his own big board. Last year, Obama's pick (North Carolina) only made it to the Elite Eight, and he's apparently reacted to that letdown by going extremely conservative. Across the aisle, a potential 2016 candidate for his job, Sen. Marco Rubio of Florida, has also filled out a bracket. (Obama's Republican counterpart has a tougher job, politically speaking, in that his loyalties are divided in a Florida-heavy NCAA field.) Rubio's picks are more (dare we say) progressive-thinking. Here's a closer look:
Obama's infatuated with higher seeds.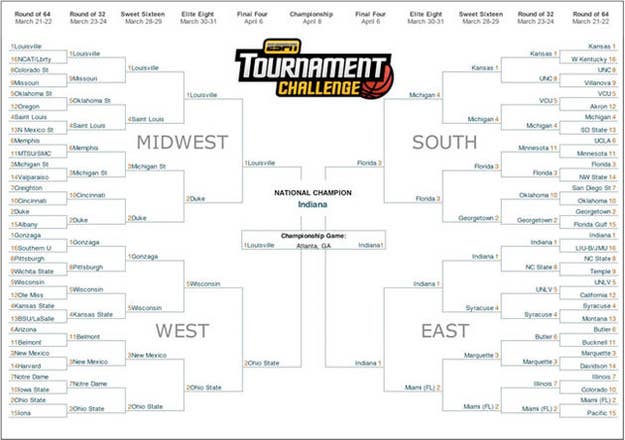 But his swing-state mentality is still evident.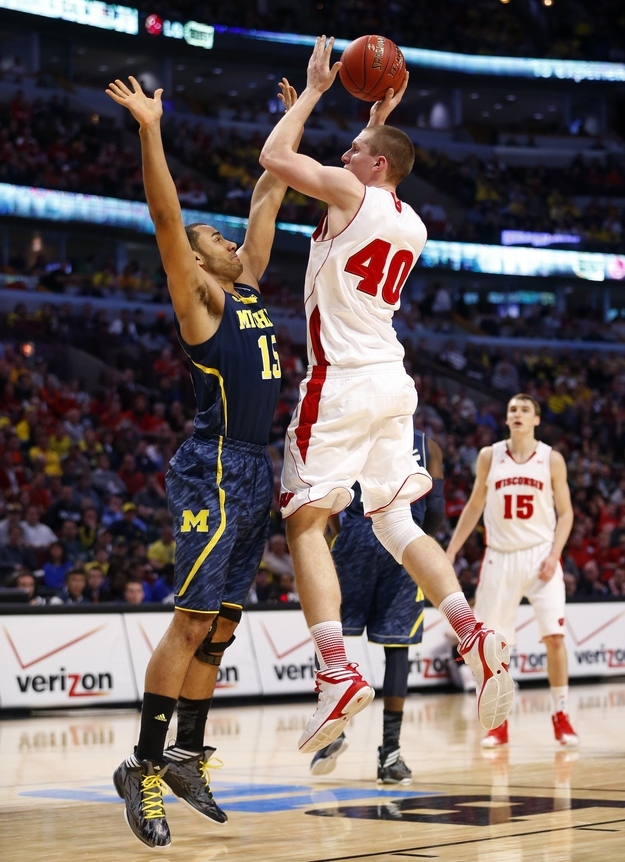 Rubio's bracket reads like that of someone who's lost a few office pools before.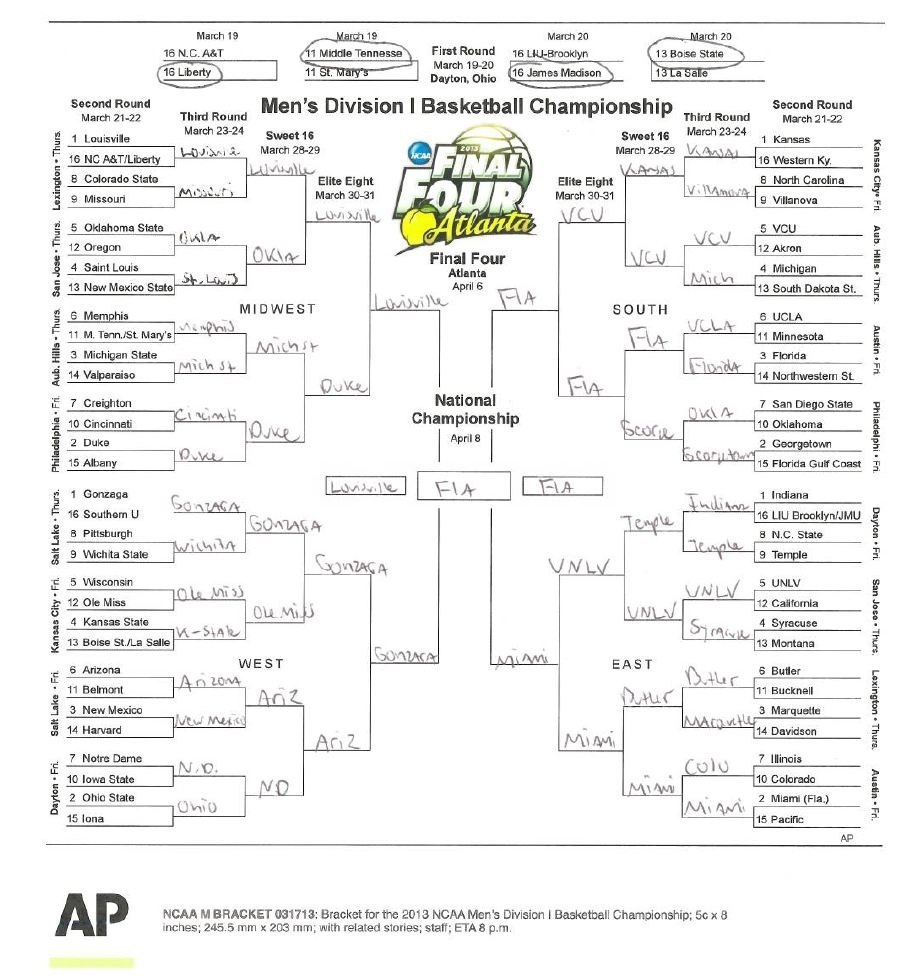 It's a good year to be a Florida homer.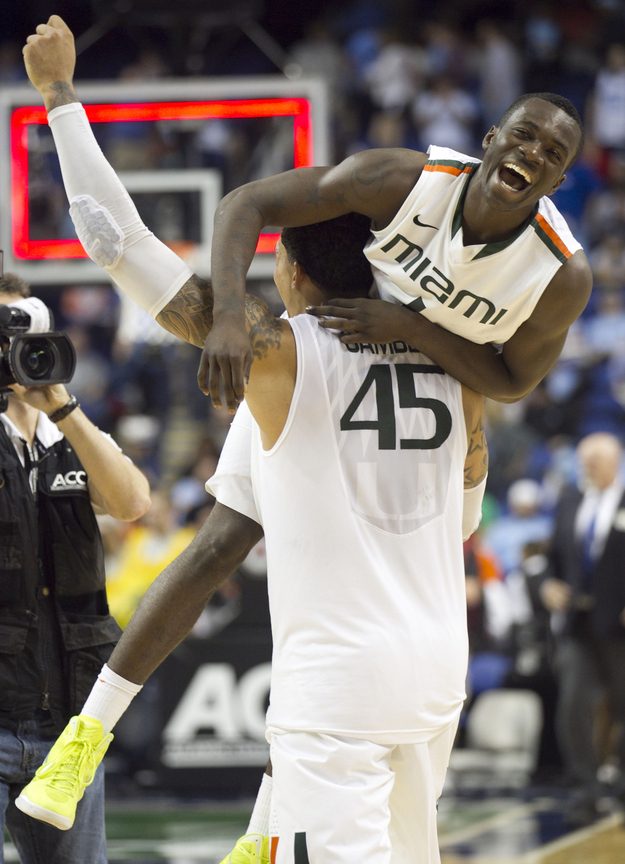 There'll be no Obama vs. Rubio head-to-head in the national championship.