After Anibal Sanchez threw six no-hit innings for the Tigers on Saturday night, it seemed baseball fans might witness history in Game 1 of the American League Championship Series at Fenway Park.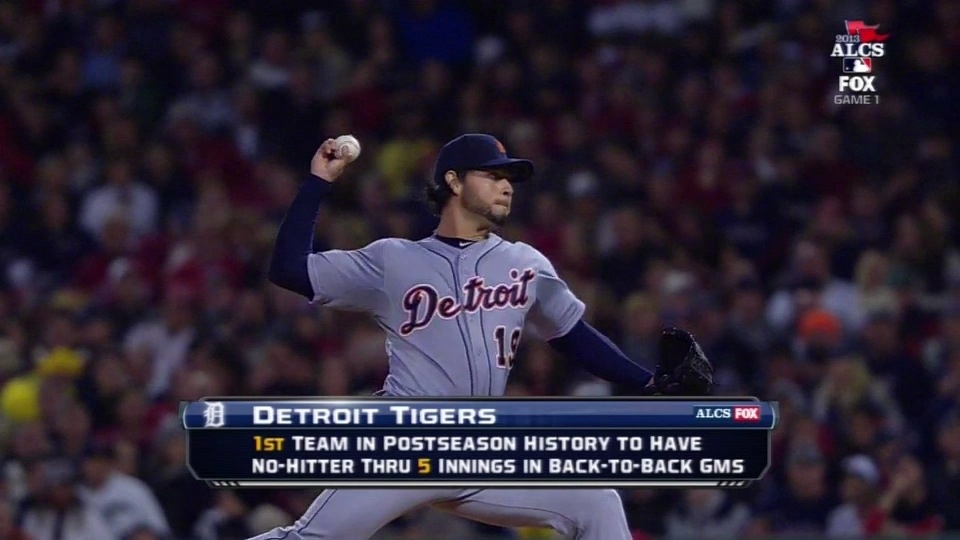 The prospect of that kind of history was definitely not making Red Sox fans happy. (At all.)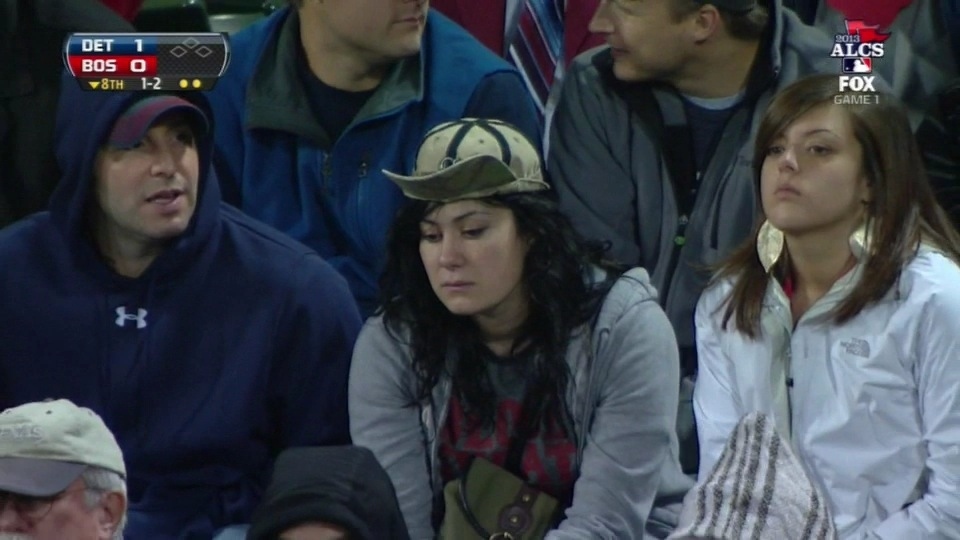 Stephen Drew's amazing catch to end the eighth maybe gave some fans a glimmer of hope that the no-hitter would never come to pass, that this was a precursor to some dramatic walkoff win.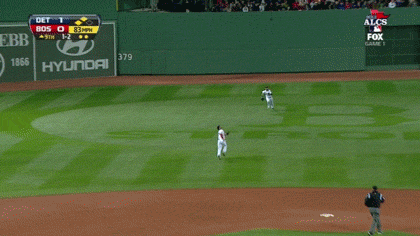 Besides, there'd been only TWO postseason no-hitters in baseball history, and this game had already had plenty of oddities.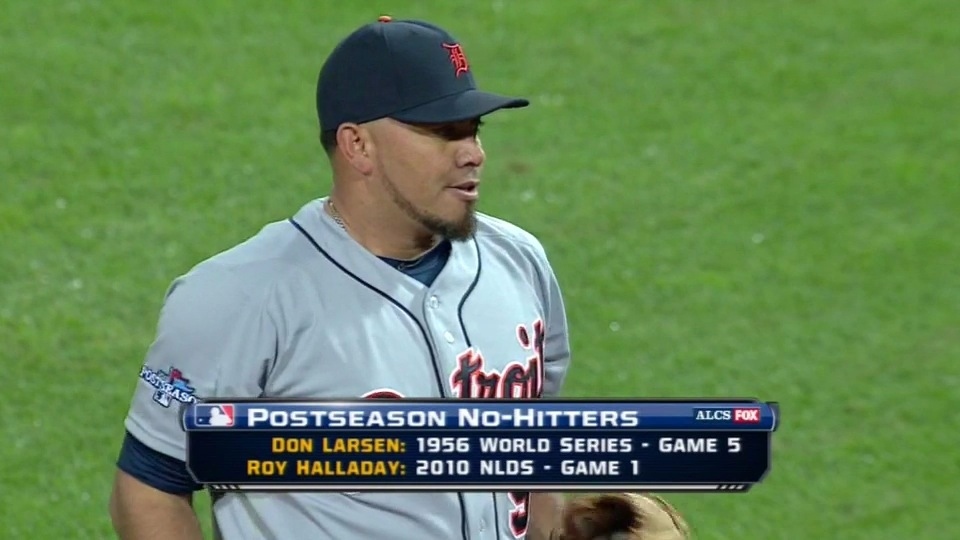 Nonetheless, the bottom of the ninth was very stressful.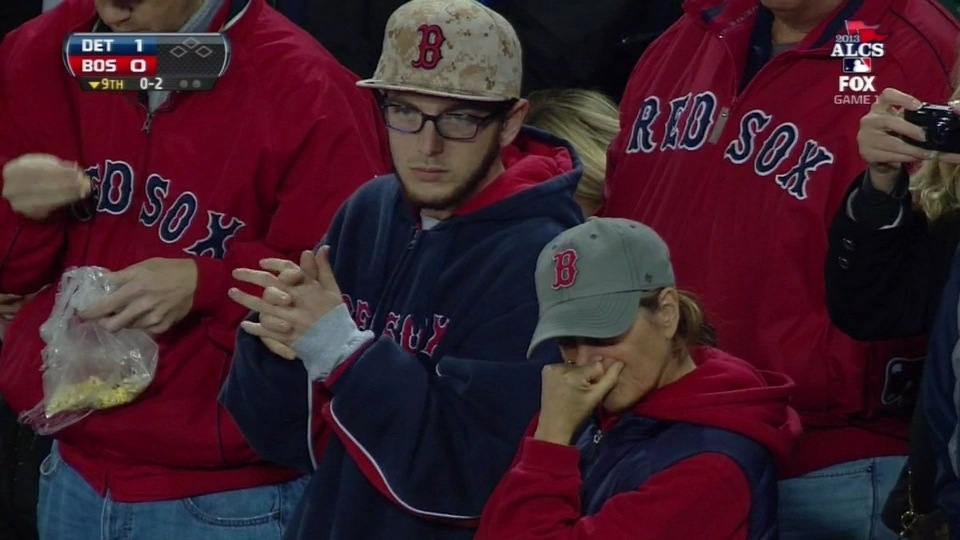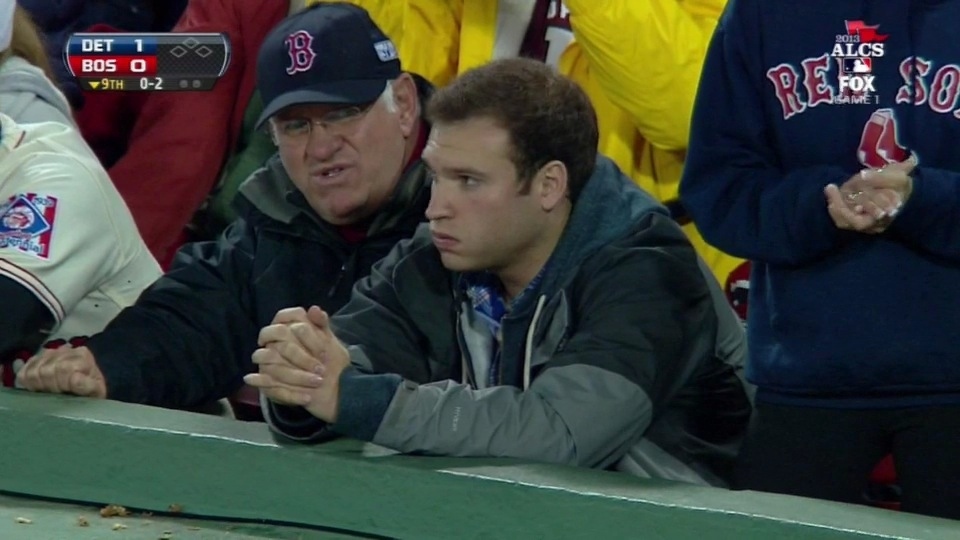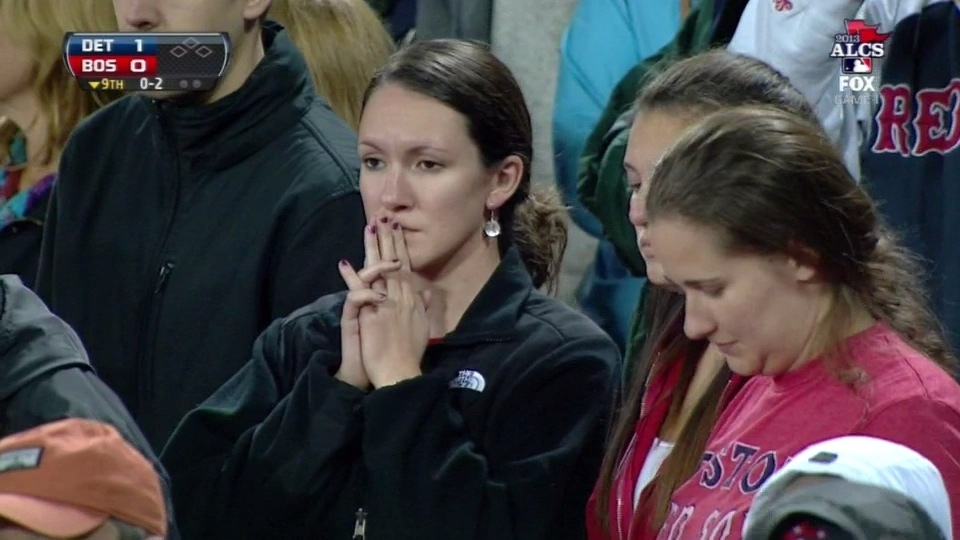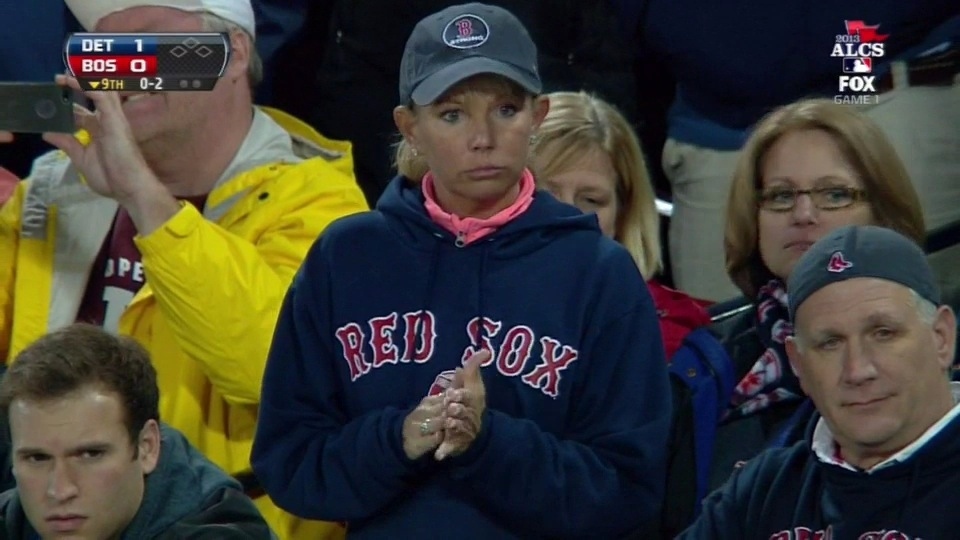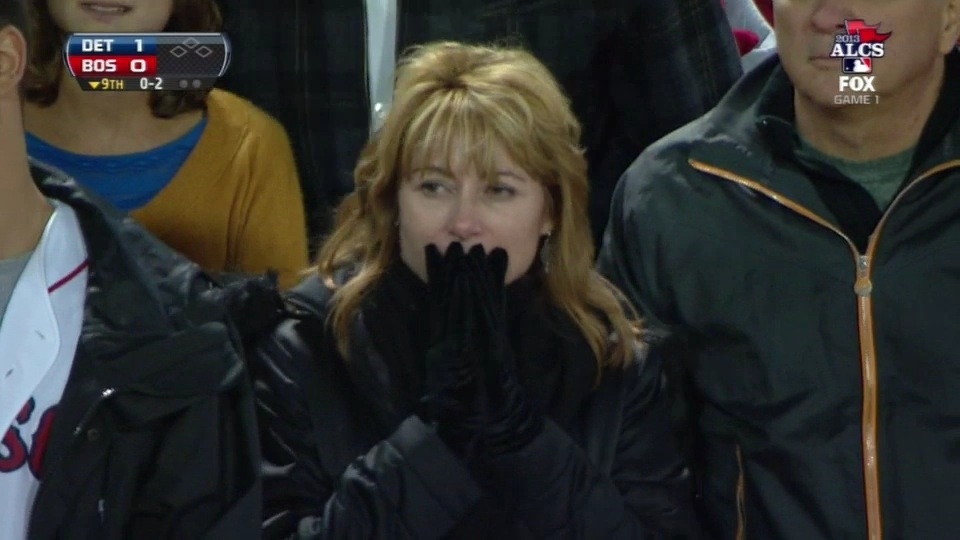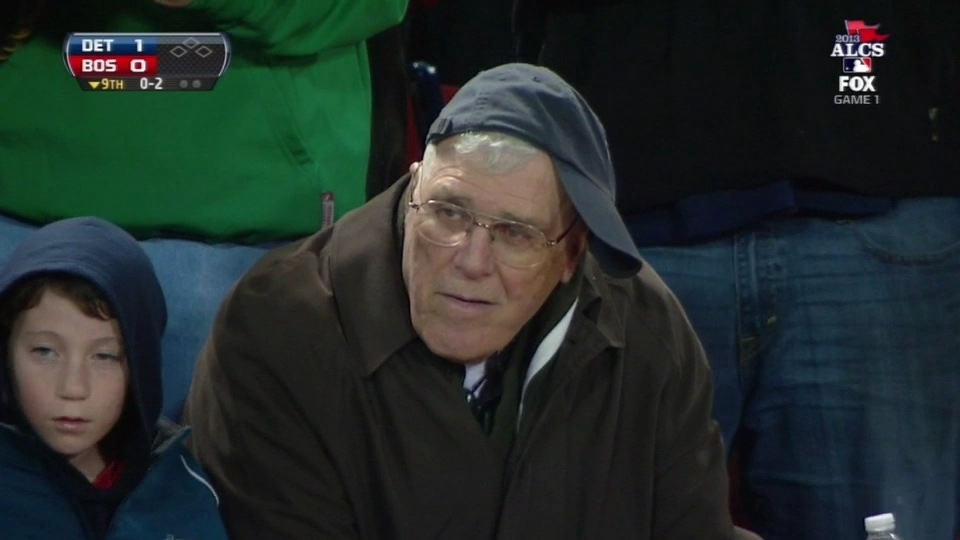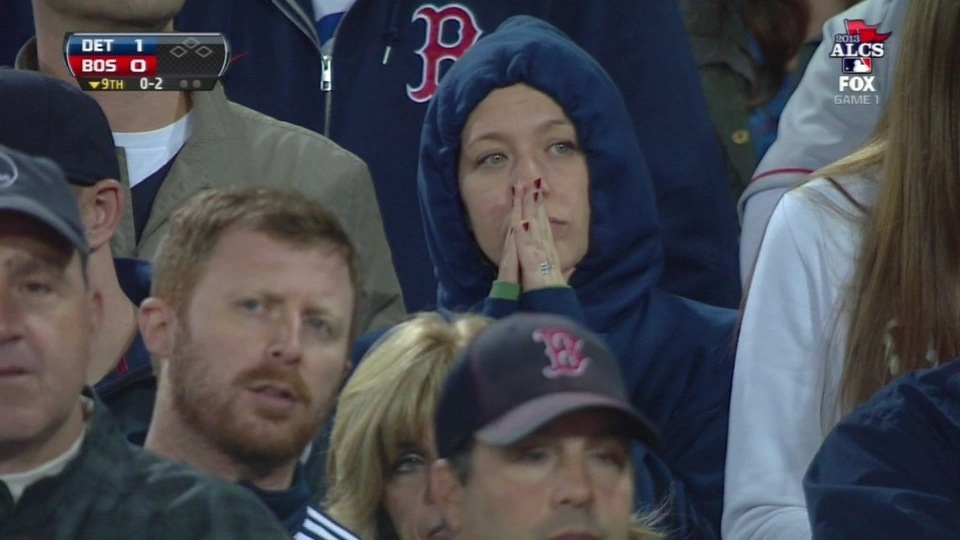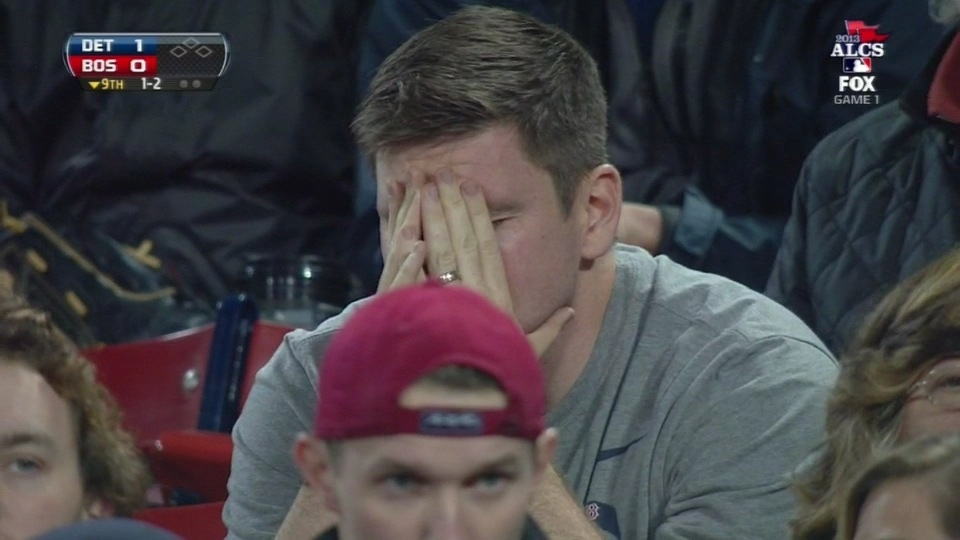 Then, with one out, it got WAY MORE STRESSFUL.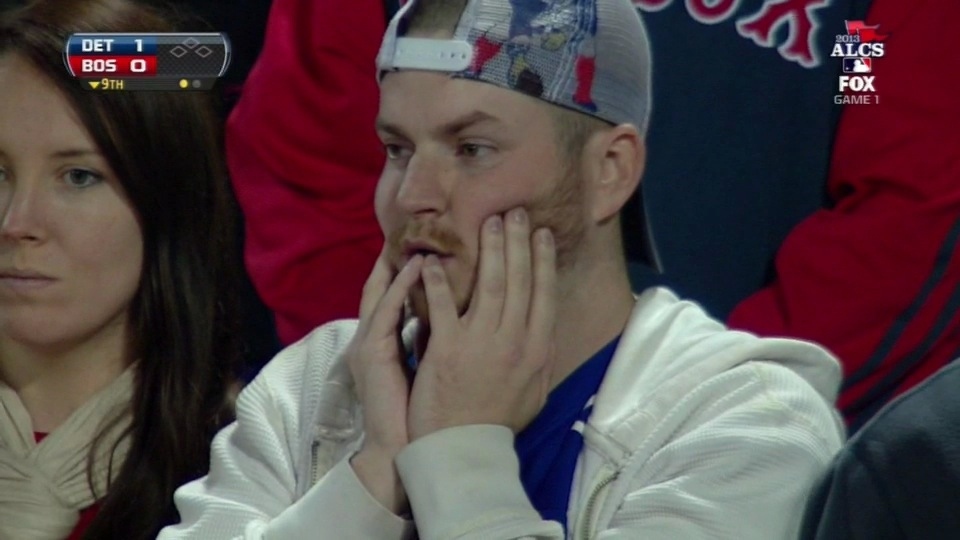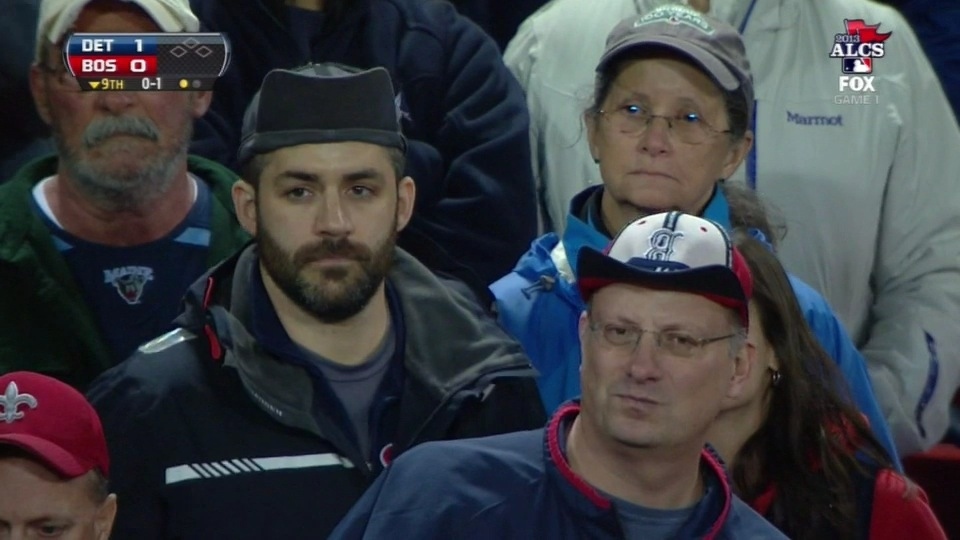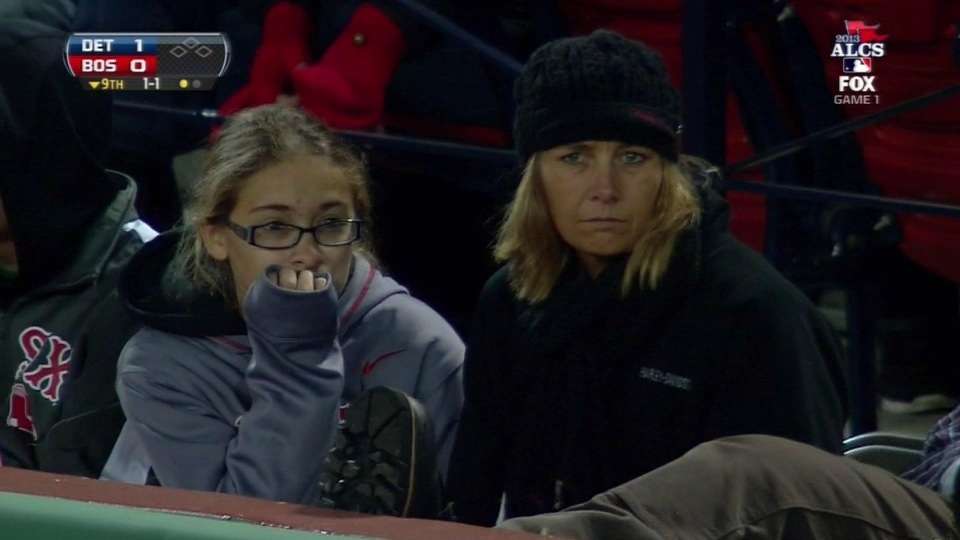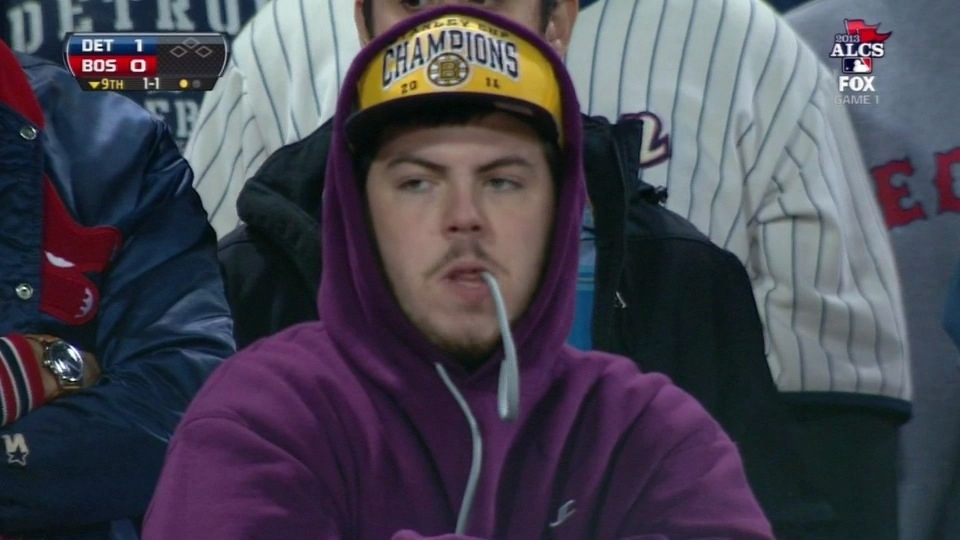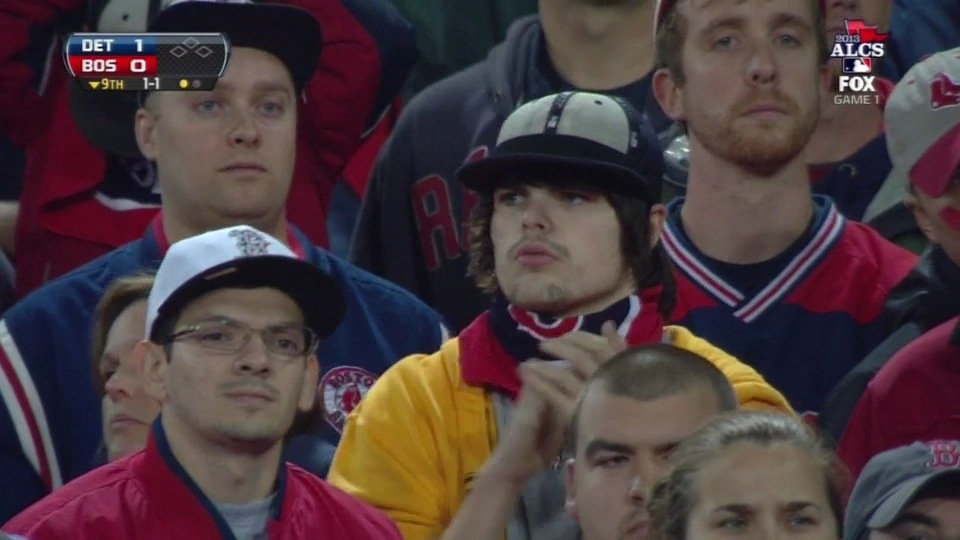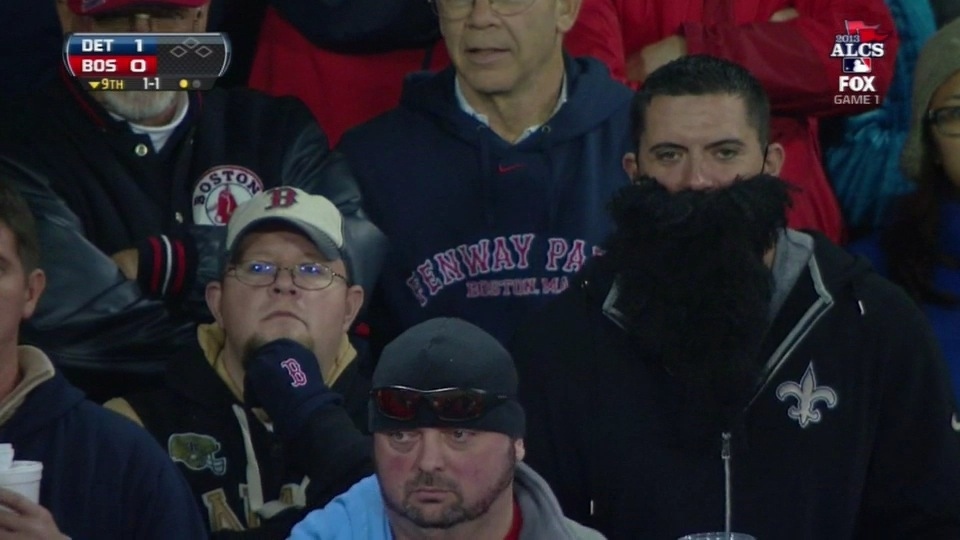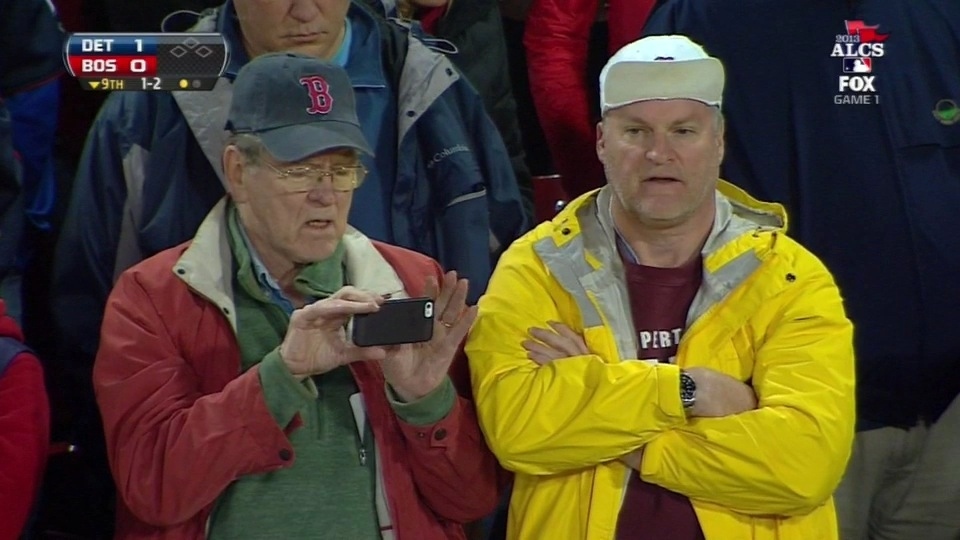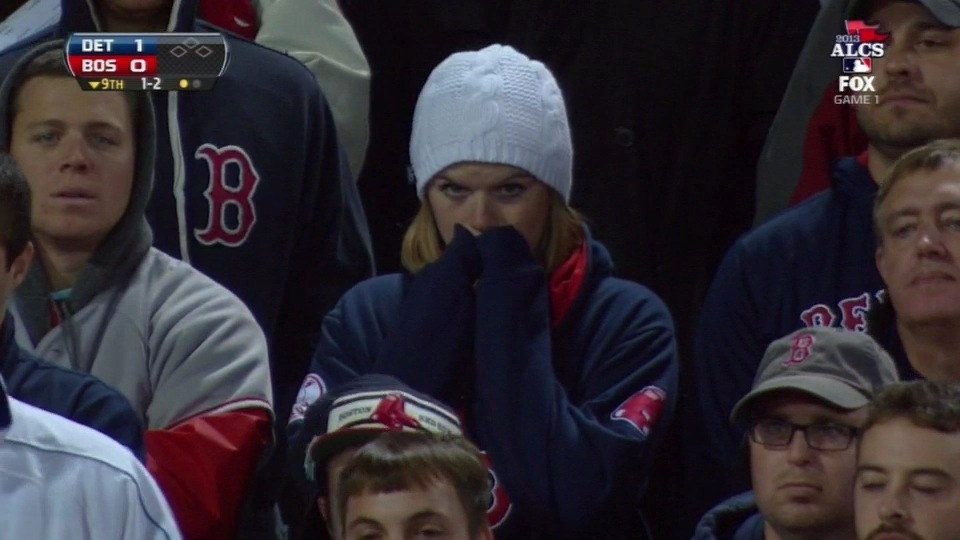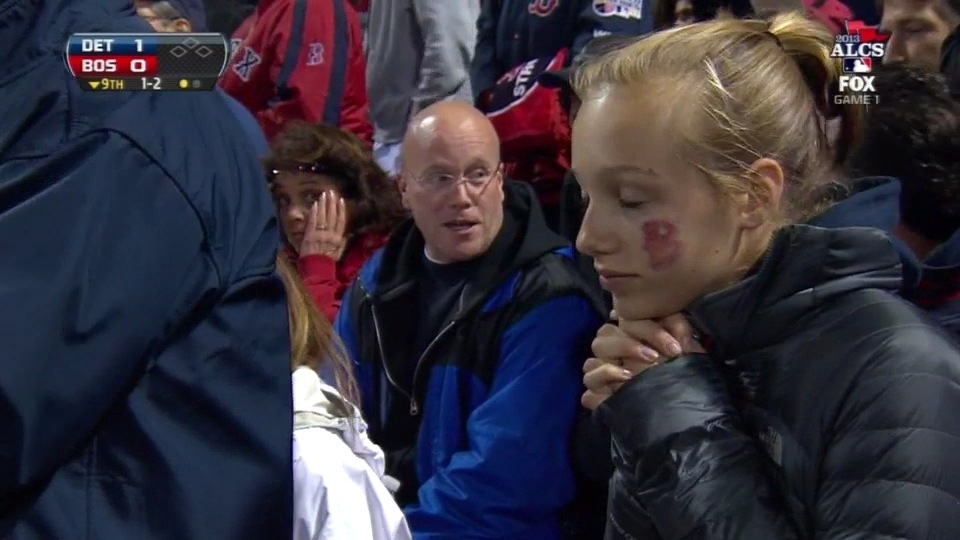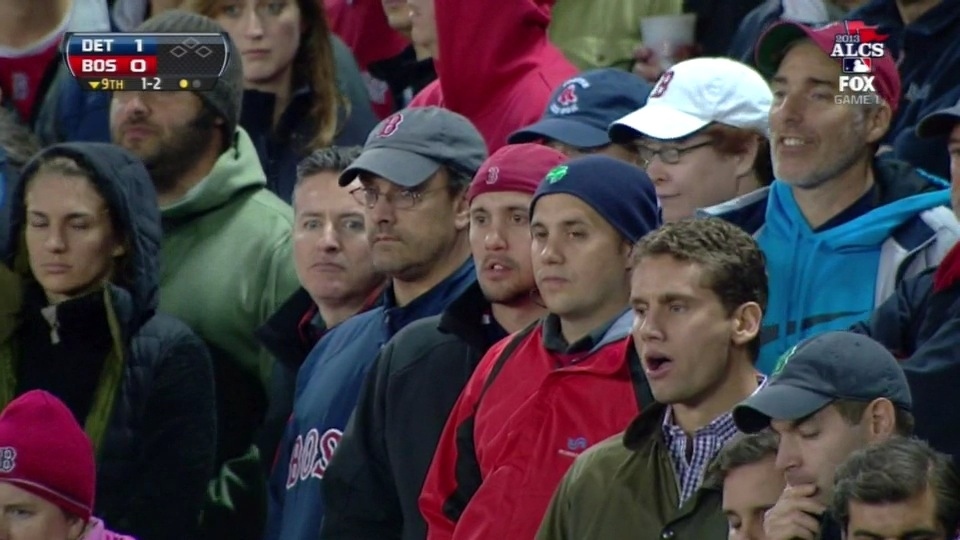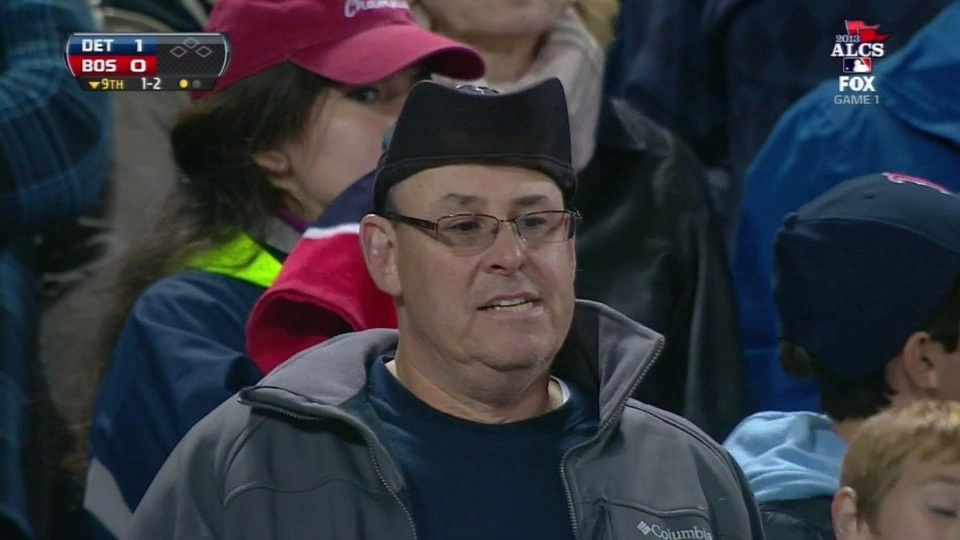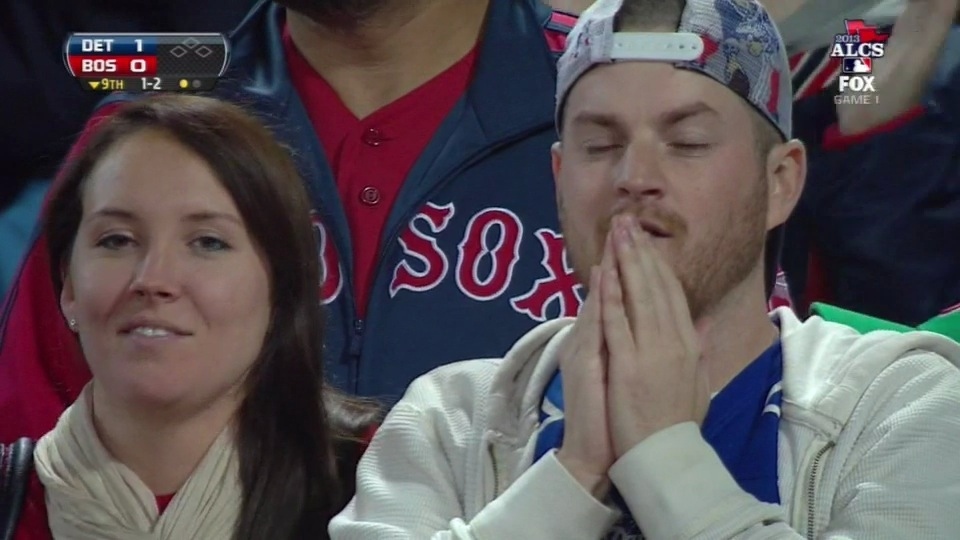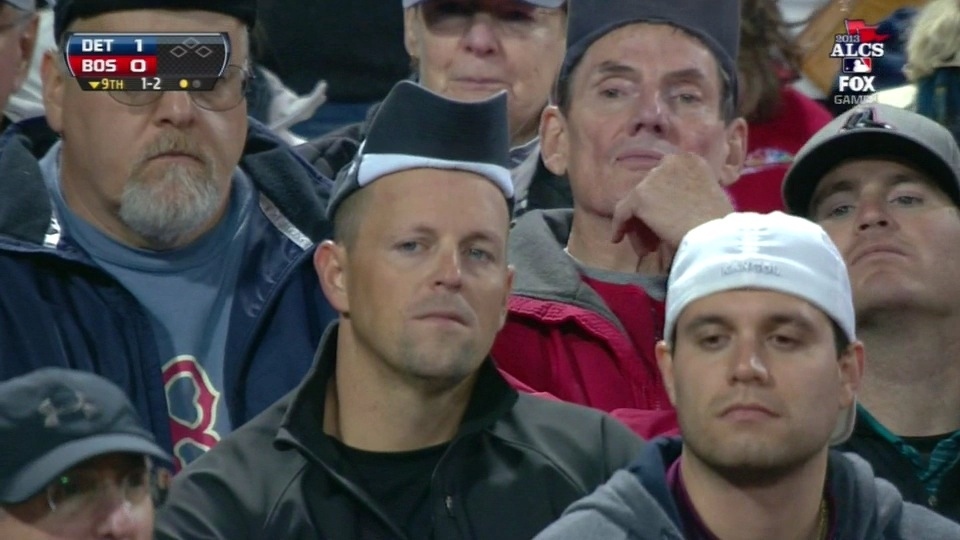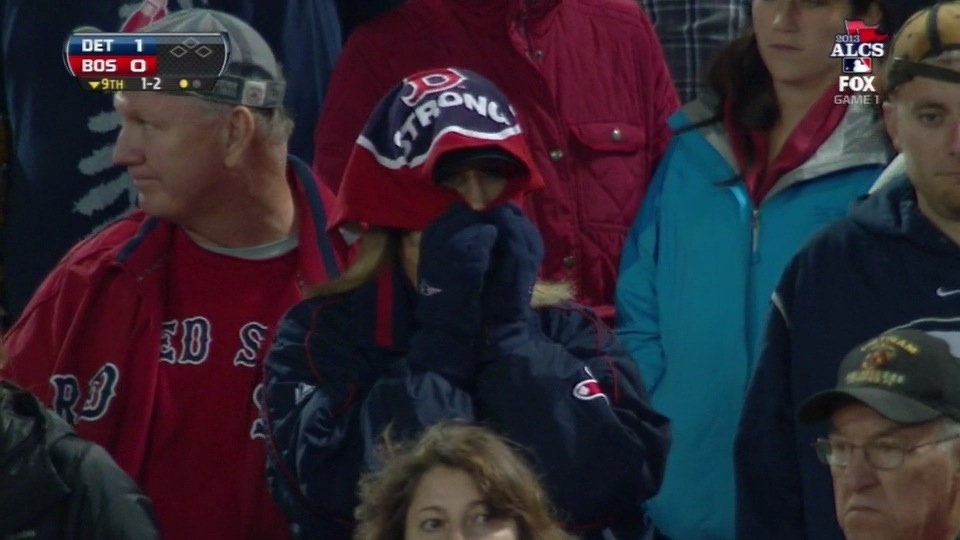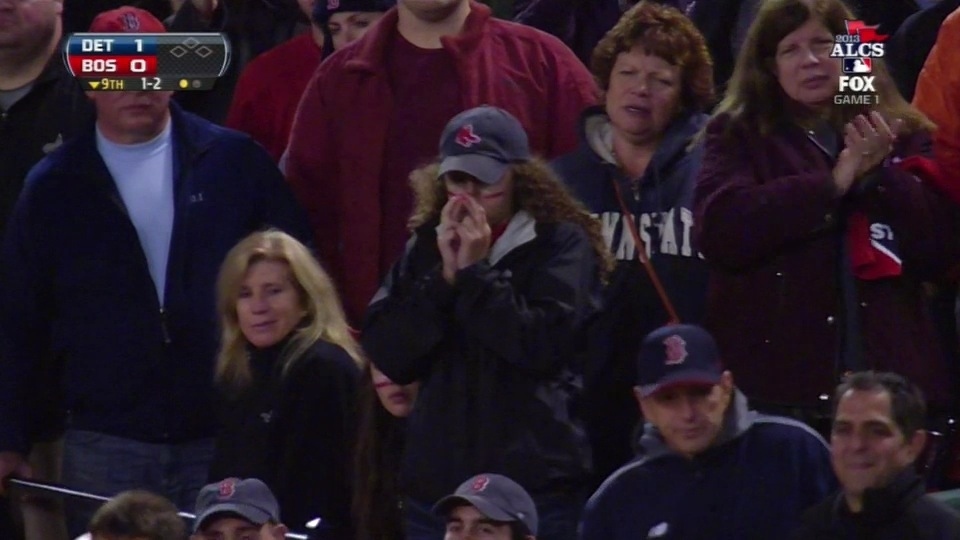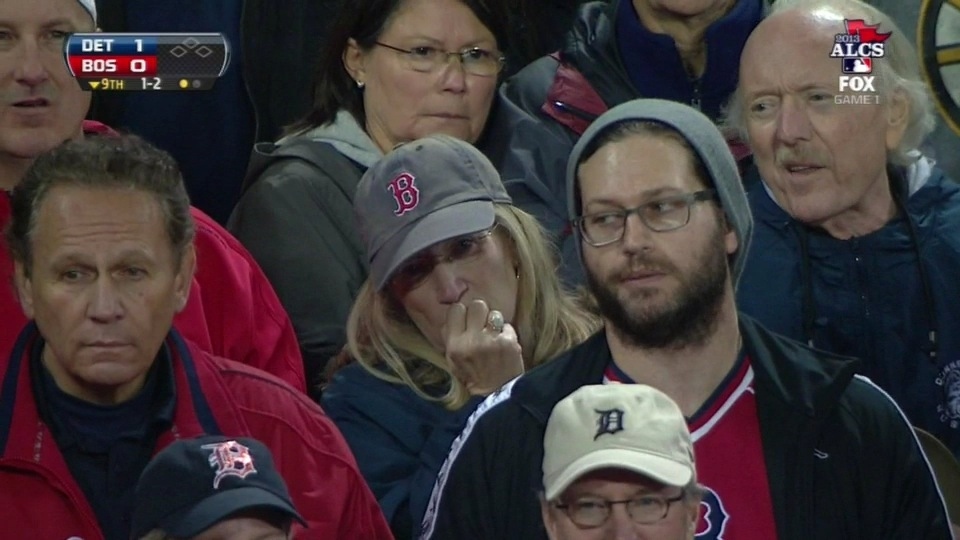 It was so stressful that even Tigers general manager Dave Dombrowski was stricken by the crippling tension.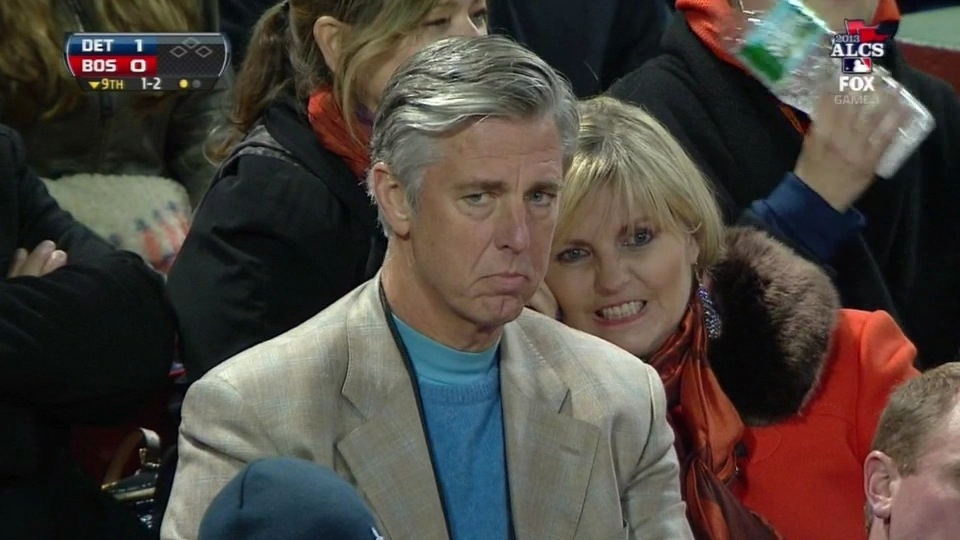 But breaking up the no-no just meant that Boston could now win the game with a walkoff home run, and hoping for that outcome is ALSO QUITE STRESSFUL.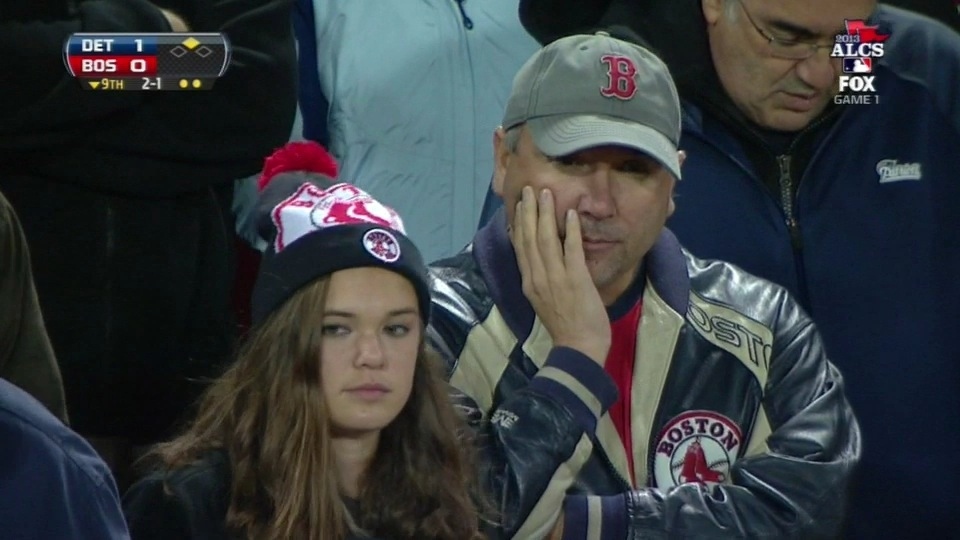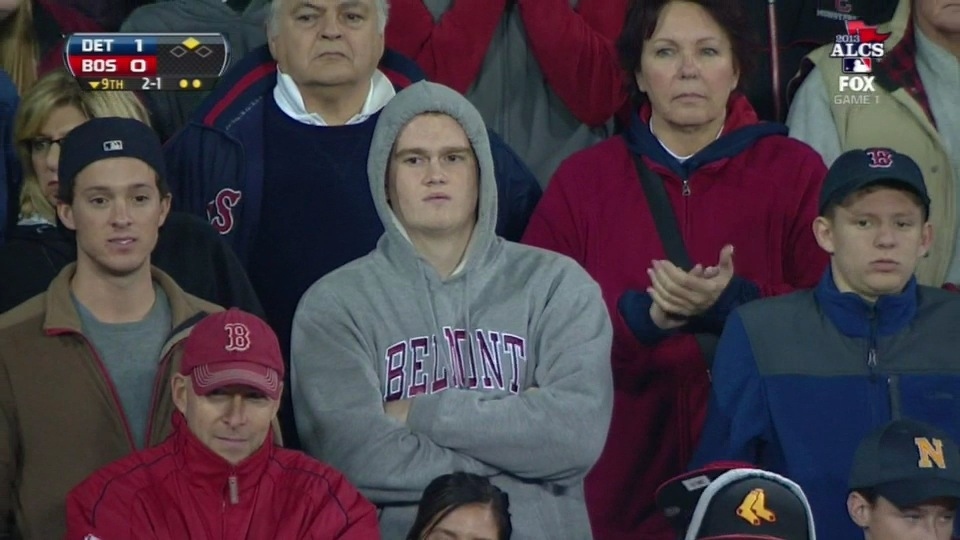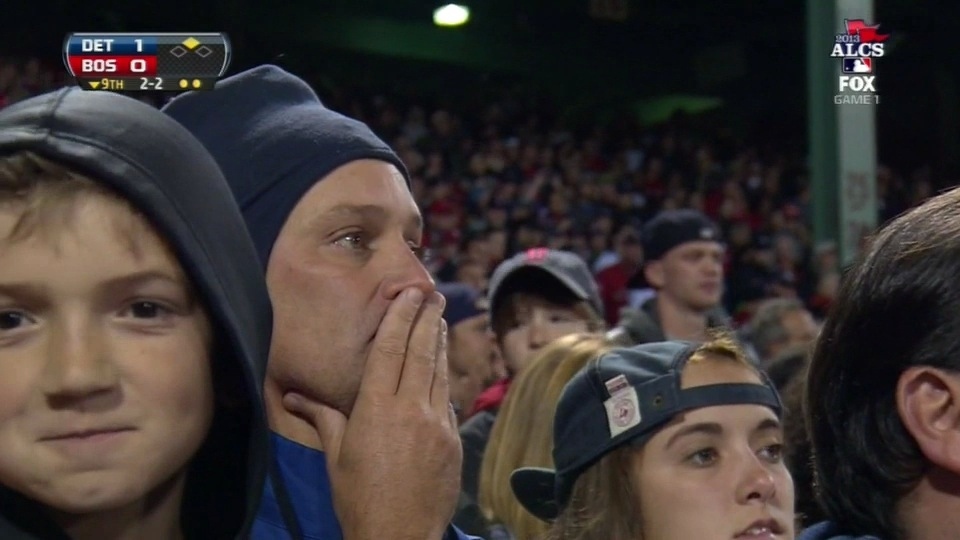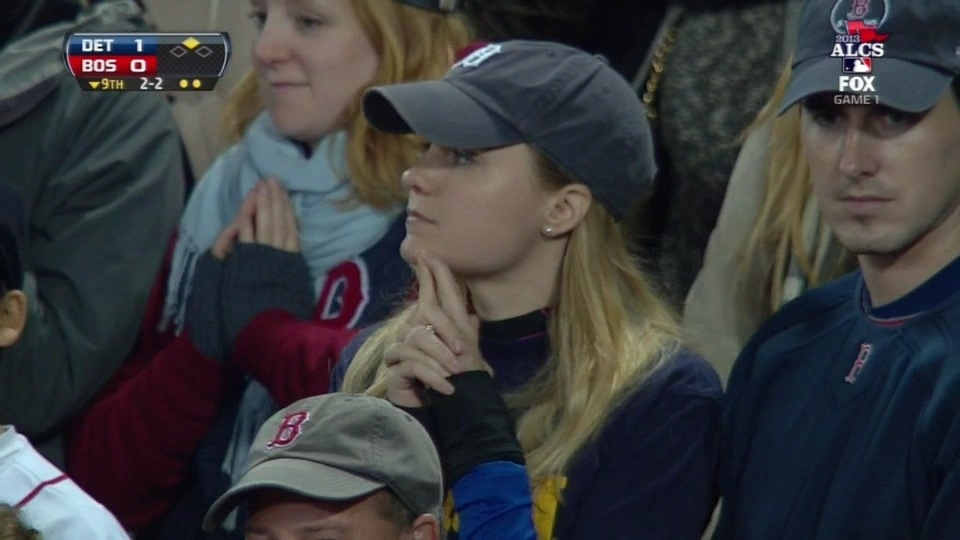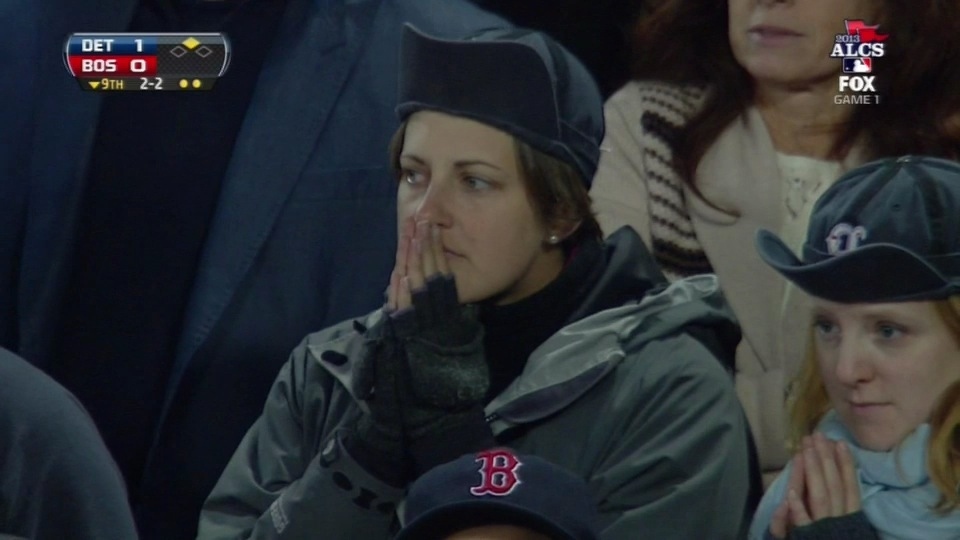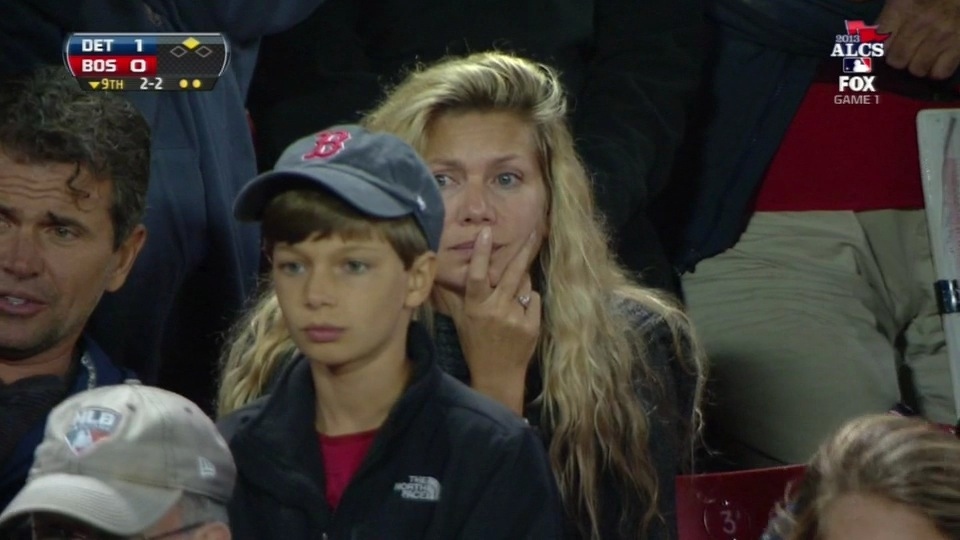 Down to their last strike — three hours and 56 minutes after the first pitch — the Red Sox finally ended things ...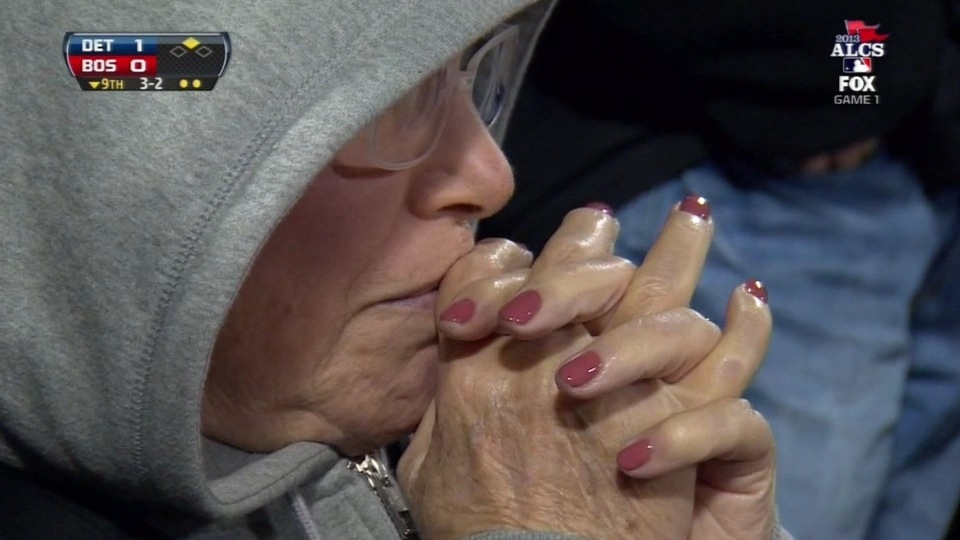 With a popup to shortstop. Detroit takes a 1-0 series lead and Red Sox Nation heads home to sleep off another playoff heartbreaker.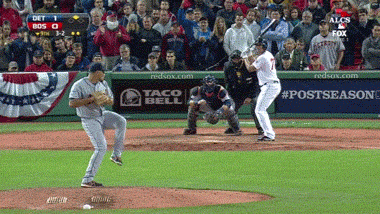 Nearly four hours of baseball. One run. Plenty of drama.
Via wapc.mlb.com