After missing the Yankees' first 91 games this season due to a broken left ankle, team captain Derek Jeter made his debut this afternoon — and promptly had the Most Derek Jeter At-Bat ever.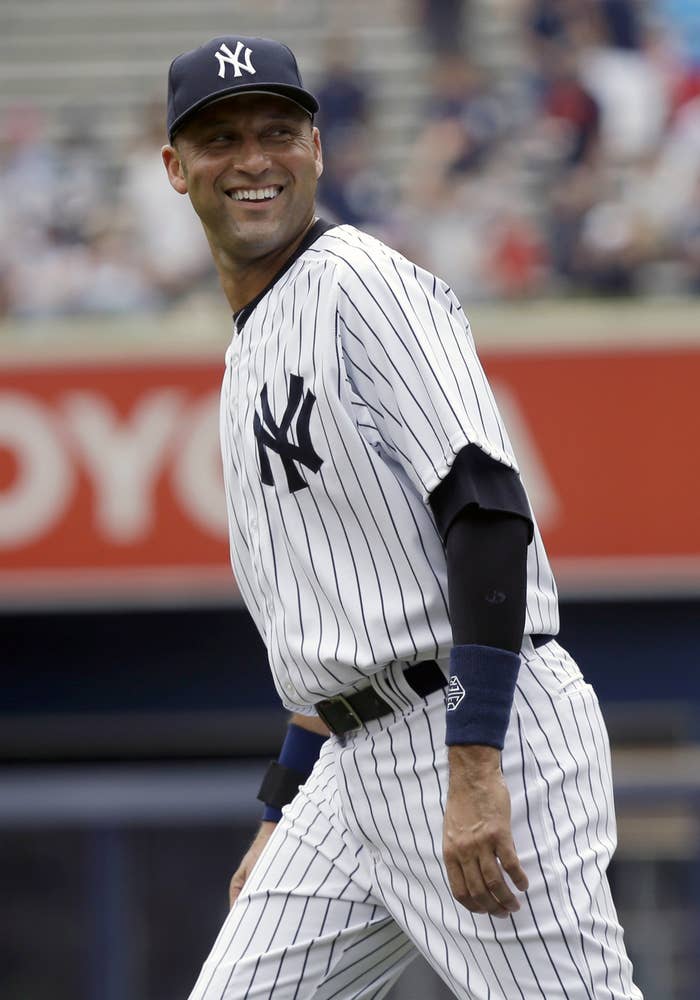 He swung at the first pitch he saw and legged out an infield single.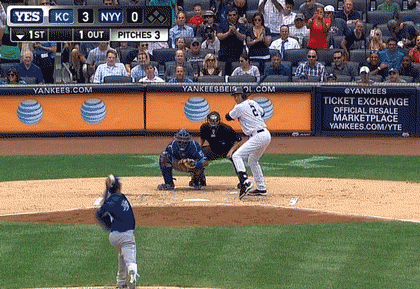 The ankle clearly isn't perfect but A-OK for doing baseball things.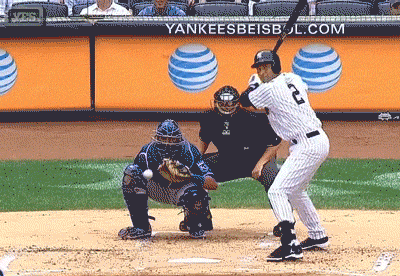 Then he went from first to third on a single up the middle.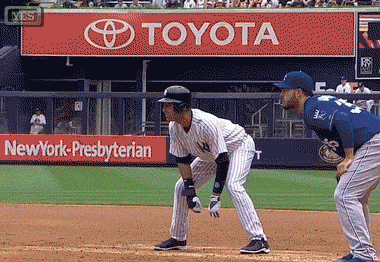 Then he scored on a sacrifice fly to put the Yankees on the scoreboard — and cut the early deficit to 3-1.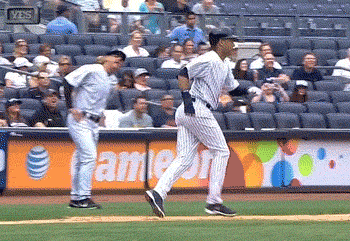 All the Yankees seemed happy to have Jeter back. (Travis Hafner in the background? NOT SO MUCH.)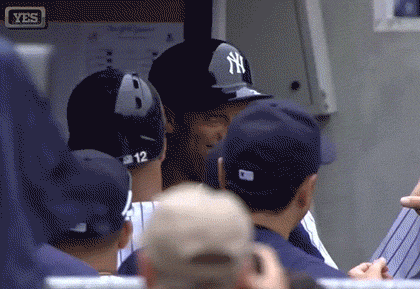 Here's the entire first at-bat. The Stadium crowd was just a little excited.
buzzfeed.com