Here's Michael Snaer, the 22-year-old senior who leads Florida State in scoring. Tonight, he faces No. 3 Miami (FL).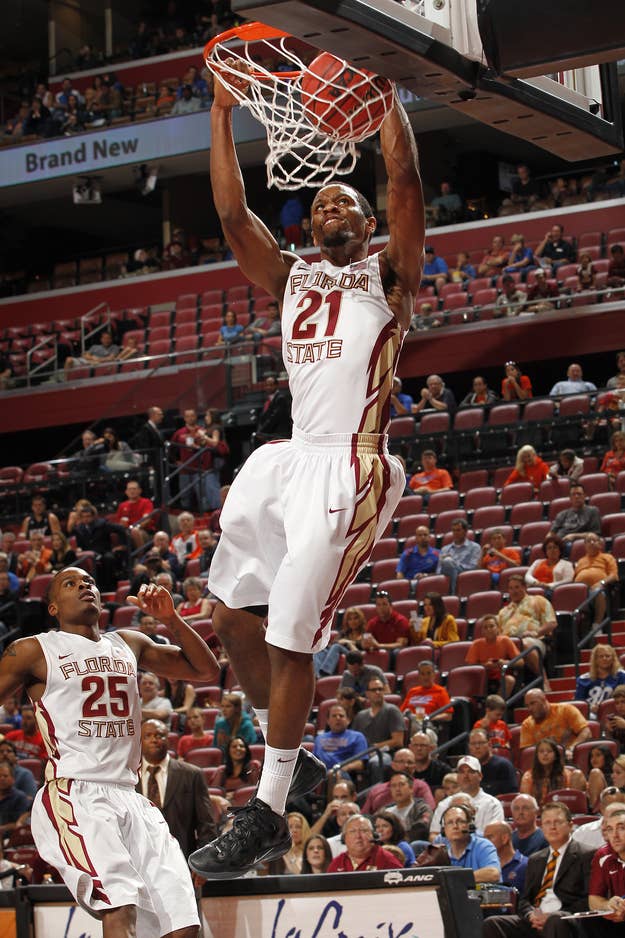 Fans looking to learn about the suddenly-relevant Hurricanes' opponent tonight might think, "hey, maybe I'll read up about these Seminoles on their official website."
Here's hoping they started on the bio days ago, since it checks in at a brain-melting 15,091 words.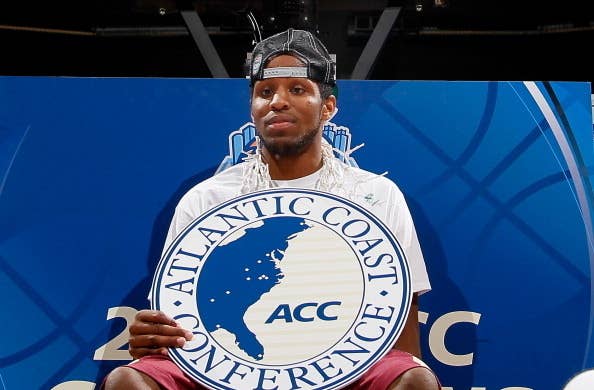 First up, RECORD WATCH, which clocks in at a measly 257 words. Surely, we can do better.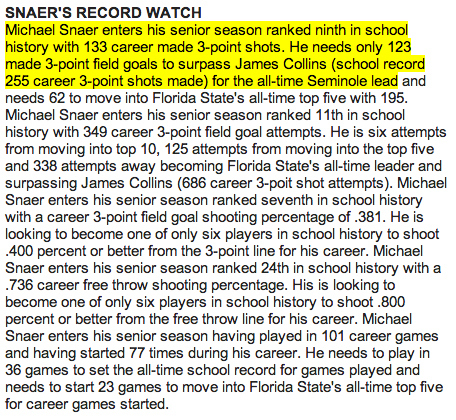 The general bio section, ON SNAER, comes in at 1,012 words. Now we're cooking with gas.

Snaer's AS A JUNIOR section is 4,830 words, the typical length of a magazine feature story.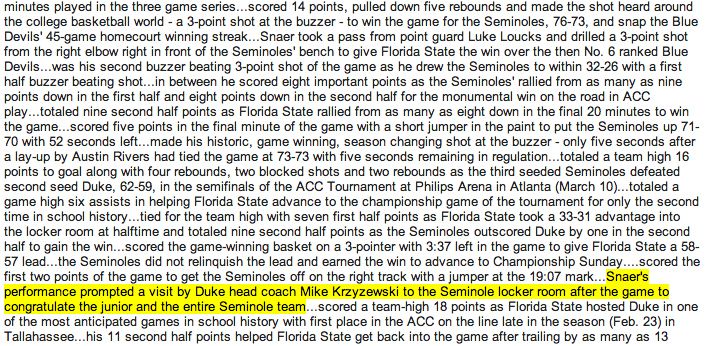 Snaer averaged 8.8 points per game during his sophomore year. This section is 4,540 words.

Another 4,015 words for Snaer's freshman year, when he was FSU's third-leading scorer? Sure.

Mercifully, Snaer's high school years and other personal info only require 437 words.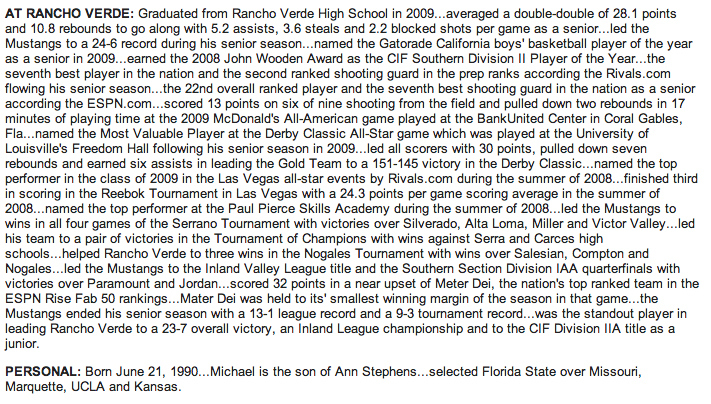 Congrats if you made it all the way to the end ...
... even if your brain now feels like this. (You're not alone.)