1.
Their 2006 team was the worst club to ever win a World Series. 2.
Their role in forging the myth of Mark McGwire, Sports Hero.
3.
Their mascot is a child's waking nightmare. 4.
The narcissistic conceit that Cardinals fans are somehow better than others.
5.
They nullified one of the most spectacular catches in baseball history.
6.
They broke up with Albert Pujols right before he started sucking.
7.
Carlos Beltran is a serial franchise heartbreaker.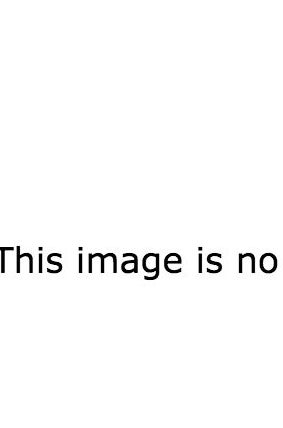 Seven mostly brilliant seasons in Kansas City begat a bathroom break in Houston (not pictured) begat a monster contract and seven seasons with the Mets begat a trade to the San Francisco Giants, who gave up their top pitching prospect for him. Beltran then signed with St. Louis as a free agent. For all the years of hype and expectations, he's never helped any of those teams actually win a World Series. (His strikeout against the Cardinals to end the 2006 NLCS still keeps Mets fans up at night.)
8.
Matt Holliday should've been suspended for this.
9.
The idea that Stan Musial was "baseball's perfect warrior."
10.
This. 11.
And this.
12.
The Gateway Arch. 13.
Everything about David Eckstein.
14.
And Scott Spiezio.
15.
Ring smugness. 16.
This David Freese WOOOOO slide.
17.
They only won their last World Series only because Nelson Cruz is a lousy fielder.
18.
They ended the Pirates' great underdog 2013 season.
19.
Everything about Tony La Russa. 20.
Yadier Molina's neck tattoos. What the hell are those things?
21.
This sign.
22.
And this sign.
23.
And especially this sign.