10. You'll never have a bad hair day.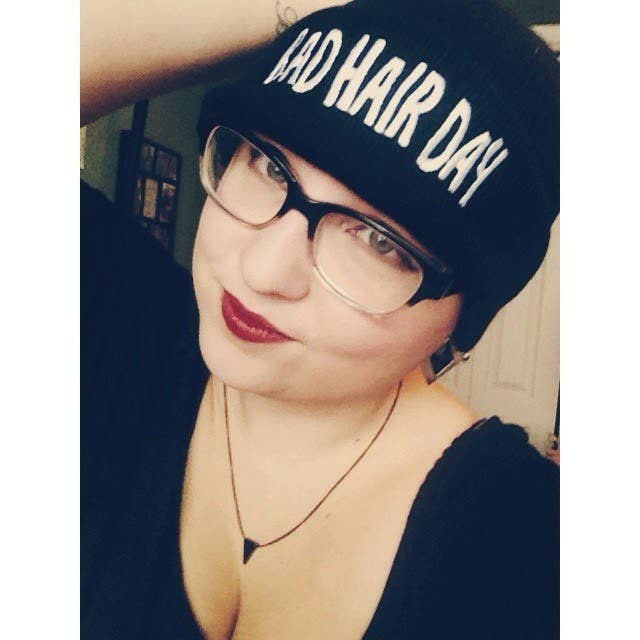 09. Your friends are jealous because you don't have to shave, wax or pluck – you're beach ready at any time. #HairlessGoddess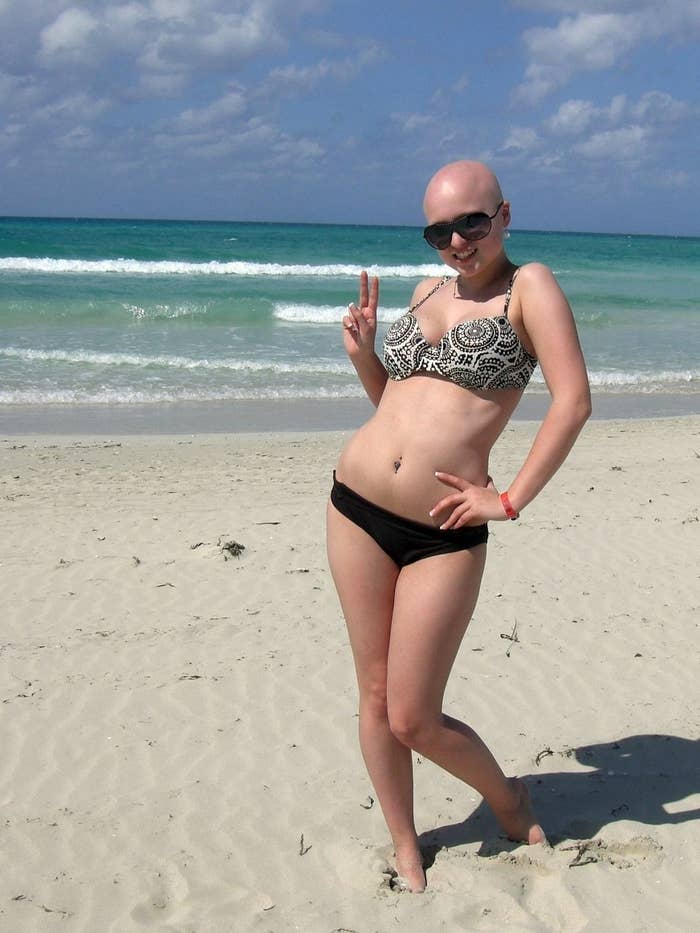 08. Wearing big earrings or glasses to accessorize your face or doing anything to try and change up your look.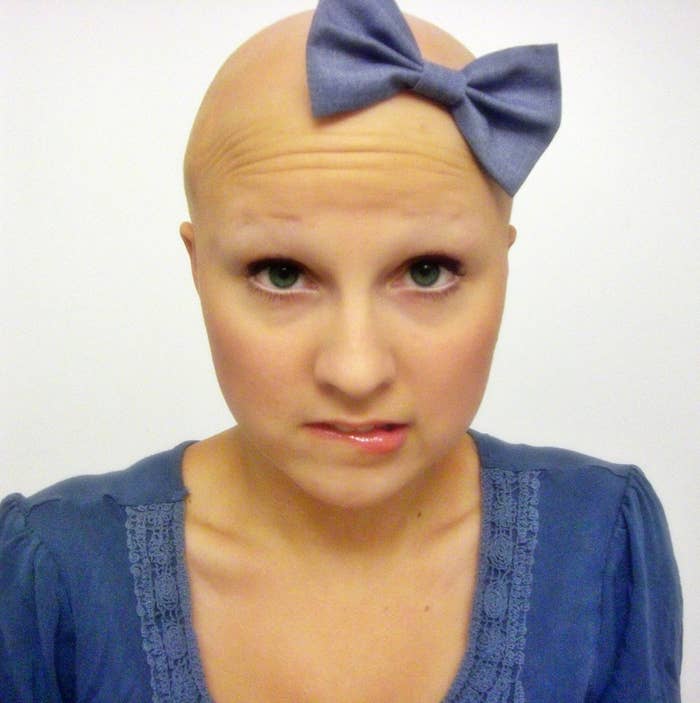 07. Liquid eyeliner is basically the only eyeliner you can use that doesn't smudge. #NoEyelashes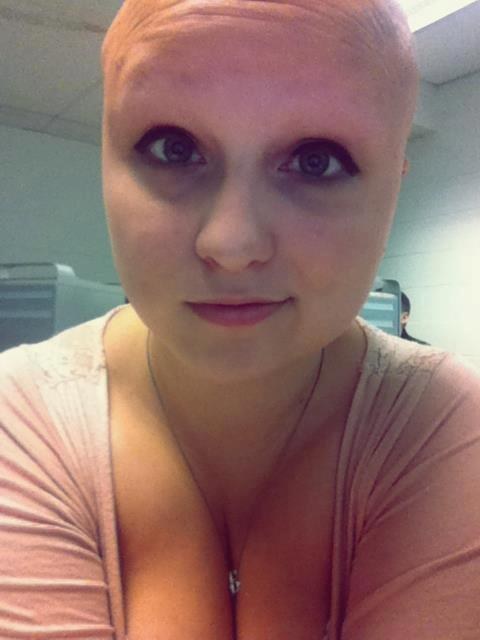 06. Telling people that Caillou is your brother… and Mr. Clean is your father.

05. Cringing every time someone asks if you have cancer. Girl, I'm just #Fabulous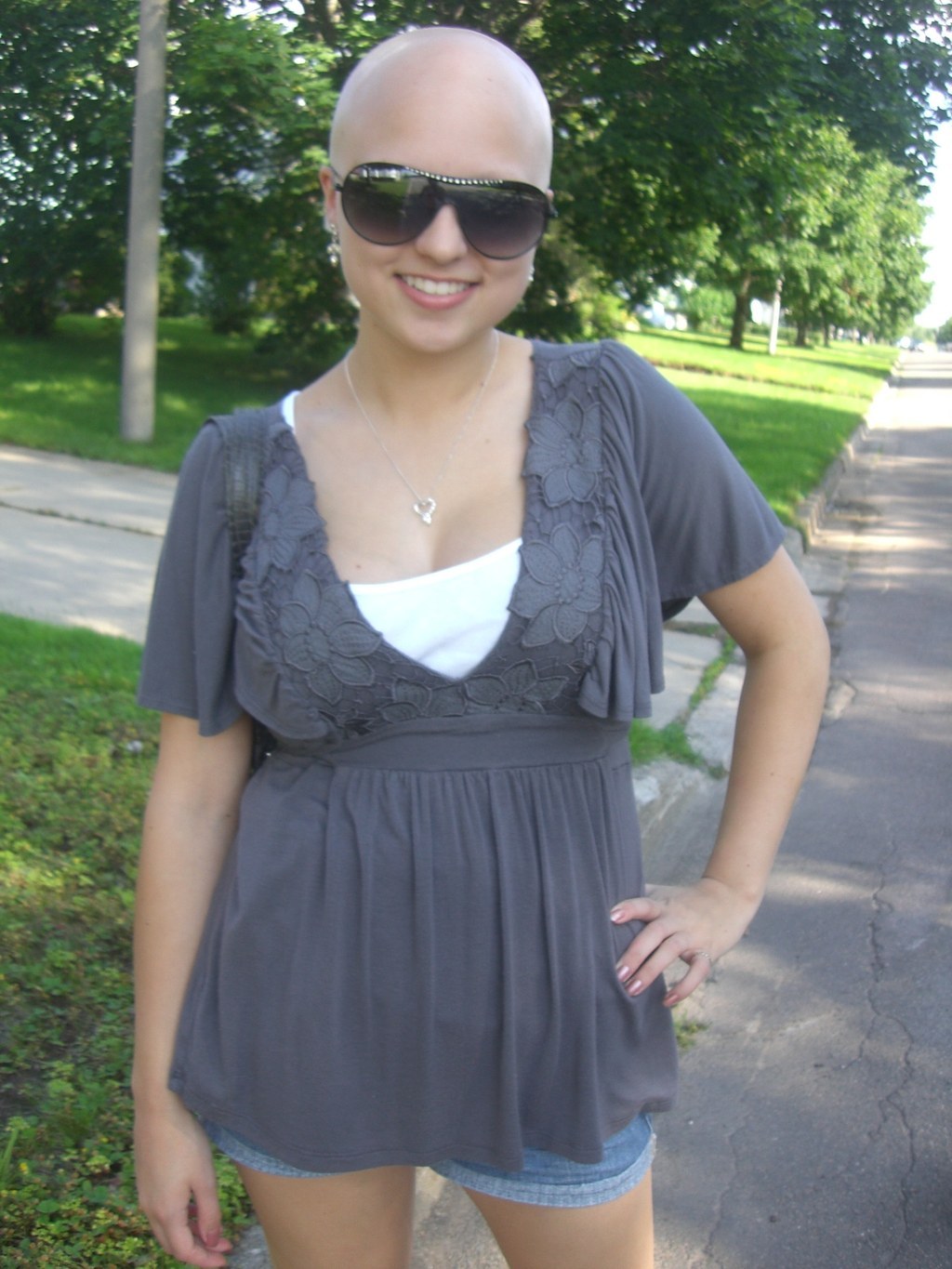 04. People are obsessed with touching your head..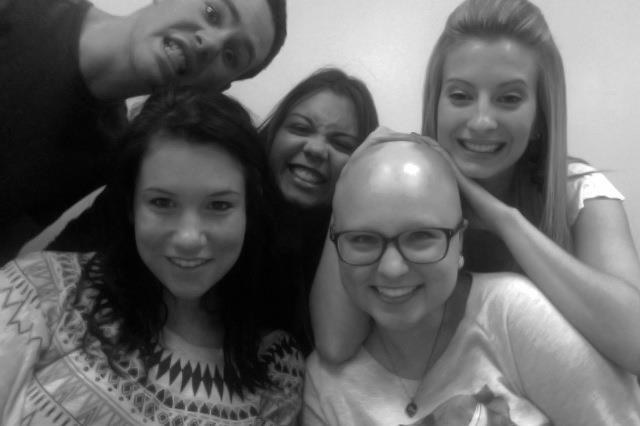 03. You're constantly being compared to Amber Rose.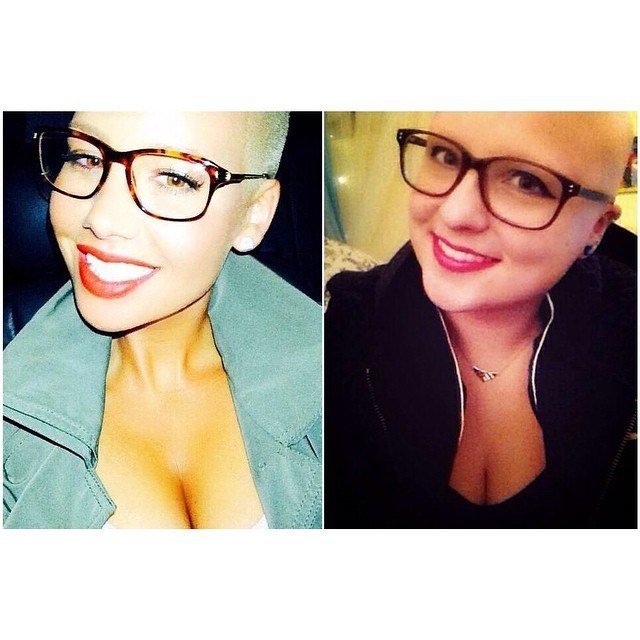 02. Having a different hairstyle whenever you want.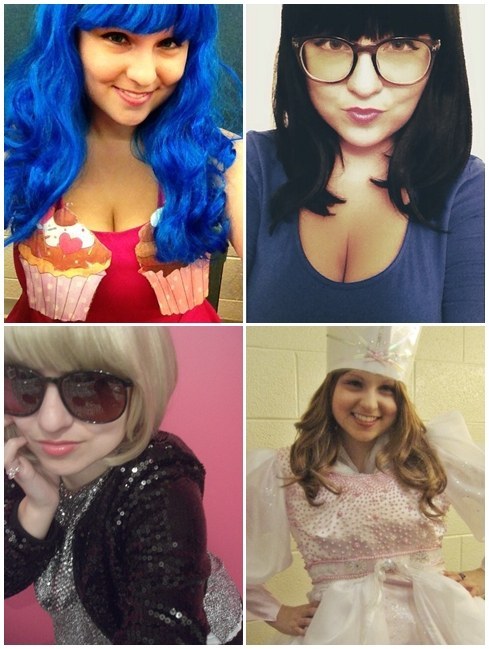 01. Accepting yourself the way you are and not taking life too seriously. #NoHairDontCare
This post was created by a member of BuzzFeed Community, where anyone can post awesome lists and creations.
Learn more
or
post your buzz!