Are You More Liz Lemon Or Jenna Maroney?
You're an independent woman who's worked hard to get where she is, and has done it all with spunk and wit. You don't worry about what's trendy or cool, but do what you want. You can always make people smile, whether from a joke or the story of your latest mishap. And on those rare days when life get's you down, you know that snacks and Netflix will always be there to cheer you up.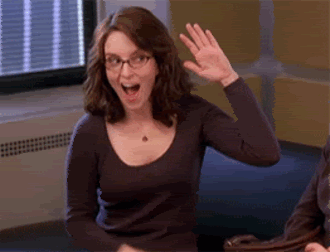 You're the definition of fabulous, and you know it. With your glamorous personality and flare for the dramatic, you know how to get what you want. While some may be fooled by your dazzling good looks, you've got wit and talent to spare. And when people hang out with you, they know they're going to get a crazy adventure, but that's what makes life fun.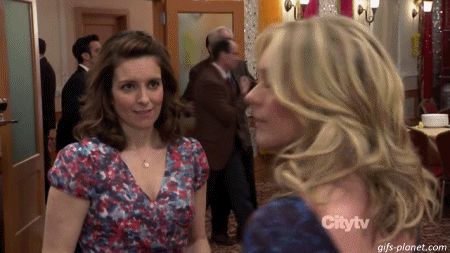 This post was created by a member of BuzzFeed Community, where anyone can post awesome lists and creations.
Learn more
or
post your buzz!