1. Alriiiight, can't wait to see my girl, Samira Wiley! I have so dearly missed seeing her sweet, angel face on my TV.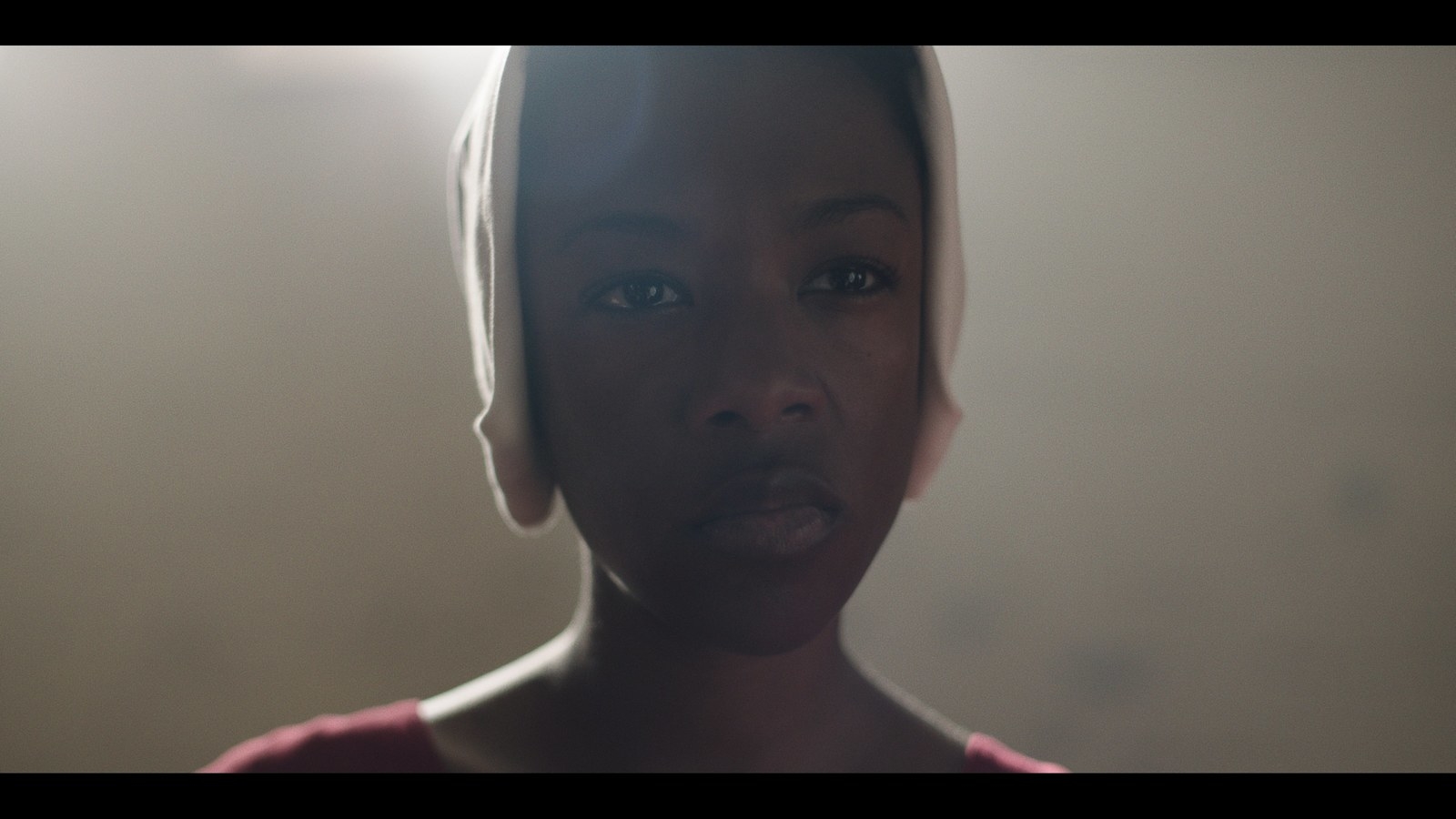 2. Wait, this isn't on Netflix?
It's on Hulu?! Do I have Hulu? Do I have loved ones who would let me log into their Hulu?
3. Well, damn. I guess I'm buying Hulu.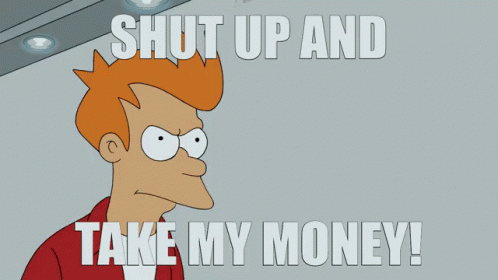 4. ONE MONTH FREE TRIAL? PRAISE BE!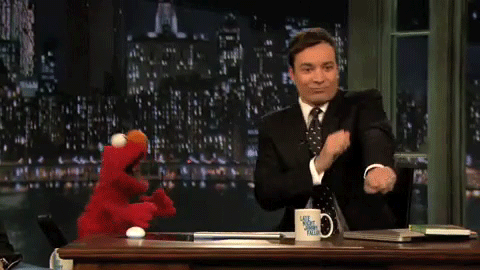 5. Okay, seriously, where did Elizabeth Moss's husband get his driver's license? A cereal box? He's sliding around worse than me on Rainbow Road.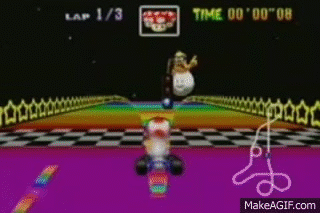 6. Real question time. Why is there always that one goober in a group of people running away that goes, "You go! It's okay! I'll catch up!"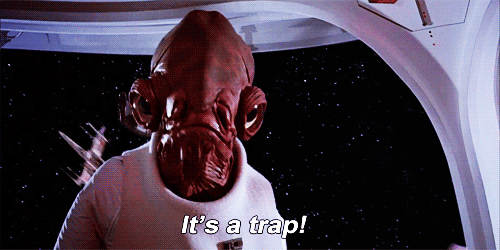 7. I think the weirdest part about the new world so far is the clothing. Is everyone just suddenly okay without leggings?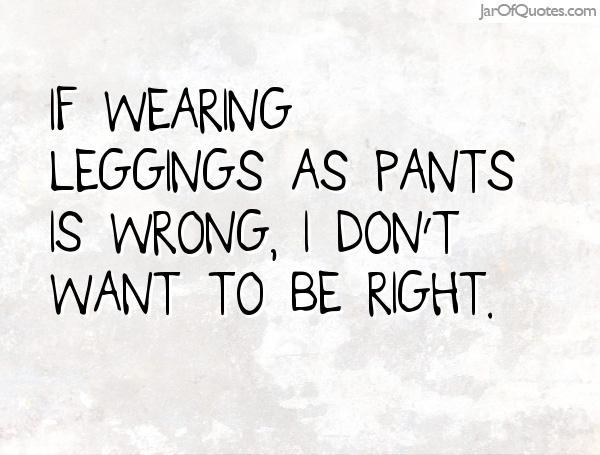 8. RORY LEIGH GILMORE YOU TAKE OFF THAT STUPID HAT RIGHT NOW AND START WRITING SOME ANARCHIST NEWSLETTERS. Emily Gilmore is NOT pleased with your bullshit.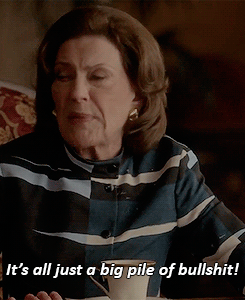 9. This Agatha Trunchbull-esque woman is kind of my guilty pleasure favorite character so far.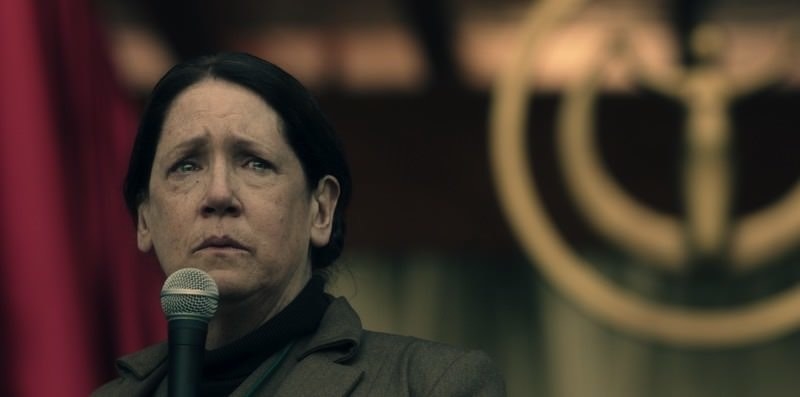 10. You could give me until the end of time, and I'd still never come up with a sex scene so cringey. So... I guess congrats?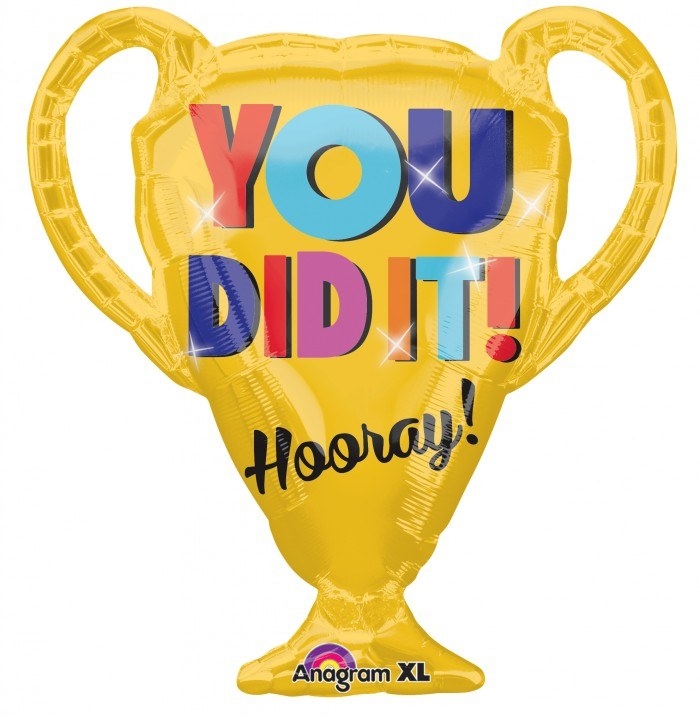 11. Ugh, I really hope Samira isn't really dead. I desperately need some sassy realness on this carousel of fuckery.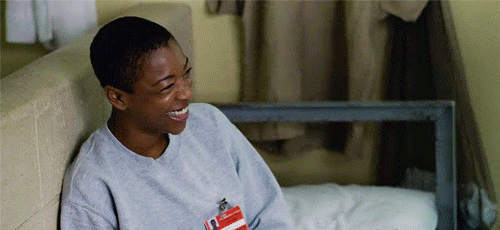 12. OH SHIT. TAKE NOTE. HANDMAIDS DO NOT FUCK AROUND.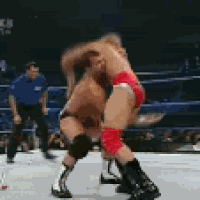 13. I am genuinely proud of Offred and Ofglen for letting their guards down for just a moment to open up to each other.

14. So I get that the big cliffhanger is supposed to be "Who is the Eye?" but my most serious unanswered question right now is who da heck are all the ladies in gray around the house?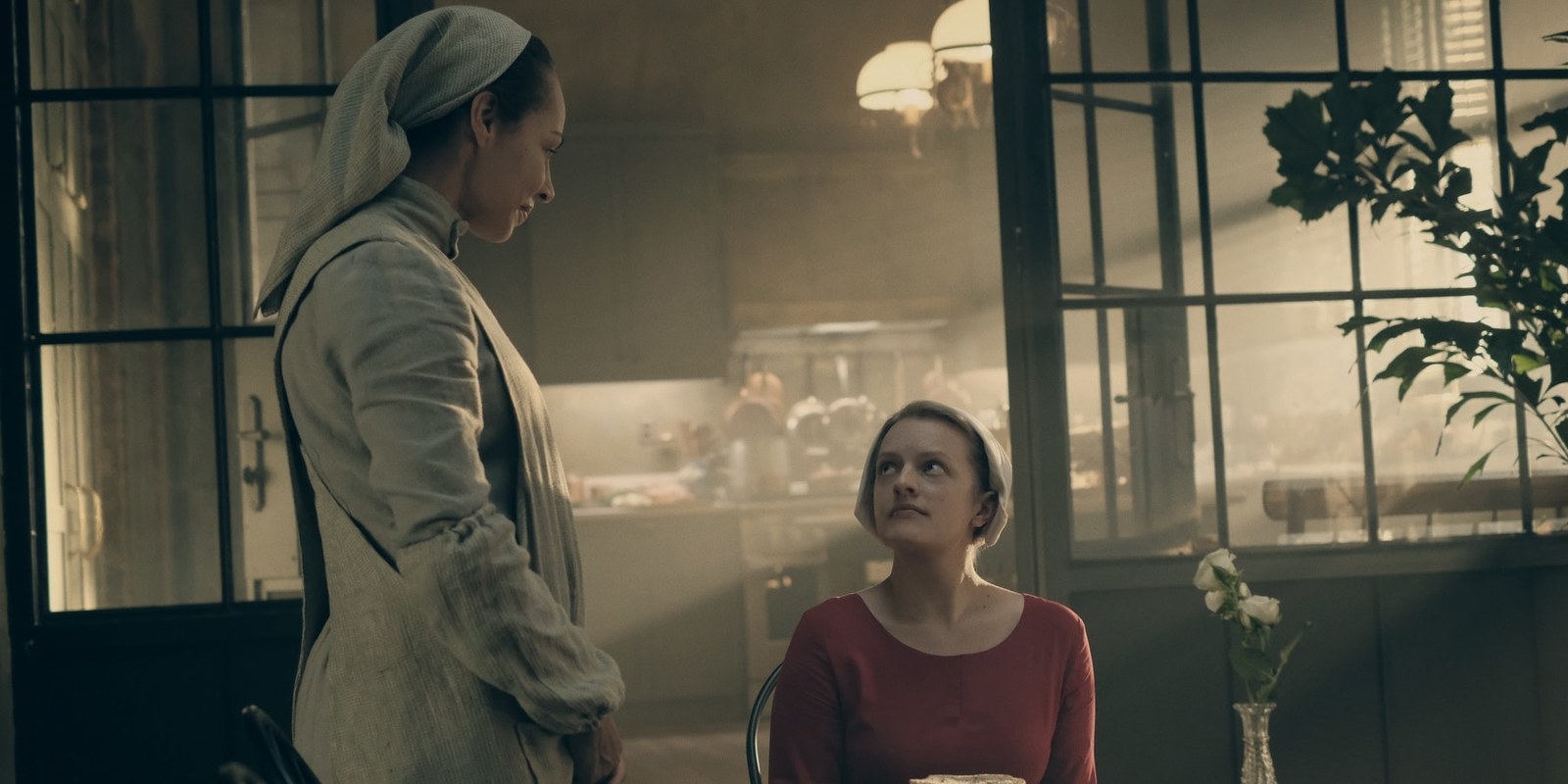 Ah, I suppose I'll just have to keep watching to find out.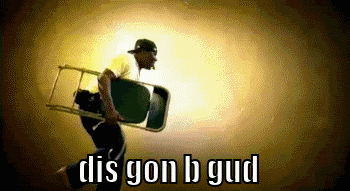 This post was created by a member of BuzzFeed Community, where anyone can post awesome lists and creations.
Learn more
or
post your buzz!