Addtext

Via Google Images

Via Google Images

Addtext

Google

Google

Google

Google

He's just not that into you. So move on.

This hotdog sucks. My entire life sucks.

I can't even open a magazine without thinking, "Thighs, thighs, thighs."

We whine when we don't have a boyfriend and we whine when we do.

I revealed too much too soon. I was emotionally slutty.

I love you, but I love me more.

I just want a nice, sweet, handsome, funny, great guy who doesn't say things like sweet lips.

I like my money right where I can see it... hanging in my closet.

Addtext

Addtext

Who even keeps count anymore?

A girl doesn't kiss and tell!!

Houzz

Houzz
We Know Who Your "Sex And The City" Kindred Spirit Is
Did someone say cheeseburger, large fries, and a Cosmopolitan? You're ambitious, creative, and a little love-struck. Most people know you as the HBIC of fashion and they want to steal your undeniable style. Chances are you live in a big city with only $90 dollars in your bank account. Shoes and men fascinate you and you are not afraid to speak your mind. Whether an argument revolves around uncontrollable late night flatulence or a missing pair of Manolo's, chances are you'll pick a fight about it. But hey, you know how to get exactly what you want!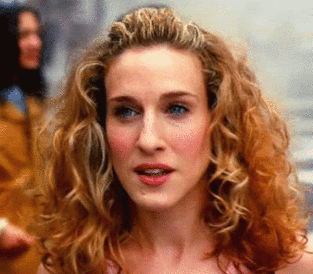 There is no doubt about it… you're a Park Avenue princess! You have a conservative yet classic style but you are constantly surprising yourself and those around you. At times, you can be a bit uptight and just need to let your hair down and loosen up, maybe spend some more time with the rabbit? *wink* *wink* Even though you've been waiting for your knight in shining armor to sweep you off your feet, you won't give up on true love. Passion and creativity is what drives you to be successful, I mean how else would you end up as a vagina model?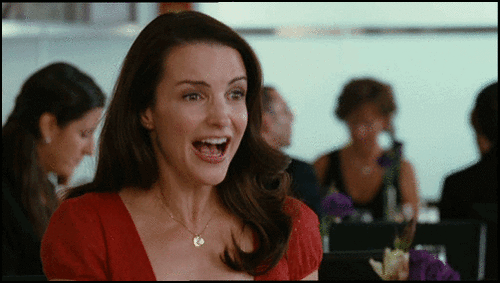 "Women are for friendship, men are for fucking." You are a firecracker in the bedroom and have an infectious personality. Some people may be put off by how blunt you are, but who the fuck cares? Not you. Men are fleeting, but your girls are forever. You're an amazing friend who isn't afraid to speak her mind. As for your career and your sex life? You won't stop 'til you're on top.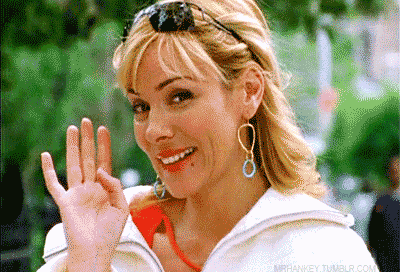 "Soulmates only exist in the Hallmark aisle of Duane Reade Drugs." You may be cynical at times, but everyone loves you for it. While most of your friends dance around with their heads in the clouds about finding love, you bring them right back down to earth with a box of Chinese food in hand (You have the Chinese restaurant on speed dial). You're not afraid to lounge around in sweatpants on the weekends and binge watch Netflix while you contemplate how much you miss your exes. It's okay though, because to your surprise, they miss you too. You are very career oriented and tend to put work above all else. But in the end, you know that your family and friends are the most important thing in your life.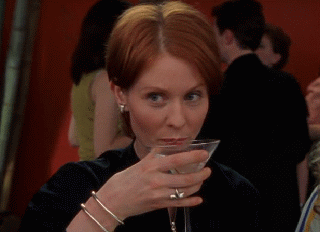 This post was created by a member of BuzzFeed Community, where anyone can post awesome lists and creations.
Learn more
or
post your buzz!