I Figured Out How To Win While Playing The HQ Trivia App And Now I Love It
Do you even HQ, bro?
by
,
So, there's a new trivia quiz app called HQ that everyone seems to be talking about. Heard of it?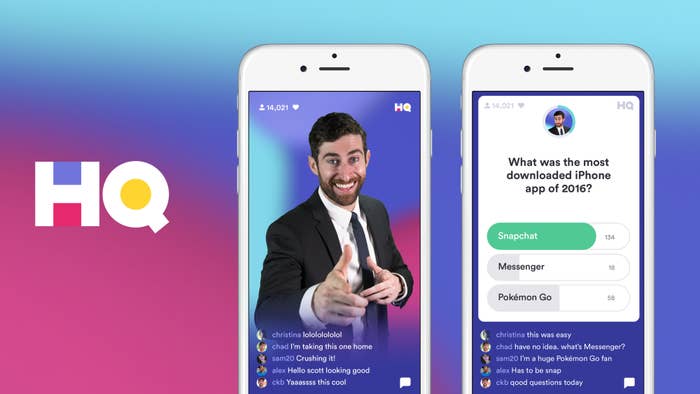 Eric hadn't played HQ yet, and he was on a mission to not just win, but to master the whole damn thing.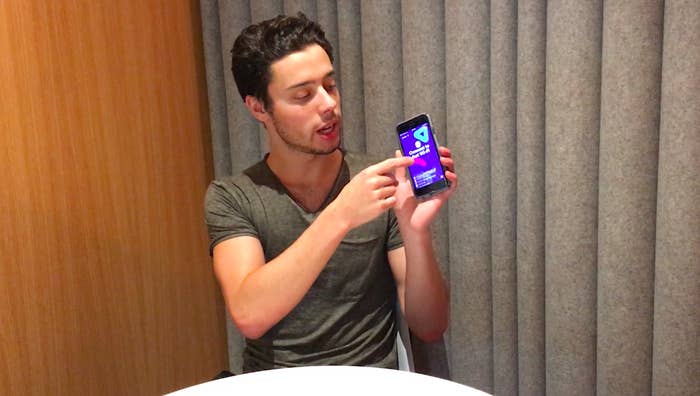 Ok, so the first two questions were super elementary and completely obvious, but then the third one came along and totally threw Eric off.
Although Eric was completely devastated, he wasn't about to give up on his plan to dominate HQ trivia.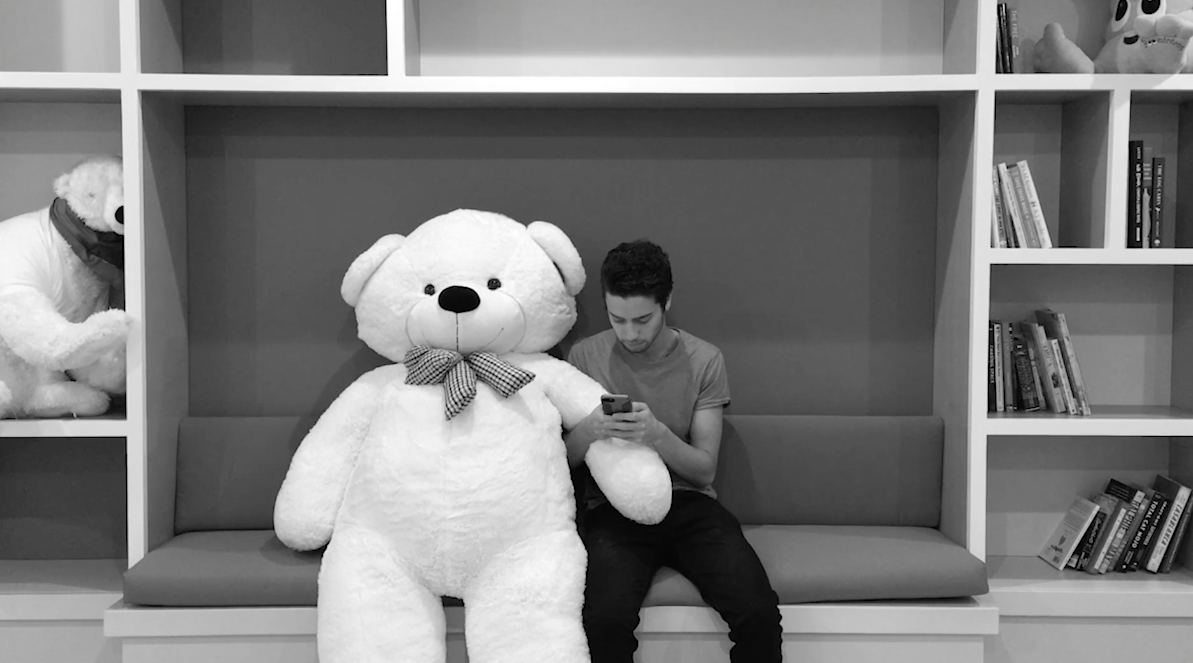 He put his coworkers to the test, as he gathered a team of players who had proven to kick ass at HQ.
And it almost worked. One person on the team managed to come out victorious in the end. The only problem was...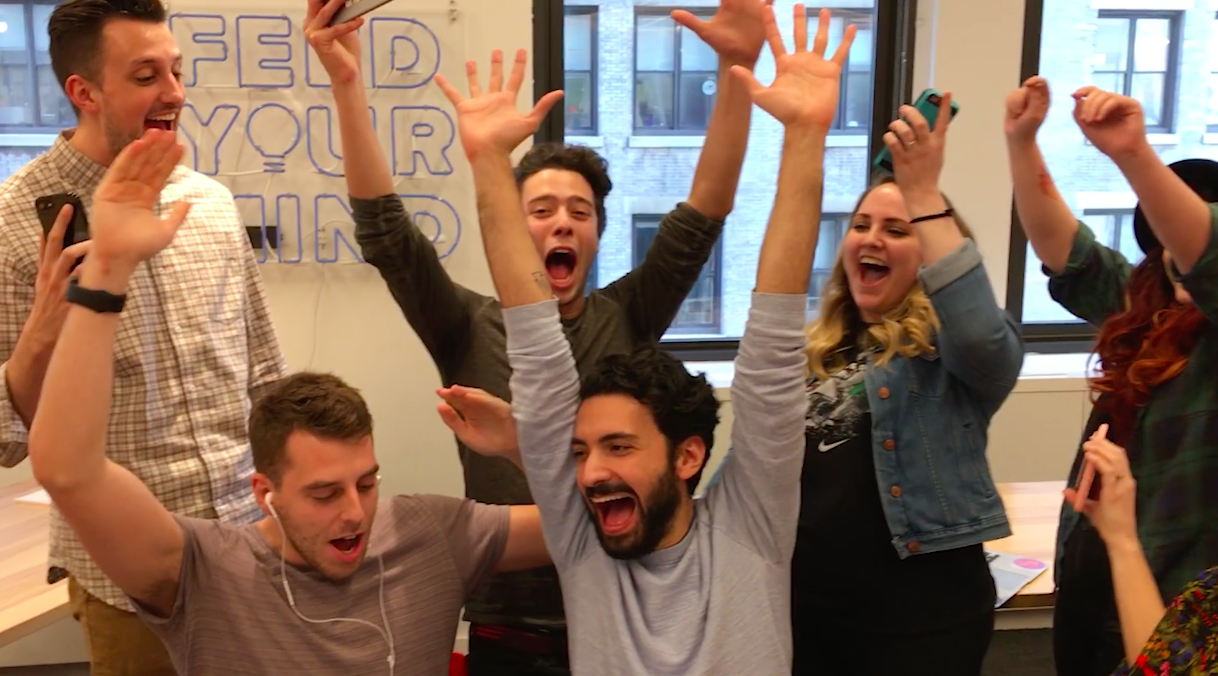 He was determined to win himself, so he contacted some previous HQ winners to see if they could give him any advice.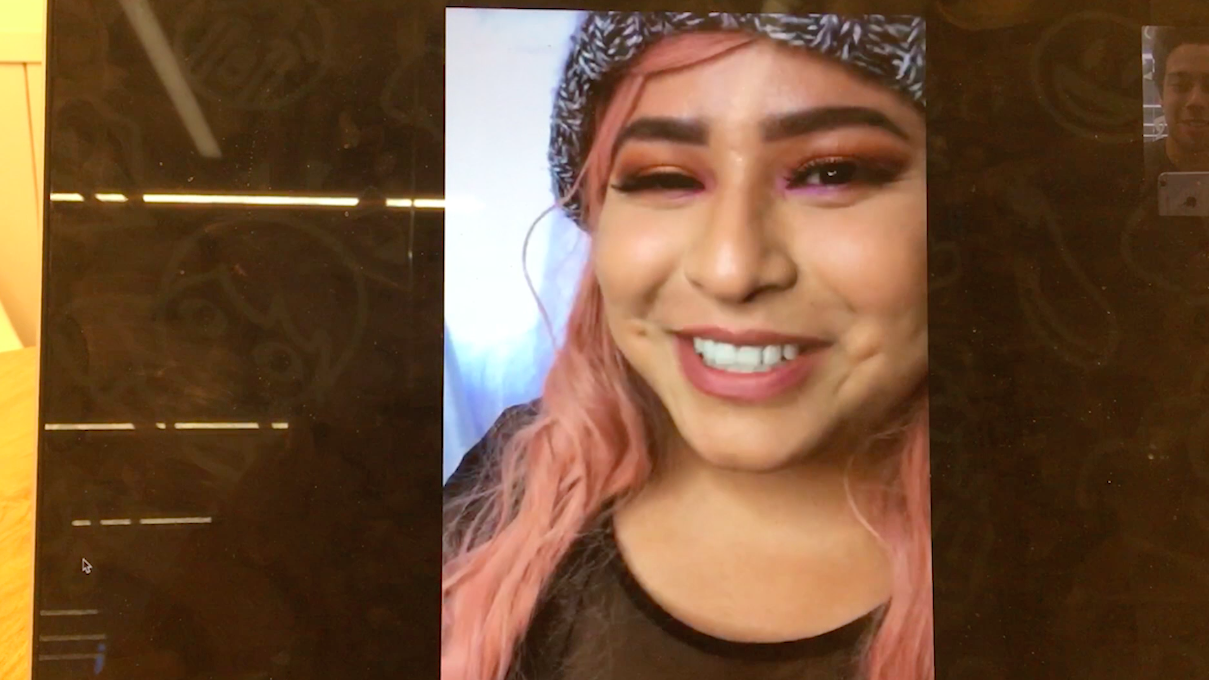 Eric also discovered he worked alongside a four-time HQ Trivia champion in Zack Kornfeld (one of BuzzFeed's Try Guys).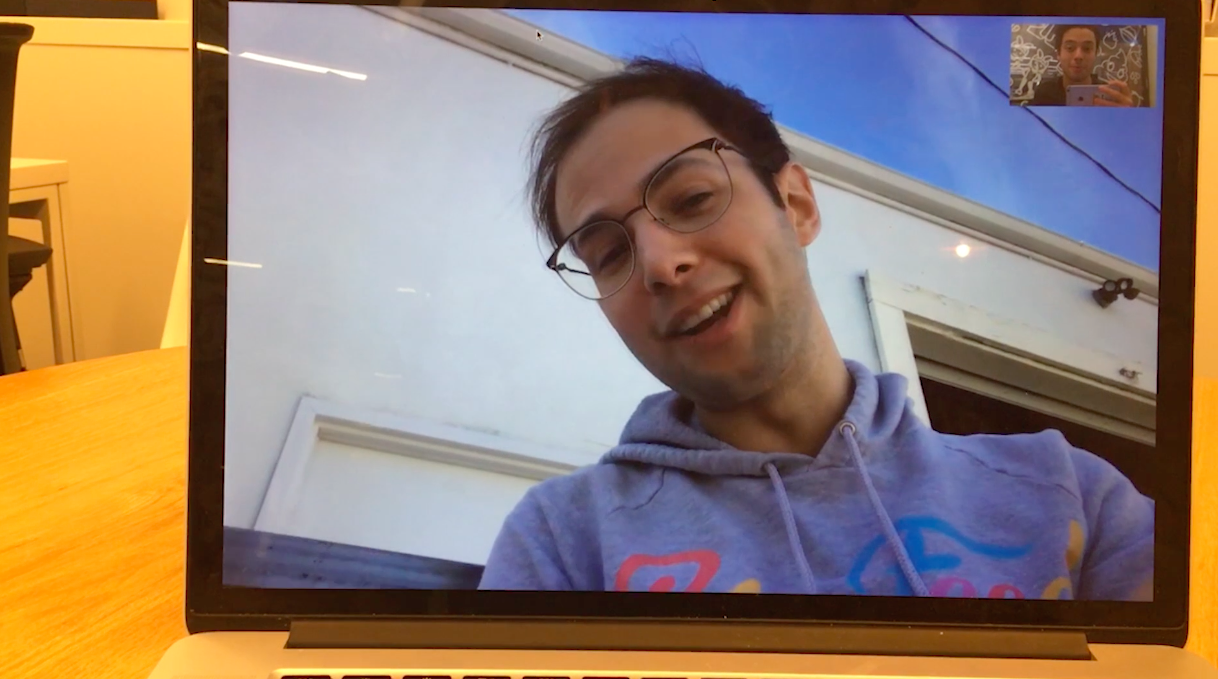 It was game time! Eric was so nervous during the game that he forgot to talk. That's über-concentration, my friends.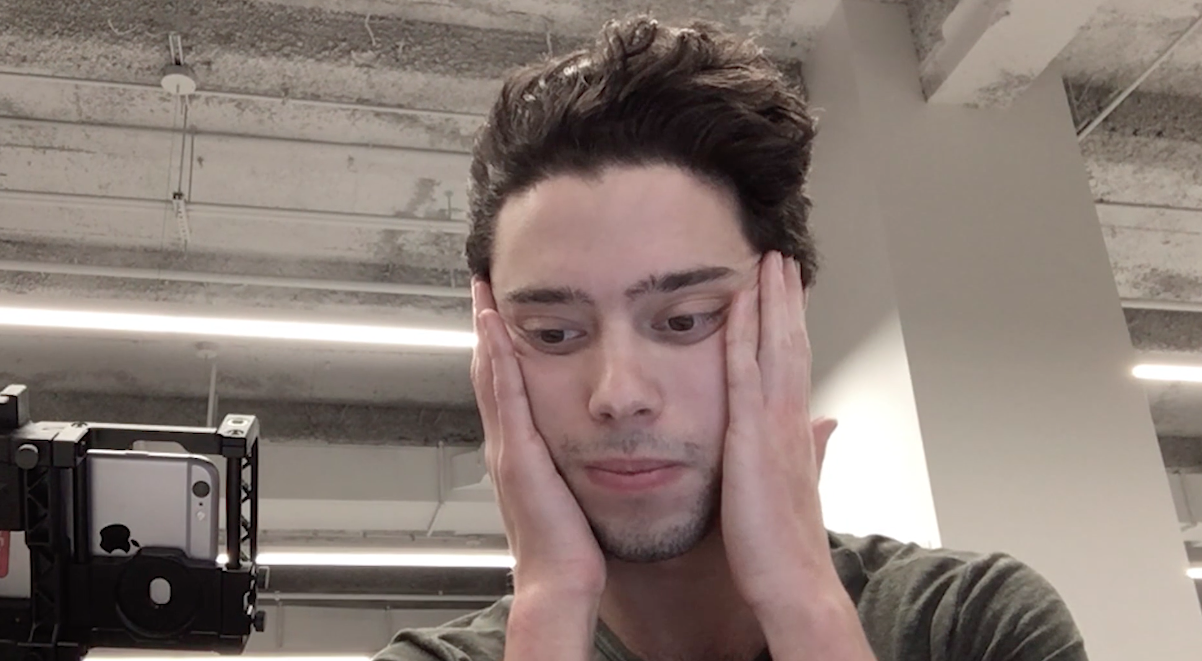 He was on a roll, and made it to the twelfth question. This was the moment he had been waiting for.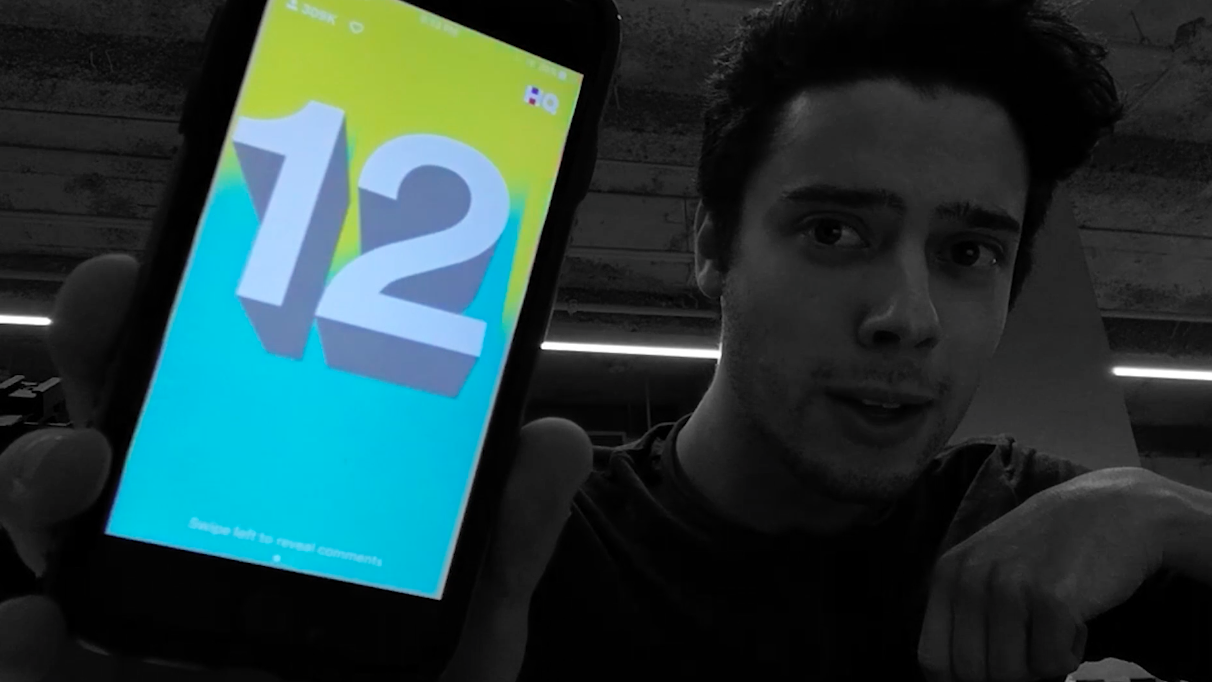 Annnnnd he did it! He won a whole $34 and now officially considers himself an HQ master.
He learned Google helps a lot, and so does having a group of 20 people texting you what they think the answer could be.