It's time to rush a show!! It's hour three and you're tired. You...

Go get Starbucks. You've been sitting long enough.

Sleep. You have two rehearsals before the show tonight.

Try and get through some homework!

Listen to some tunes with your fancy headphones!

Just sit, bundled up and cozy.

Your POST-SHOW SNACK OF CHOICE??

What theatrical moment brings you to tears?

When Evan drops his notecards leading into "You Will Be Found".

"I Am Here" from Come From Away.

The minute Cynthia Erivo opens up her mouth in THE COLOR PURPLE.

"If Only You Would Listen"

The title song in "Hello, Dolly!"

"Forever Beautiful" from WAR PAINT.

Choose the quote you feel closest to.

"It was decent." (referring to a Broadway show)

"YOU KNOW NOTHING." (referring to anyone disagreeing with you)

"Um... not YOU." (referring to someone hugging you)

"Hold my rings." (when something goes down you have to deal with)

"Exquisite." (referring to a moment in a musical)

"< recalling moment that Eric did something stupid earlier>"

Your go-to item when you wake up in the morning?

Some music-themed apparel.

Phone, to see if anything recent has been posted regarding the SOR tour.

At the stage door, you...

Tell a performer how important their performance is to you.

Take a selfie, but you play it cool.

STAGEDOOR?!??!? Only for special people. You don't like to gawk.

Eh. Not that into stagedooring.

Compliment the performer and take a pic!

Your opinion on "The Great Comet".

YoungArts Alum Josh Groban was amazing!

I didn't see it. My friends INDIVIDUALLY went without me.

Interesting concept, but I didn't see it.

What show would YOU bring to Broadway?

A Color Purple revival. Immediately.

The Sound of Music starring Taylor Louderman!

Broadway? What about what I want at the MET?

The Wizard of Oz where I revive my role as the Tin Man.

Isabella Russo playing a young Judy Garland in a musical about her life -- a different vision than the other versions.
WHICH QUANG GANG MEMBER ARE YOU?
You bring your folding chair to rush, wear sunglasses indoors and never leave home without a stylish outfit! Although your friends might have to watch what they say about your favorite Broadway legends, the love you for your sense of humour and "down for anything" sensibility! You love sound design and can't wait to become a star someday.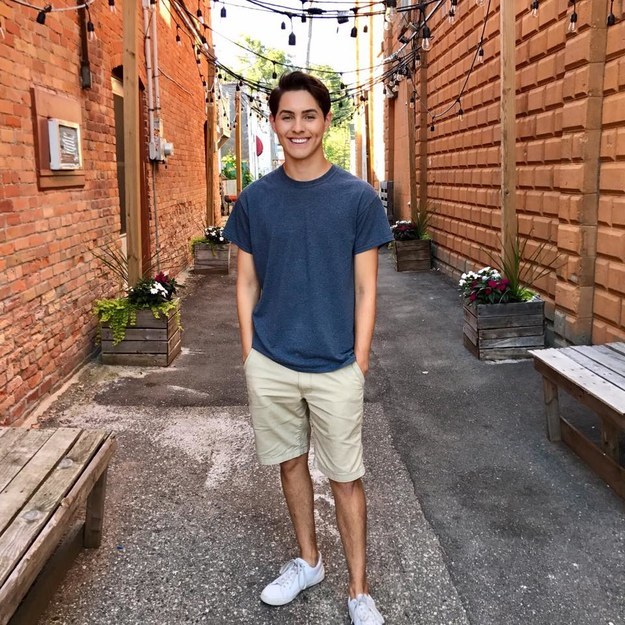 THAT'S TOO MUCH! You look at everything with a practical eye, and are always leaned on when your friends need help with their lives. You don't mind looking out for them, and although you can crack a good joke, you look closely at how your friends are doing, never letting the things that are important to you go too far! It's important to you that you never lose sight of your dreams and passions.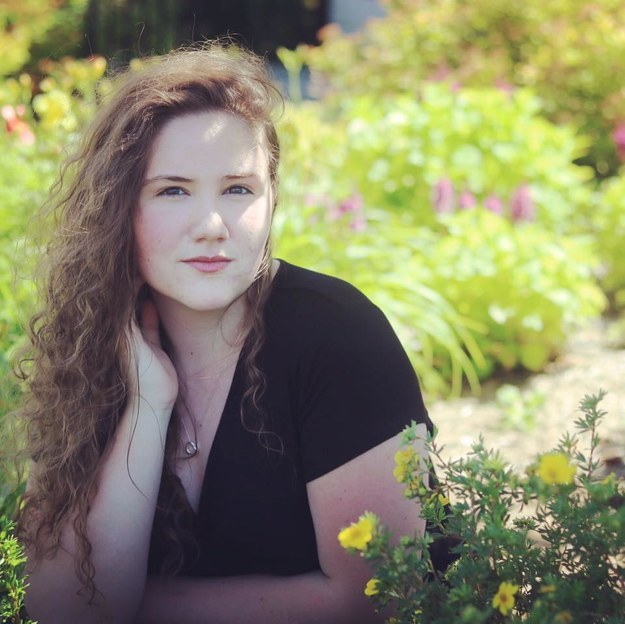 The OG rush chair person. Did someone say SCHOOL OF ROCK????! The official SOR brand rep, you love to support musical theatre that includes passionate children as well as a good opera. Your favorite Broadway star may have to be Cate Elefante in "Waitress", although you would play opposite Jessie Mueller as "Ogie" any day. You let your feelings and thoughts be heard because they're important. Although a tough guy on the outside, you are truly very sweet.
Funny, kind and interesting -- you might just be the real-life "Belle"! You probably have a deep love for animals, equality and glitter. There might be a chance that you are a huge fan of Italian food -- and there's nothing more relaxing to you than a great night out and then a bath bomb. You never forget where you came from, because you are forever grateful!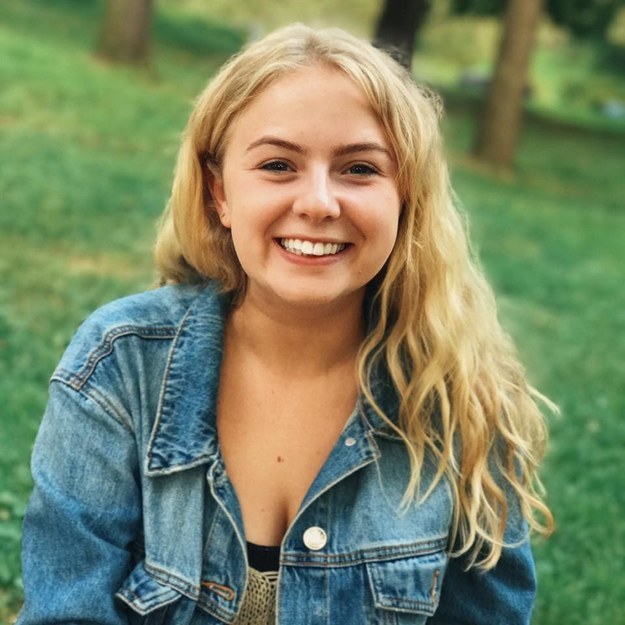 You are on time, respectful, and kind. You don't mind (okay, maybe a little) being the mom of the group, making sure Eric eats (bringing him food for the rush line), quieting the group down and guiding Eric on your adventures with him. You are a passionate and talented writer, although your humble personality would never tell an outsider. You're destined for greatness.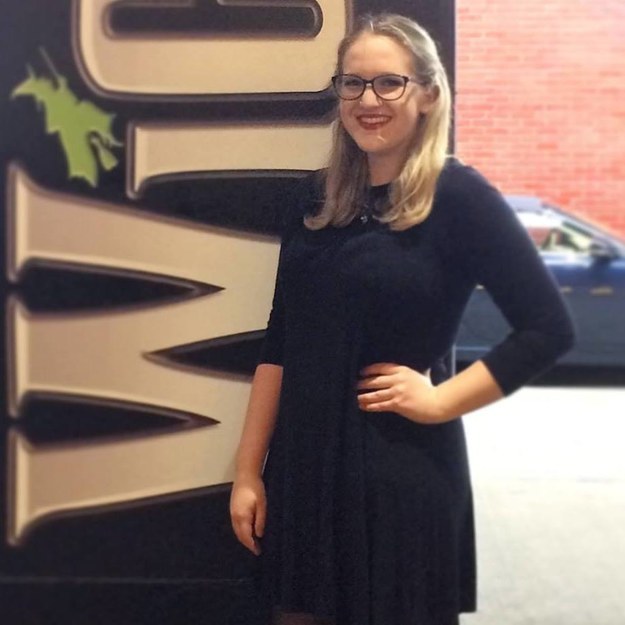 You love musical theatre - so much that you will see the same show over and over and over again. You don't listen to anything else other than musical theatre, and for a good time, you go to get some fried food. You love what you do, and will stop at nothing to pursue it - and that means giving up sleep and sanity. However, you love the Quang Gang and can't imagine not being part of it.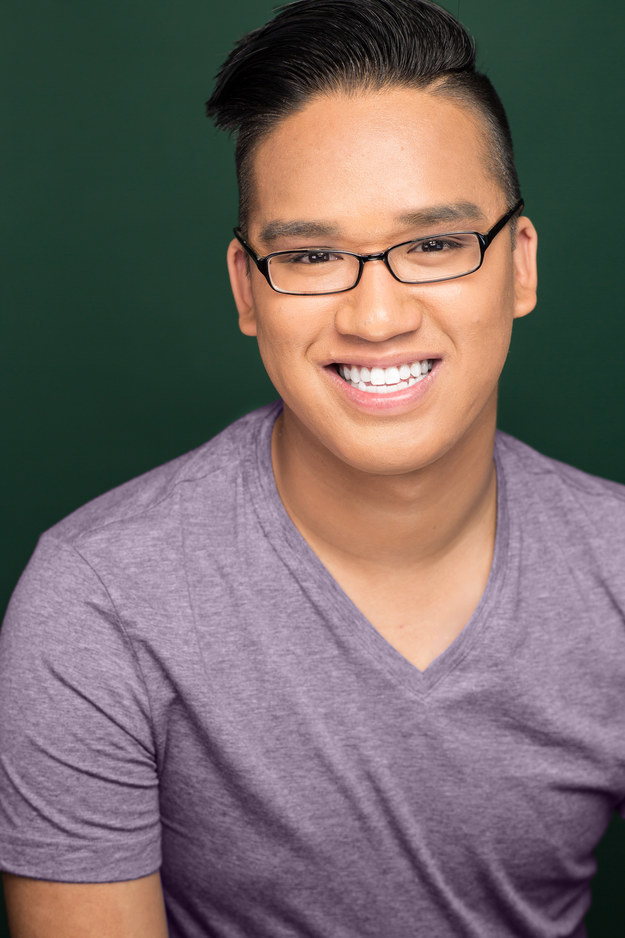 This post was created by a member of BuzzFeed Community, where anyone can post awesome lists and creations.
Learn more
or
post your buzz!