1.
This little guy would most definitely be without proper coverage.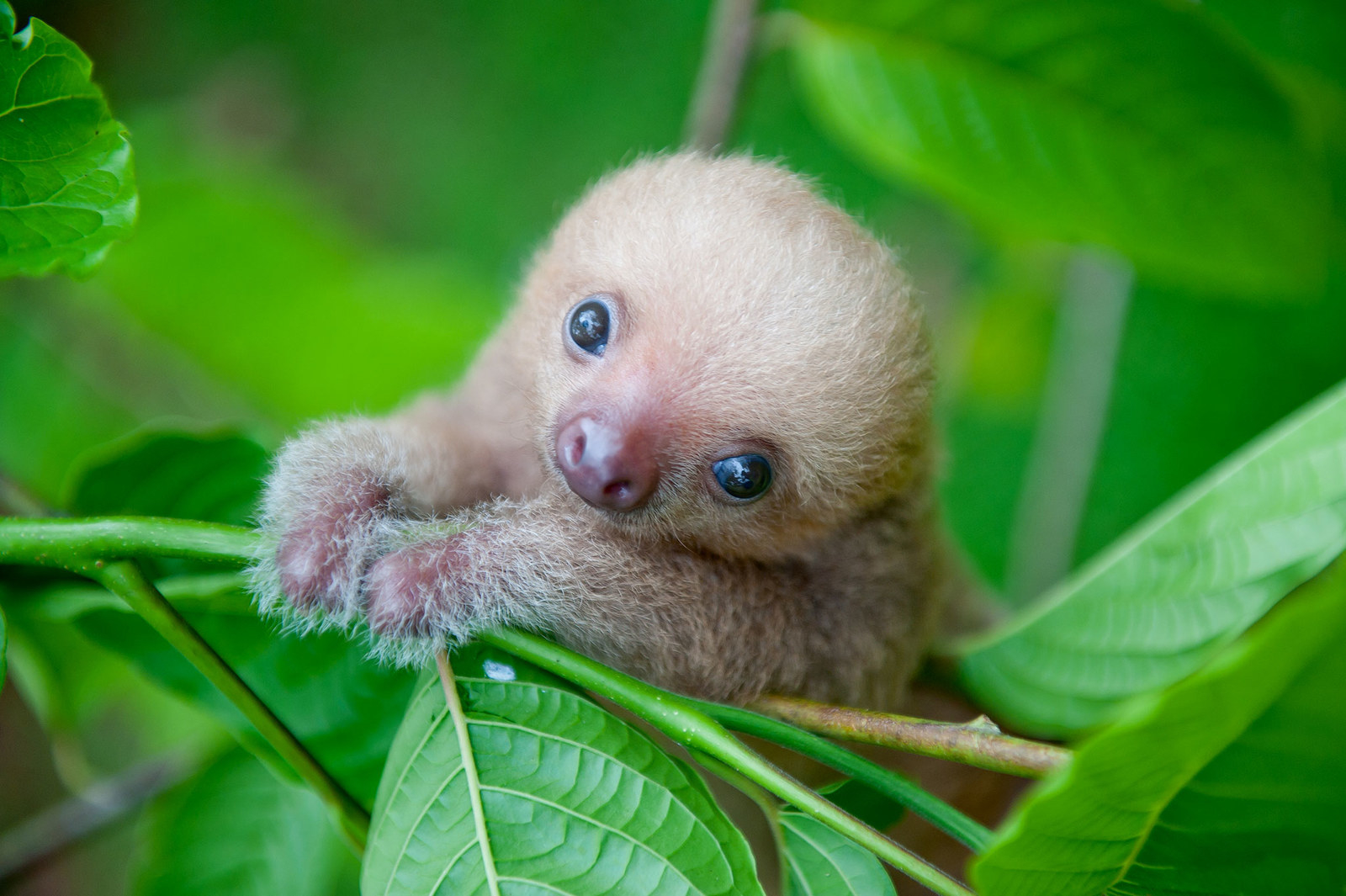 2.
These two baby sloths can't afford to pay the higher insurance rates.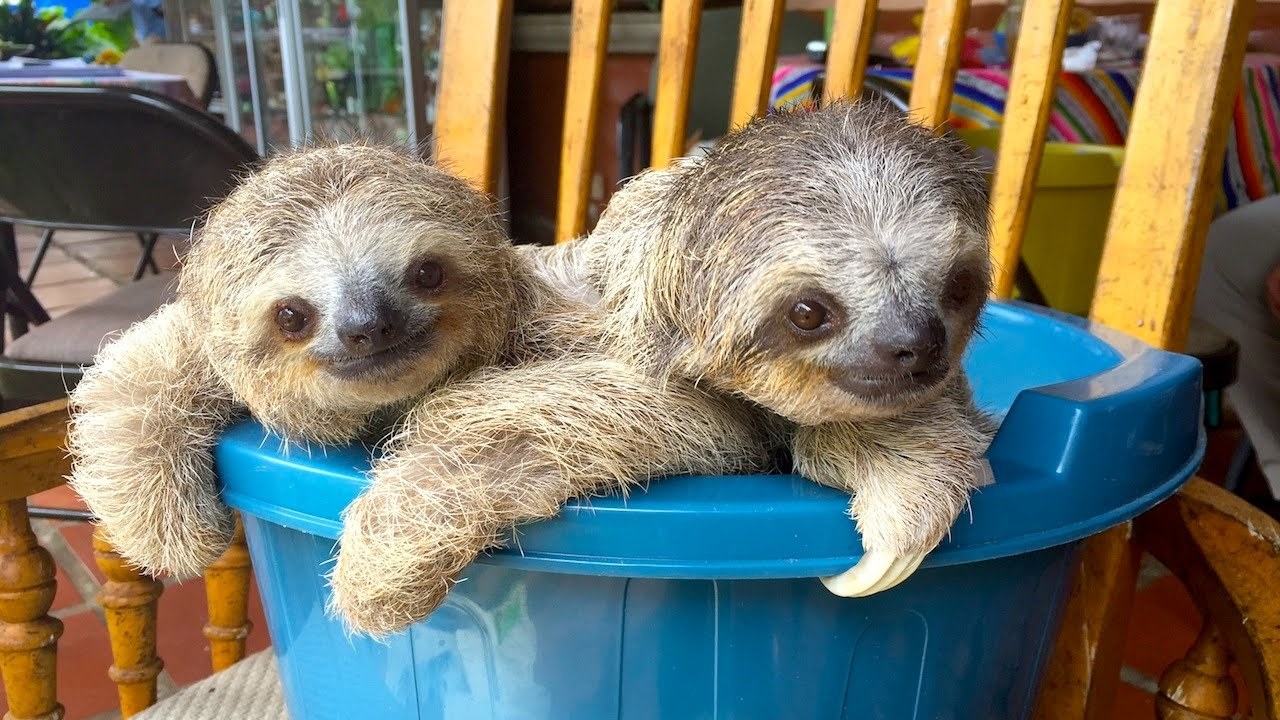 3.
This guy better not fall off that branch! Under the ACA replacement he couldn't afford the hospital bills!
4.
This tiny sloth Is upset because the proposed legislation removes federal funding from organizations providing abortions when it is already illegal for those organizations to use federal money to pay for the costs of said abortion.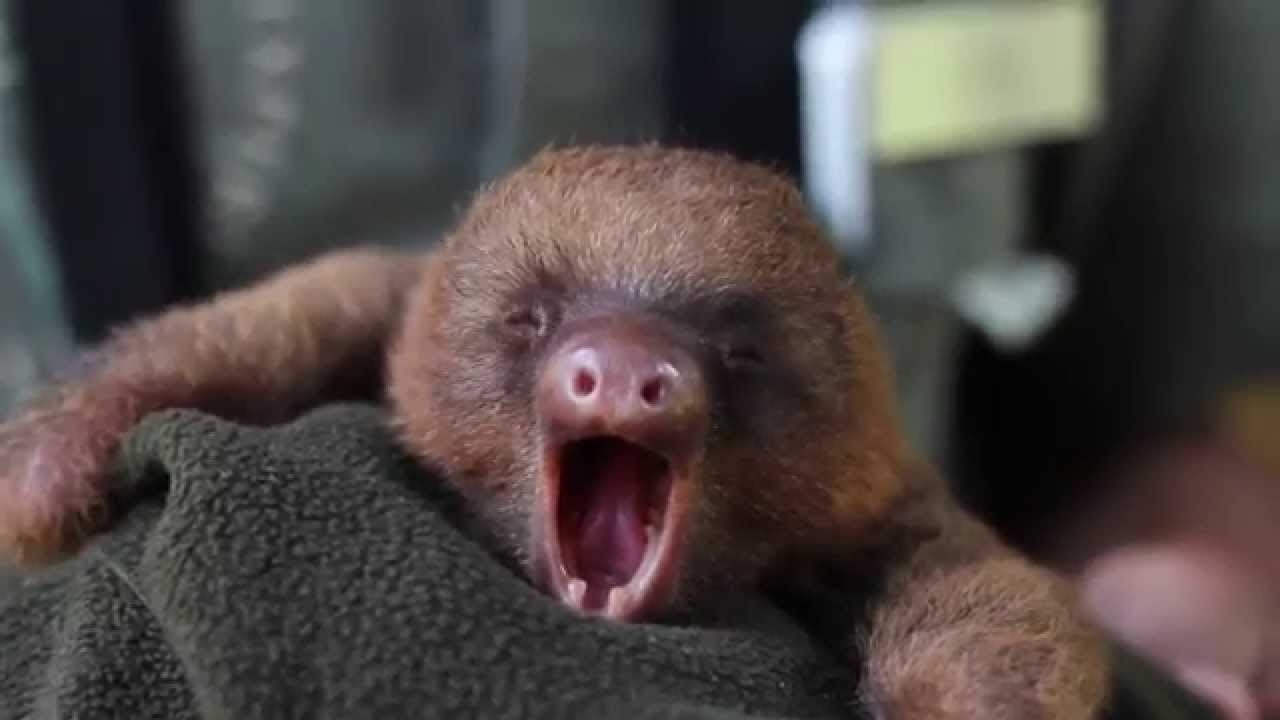 5.
And this little sloth doesn't understand how removing federal subsidies for health plans providing abortion coverage benefits anyone.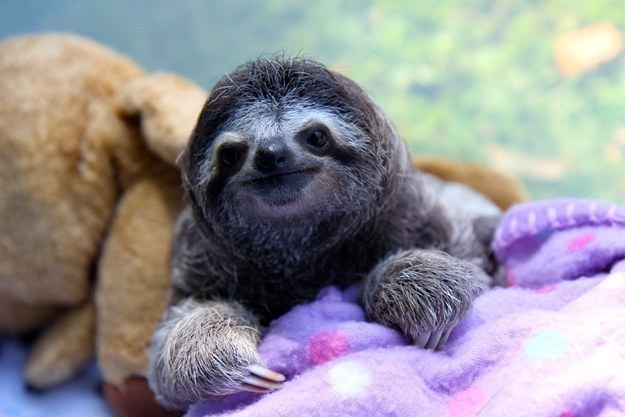 6.
This little cutie knows that removing the penalty for the individual or employer mandate will cause the insurance market to collapse.
7.
This upside down clown is explaining to the frog how if healthier people suffer no penalty from opting out of health insurance coverage, it only makes insurance rates go up for sick people who require coverage.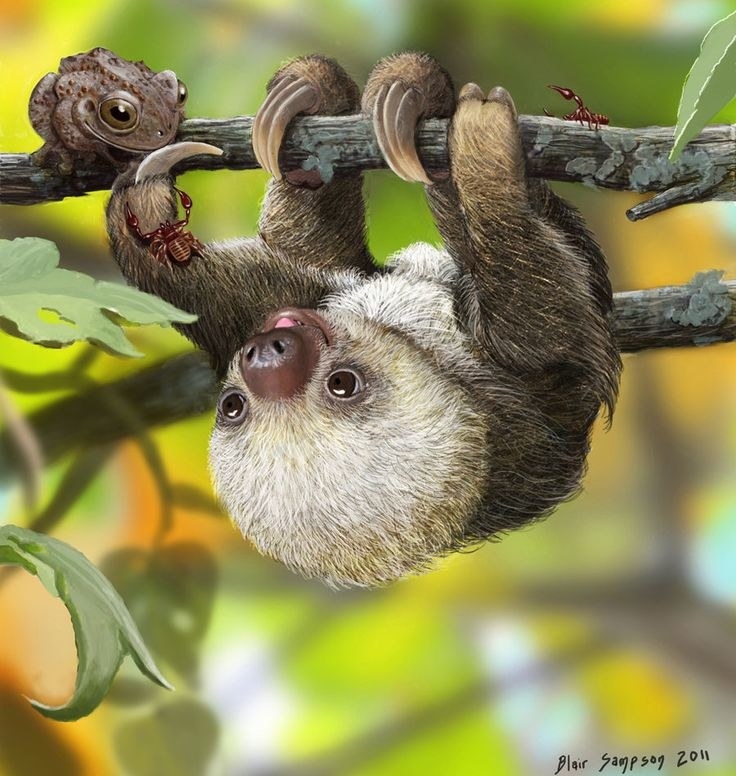 8.
This guy probably couldn't afford his therapy stuffed giraffe due to reduced requirements for covering mental health issues.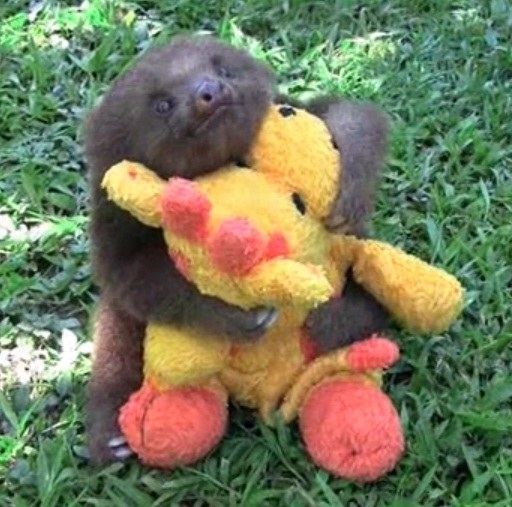 9.
This adorable sloth is concerned about leaving health plan requirements for proper hospital treatment up to the states.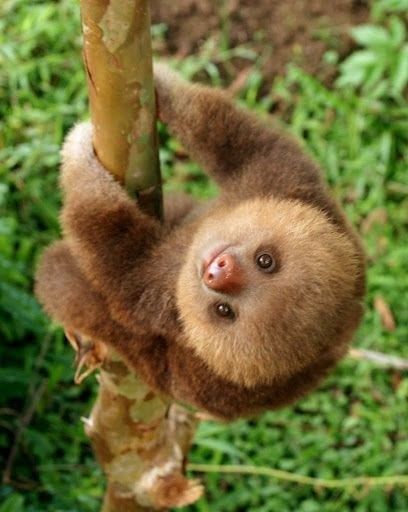 10.
This cuddly baby sloth is worried about how if states remove maternity care, it could lead to a rise in costs - or a total elimination - of maternity coverage for many women.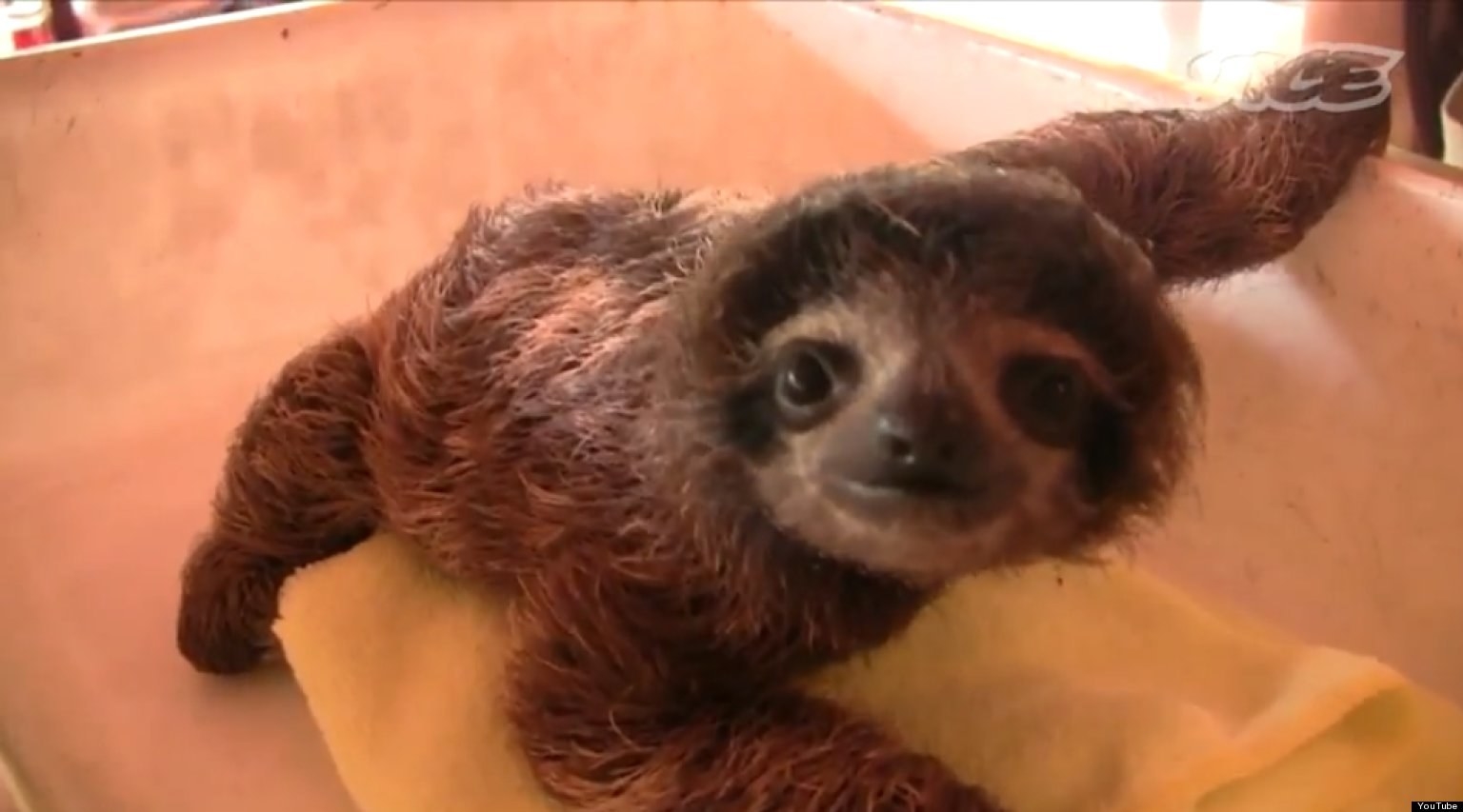 11.
This fuzzy little fellow is wondering how replacing income-based premium subsidies with age-based ones benefits those most in need of affordable healthcare coverage.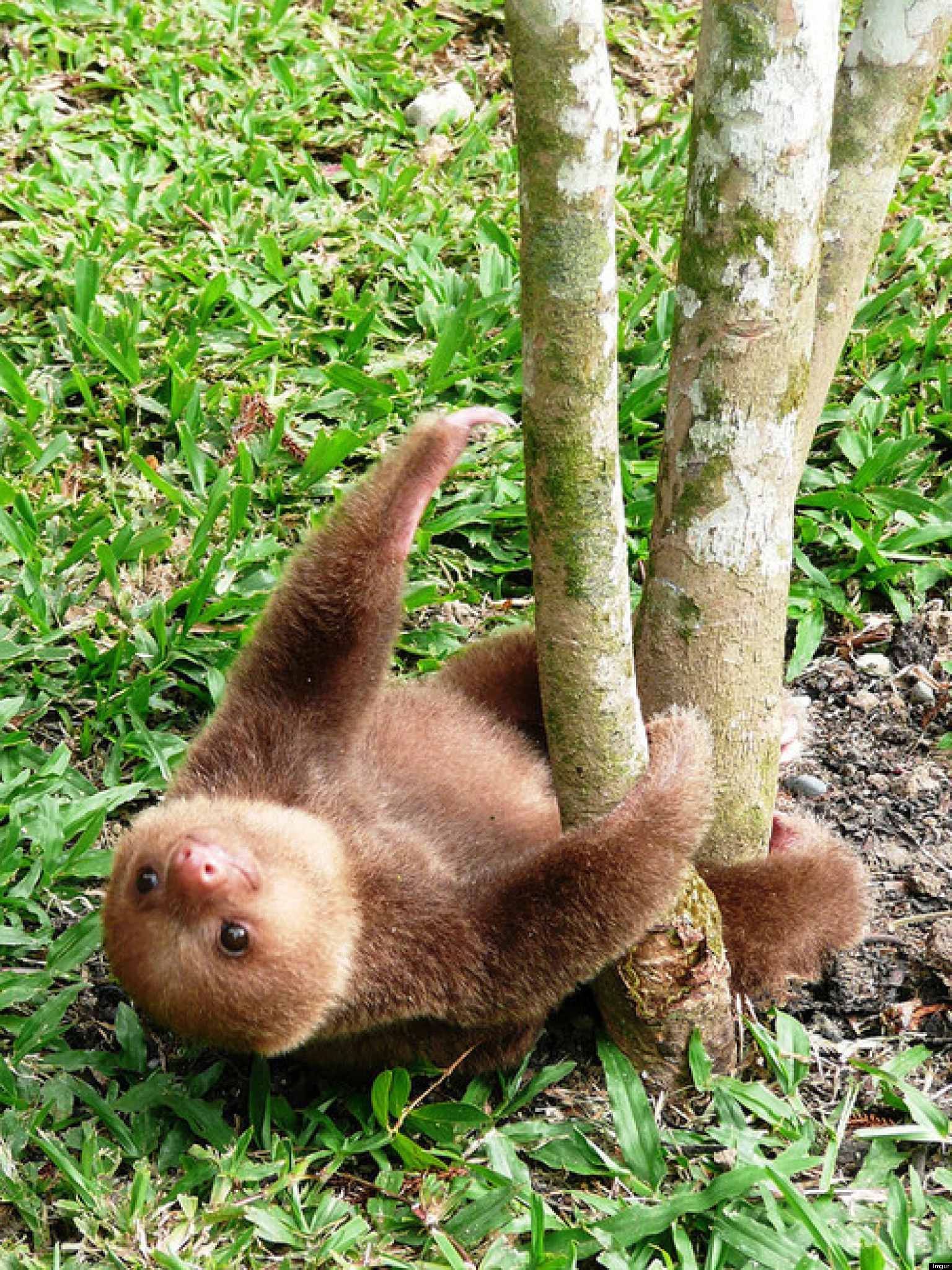 12.
While this baby sloth is hoping that a $4,000 per individual maximum subsidy is enough for people who are very, very sick.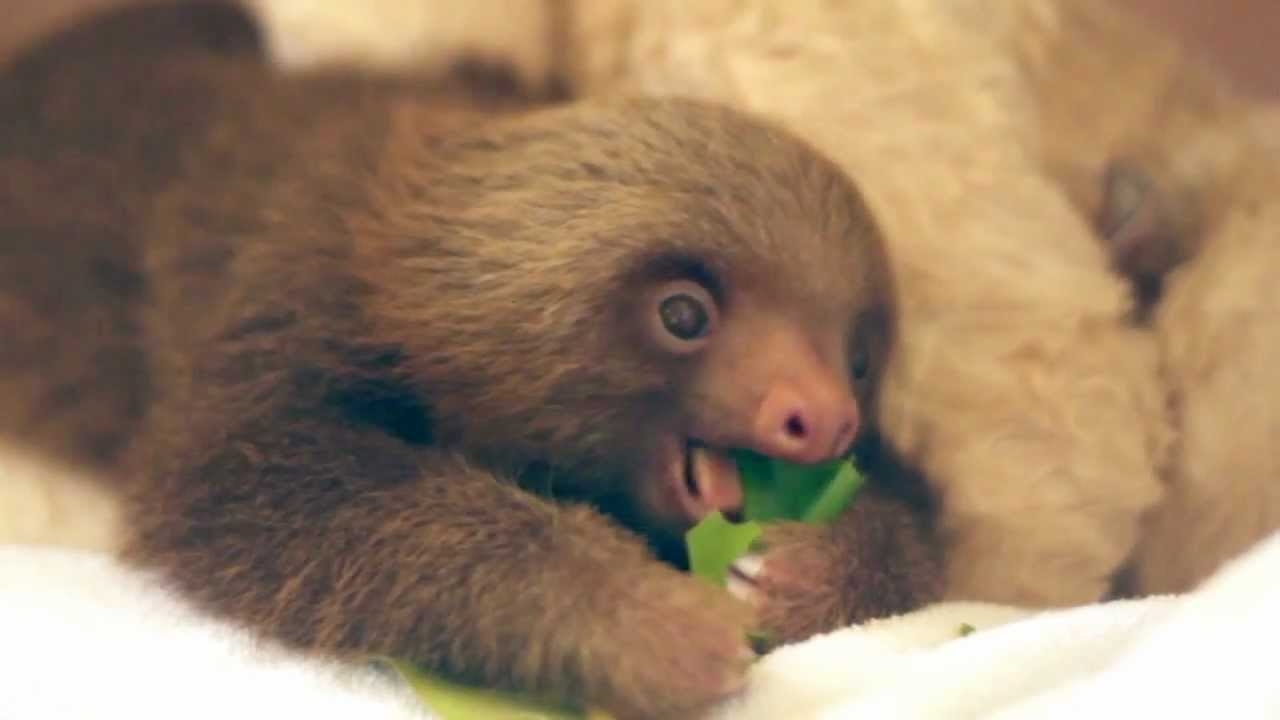 13.
This snuggly sloth is sad for those who are to be left out in the cold thanks to the elimination of Medicaid expansion.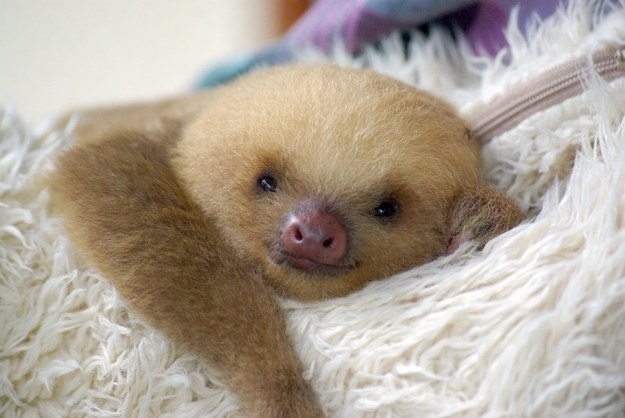 14.
This bundled up baby is thinking about how the proposed replacement for the ACA will result in a huge tax cut over the next decade, but only for the wealthy.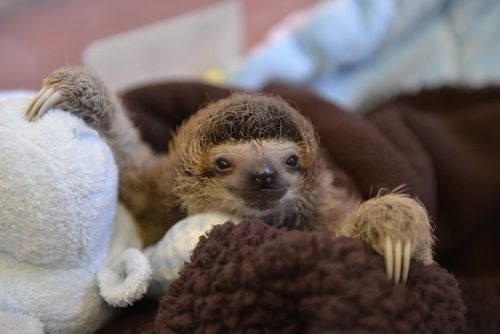 15.
While this baby sloth is worried about how repealing the taxes put in place by the ACA will only make matters worse for keeping Medicare funded past 2025.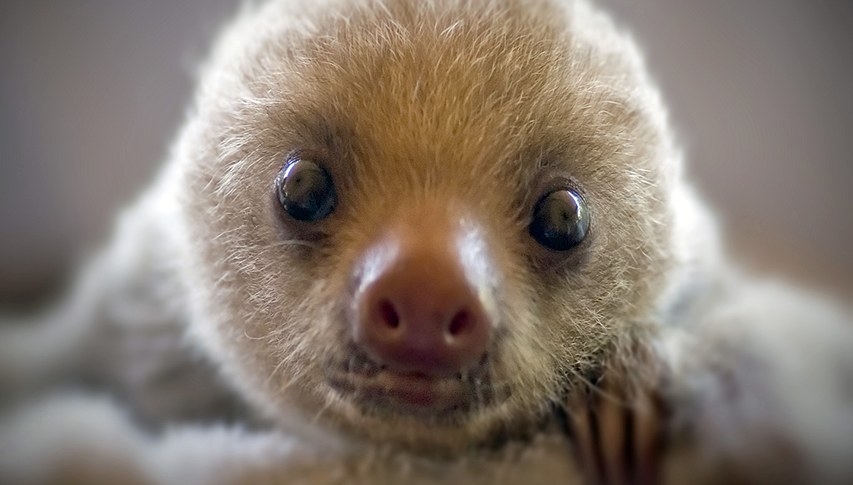 16.
And this sleepy guy just can't even with the fact that the people in Congress proposing this gutting of healthcare will still have access to the best and most affordable plans the country has to offer.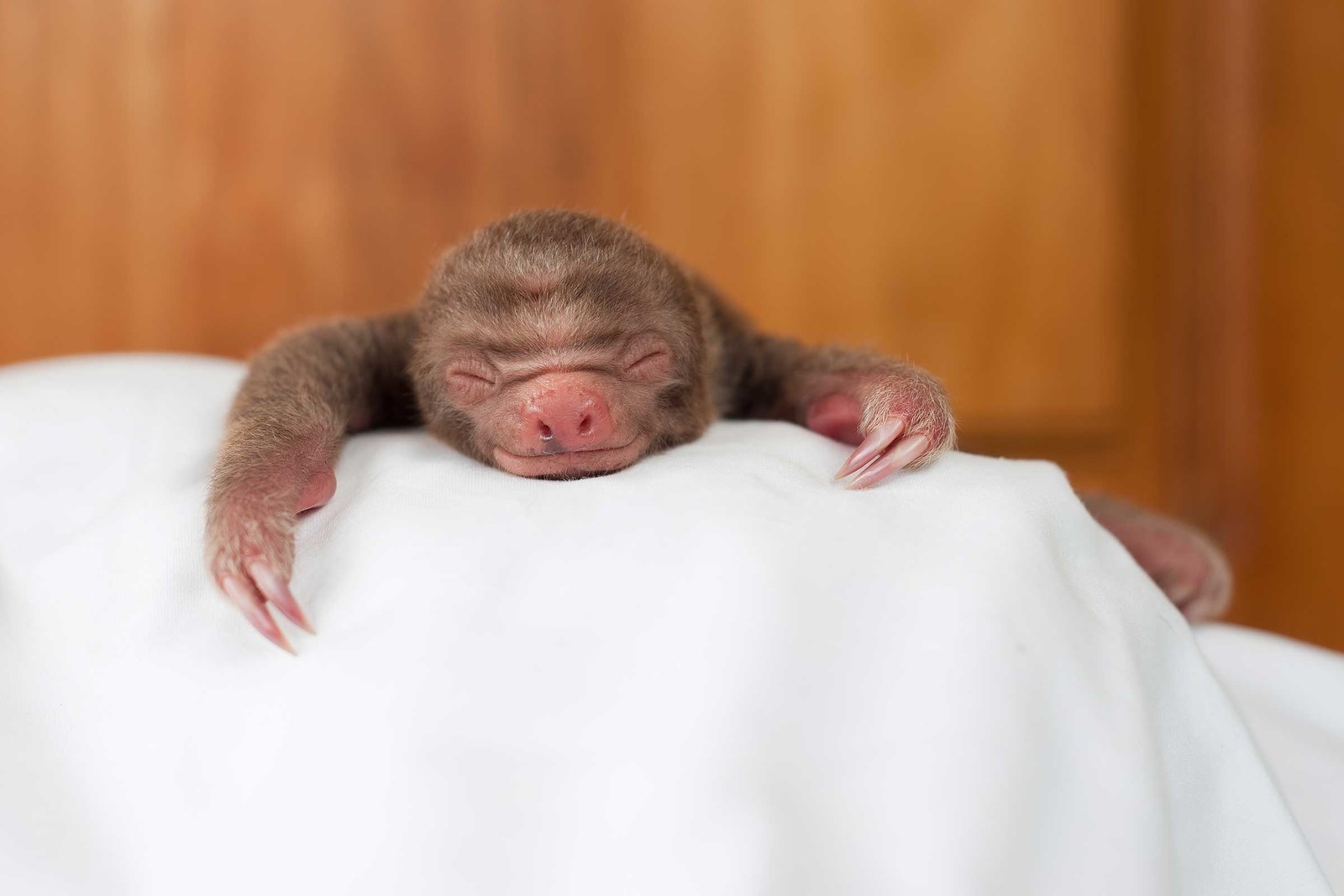 17.
If, like these cute baby sloths, you are concerned about the Republicans' proposed replacement of the ACA, call your congressperson and let them know. Don't know who your congressperson is? Use this link to find out: http://www.house.gov/representatives/find/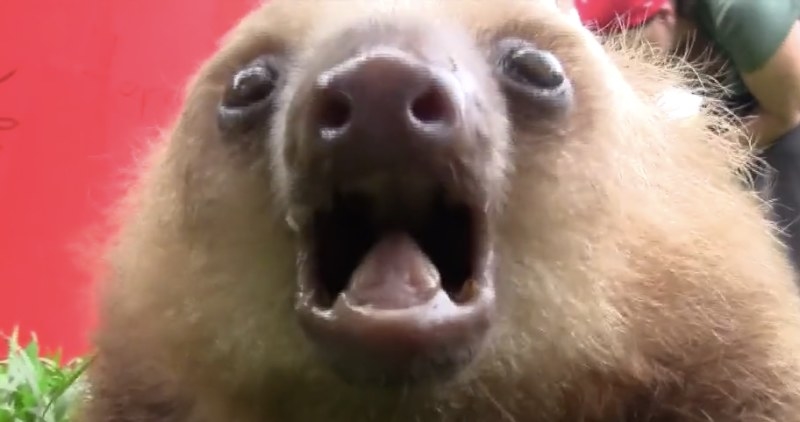 This post was created by a member of BuzzFeed Community, where anyone can post awesome lists and creations.
Learn more
or
post your buzz!
Looks like there are no comments yet.
Be the first to comment!