1.
Mint App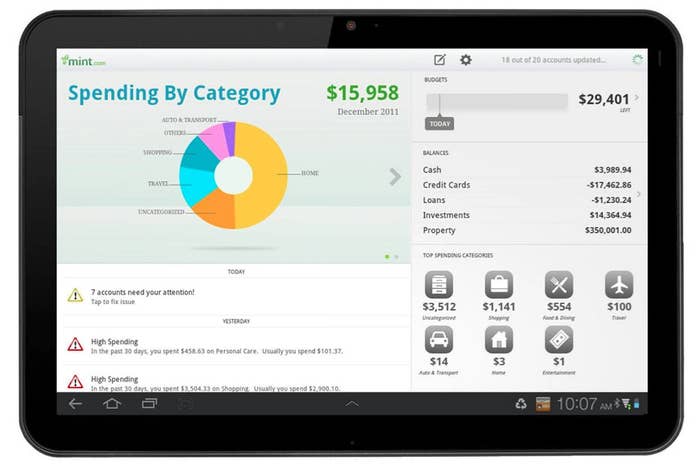 2.
Acorns
3.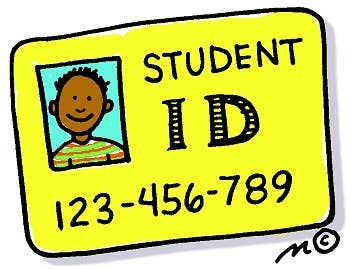 4.
Rent Your Textbooks Don't Buy Them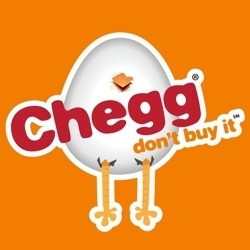 5.
Sell Your Textbooks
Just like posting on Facebook asking for books; post telling students that you have books to sell. Students are looking to get their books the cheapest way possible and it's very easy to meet up on your schools quad and make the exchange. Amazon and Chegg will also buy your books but I recommended helping out your fellow classmates before selling them online.
6.
Apply For Scholarhips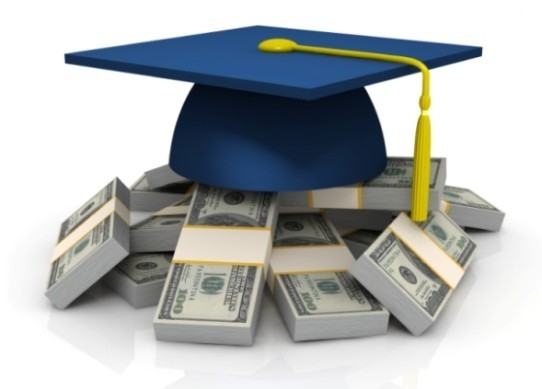 7.
Get a credit card with cash back rewards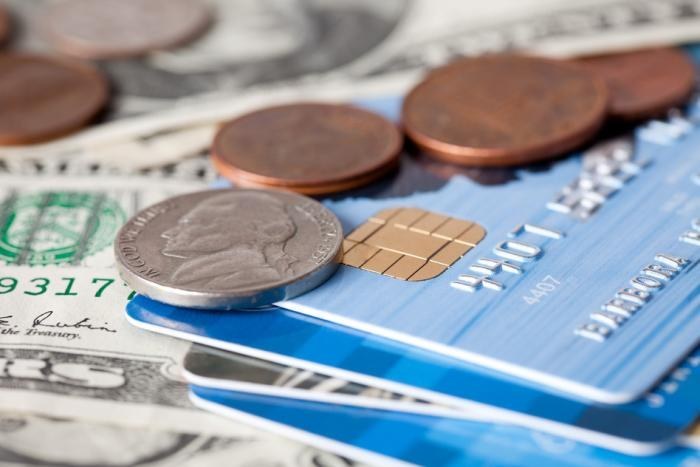 8.
Shop at cash back stores – i.e. Shop.com