Which Forgotten MTV Reality Show Are You?
You're silent but deadly. You have a lot of thoughts and opinions and you let them be heard. Whether it be a joke or an online post, don't be afraid to speak up and let your personality shine through. Don't let the haters stop you from doin' your thang.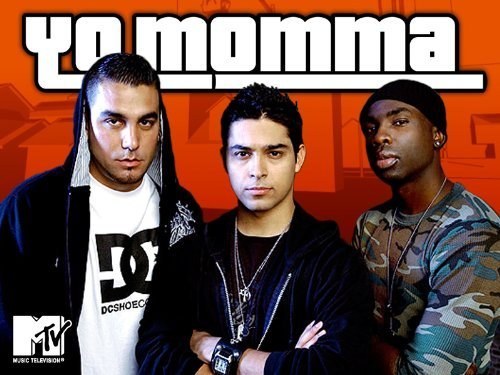 You got:

"Parental Control"
The fact that you would go on a reality show to have your parents decide who you should be dating... Houston, we have a problem. You need to gain control of all aspects of your life. Don't be afraid to take risks. Most of the time it is worth the reward.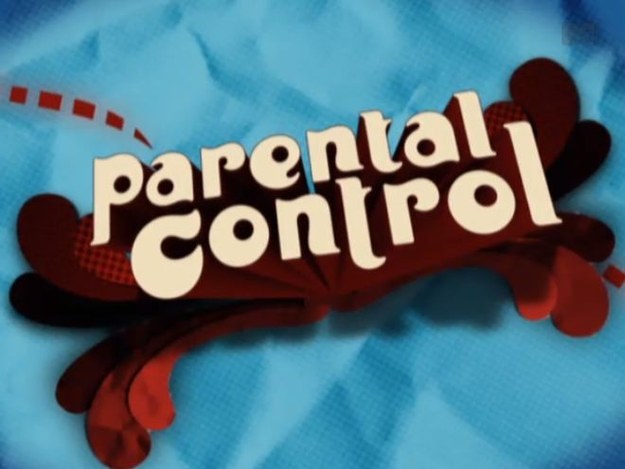 You are not afraid to stand out in a crowd, especially in a room full of hot models. You are original and unique, which is how you will survive your post-modeling career. *hair flip*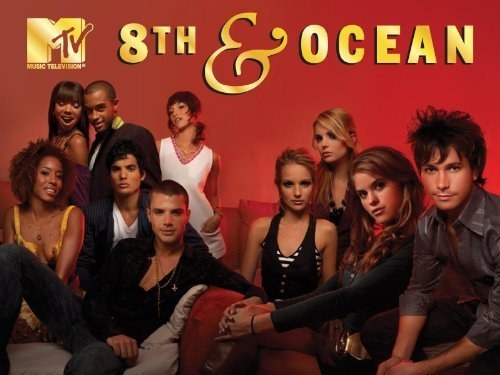 You got:

"Silent Library"
You live for the applause and are not afraid to speak your mind. You are loud, outgoing, and fierce. Unfortunately, you probably wouldn't make it past the first round in the library.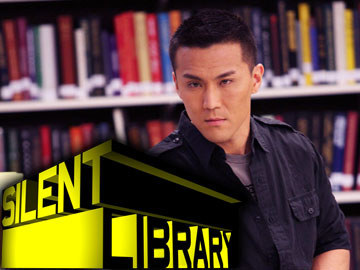 This post was created by a member of BuzzFeed Community, where anyone can post awesome lists and creations.
Learn more
or
post your buzz!