"I'm pretty much a sugar daddy."

"I'm not a bad driver! I just have bad luck!"

I hate mayonaise. I'd rather eat a bowl of poo poo.

Israel and Feta cheese is why I came to HUG.

"Babies are the opposite of fun"

"I would not want Taylor Swift to be my Godmother."

"I've never been so happy to see the dirty city of Athens."

"Someone riddle me this, why are moppers the least appreciated job?"

"I don't know if I could make love with anyone with those curl things."

"If I was to draw a picture of coach, he'd have a halo."
Who Said It? HUG Edition
Can you even locate Greece on a map?
You definitely didn't go to HUG.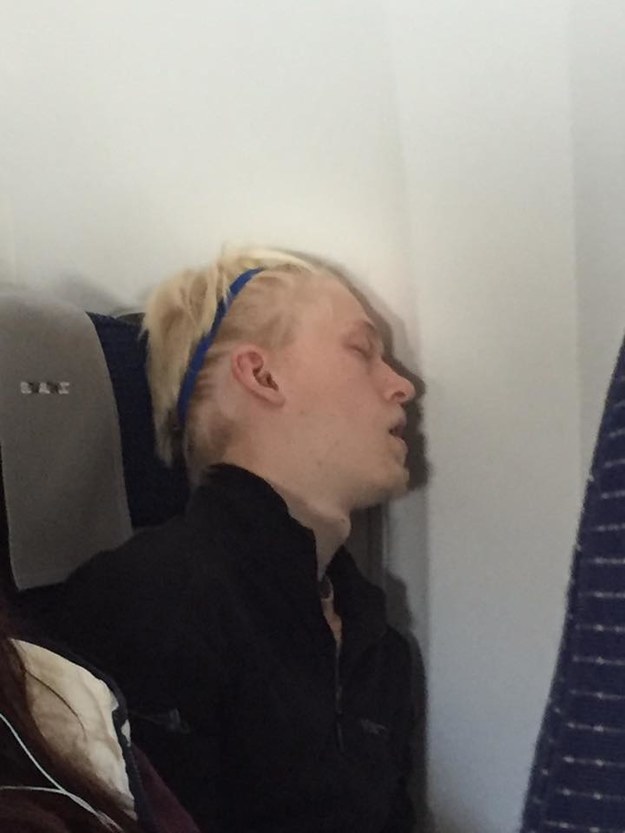 Do you even know Greece's flag?
You might have gone to HUG, but you probably slept all the time.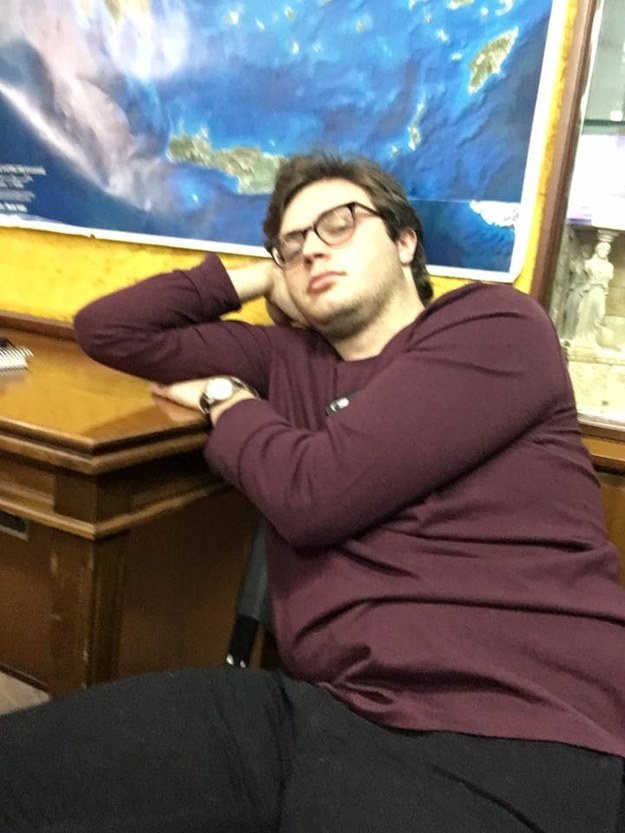 You probably wouldn't know the Plaka from the Acropolis!
You might have gone to HUG, but you still suck.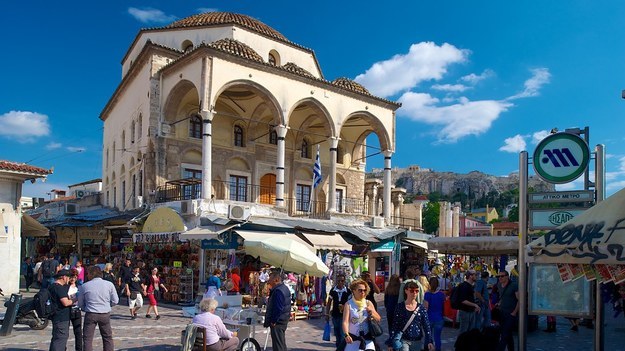 You're definitely a HUGer!
You're as sweet as a nun fart and as rocking as APOEL!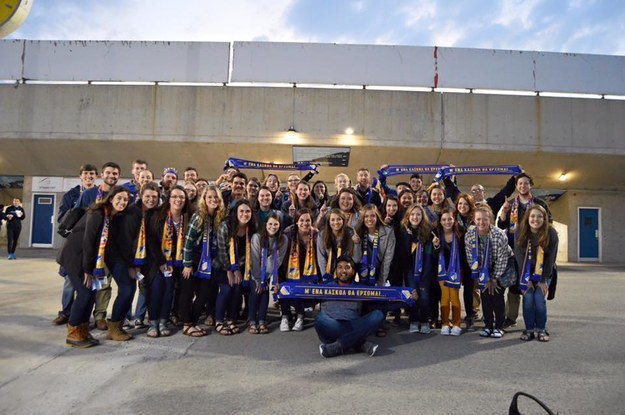 This post was created by a member of BuzzFeed Community, where anyone can post awesome lists and creations.
Learn more
or
post your buzz!