What is your favorite catchphrase?

What is your favorite insult?

"You're such a little troll"

What do you eat too much of?

Phish Food (it's the best flavor don't deny it"

Chex Mix (once the bag's open it's all over)

What's your favorite pastime?

Creating online alibis...just because

What do you do in your free time?

Hit the gym! #newyearnewme

Fangirl over b(Abe) Lincoln

Where do you see yourself in ten years?

Achieving life-long goal of coaching your four boys on that travel team!

"Paging Dr ___!" You can't wait to save some lives (hopefully)

Good question. We'll get back to you soon when we figure that out.

What's a personality quirk?

You laugh at almost anything. Like this pug. I mean, cmon.

You're always playing music

You don't stop talking about your international travels #cultured #foreigner #alien

Which celeb do you drool over?

Which color is most aesthetically pleasing to you?
Which Member Of Room 127 Are You?
You got:

Christina Marrano
Congrats! You got the snarkiest bitch in West Hall! You love working out, playing sports, and drinking gallons of water on the daily! You eat more cereal than humanly possible, and you don't let that long brown hair get in yo way. (except it gets all over the floor) You tend to take mini vacays when you need some "me time," but you never fail to be there when your roomies need you most. Underneath all the insults and profanity, everyone knows you SECRETLY LOVE HUGS.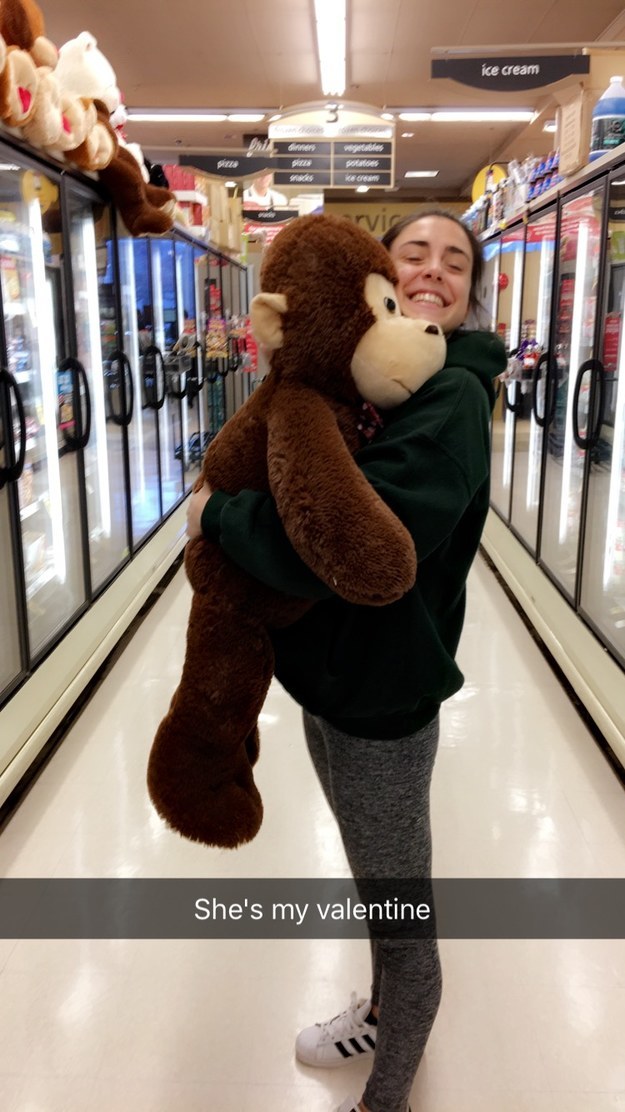 Just a small town girl from upstate NY with a (concerning) passion for NSYNC, you are probably found studying on your bed reading. It may take you hours to get ready for any event, but your roomies know you always look best in your panda pjs...and panda slippers....and polka dot robe. (don't forget the face mask!!) Room 127 wouldn't be the same without your depressing i mean great music, giggles (burps), and overall silliness. No one takes quite as long to shower, nor do they bring as much love and fun to the room besides you!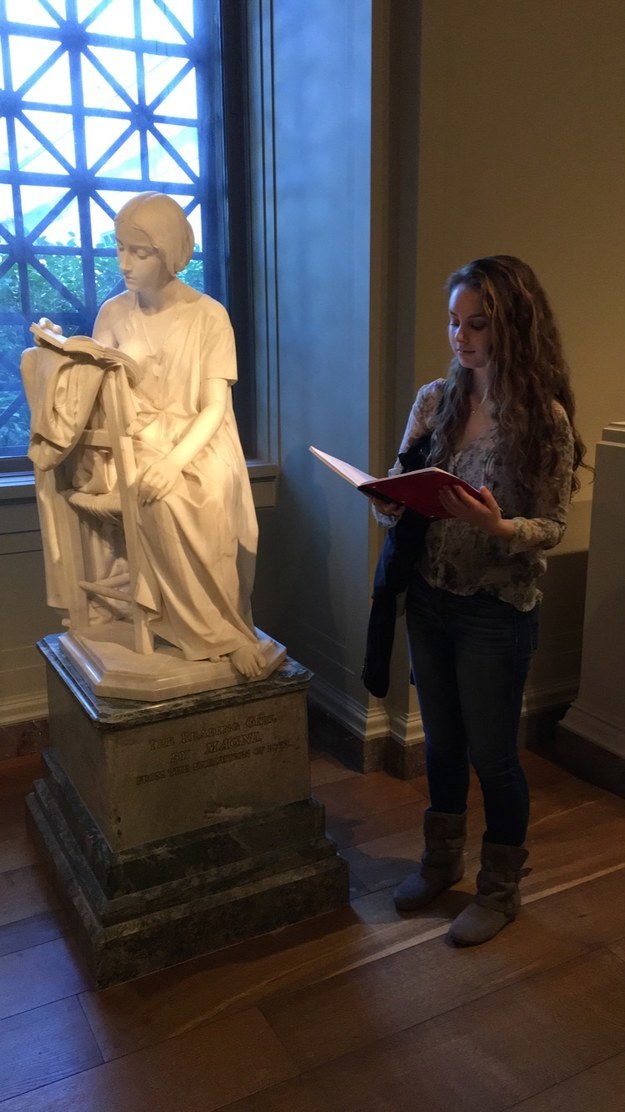 Did somebody say "extra?" You got St. Erika! As a Long Islander, you're no medium, but you do have an impressive set of pipes thanks to your bumpin' Catholic school choir. In your free time you're probably scrolling through Facebook, Snapchat, Instagram, Youtube, Tumblr, Tindr, JDate, ChristianMingle, calling every person in your contacts, or squatting/squading with your KD sisters #KappaDelta!!! You most likely experience fits of breathlessness and eat popcorn like a Georgetown mom who just got a manicure, but your radiant smile and innocence will melt the soul of any human. Godspeed wit ur luv life doe.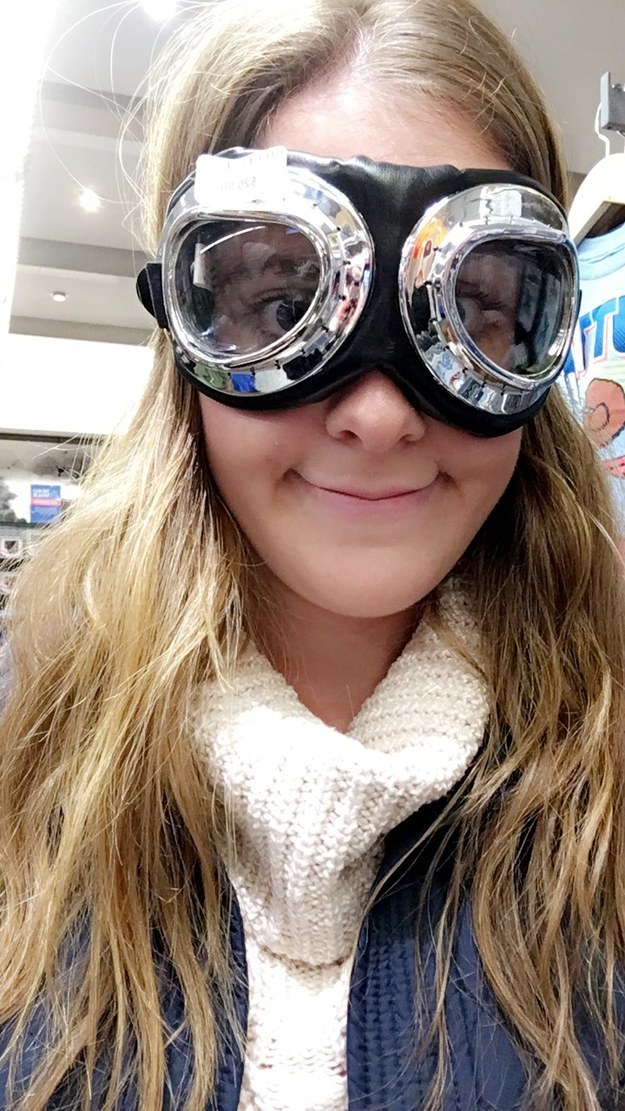 This post was created by a member of BuzzFeed Community, where anyone can post awesome lists and creations.
Learn more
or
post your buzz!