First photo out of the gate, my eyes are drawn to the stud in the middle.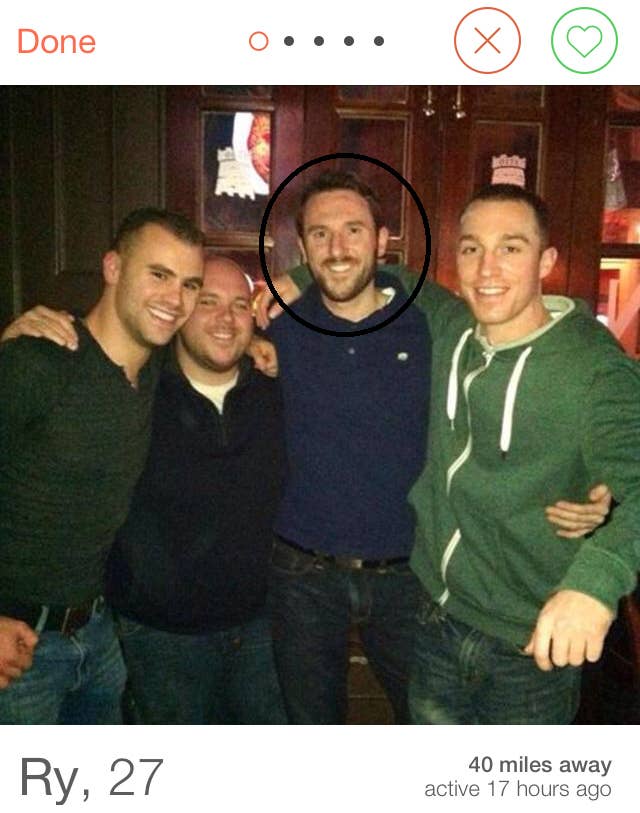 Much to my disappointment, he's not in the next photo. But I'm optimistic. I think OH, maybe it's this handsome fellow.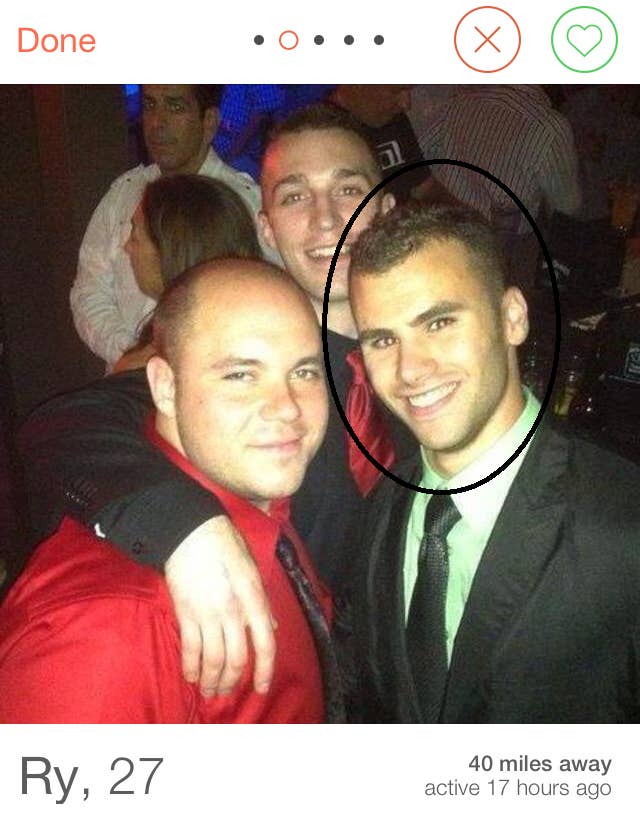 Because he's also in the first photo!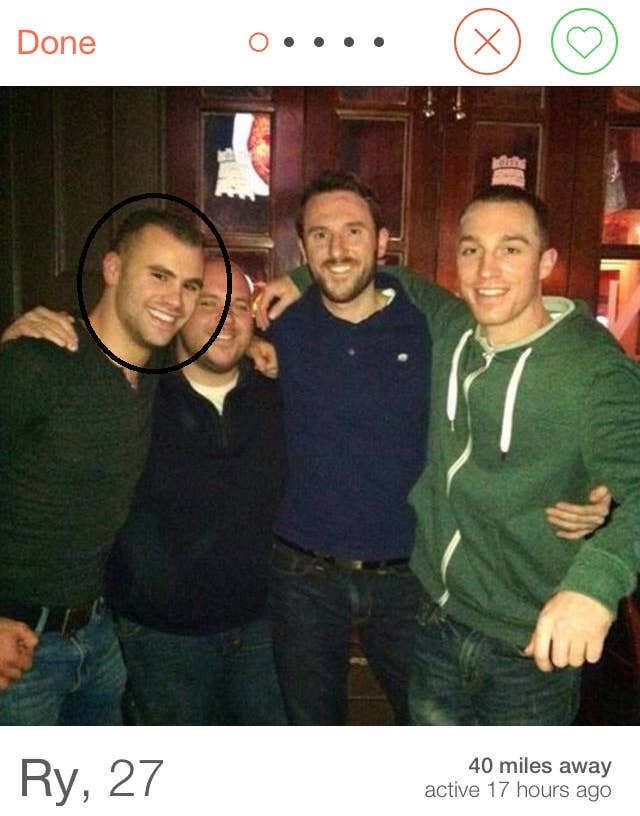 Next photo reveals I'm wrong again! It must be the tall, skinny, nerd-hot guy.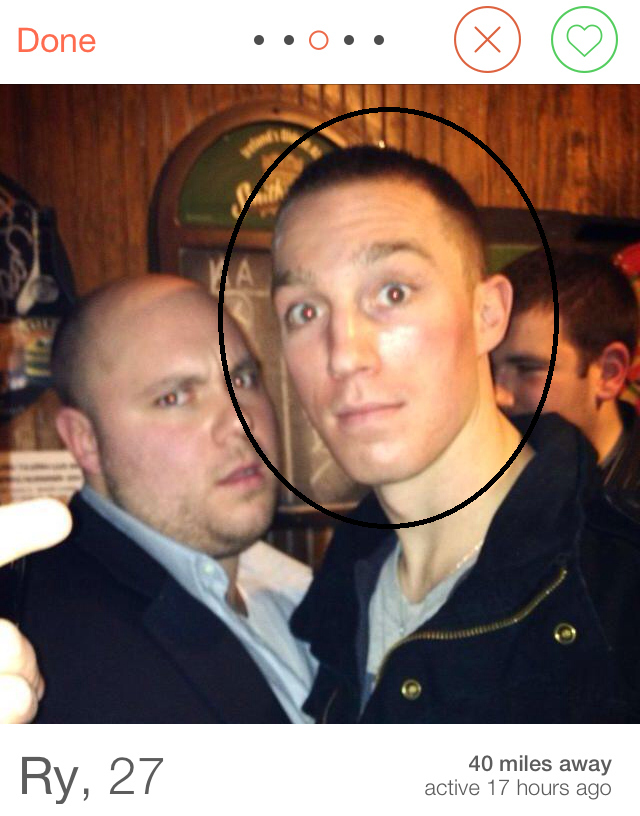 Because he's in both of the other photos as well!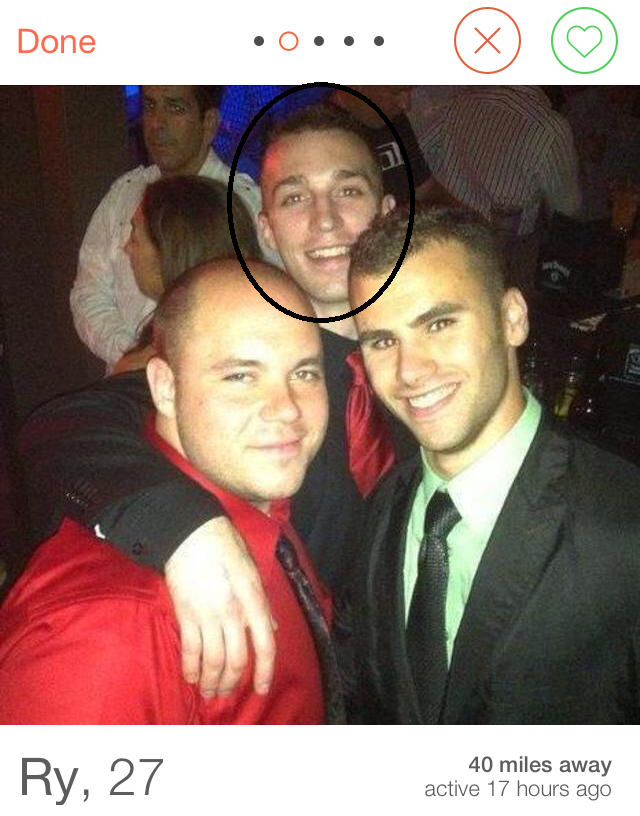 I'm sure of this.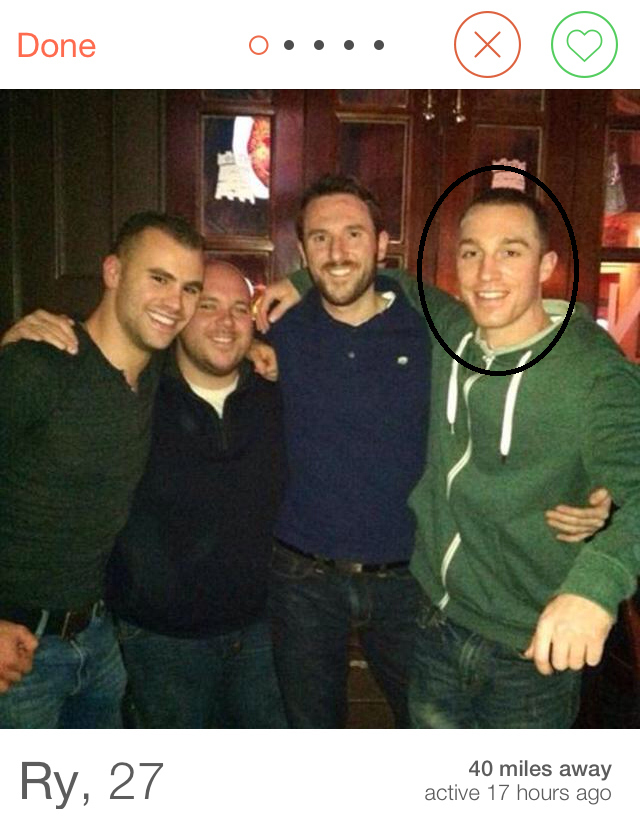 Picture four has me about to hit that green <3. There he is again in all his tall handsomeness.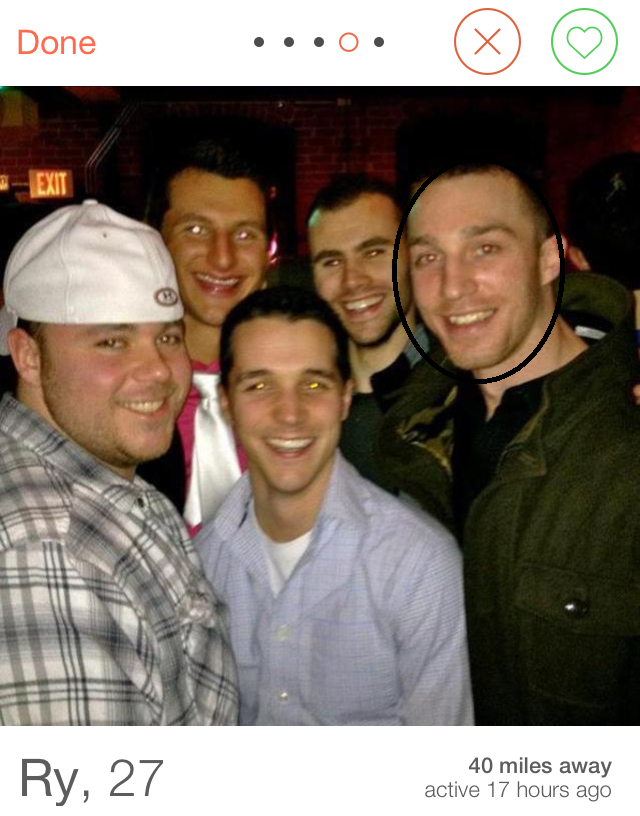 Just one last picture to confirm his identity before I swipe right. Here's hoping he'll have something more than "Hey what's up?" to say...
Aw, man.
Crap.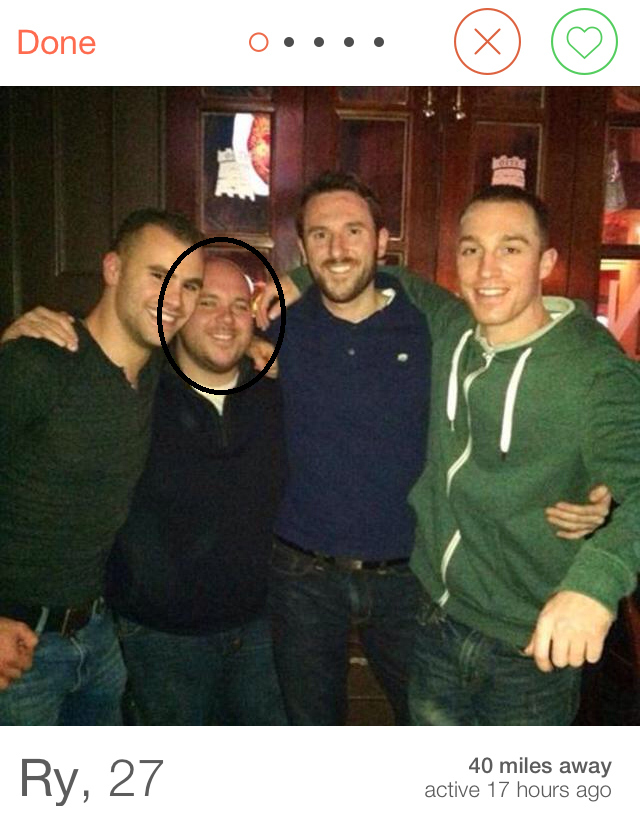 Ugh.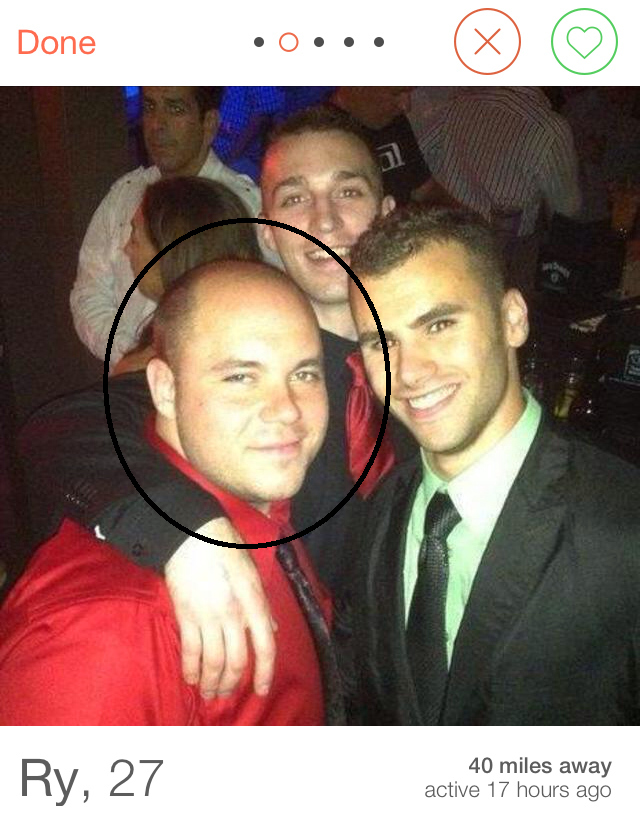 Sigh.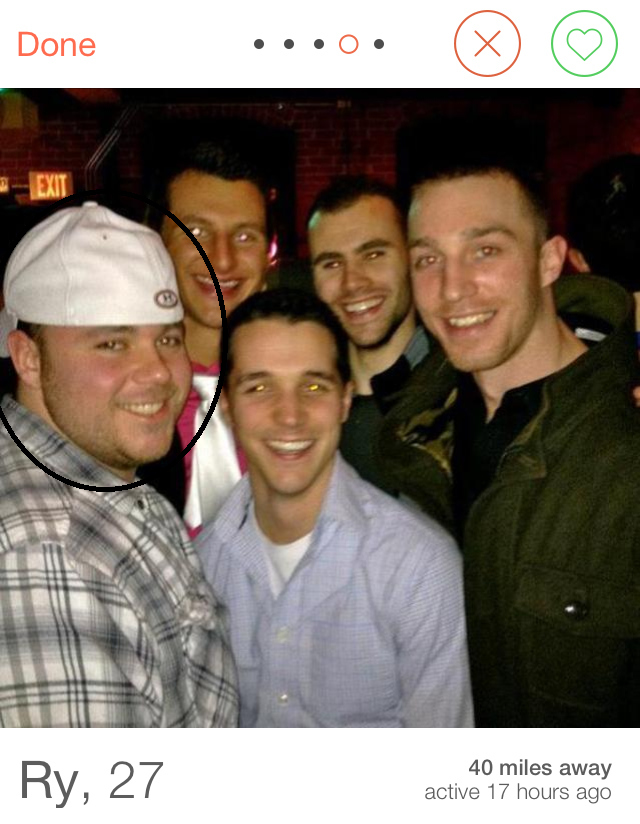 Damn.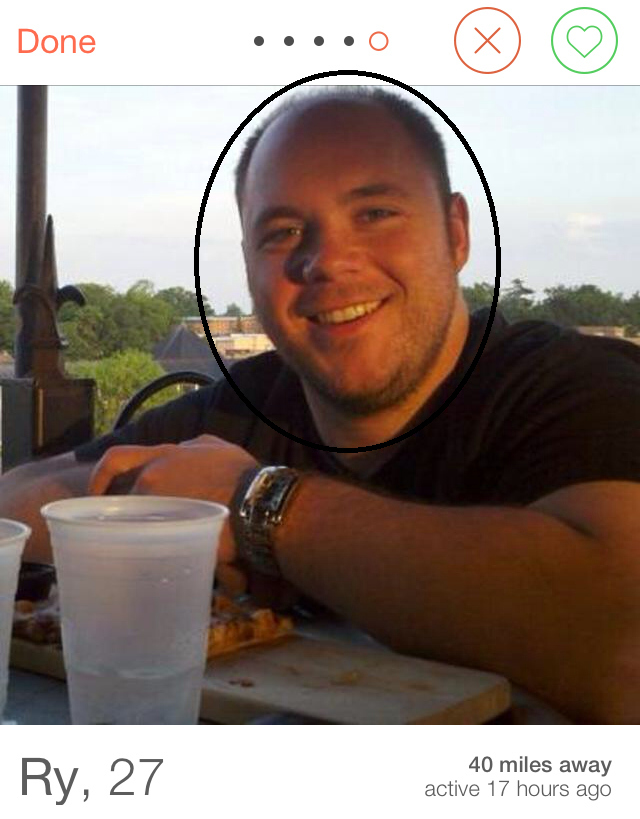 Tinder: Crushing girl's dreams since 2013.
This post was created by a member of BuzzFeed Community, where anyone can post awesome lists and creations.
Learn more
or
post your buzz!