Pick your least favourite student.

Via Warner Bros.

Via knowyourmeme.com

Via Paramount Pictures

Via FOX

Via MTV

Via NBC

The Kid Who's Too Cool for School

Via The CW

The One Texting During Your Lesson

Via FOX

Via Universal Press Syndicate

Via Paramount Pictures

The One Who Tattles On You To Their Parents

Via MGM

The Physically Violent One

Via NBC

The One Who Always Argues

A typical suburban public high school

A middle-to-upper class public school

A title-1 school, or school that has mostly at-risk youth

An old, small elementary school

A high school where basically all the staff are jaded

A Charter or specialist school

A school not in your home country

A middle school full of the smells of puberty

A relatively small high school in a weird town

If you hadn't gone into teaching, your major would have been in...

During spring break, you'd be found...

Via Judy-Greer.jpg

Via Warner Bros.

Via ABC

Via instagram.com

Via Sony

Via FOX

Via NBC

Via FOX Searchlight

Via FOX

Via ThinkFilm

Via MGM

Via Paramount Pictures

What would you want to teach your students about?

Genius Hour/Passion Projects

History of Monetary Currency
Which Fictional Teacher Are You?
You got:

Mr. George Feeny
You are truly the ideal teacher. You are the teacher all the kids want and adore, the teacher the parents rave about, the one who gets on Ellen and gets a giant cheque to supply items to your school. You are the teacher everyone wants you to be!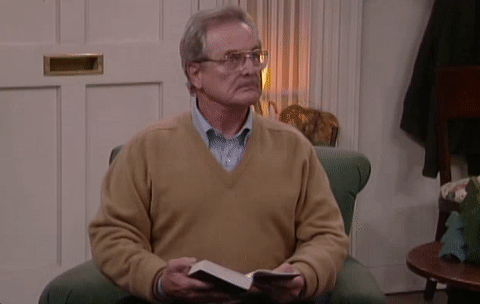 You got:

John Keating from "Dead Poets Society"
PASSION! INSPIRATION! LOVE ABOVE ALL ELSE! SCREW THE CURRICULUM! YOU'LL TEACH THESE KIDS ABOUT BEAUTY AND LOVE! AND THEY LIKE IT WHETHER THEY LIKE IT OR NOT!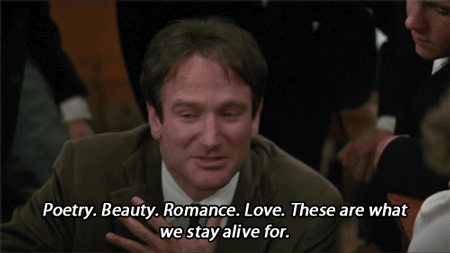 Alright cutie pie, although it appears you must never sleep because you manage to maintain an avid social life while also being an overly prepared teacher with numerous costumes, you do alright. You are occasionally the staff floormat, saying "yes" to all the things no one else wants to do because they asked you to do it, but you have a big heart full of good intentions.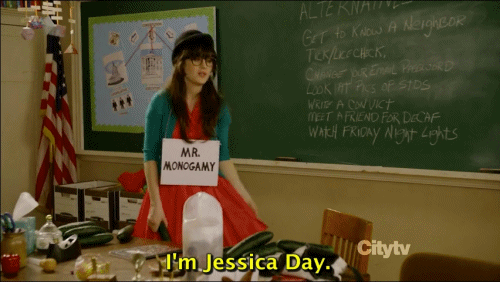 Well, you're hot. And you're an excellent writer, a romantic, and have pretty good sense of style.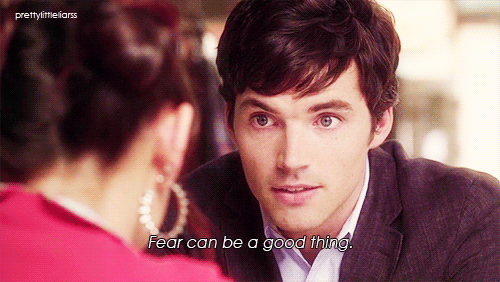 You got:

Miss Honey in the streets, Ms. Trunchbull in the sheets.
By day, you're sweet, kind, quiet and compassionate. You're patient and see the best in everyone. You are the ultimate elementary teacher. By night, well — it's straight to the chokey, if ya know what I mean.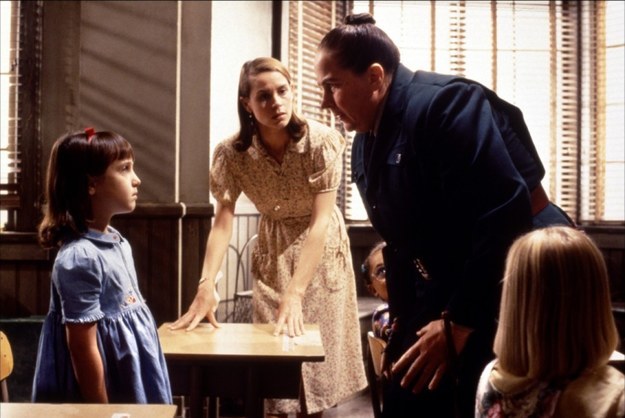 You got:

Albus Dumbledore
At first, students think you're mysterious and full of wisdom. You share cryptic insight and thoughtful inspiration. But, at the end of the day, your magic works and the kids still think of you fondly.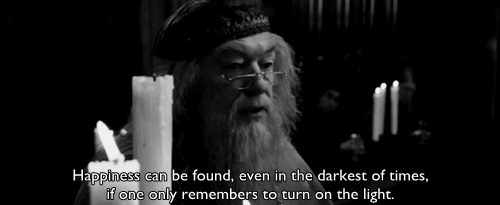 You got:

Elizabeth Halsey from "Bad Teacher"
The kids are little sh*ts. It's not your fault. You know how to accomplish the perfect work life balance and don't let your ~job~ stop you from enjoy Tequila Tuesdays.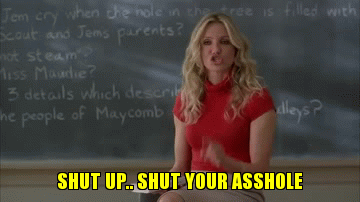 You got:

Helen "Greg" Gregson / Mr. G from "Summer Heights High"
You're the drama teacher. You're the weird teacher the kids write on the bathroom walls about. You think it means they adore you, but your oblivious naivety is what allows them to get away with it - and get more material for the memes they make about you.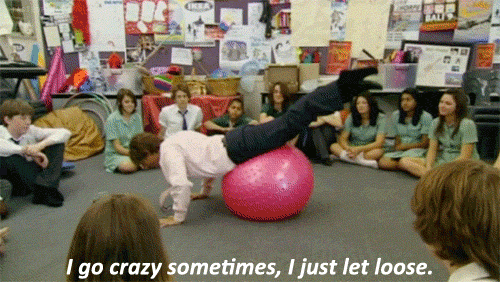 You're the teacher who is all about the field trips. You're all about getting right into it, exploring, discovering and getting messy!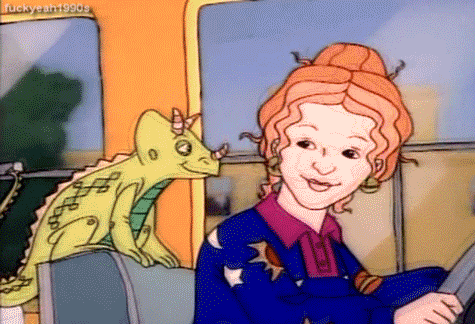 You got:

Erin Gruwell from "Freedom Writers"
You're tough, and albeit idealistic, occasionally your ways actually work. You may not be taken seriously at first, and maybe you don't fit in — but you've never shied away from a challenge.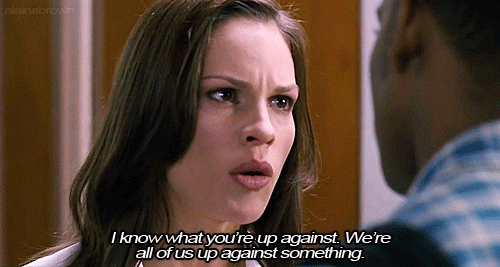 You're realistic and students trust you. They seek your advice and know you will answer them truthfully and with compassion. You care about your kids, but know just how much to push them without it taking over your life.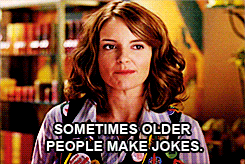 Did you know you can sign up for a BuzzFeed account and create your own Community posts? Get started here!
This post was created by a member of BuzzFeed Community, where anyone can post awesome lists and creations.
Learn more
or
post your buzz!