1.
Pick a song!
2.
Is this like a movie music video?
Ok, so you know when a song goes with a movie so the video is movie clips and then shots of the person singing? That's how mine are because it would be strange to just show yourself lip syncing to your pre recorded track in different outfits and locations...but maybe not.
3.
Sing your song!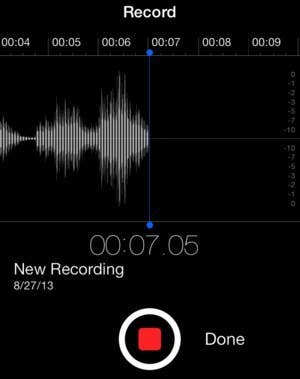 4.
Pick some outfits!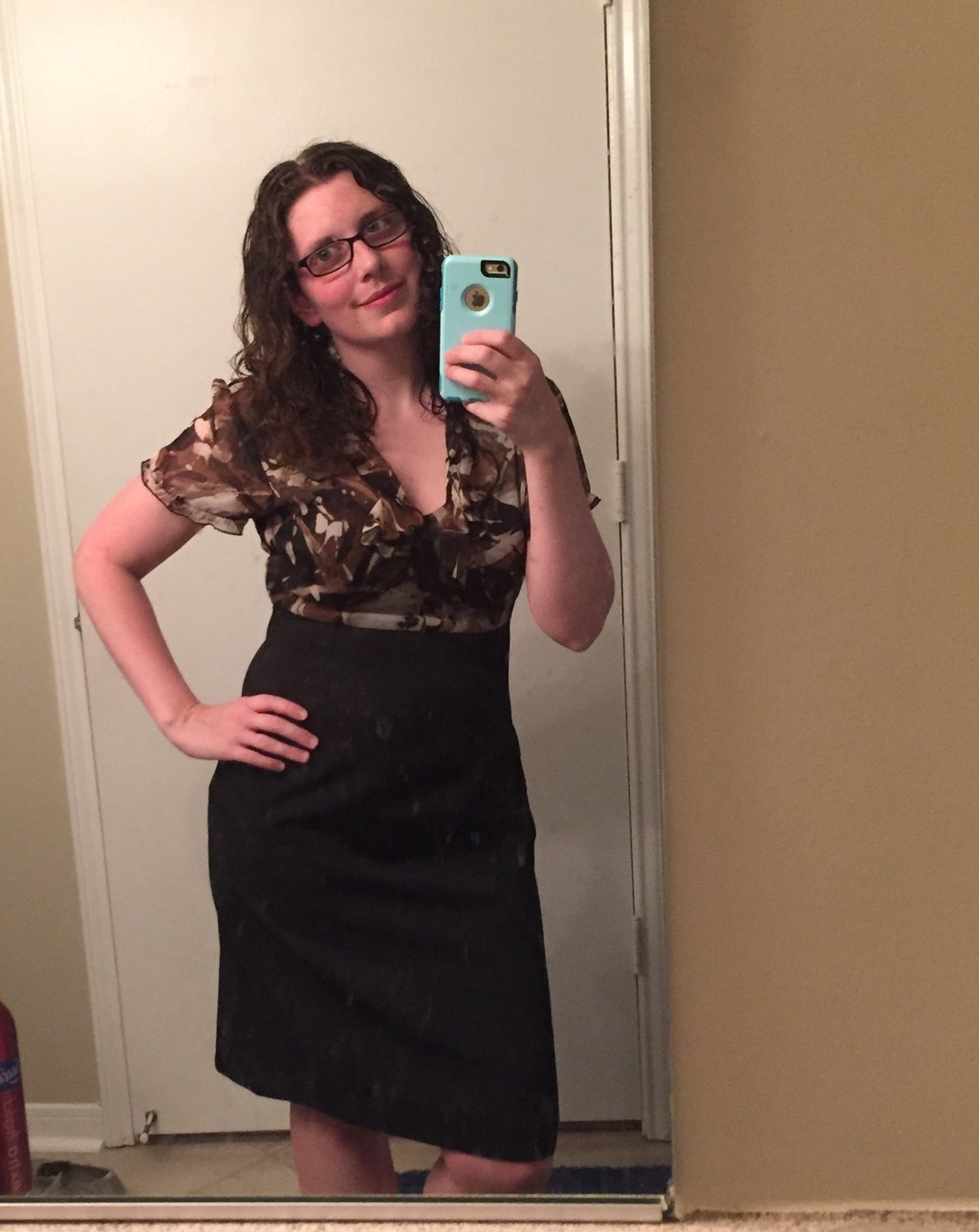 5.
Shoot your scenes!
Remember to lip synch along so you can match it up later in the video and you can play your music because you'll mute the content in your final product.
6.
Edit and Publish!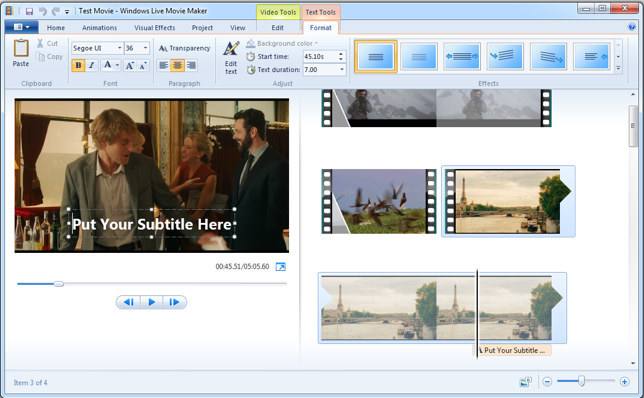 Final Product!